Blessed with awe-inspiring natural wonders, an abundance of wildlife, huge water bodies and vast open spaces, Zambia offers unforgettable holidays exploring the real Africa. The country is know for the legendary African walking safari, Victoria Falls, the wild Zambezi River,abundant and wildlife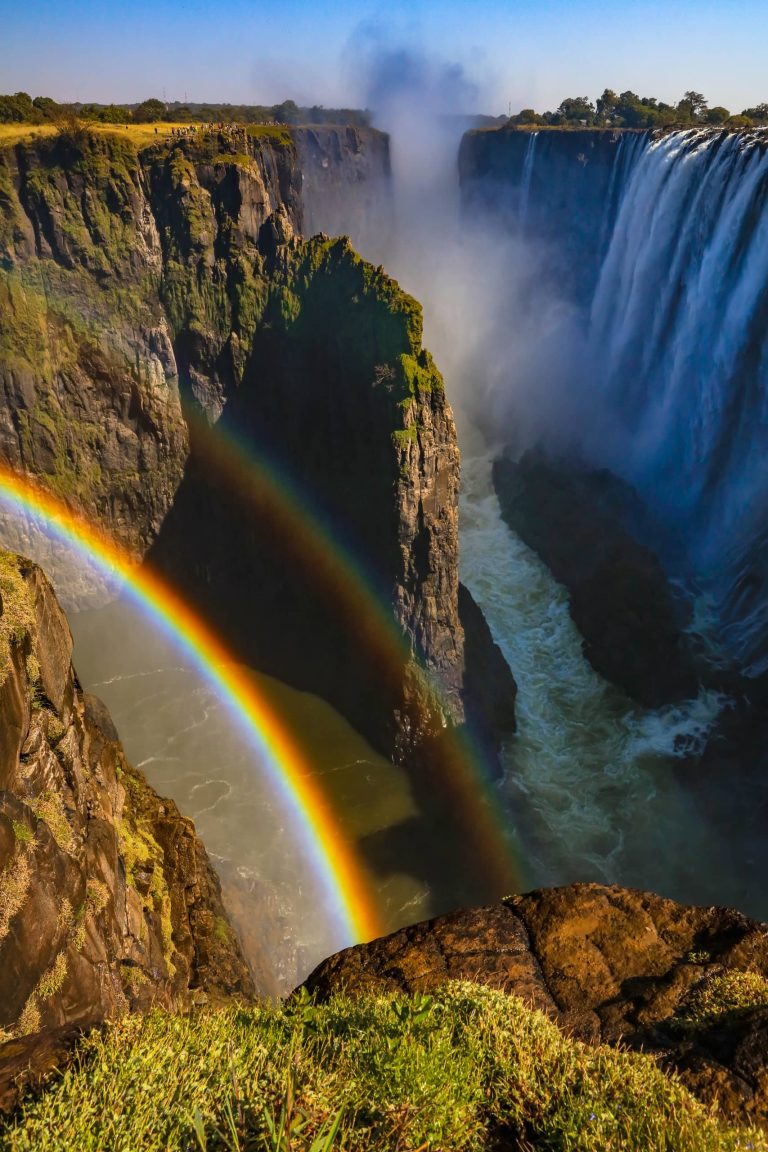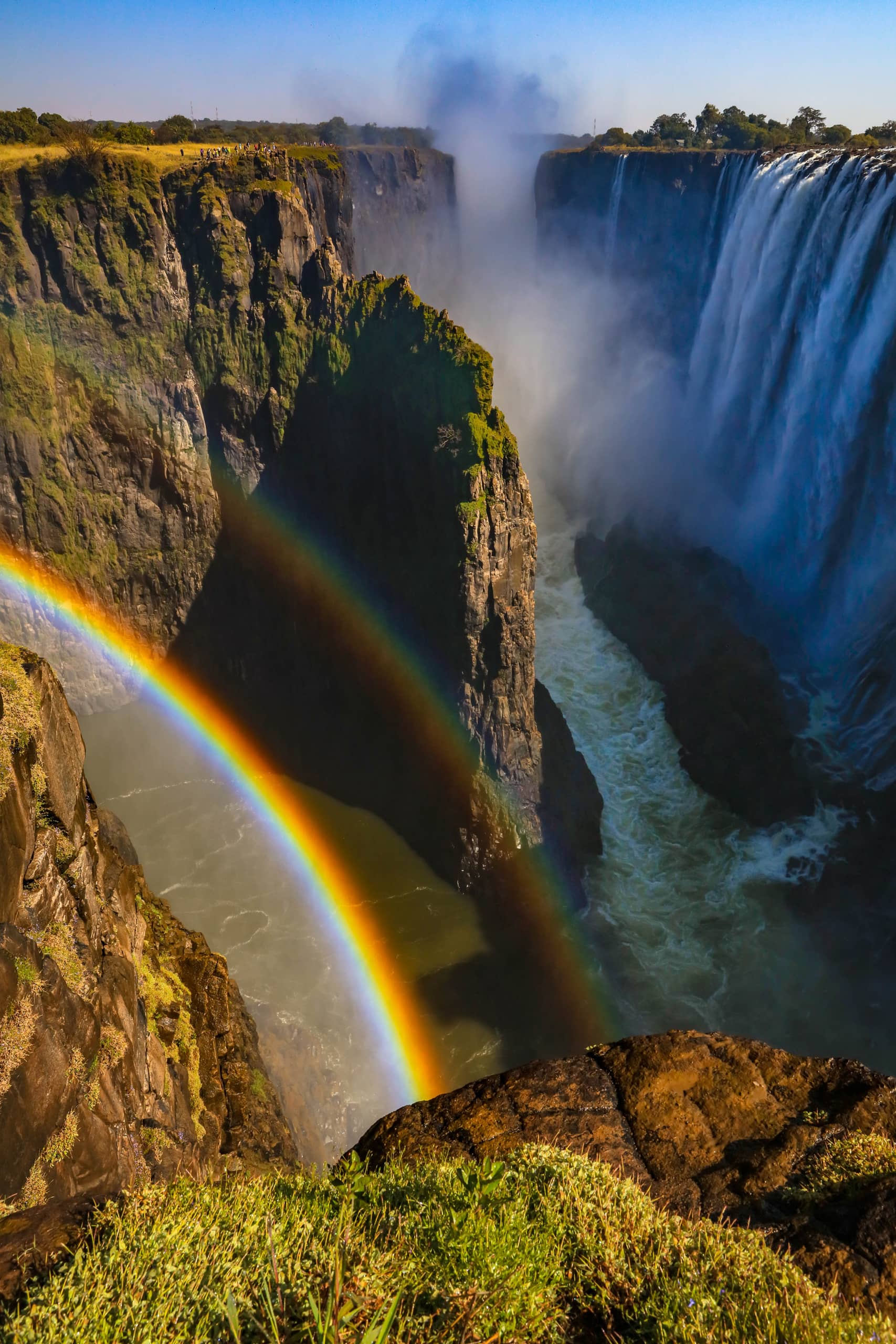 Most popular Zambia Tours
Holiday in Zambia and visit Victoria Falls
Victoria Falls presents a spectacular sight of grandeur on the Zambezi River, forming the border between Zambia and Zimbabwe. Referred to by the Kololo tribe as 'Mosi-oa-Tunya' – 'The Smoke that Thunders'.
Discover More In Holidays
Amazing things to do in Zambia
Let's talk tours!
Get in contact with our friendly travel experts and start your journey today!