Kenya is renowned for its spectacular & diverse scenery from the sweeping plains of The Mara to the ancient Rift Valley and onwards to the stunning palm fringed beaches found on the Mombasa Coast. Kenya is historically the home of the East African Safari and renowned for the Great Migration between The Mara & The Serengeti in Tanzania where approx. 1.5million wildebeest along with 200,000 zebra will cross the Mara River.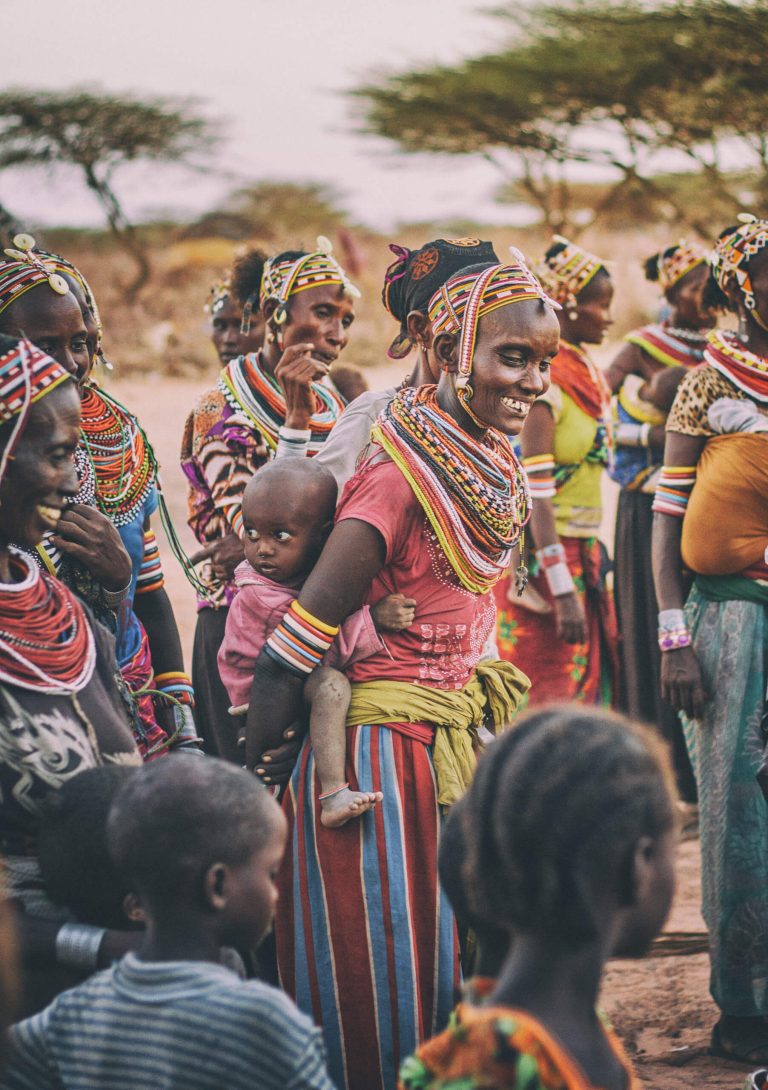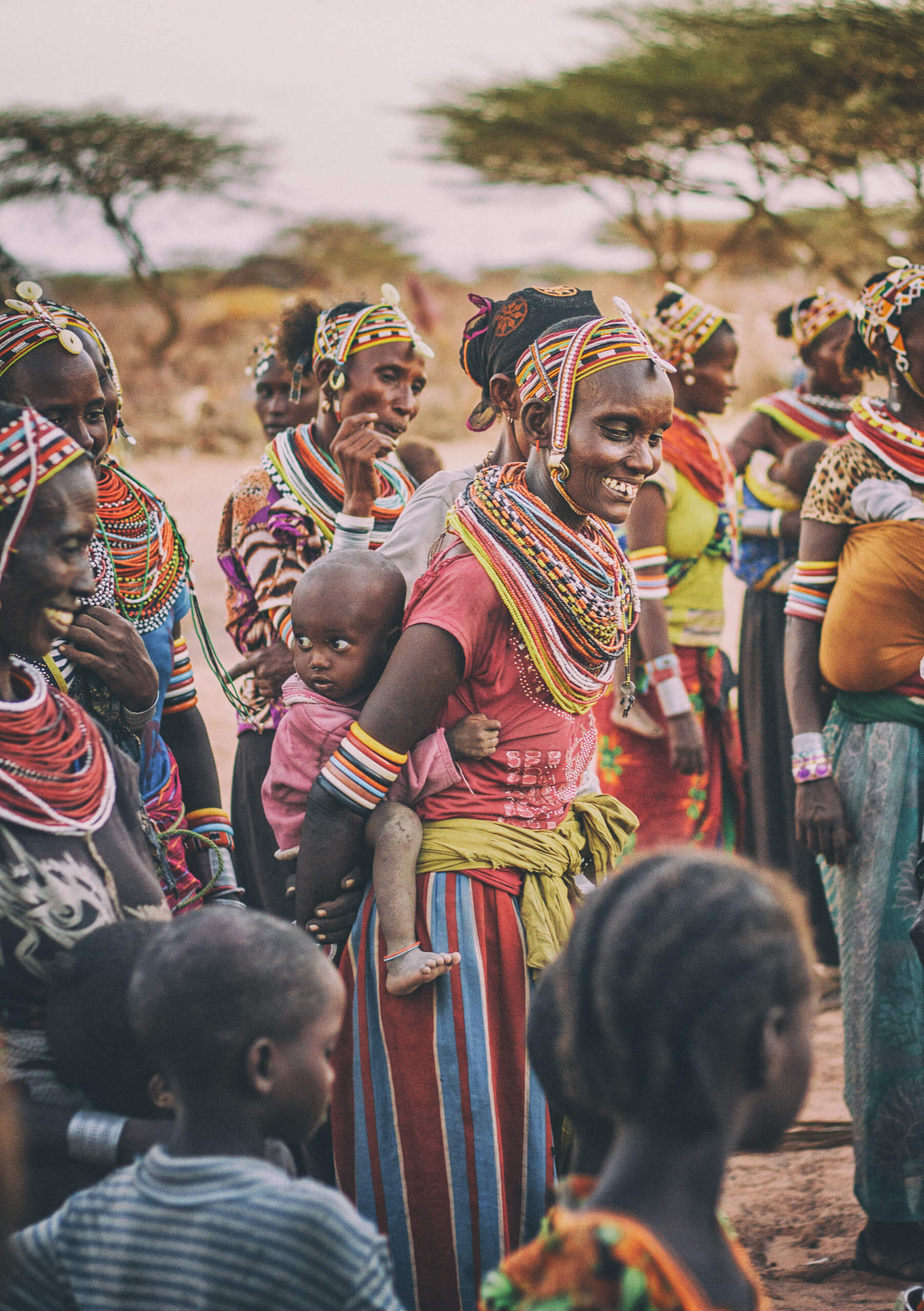 Holiday in Kenya at The Masai Mara
The Maasai Mara is possibly one of the world most famous Safari destinations in the world due to the Great Migration.
Discover More In Holidays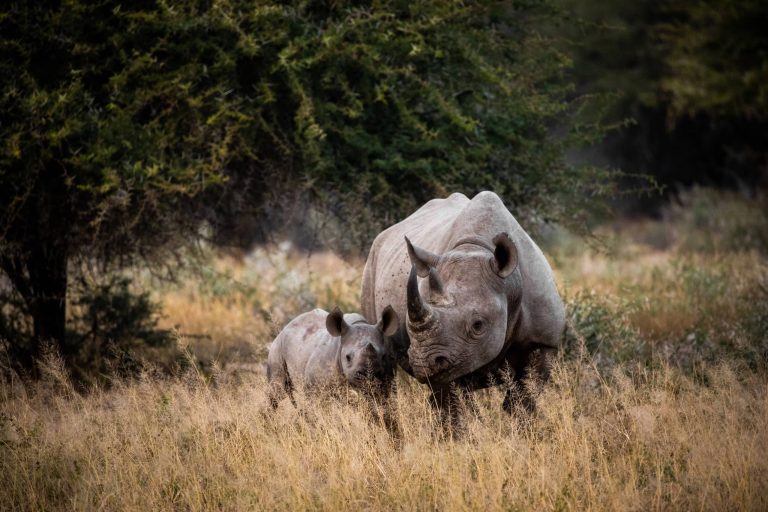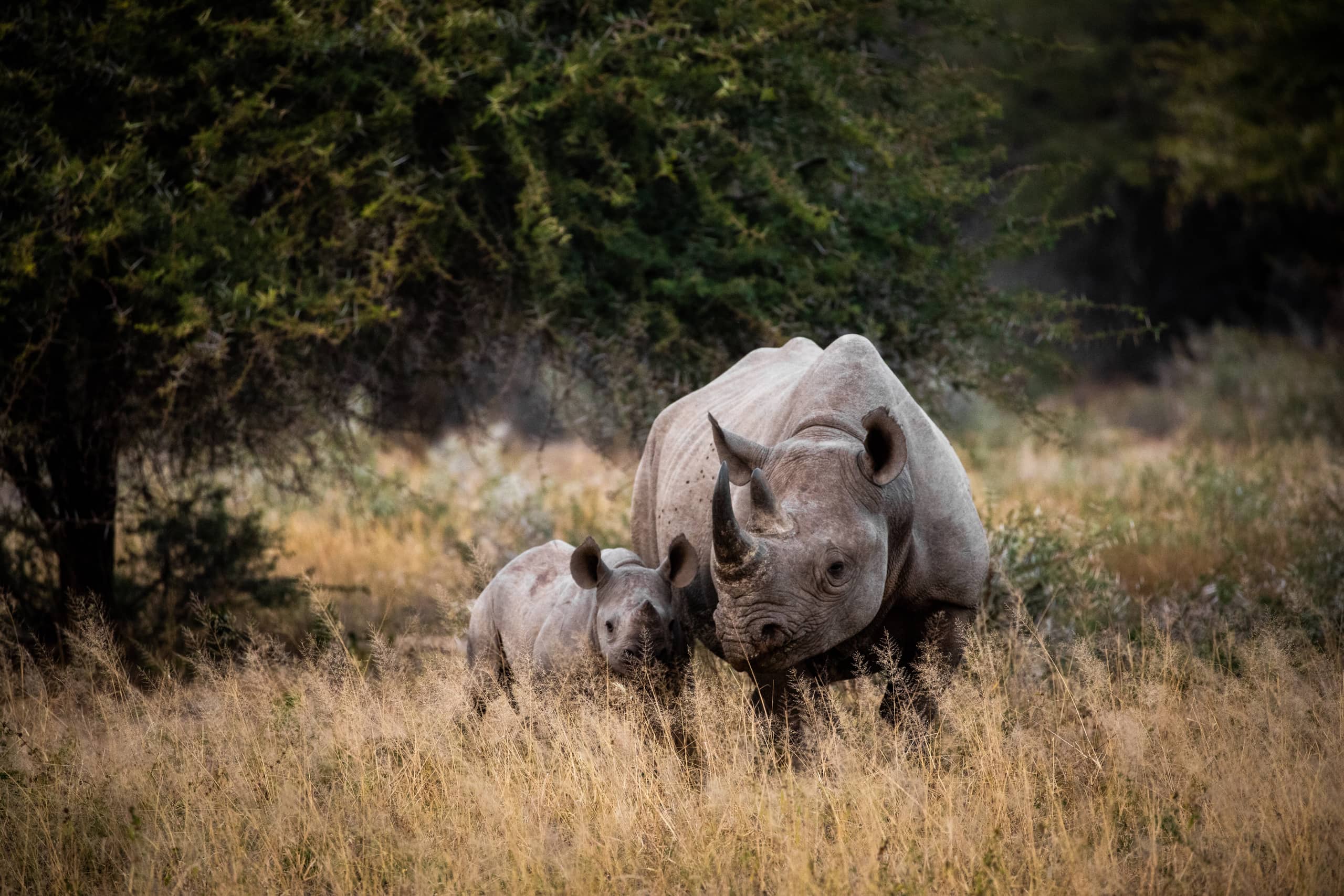 East African Explorer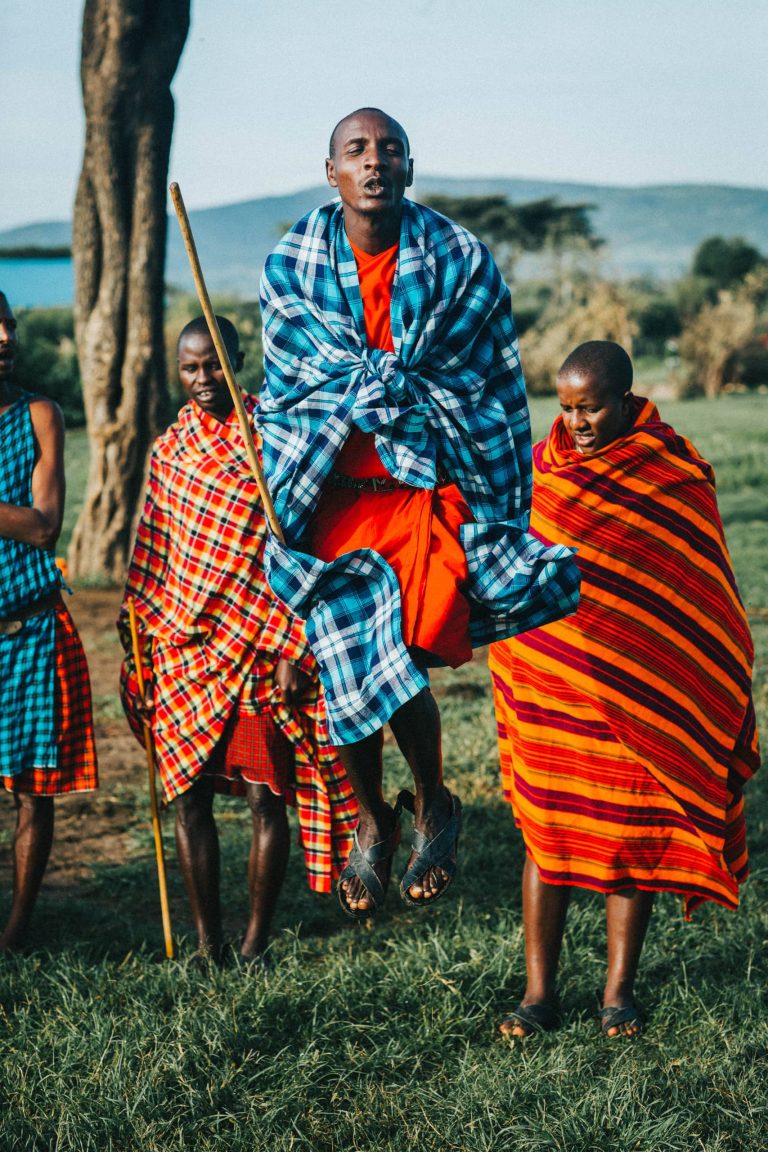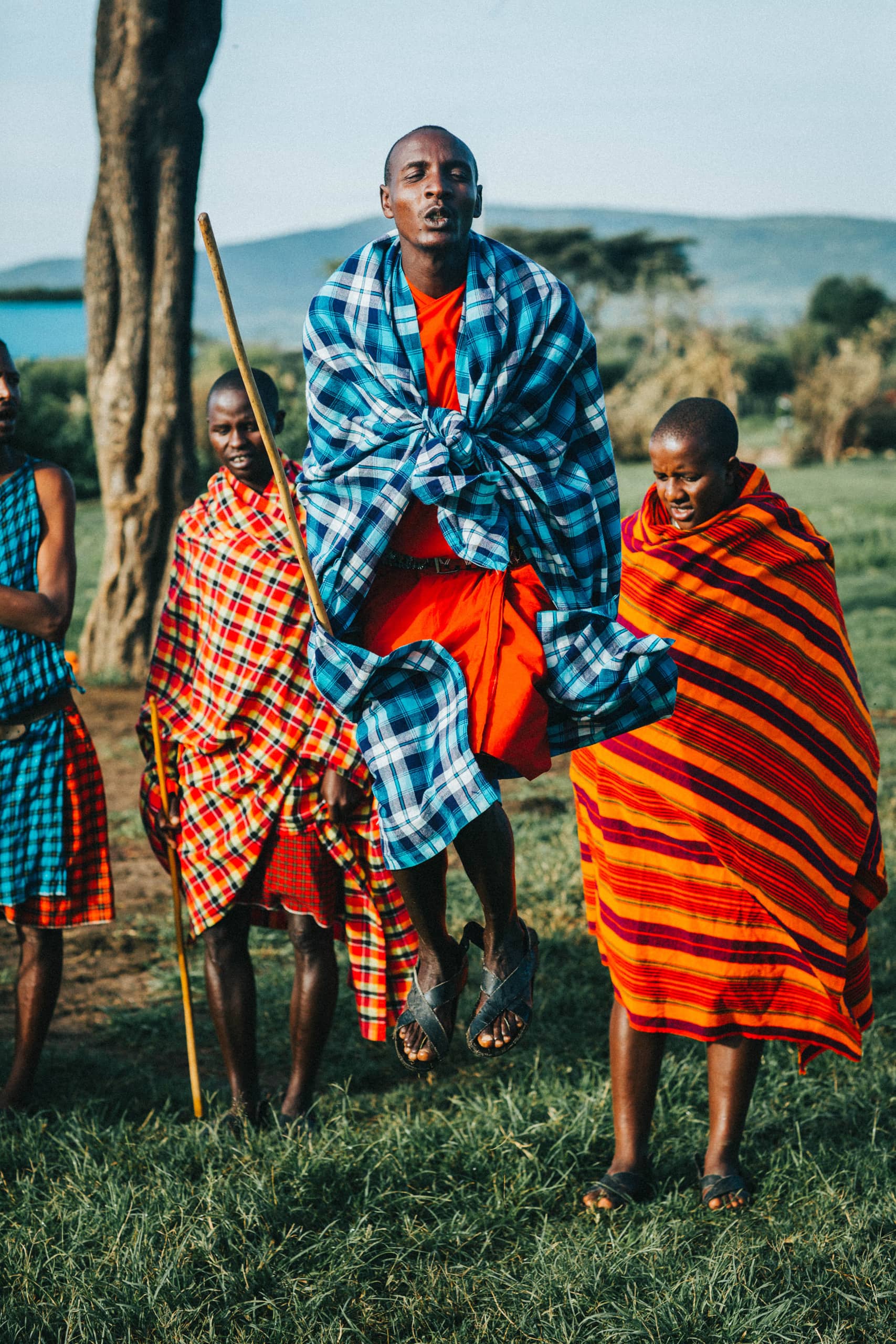 Enchanted Kenya Sky Safari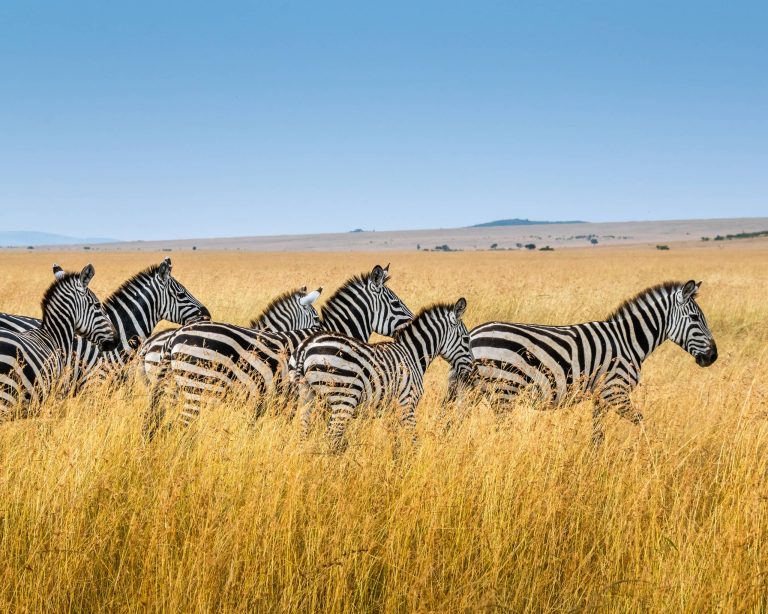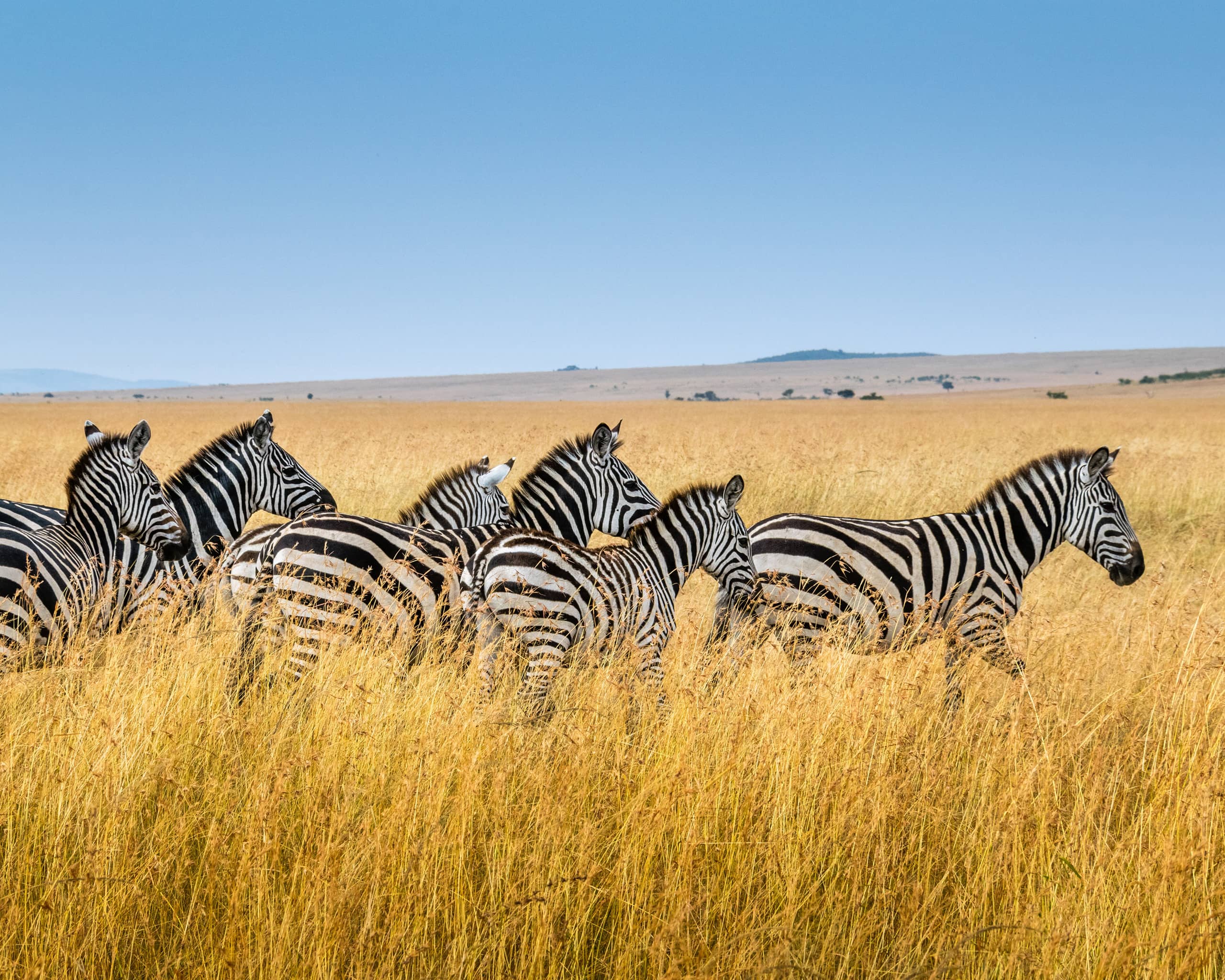 Kenya Express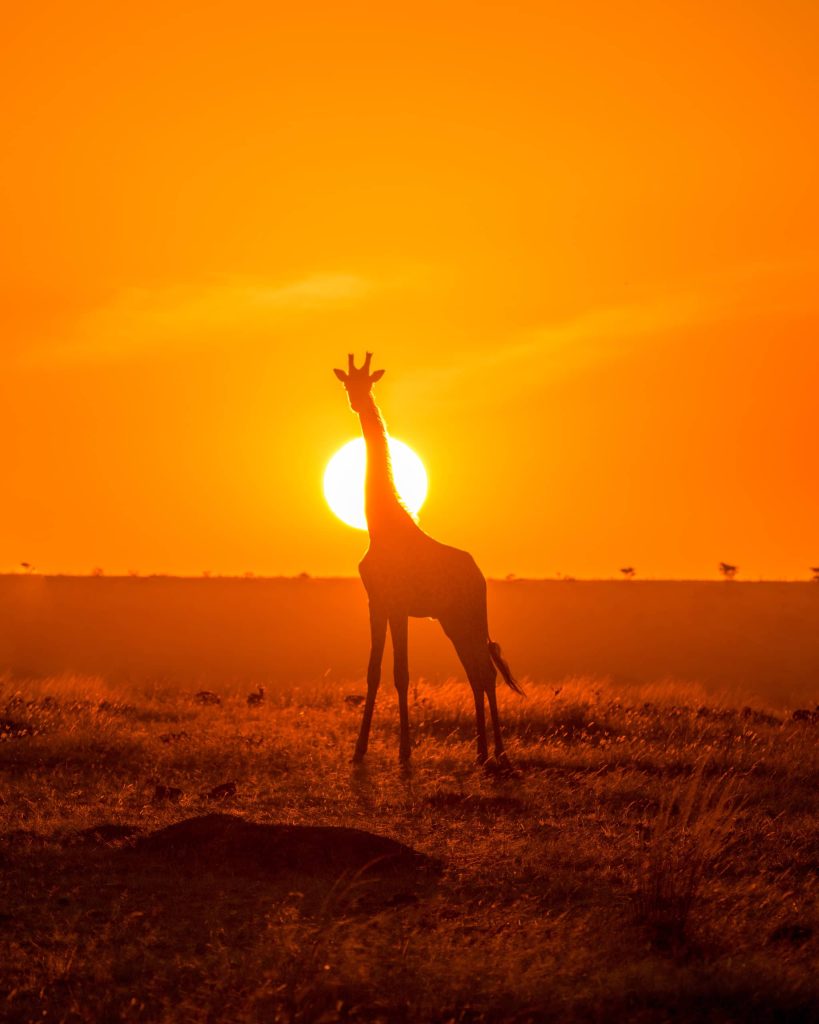 Kenya's Triangle Sky Safari
Discover More In Holidays
Amazing things to do in Kenya
Let's talk tours!
Get in contact with our friendly travel experts and start your journey today!