A landlocked country between India and China, Nepal is renowned for its mountain peaks including Mount Everest – the highest point on Earth. Nepal's diverse culture and ethnicity makes it an ideal destination for adventure lovers. Explore the history and culture of the capital, Kathmandu, and be amazed at the variety of flora and fauna on offer at Chitwan National Park.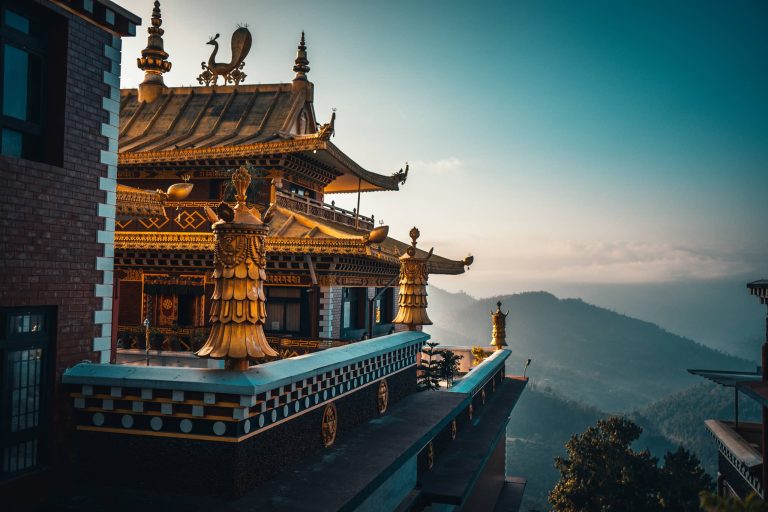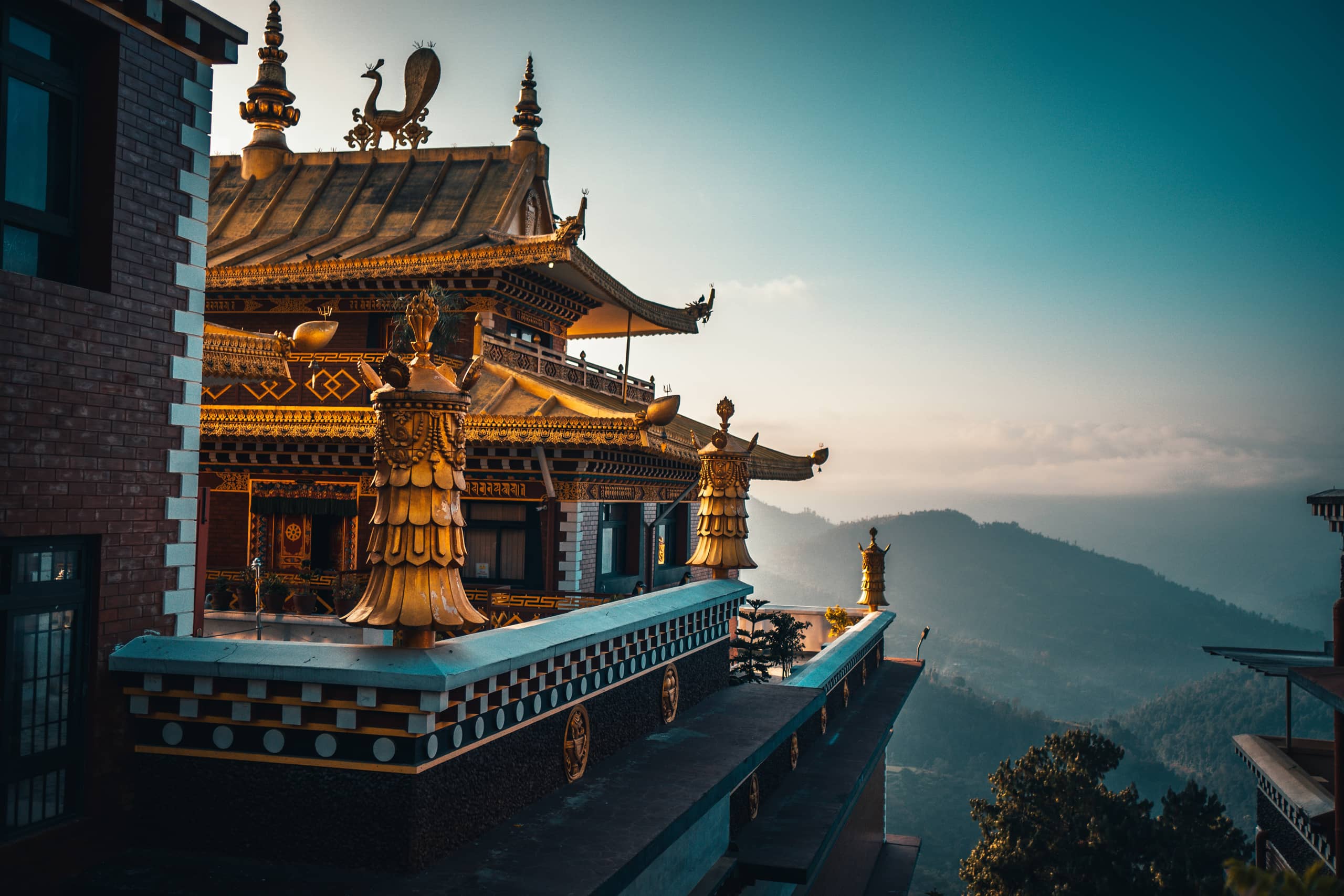 Most popular Nepal Tours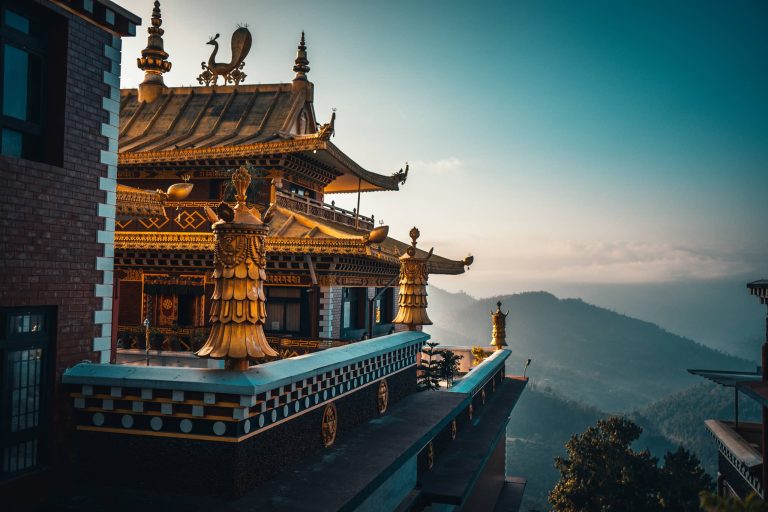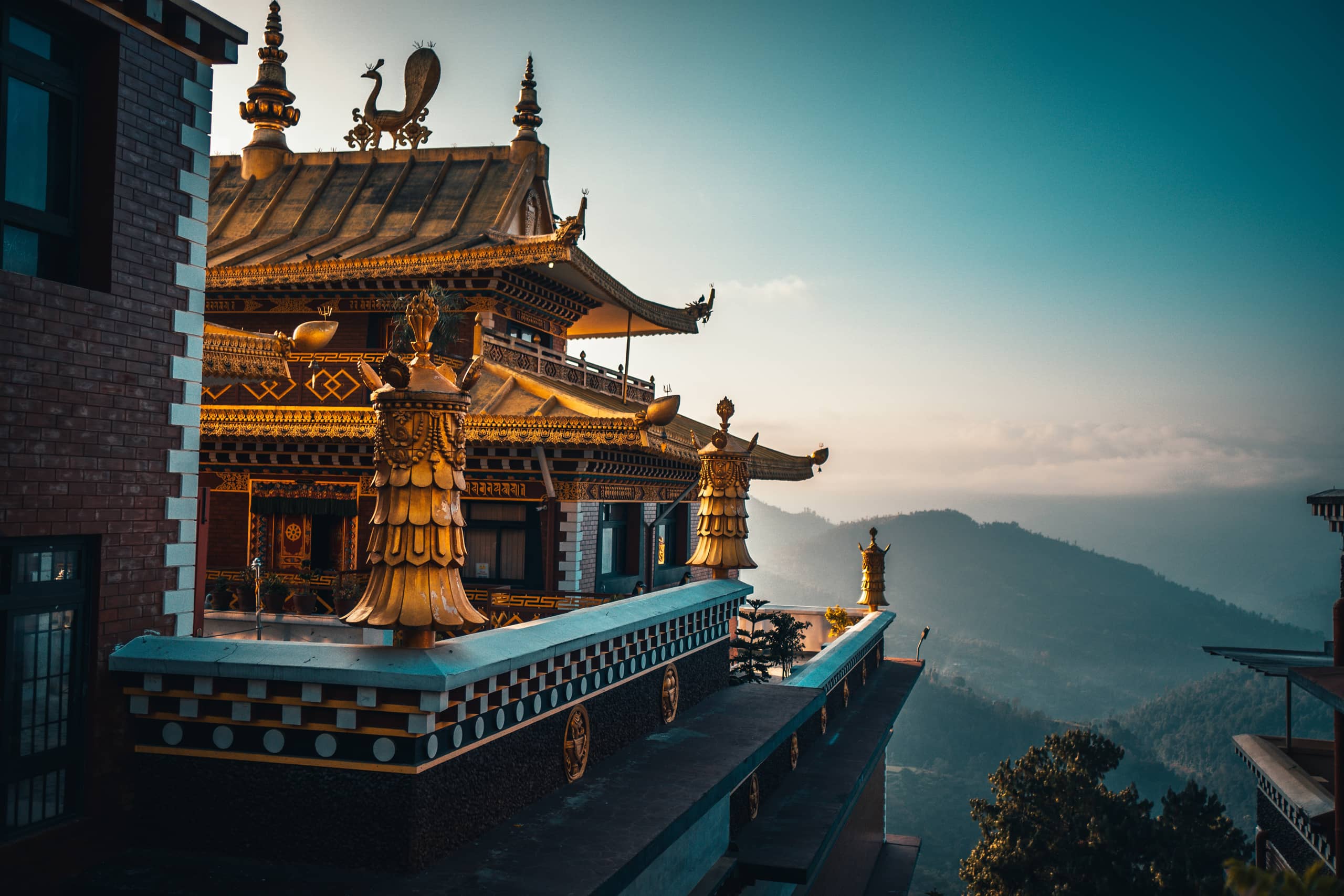 Nepal Excursion
Watch the sunrise over the Himalayas, visit a local village and meet a family who will…
Holiday in Nepal and visit Patan
Patan, also known as 'Lalitpur', and is home to the valley's finest craftsmen and artisans who have preserved such ancient techniques to produce exquisite sculptures.
Discover More In Holidays
Amazing things to do in Nepal
Let's talk tours!
Get in contact with our friendly travel experts and start your journey today!