Laos is a vibrant destination with a rich history, beautiful natural scenery, and friendly local people that will welcome you with open arms. You can wander through local Night Markets, swim under natural cascading waterfalls, and explore the National Museum. Participate in traditional cultural and religious ceremonies, such as the giving of alms, and Baci Ceremony. Meet local farmers are learn about rice cultivation, watch ancient weaving practices, and cruise on the famous Mekong River.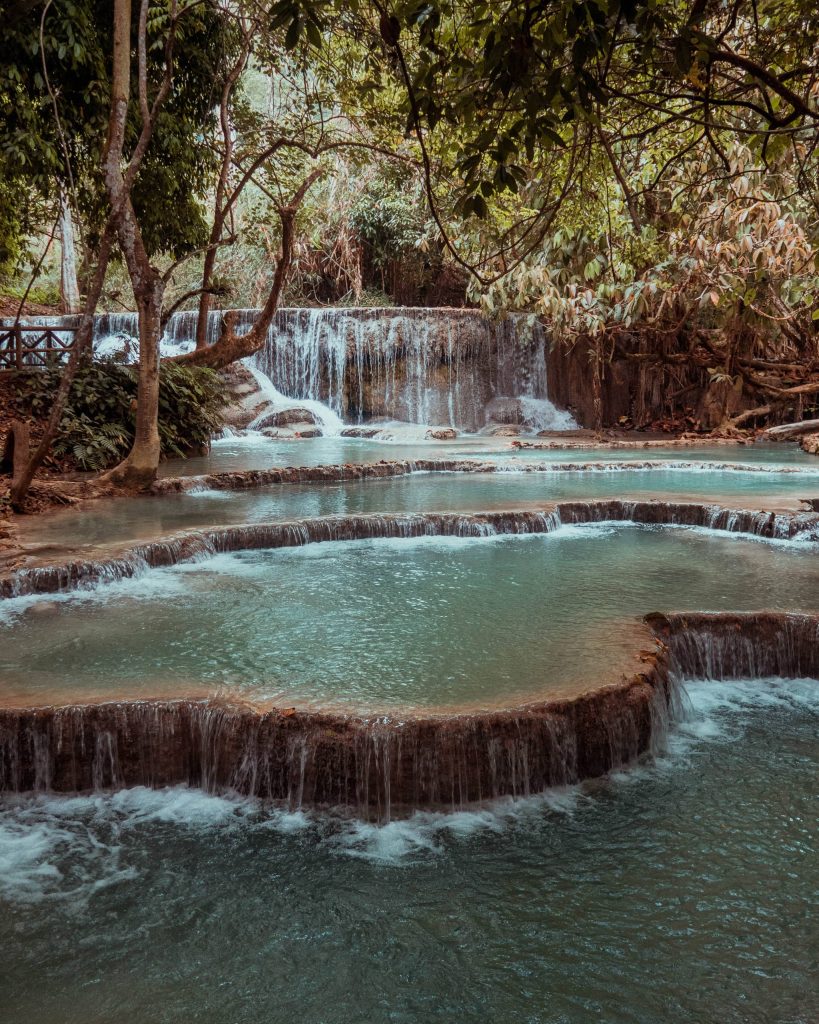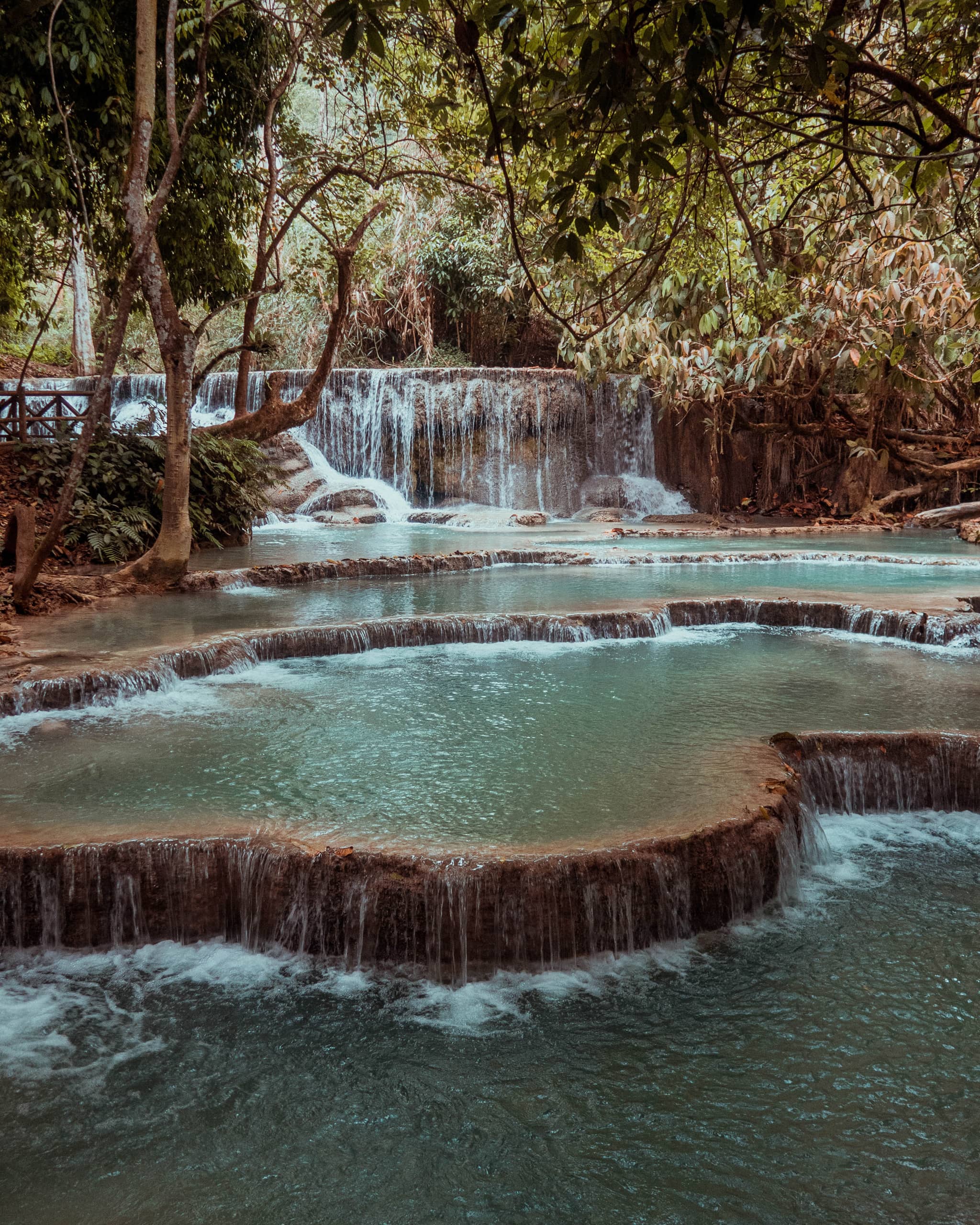 Most popular Laos Tours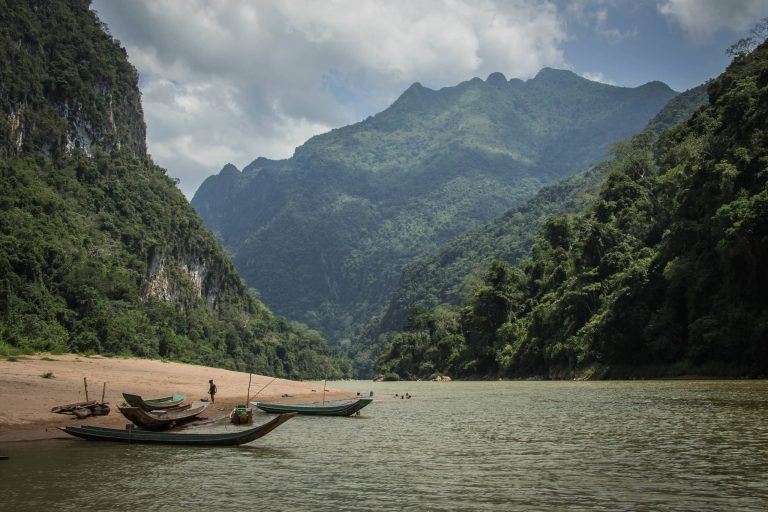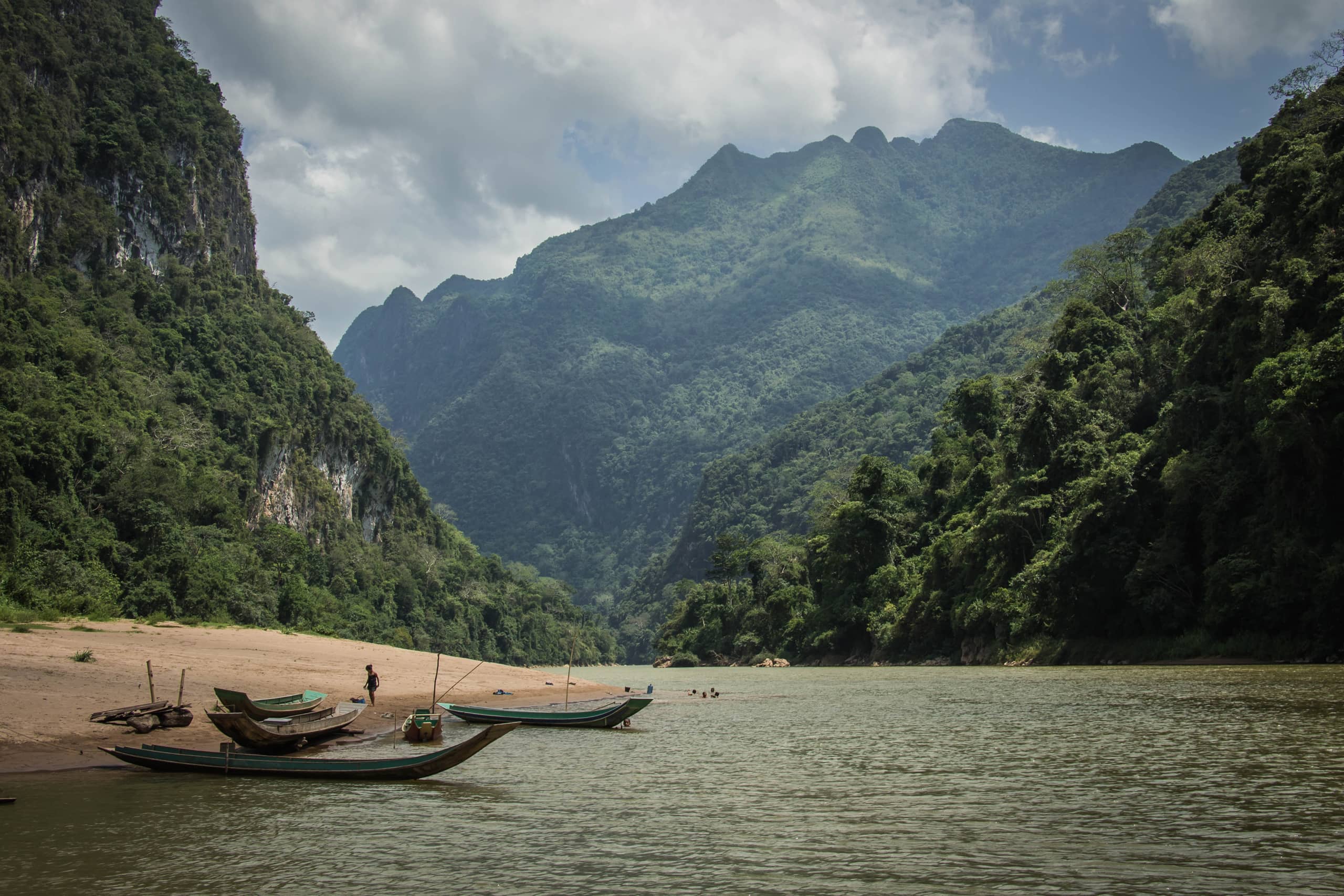 Laos Express
Laos is a country often overlooked by travellers, however this vibrant destination is filled with kind…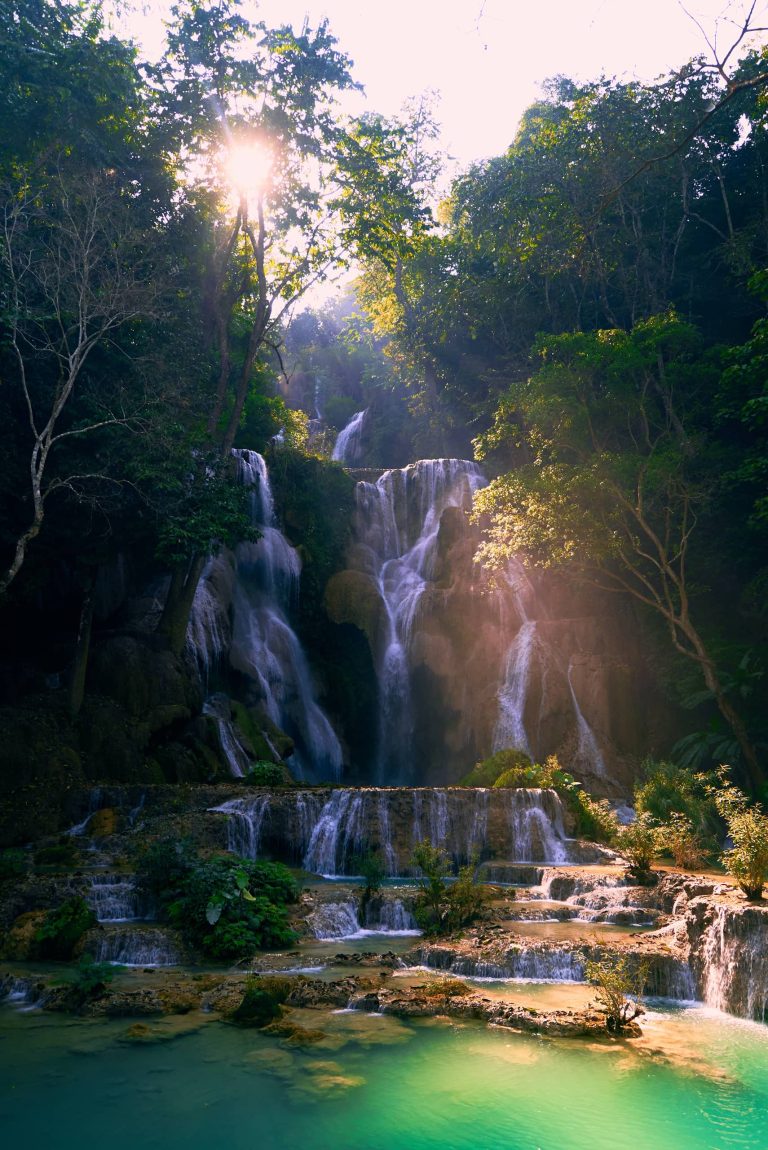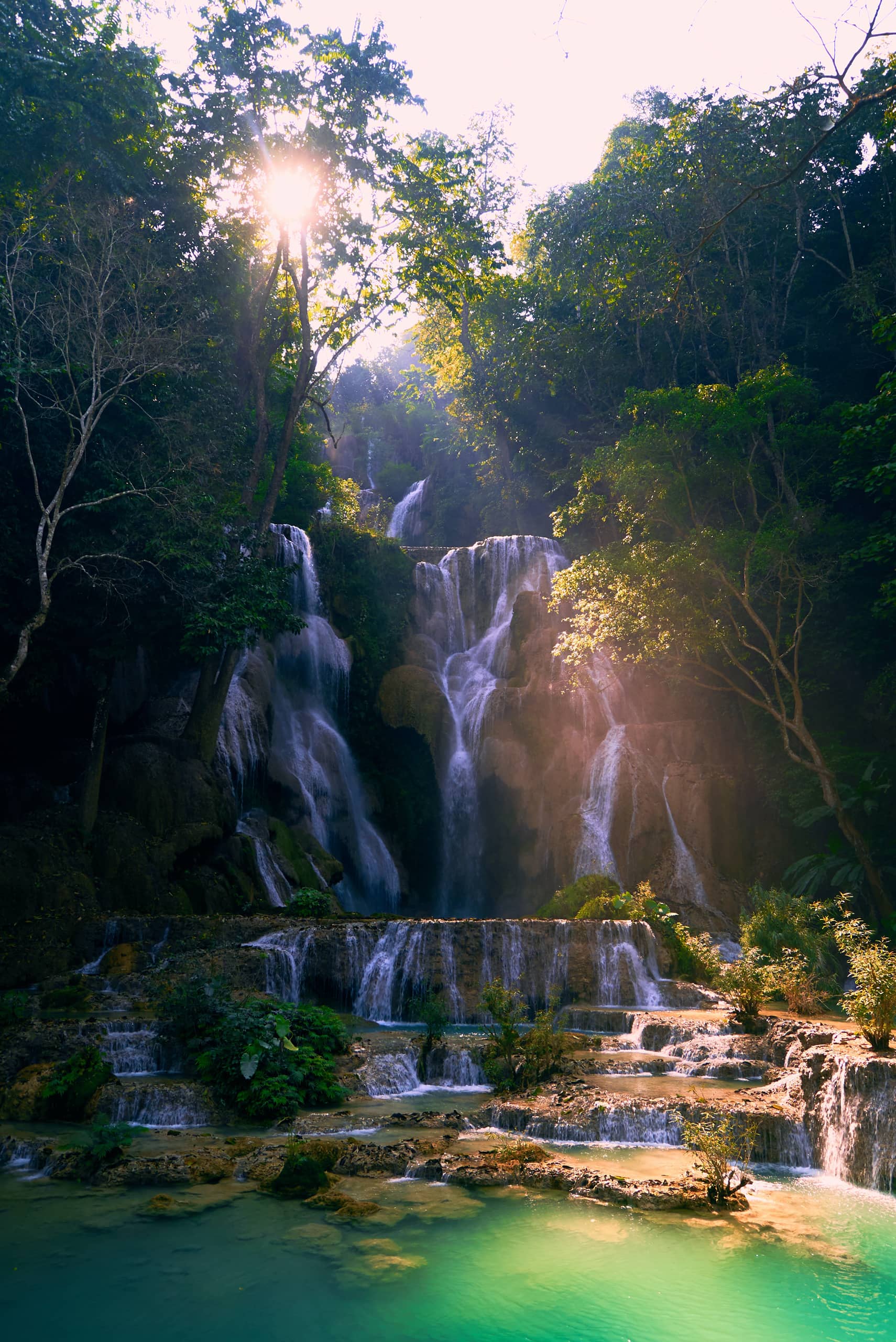 Laos Highlights (Short Stay)
We have created a range of shorter packages that are perfect for all situations. Whether you…
Holiday in Laos and Meet Traditional Monks
The giving of alms is one of the oldest traditions in Laos Buddhist culture. In the early morning Buddhist monks leave their temples to collect their daily meal from locals who have woken early to prepare offerings for them.
Discover More In Holidays
Amazing things to do in Laos
Let's talk tours!
Get in contact with our friendly travel experts and start your journey today!