If you would like a little more independence or would just prefer not to have everything included, our modular tours would be perfect for you.
A combination of day tours, accommodation & transportation.
Coaches will generally pick up and drop off guests from selected hotels. You may need to meet at a dedicated pick-up point or be dropped in a central area to make your own way home. This allow you to see the best sights in our fantastic destinations, whilst giving you extra freedom to explore on your own.
Budget friendly, you can choose your own methods of transportation, make your own way to hotels, or decide where to eat.
You could even pick from our range of Excursions to make your own tour.
Although they look like a tour, our Modular Travel actually operates on an independent basis, which means you could be with different people & guides each day, due to their size capabilities, which offer competitive pricing with maximum flexibility. It's important to check all the inclusions and exclusions for each of these tours as they will vary a lot, depending on the location.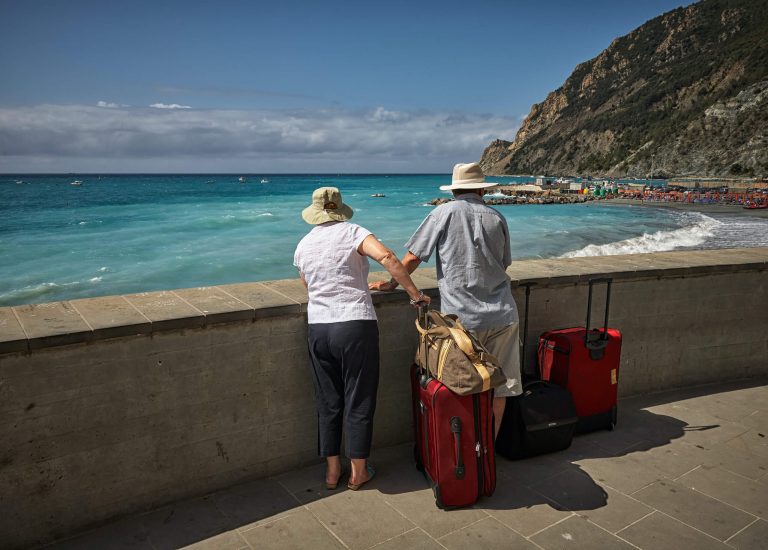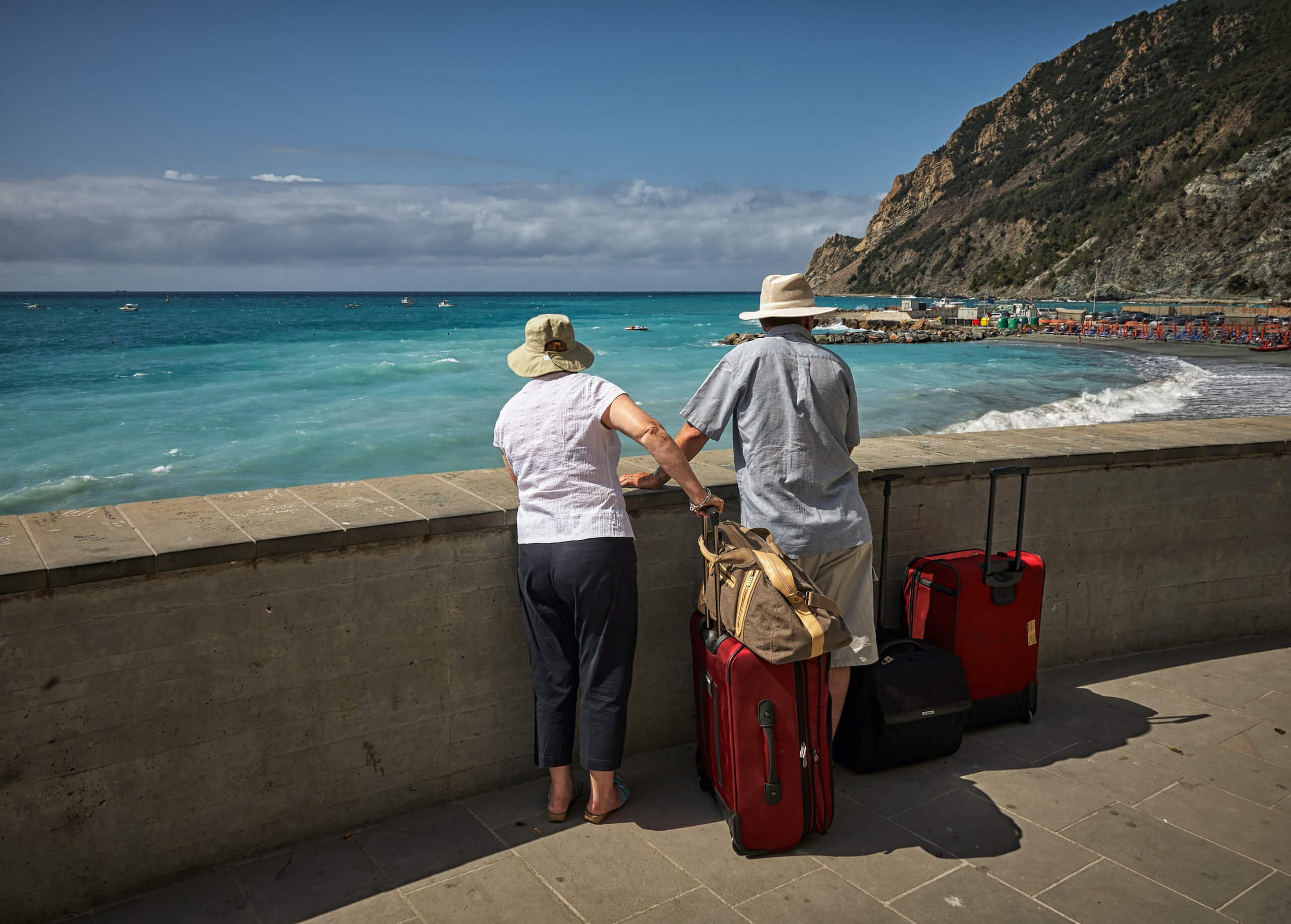 Let's talk tours!
Get in contact with our friendly travel experts and start your journey today!