Tanzania is the largest country in East Africa home to Mount Kilimanjaro, Africa's highest mountain, the lowest point being Lake Tanganyika, the continents largest lake, being Lake Victoria and also the vast and expansive plains of the Serengeti and Tarangire National Parks and the ancient Ngorongoro Crater.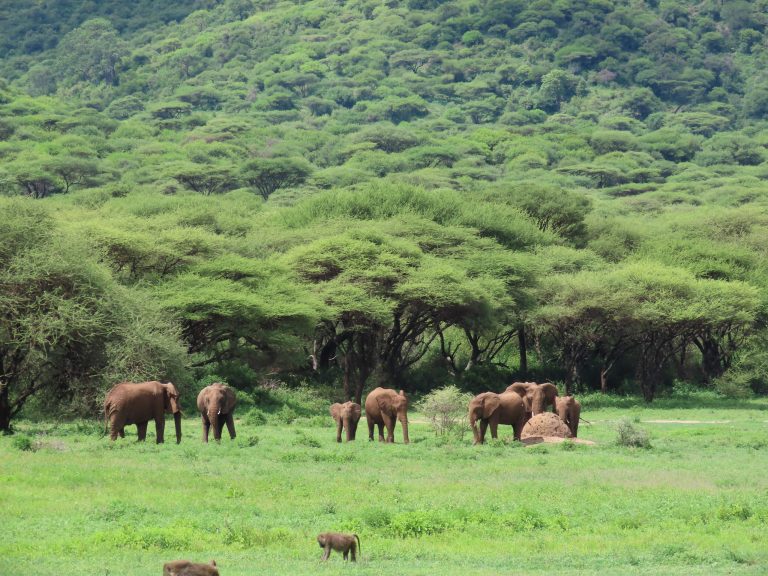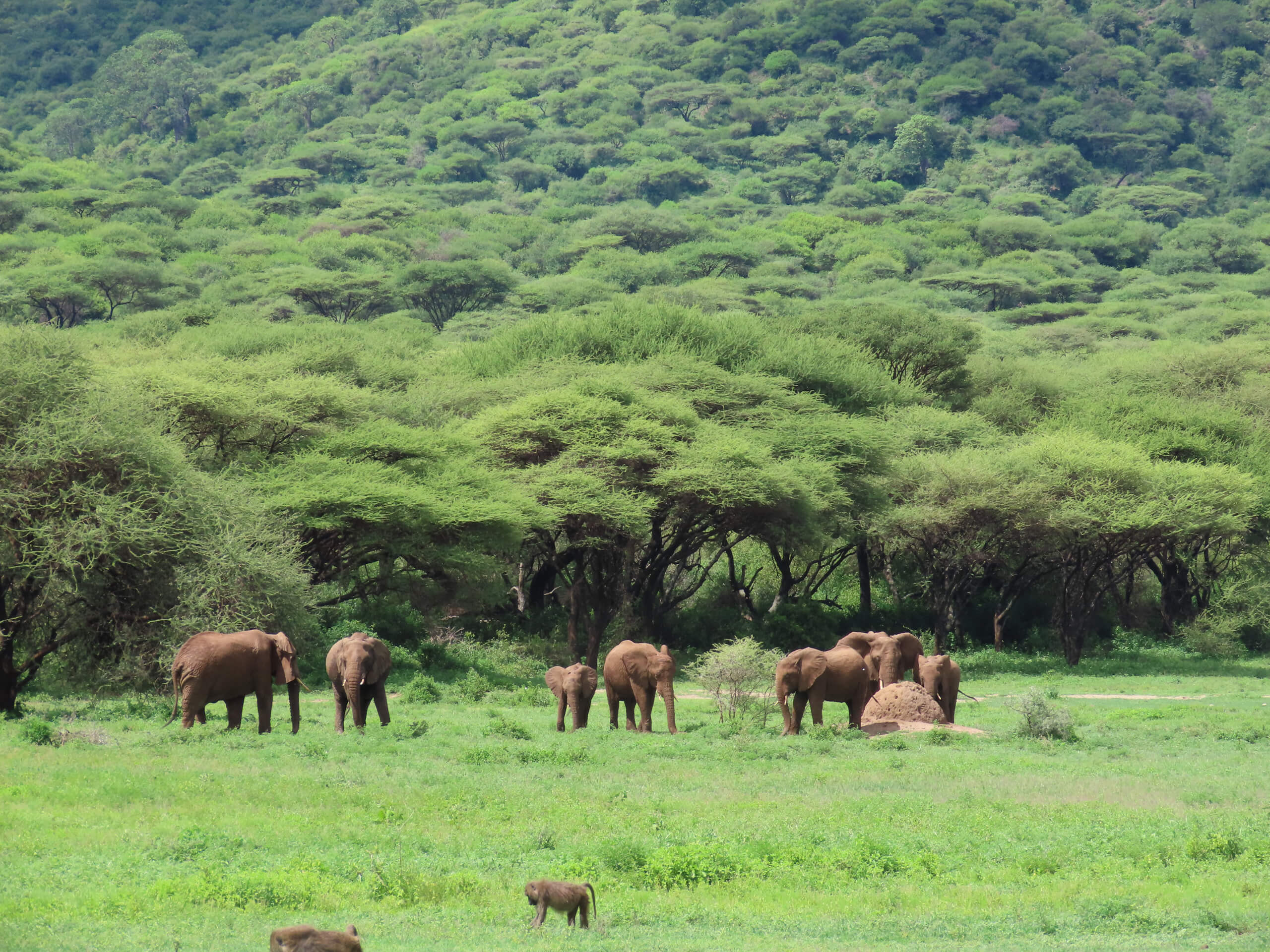 Most popular Tanzania Tours
Holiday in Tanzania and visit The Ngorongoro Crater
The Ngorongor crater is the world's largest volcanic crater being about 20kms across, 600 metres deep and approx. 300 sq metres in area. Within the crater you can find up to 30,000 animals and from the elevated crater rim you will have an amazing vantage point to view the array of animals.
Discover More In Holidays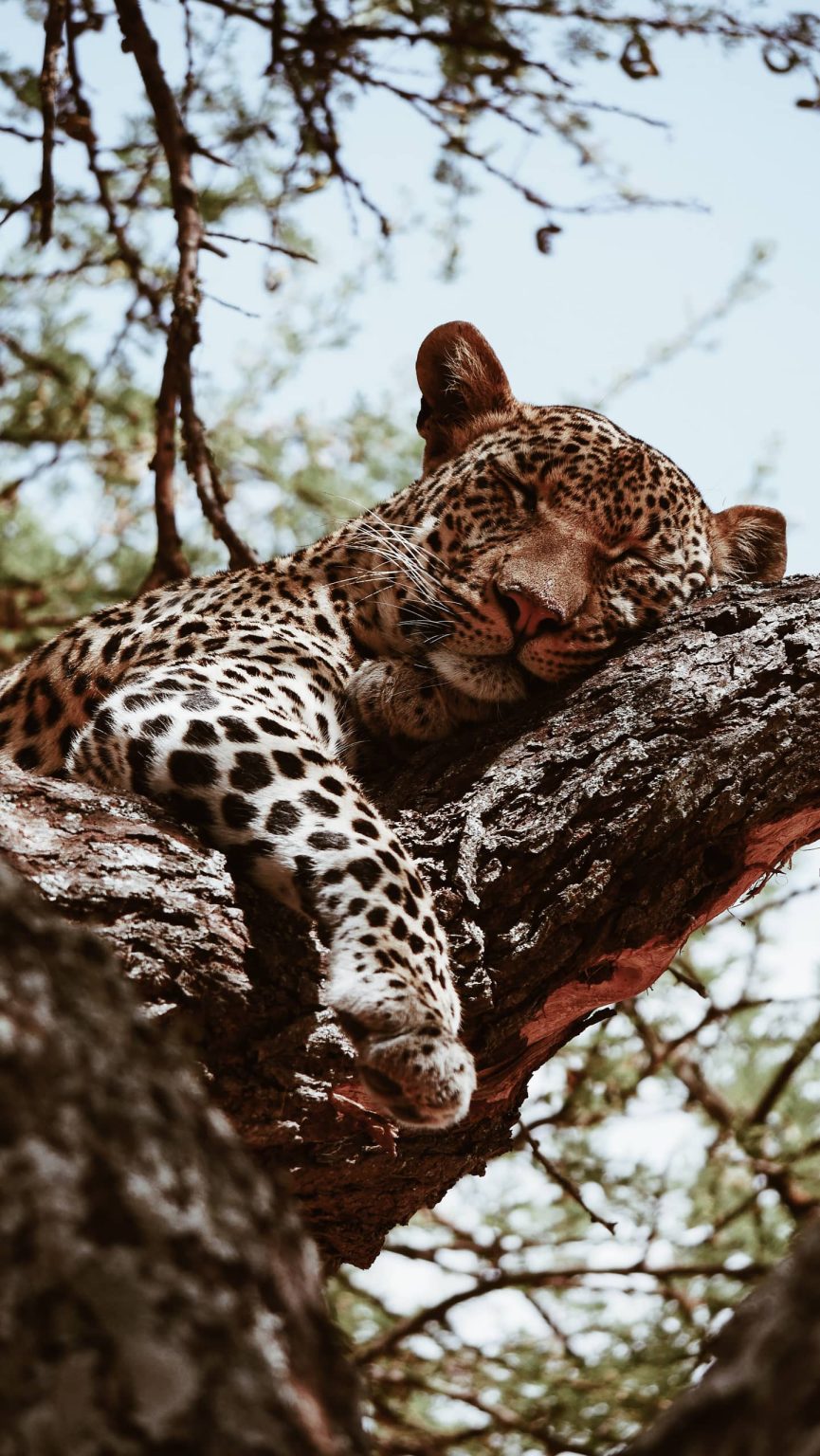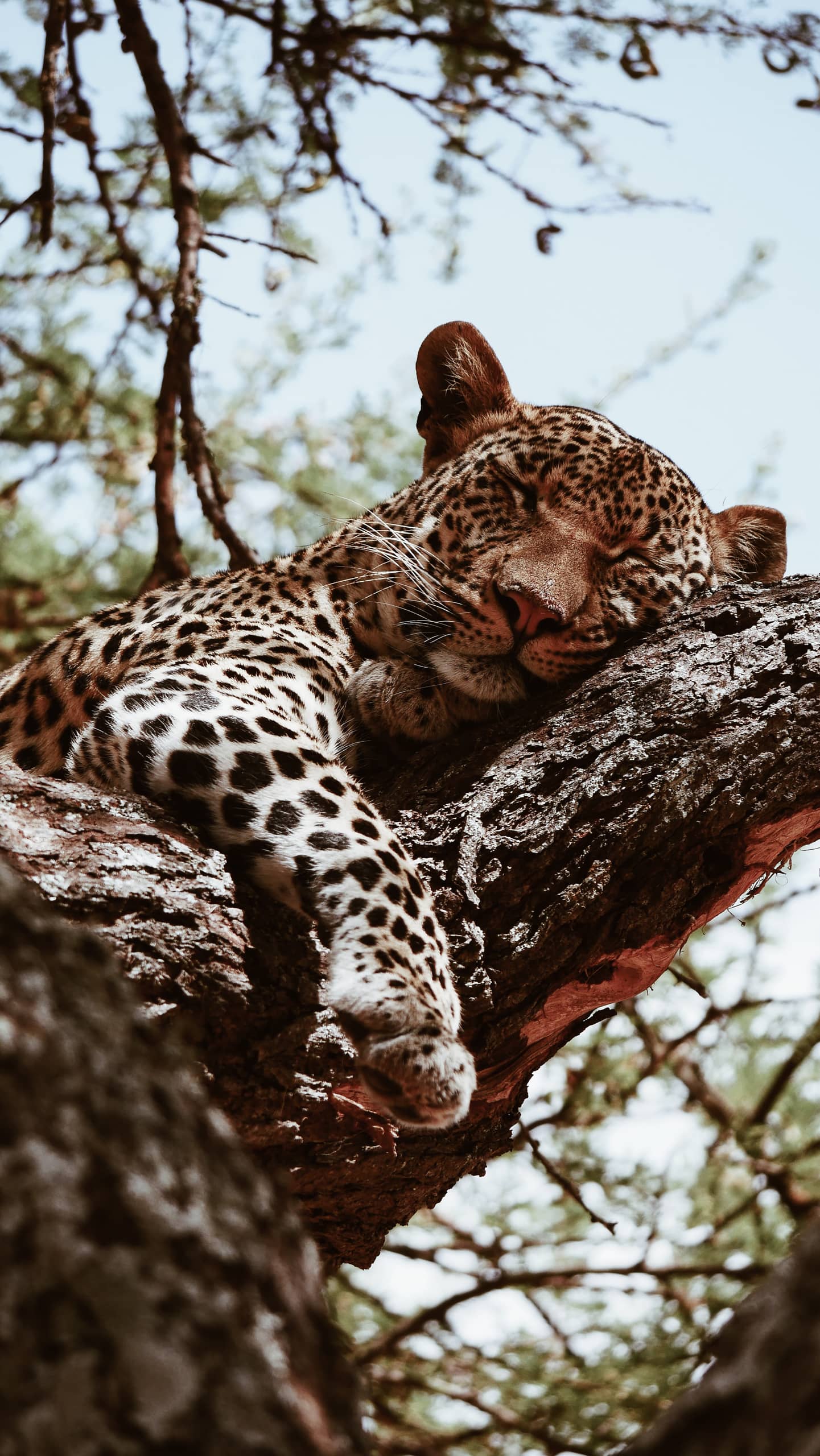 Tanzania Express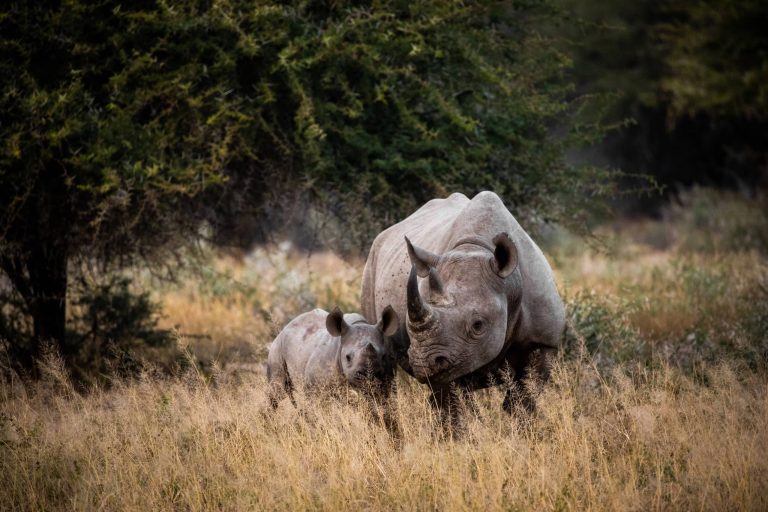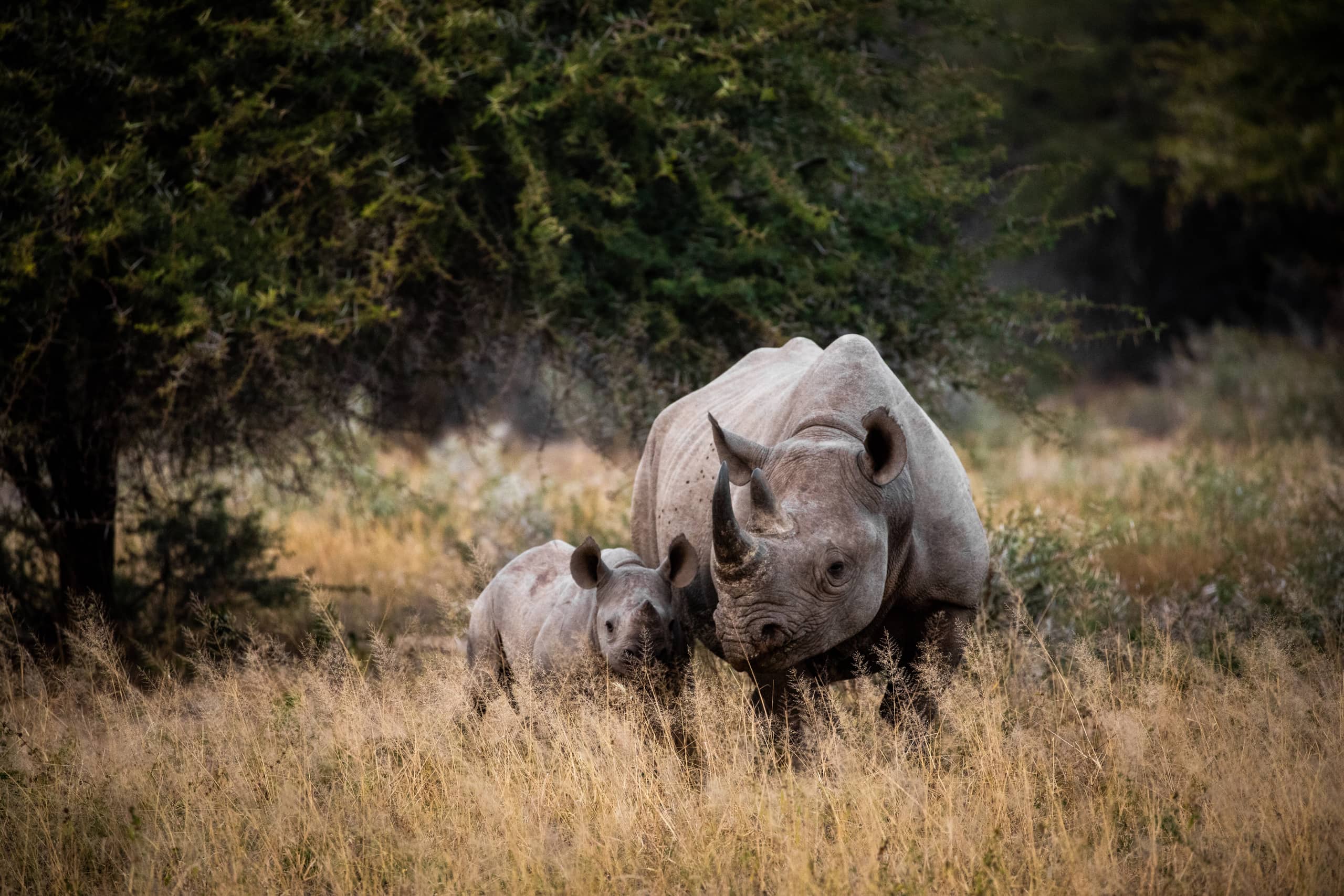 East Africa Explorer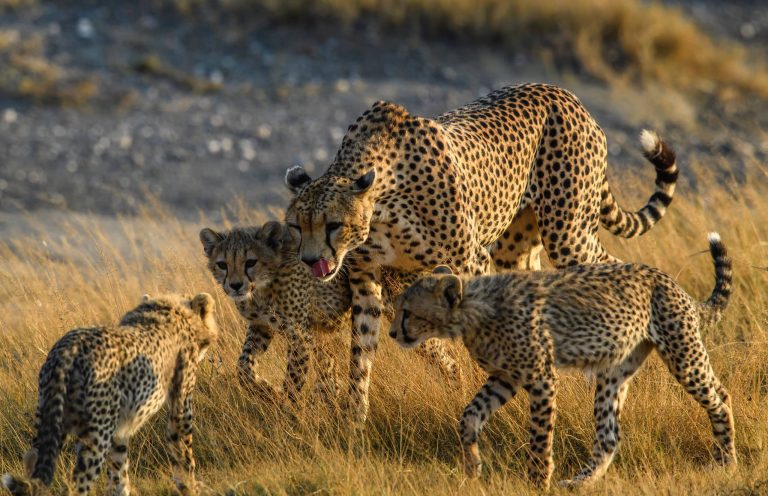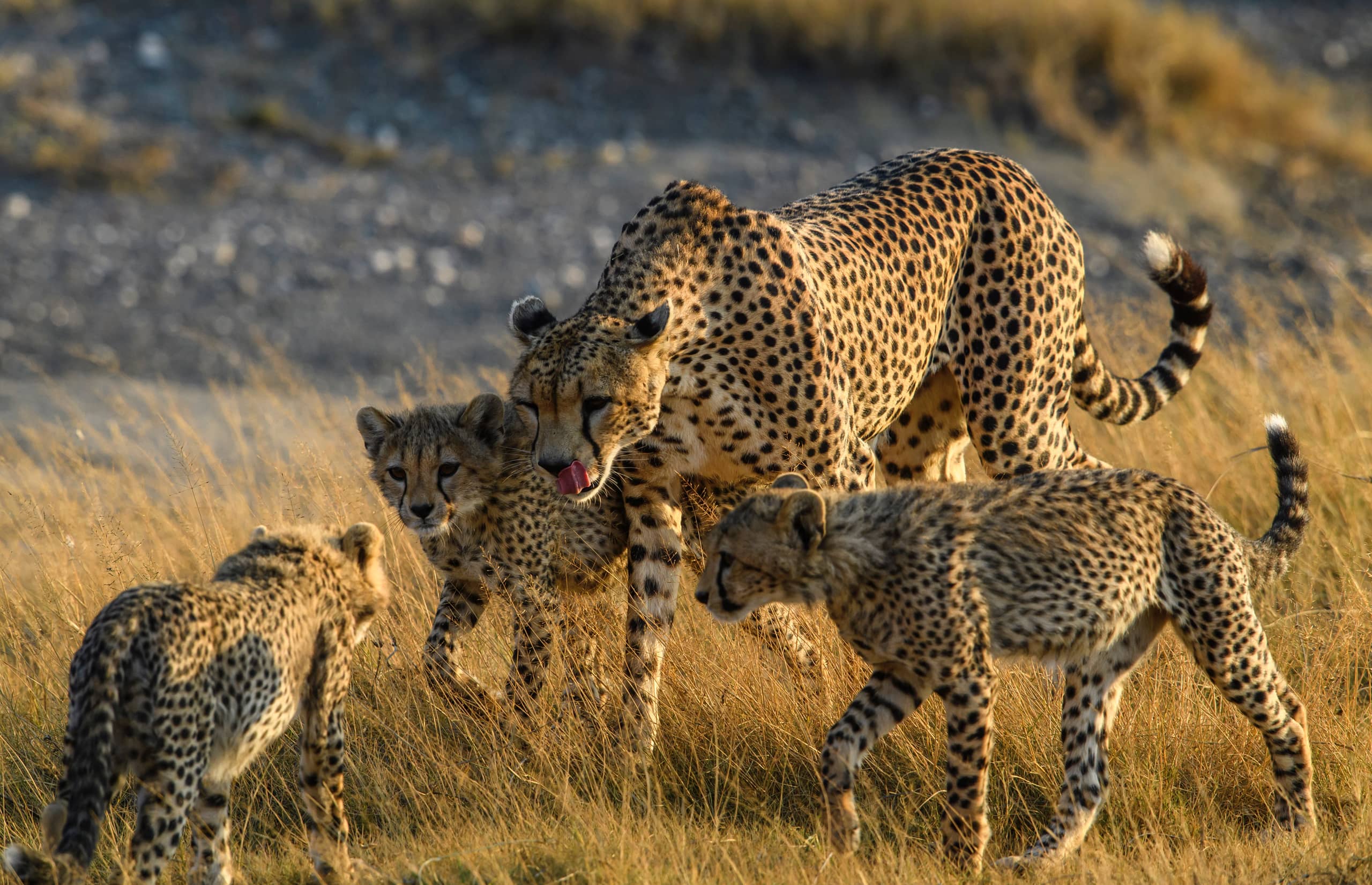 Tanzania Migration Safari Private Touring
Discover More In Holidays
Amazing things to do in Tanzania
Let's talk tours!
Get in contact with our friendly travel experts and start your journey today!