Hong Kong is the perfect destination for a short stopover on your holiday. There is so much to see and do, we definitely recommend a few days here so you have time to explore the city, and of course Hong Kong Island! Wander through the bustling markets for souvenirs and gifts, and watch local artisans at work. Visit local fishing villages and take a boat ride through the traditional stilt houses of the Tanka boat people and learn about their culture. Marvel at the bright lights in Kowloon, where you can see the latest electronics and fashion (and try some of the most delicious cuisine!). Ride the famous Peak Tram on Hong Kong Island and admire the spectacular view of the city.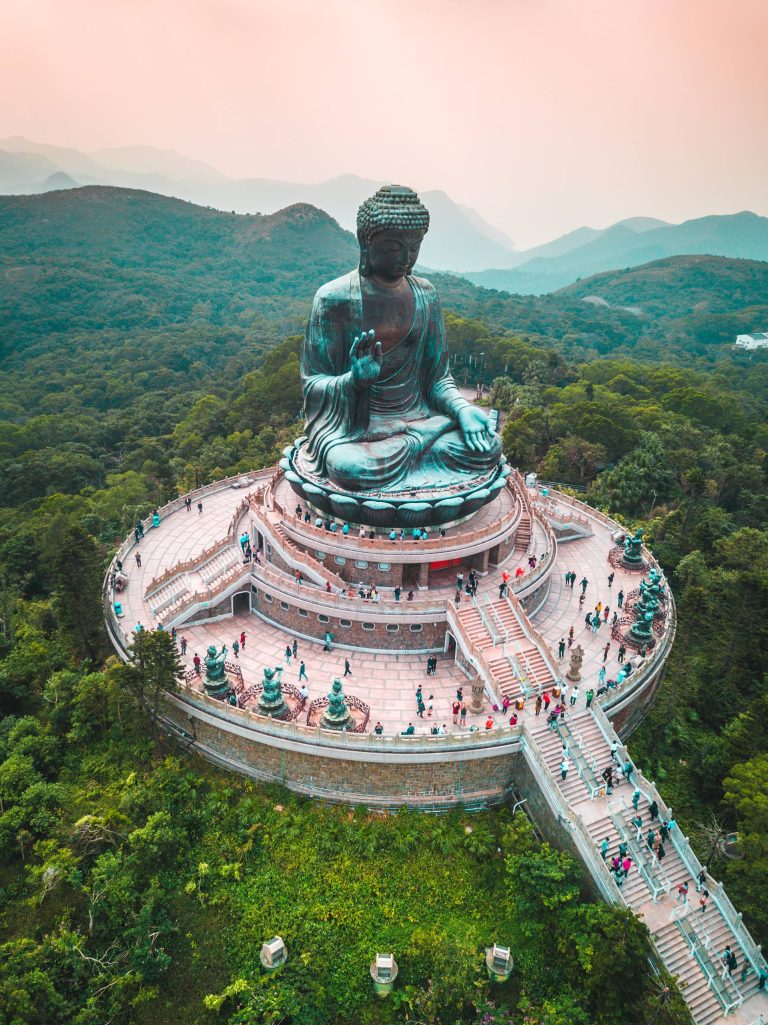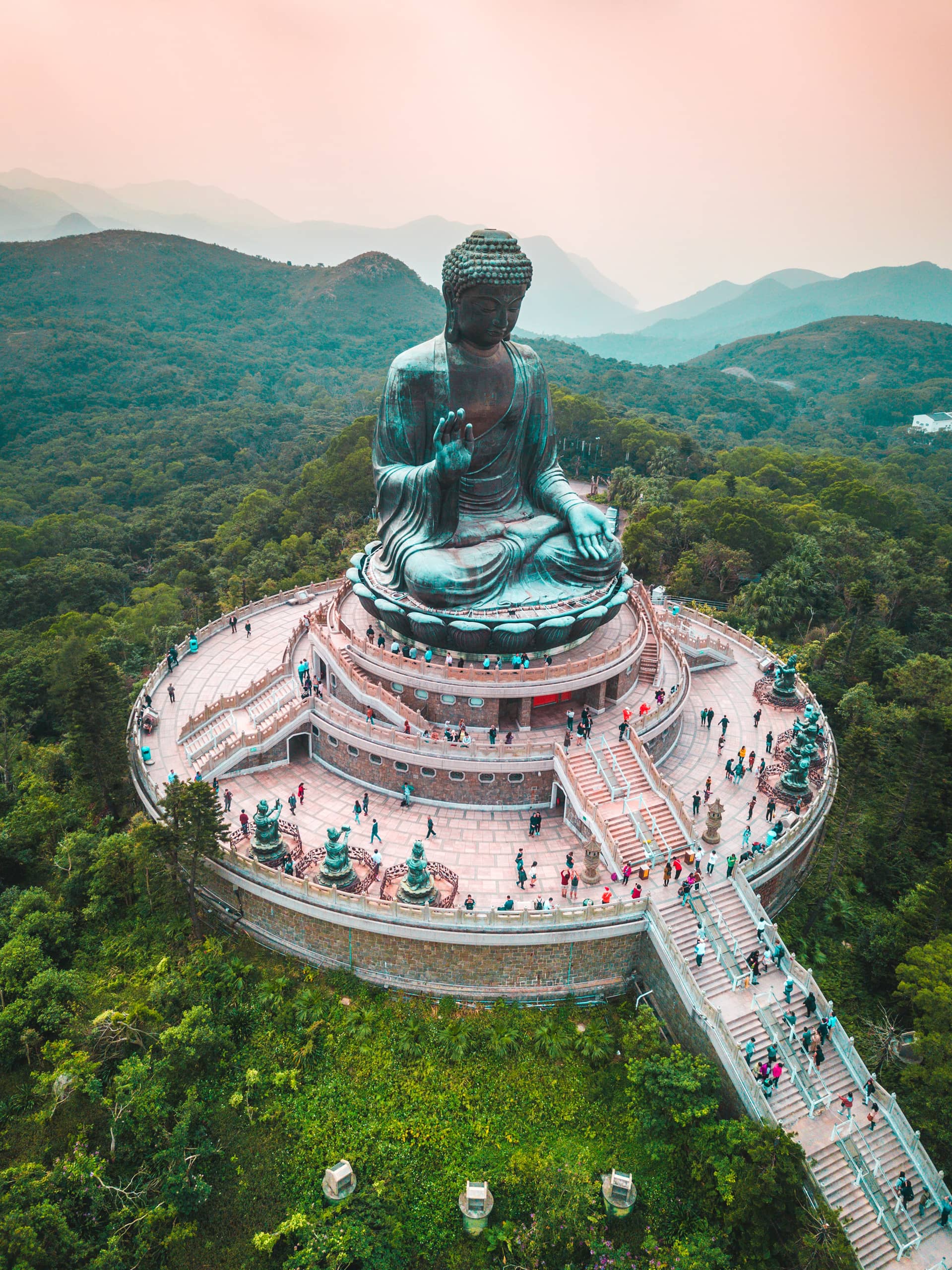 Holiday in Hong Kong and Wander the Markets
Wandering the bright bustling markets of Southeast Asia should be on every to do list! Search the aisles of stalls, looking for local handicrafts from wood carvings to delicately spun cloth, and find the perfect gift for loved ones (or yourself!).
Discover More In Holidays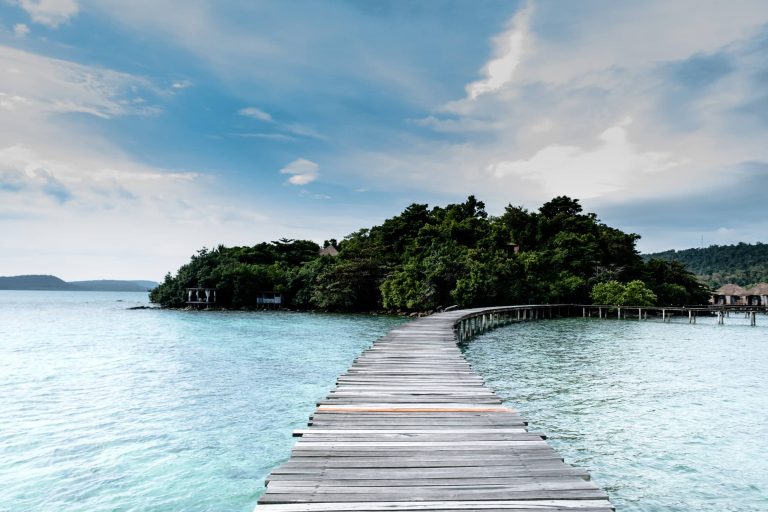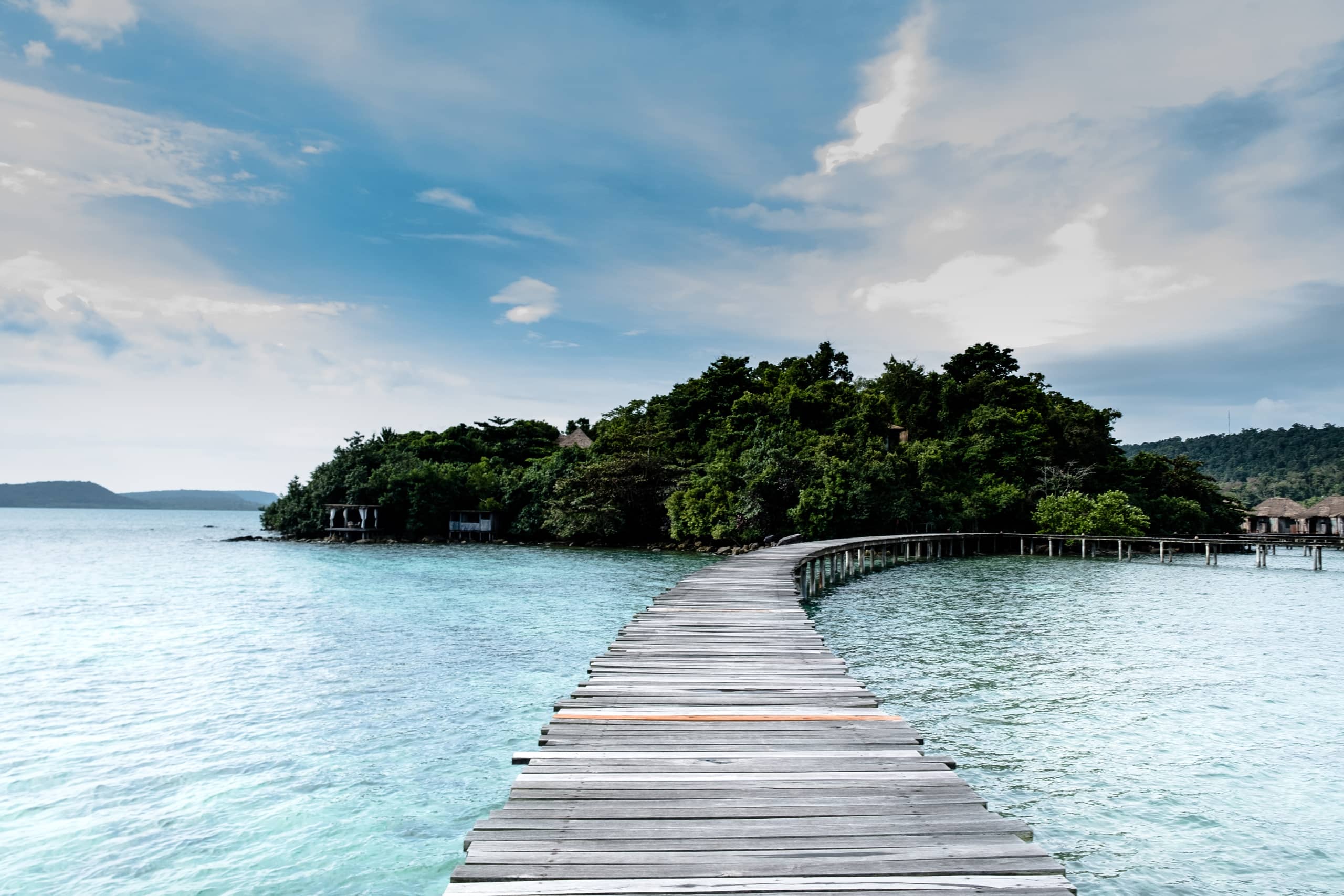 Amazing Cambodia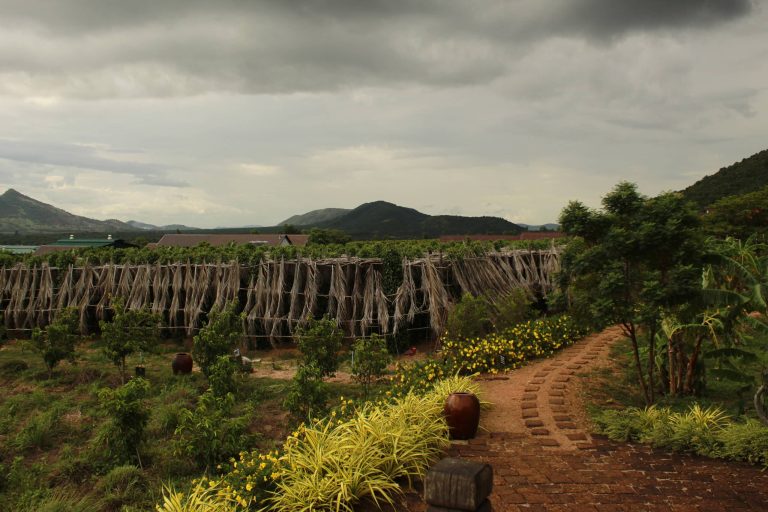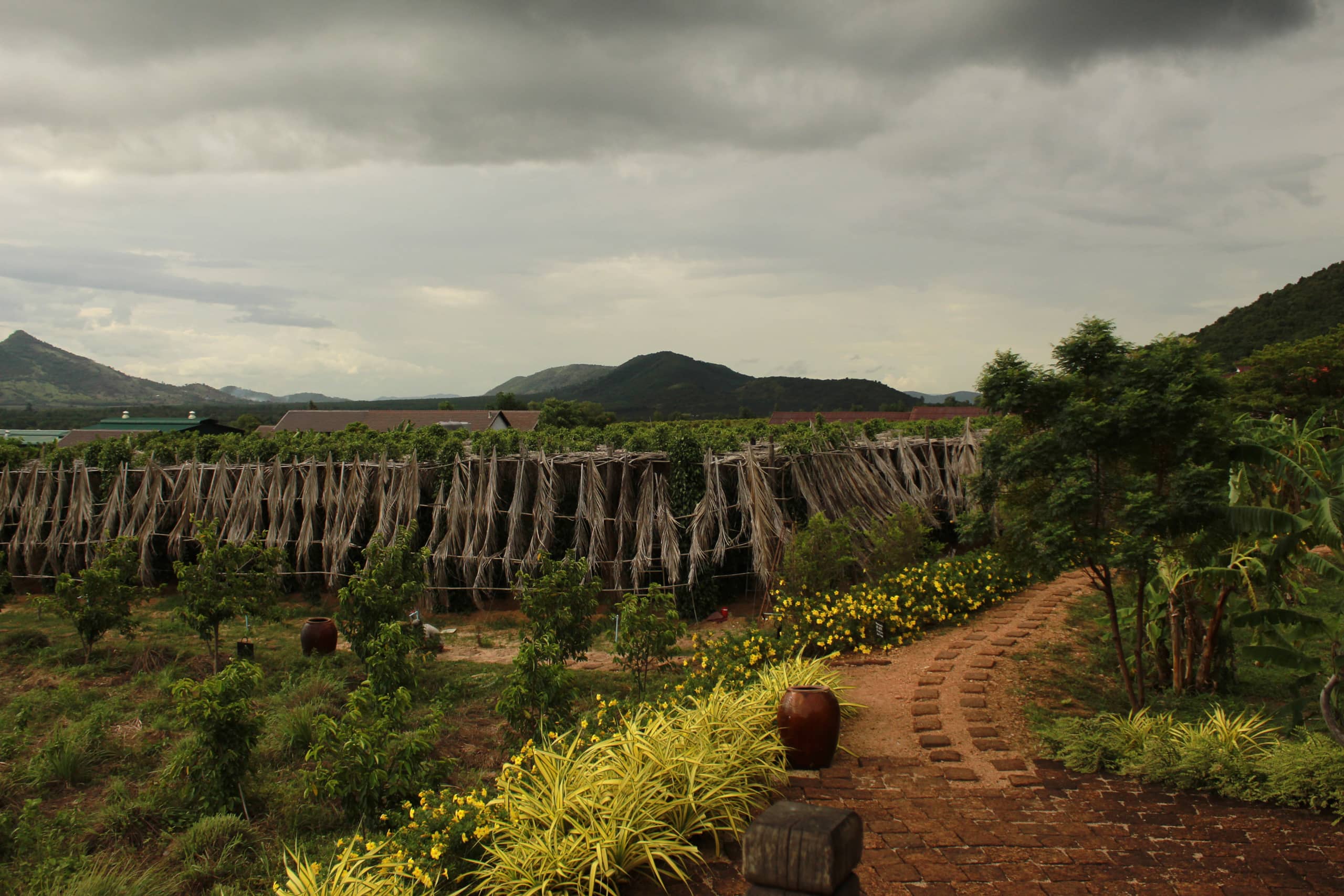 Vietnam and Cambodia Delight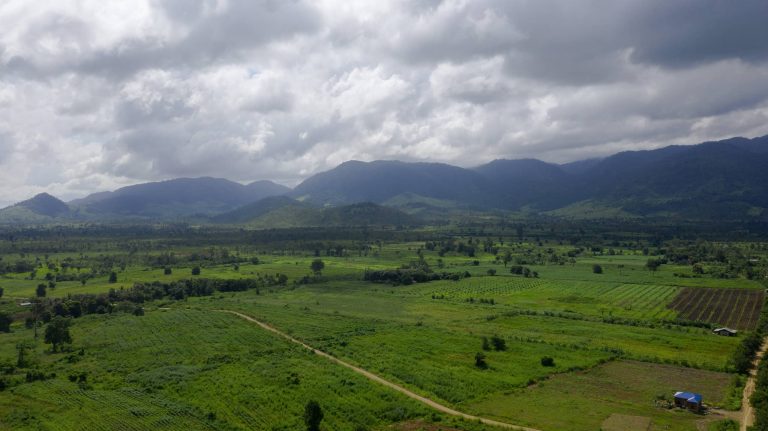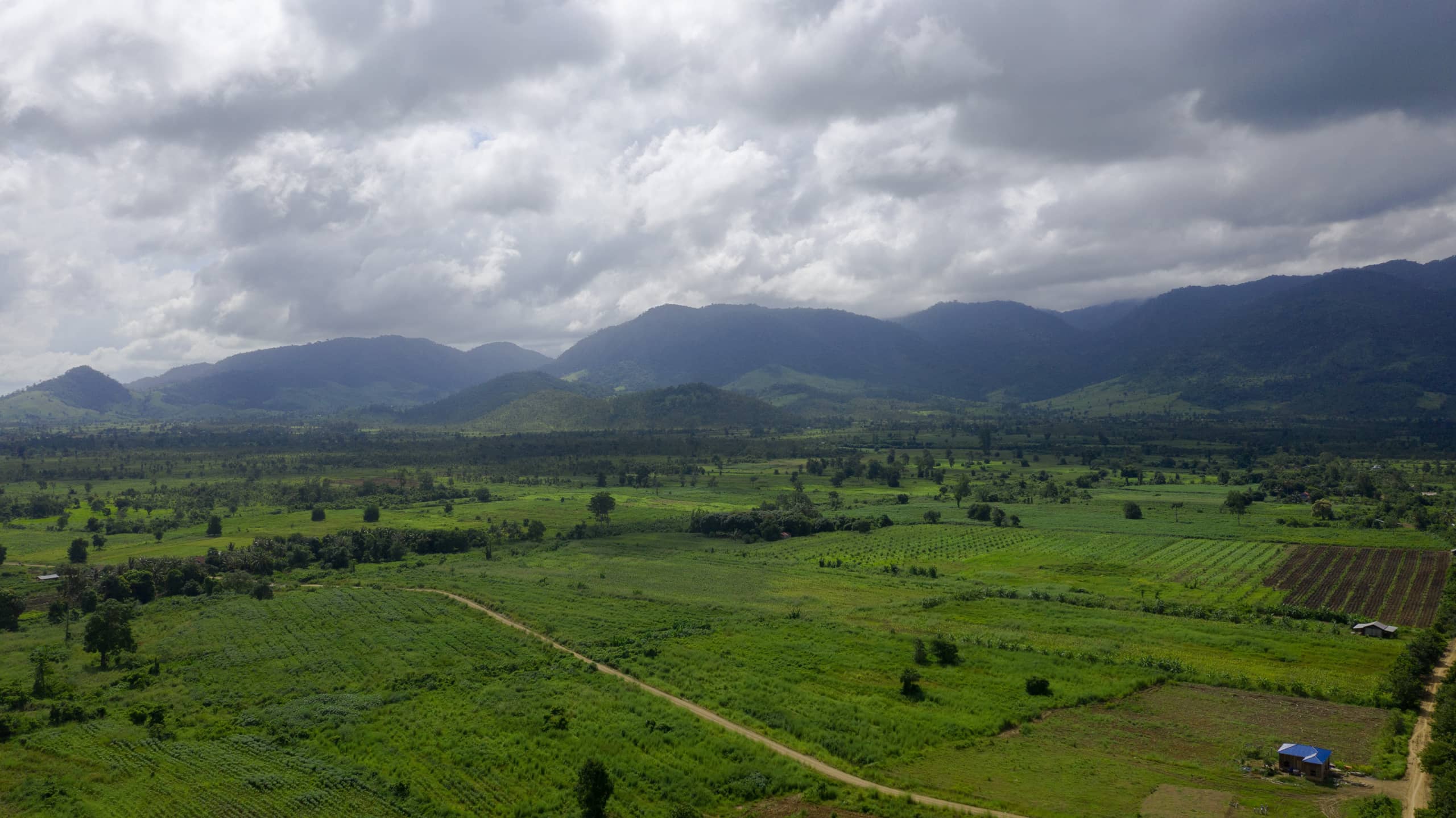 Siem Reap & Battambang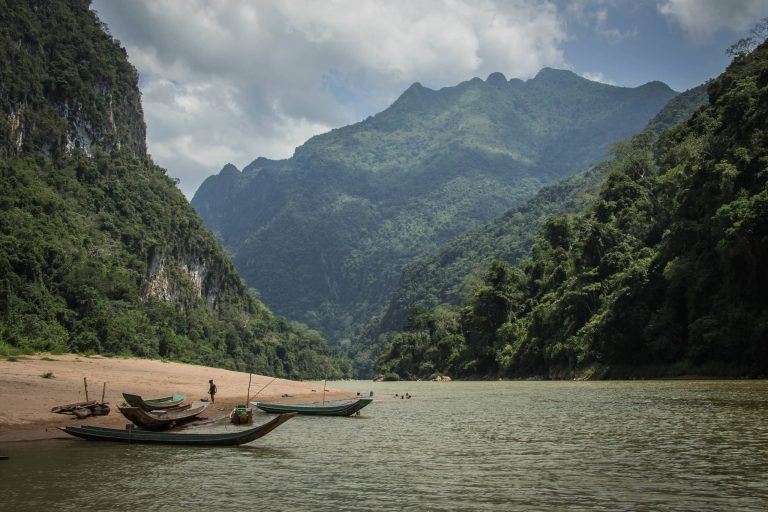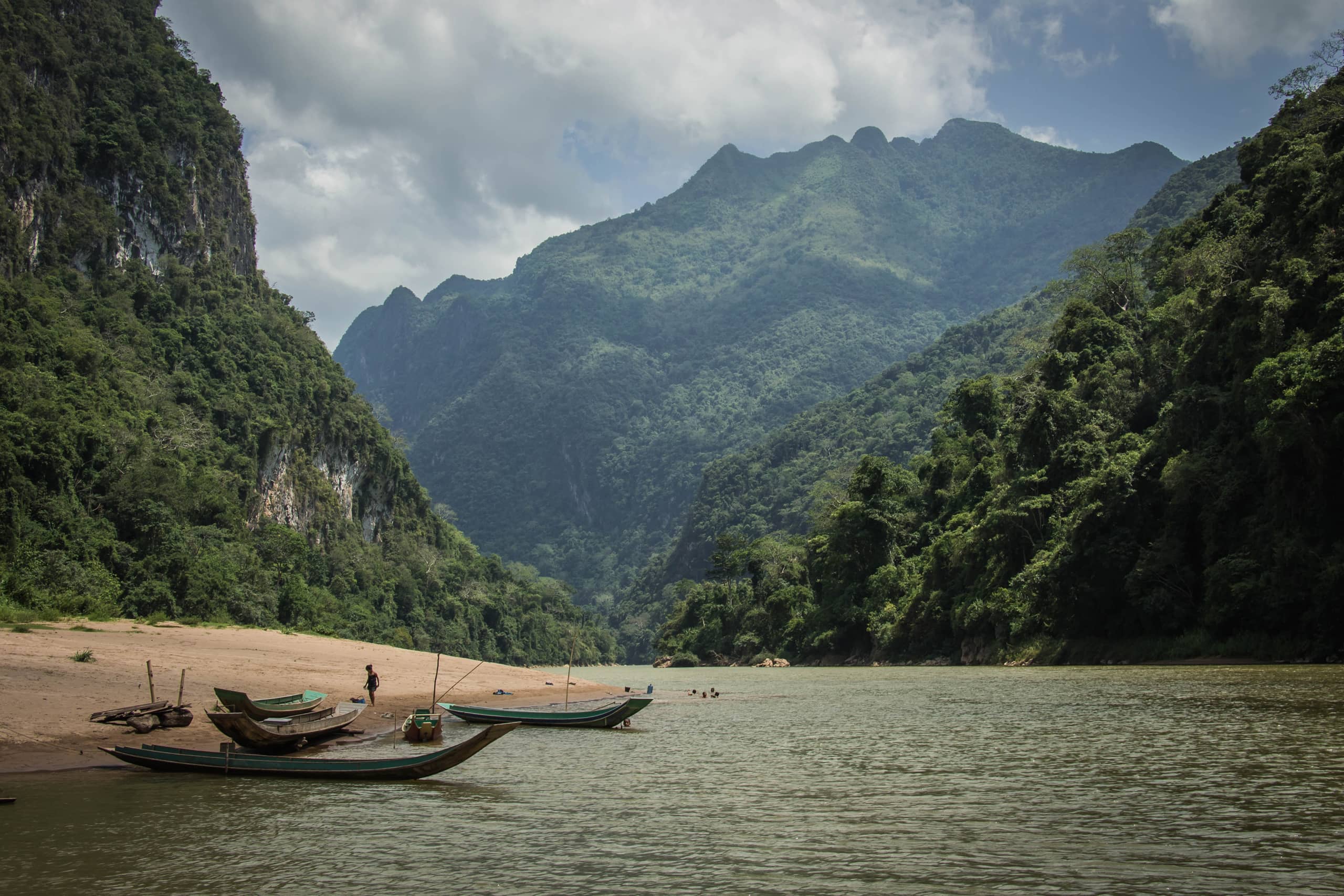 Laos Express
Discover More In Holidays
Amazing things to do in Hong Kong
Let's talk tours!
Get in contact with our friendly travel experts and start your journey today!