Cambodia is a beautiful and unique country, filled with ancient temples, stunning scenery, and the charming Khmer people. Wander through vibrant paddy fields, and learn about the traditional spices cultivated by the local Cambodians. Sample authentic cuisine, with subtle hints of the delicious spices used for centuries. Venture to the south and relax on pristine, white sandy beaches, then snorkel and search for the colourful marine life.
There are plenty of ways to travel around Cambodia. Take a Tuk-Tuk ride through Siem Reap or Phnom Penh to see the sights, exploring alleyways and bustling markets. Cycle through stunning ancient temple complexes (our favourite places for this are definitely UNESCO World Heritage Listed Angkor Wat, or Angkor Thom where you can cycle along the city walls). You can't forget cruising on the famous Mekong River, an essential source of fish to the local people and one of the most diverse ecosystems in the world.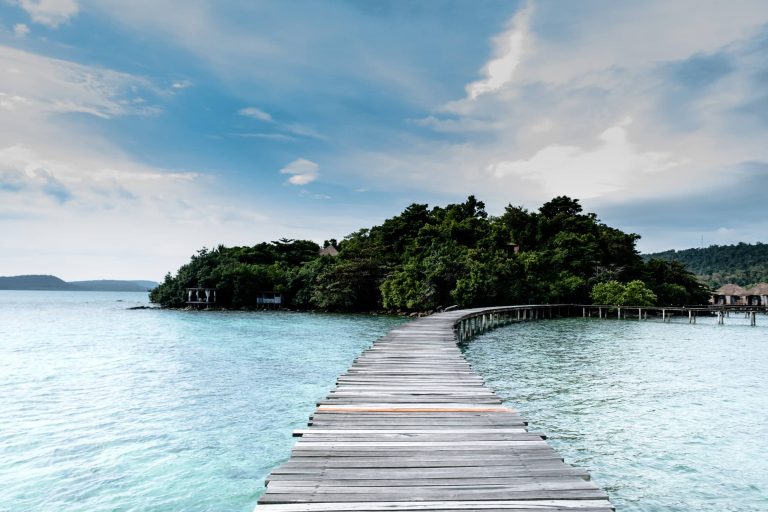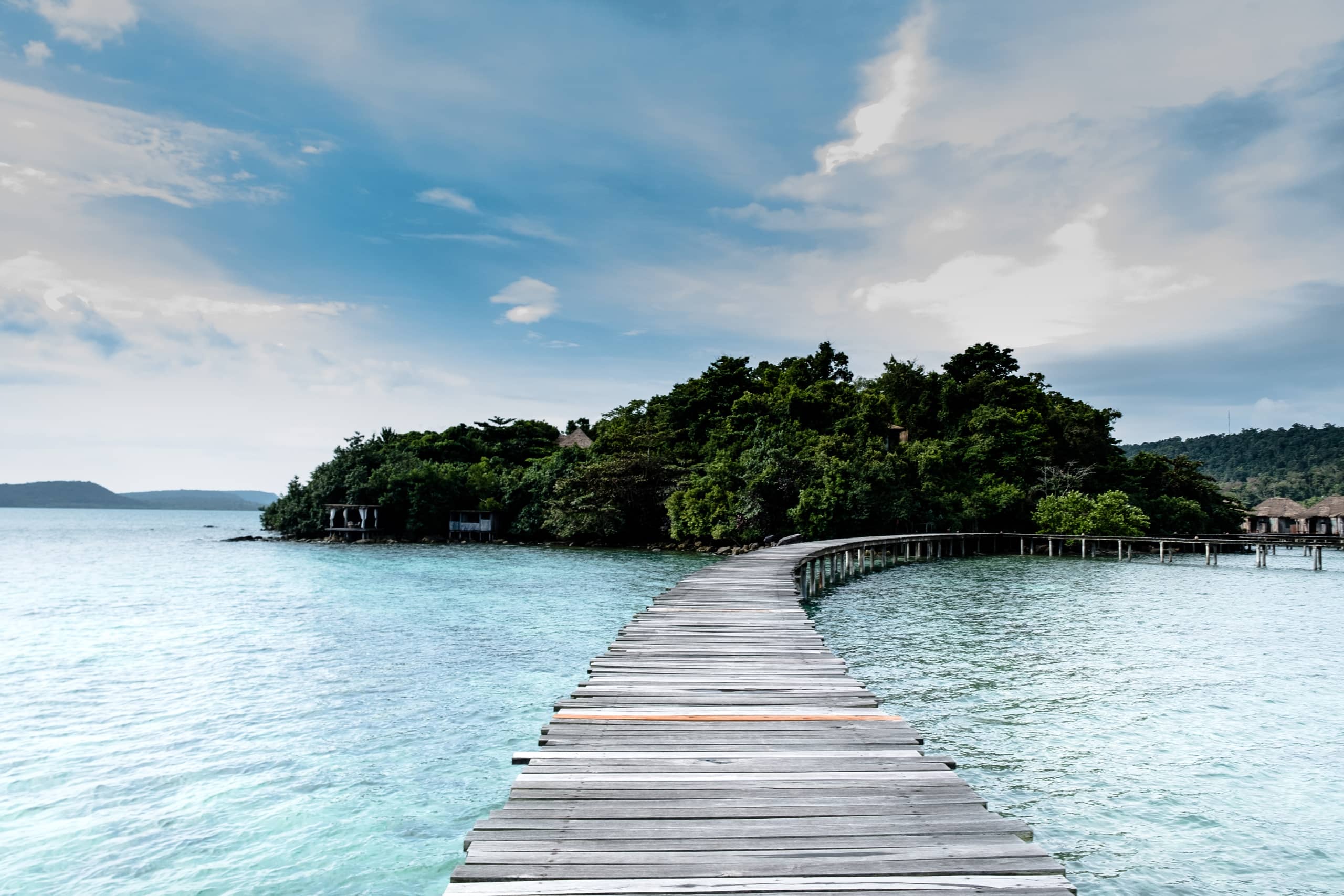 Most popular Cambodia Tours
Holiday in Cambodia and visit the Traditional Temples
Southeast Asia is brimming with ancient temples, monuments, and ruins to explore. Wander through some of the largest temple complexes in the world and learn about the traditions of the local people, and their religions and beliefs.
Discover More In Holidays
Amazing things to do in Cambodia
Let's talk tours!
Get in contact with our friendly travel experts and start your journey today!