Myanmar (previously known as Burma) is a country in Southeast Asia, home to over 100 different ethnic groups. With a predominantly Buddhist religious influence, you can explore many temples and shrines such as the golden Shwedagon Pagoda and admire hundreds of unique Buddhas. There are plenty of markets for you to wander through across the country, showcasing the skills and cultural handicrafts of the Myanmar People. The popular Bogyoke Aung San Market is home to over 2,000 different stalls, and a must see in Yangon. In the city of Bago you can visit a monastery and learn about the local monks, watching as they go about their daily duties.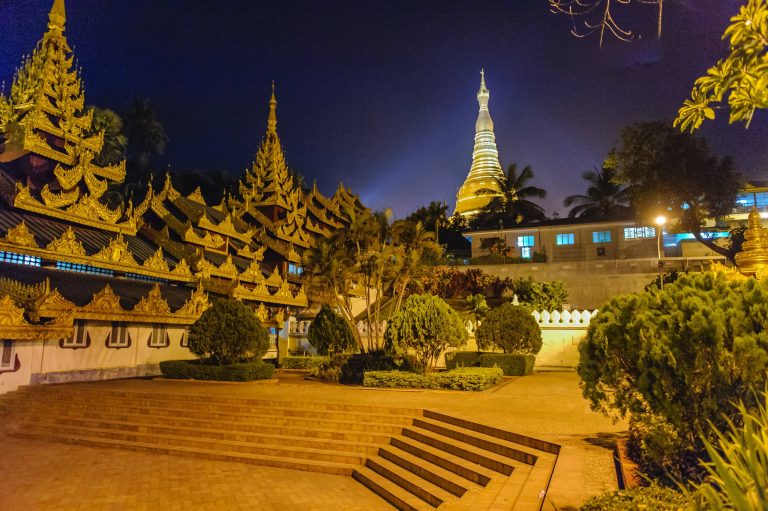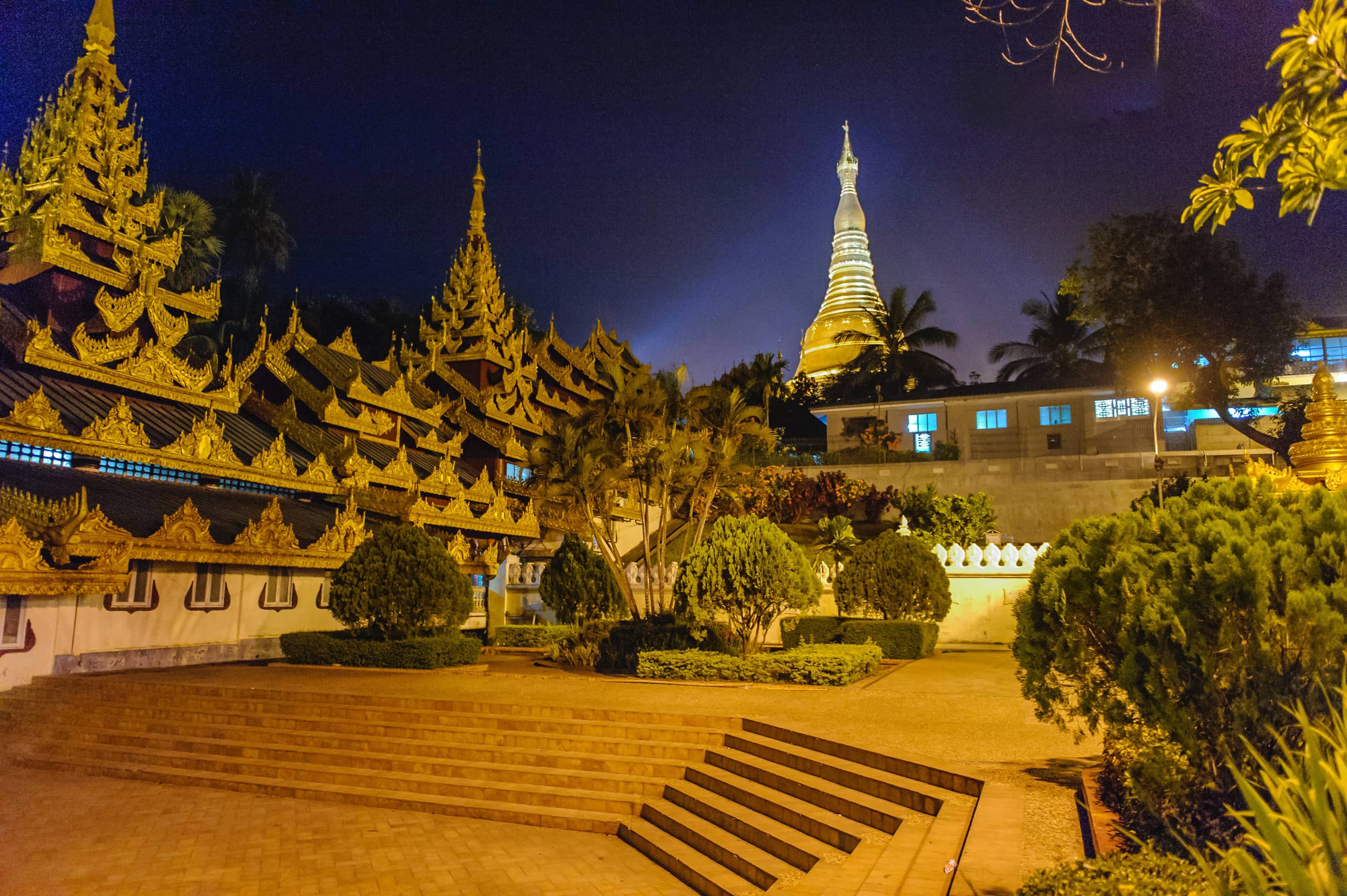 Most popular Myanmar Tours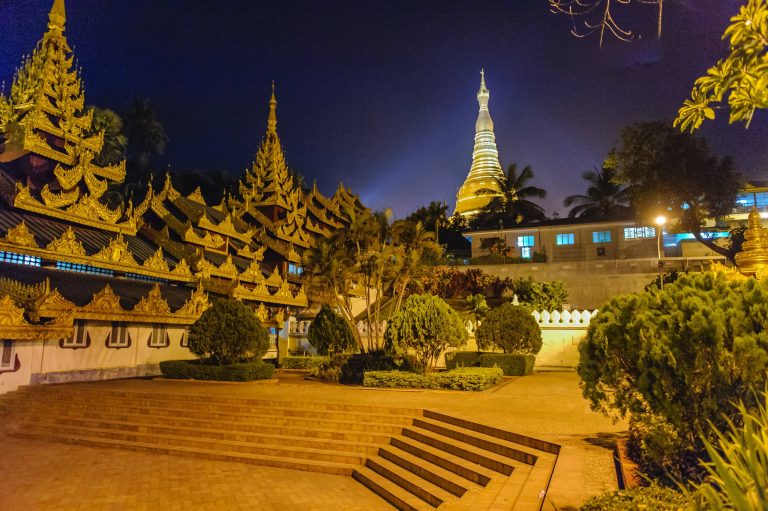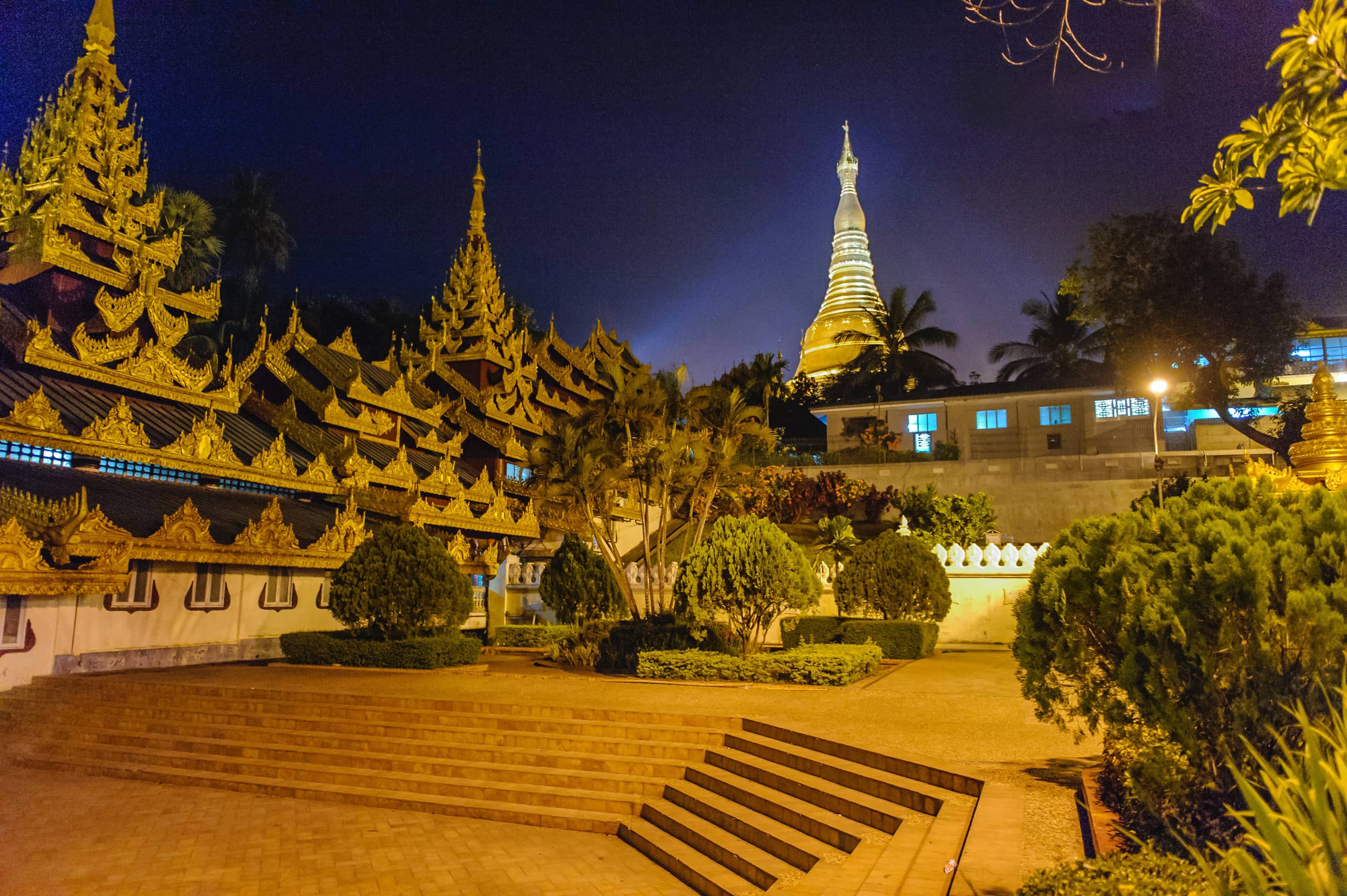 Myanmar Short Stay
We have created a range of shorter packages that are perfect for all situations. Whether you…
Holiday in Myanmar and visit the Traditional Temples
Southeast Asia is brimming with ancient temples, monuments, and ruins to explore. Wander through some of the largest temple complexes in the world and learn about the traditions of the local people, and their religions and beliefs.
Discover More In Holidays
Amazing things to do in Myanmar
Let's talk tours!
Get in contact with our friendly travel experts and start your journey today!