Surrounded by the Himalayas, the tiny Kingdom of Bhutan, is often referred to as the happiest place in the world. From the moment you arrive, you will be mesmerized by the stunning scenery, vibrant culture, peace and tranquility. Perched on the side of a cliff, above the Paro Valley, Tiger's Nest, is one of the most famous Buddhist pilgrimage places on earth. A visit to one of Bhutan's many fortress like temples is a must do.
Be sure to take time to experience the Bhutanese lifestyle at the local market or visit one of the impressive Dzongs, fine examples of architecture and culture.
For the more adventurous why not take a nature hike from Paro, Thimphu or Punakha to view the magnificent outlooks, high peaks, stunning valleys and lakes of the Himalayan range.
Bhutan is known for its colourful Buddhist nation, serene natural landscapes and spirituality, a peaceful place for memorable experiences that will leave you rejuvenated.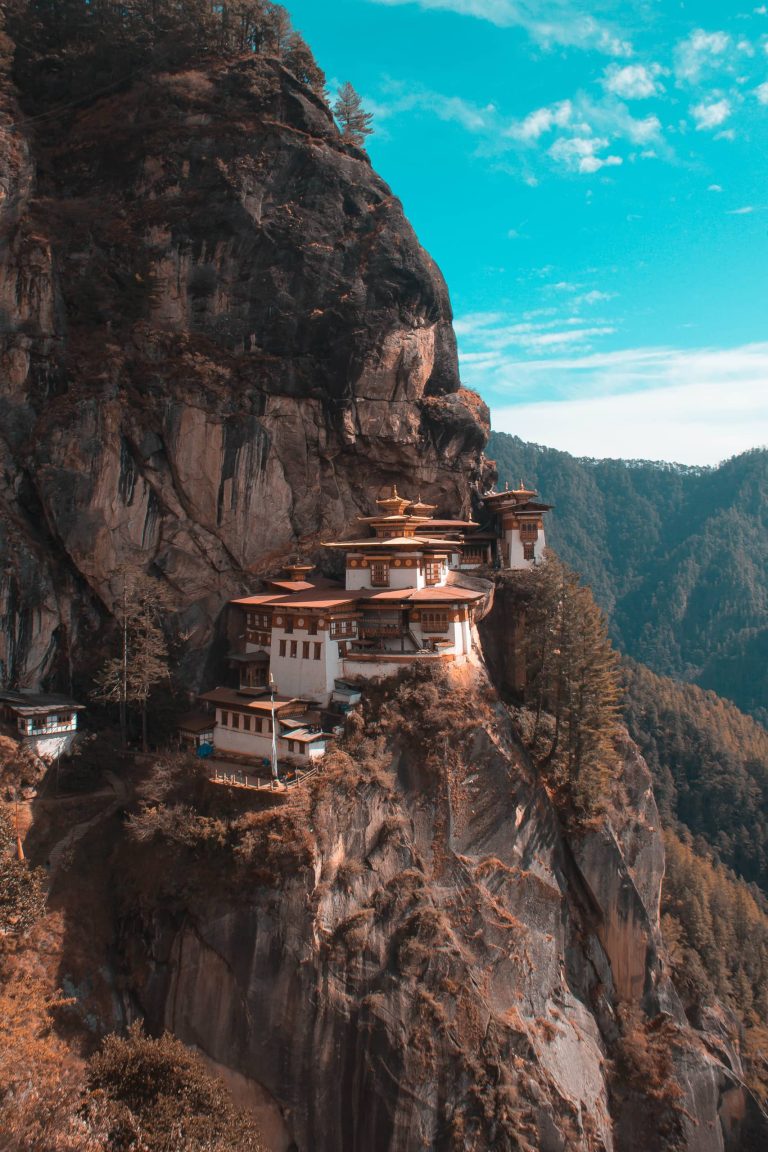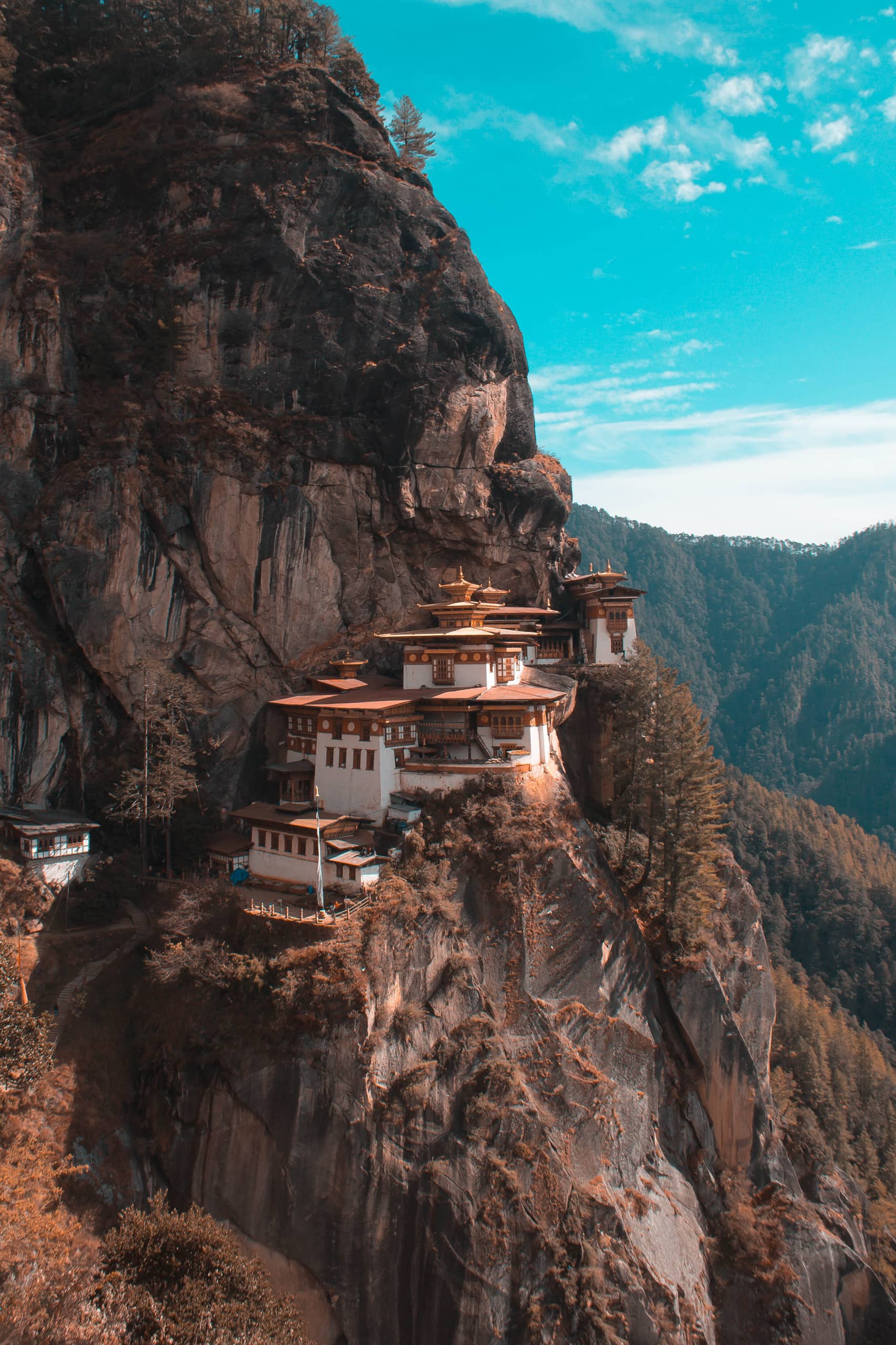 Most popular Bhutan Tours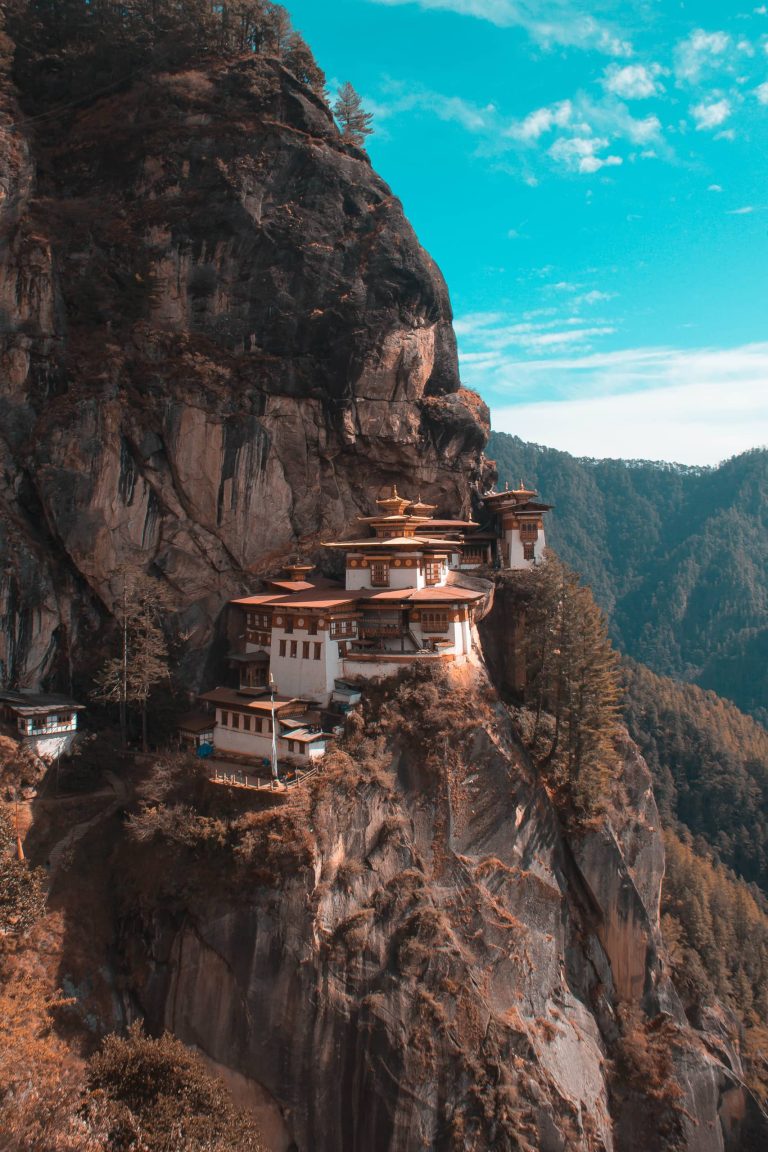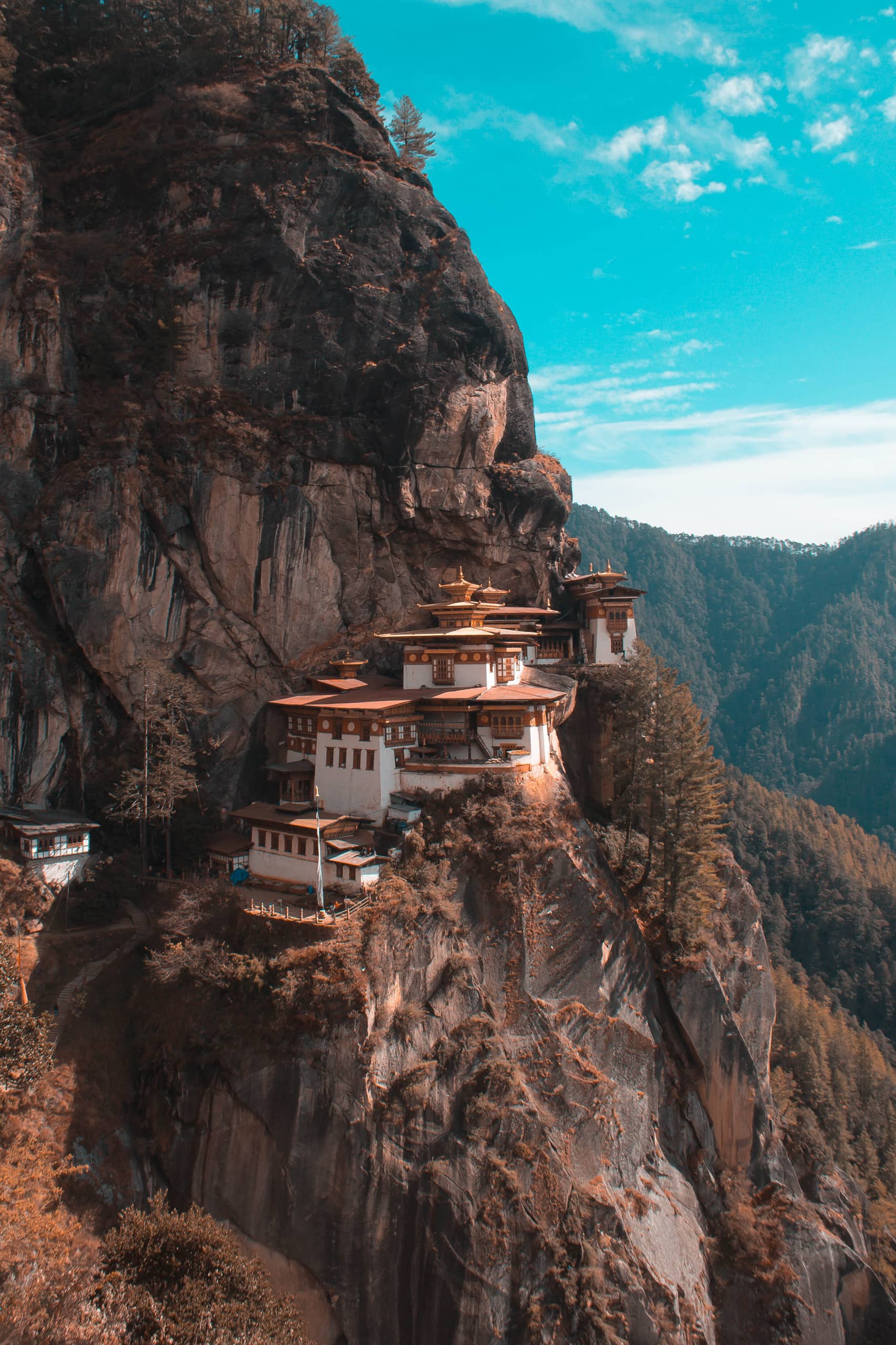 Bhutan Short Stay
Wander amongst the monuments of Thimphu and visit the Craft Bazaar. Travel to the Punakha Valley,…
Holiday in Bhutan and visit the Tiger's Nest Monastery
Hike to Tiger's Nest Monastery. Located just outside of Paro, Tiger's Nest Monastery is one of Bhutan's most sacred sites.
Discover More In Holidays
Amazing things to do in Bhutan
Let's talk tours!
Get in contact with our friendly travel experts and start your journey today!