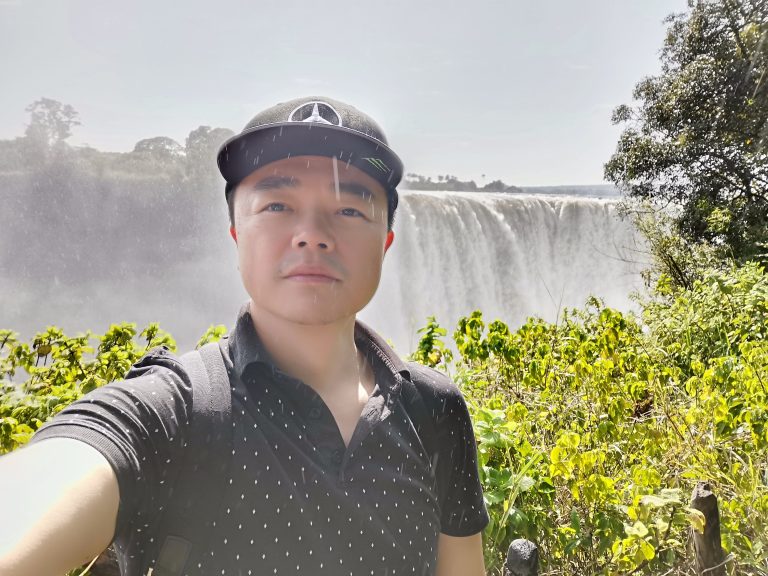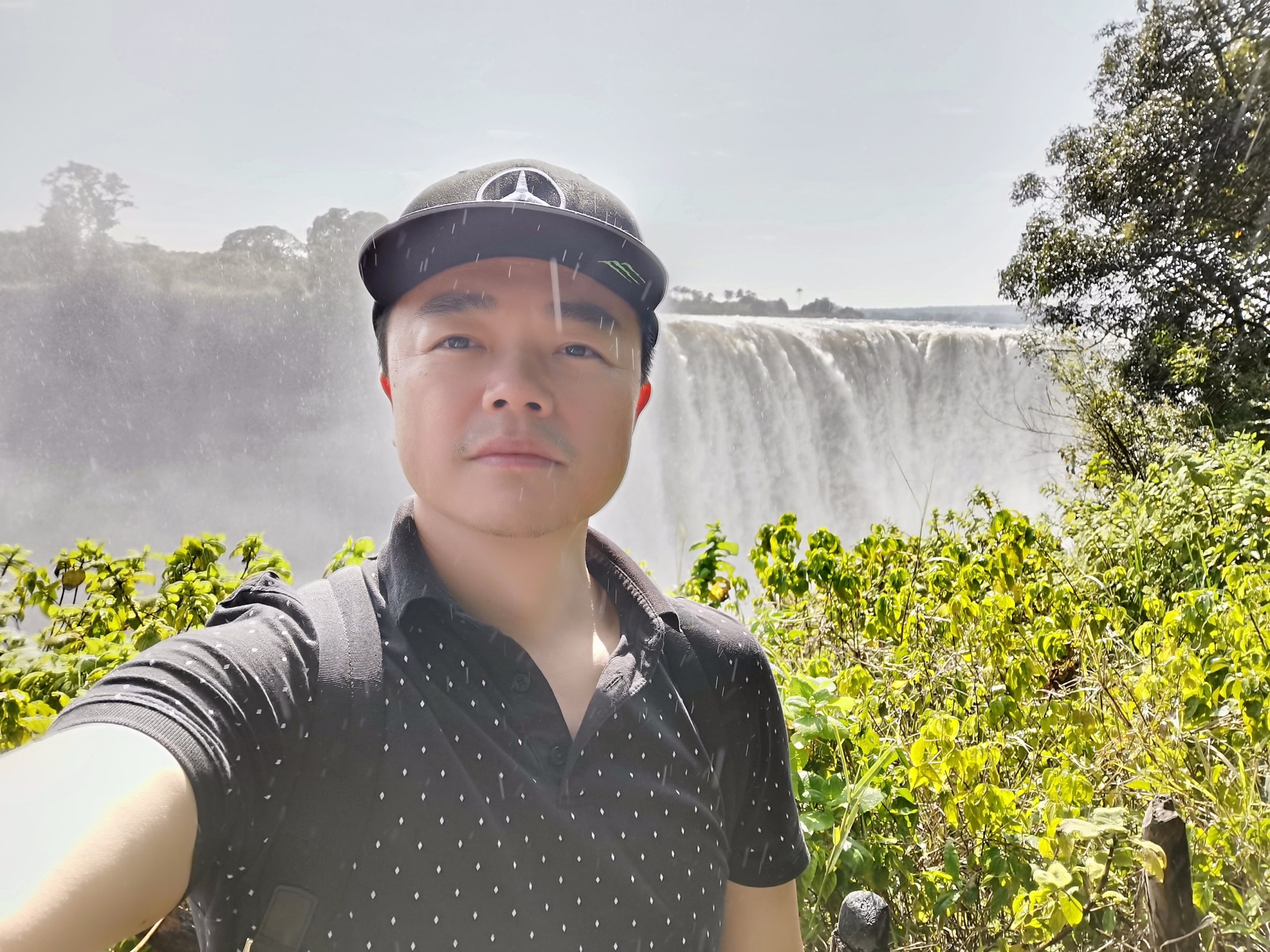 Navy Wang
Managing Director
I started my first job in Sep 1997 in Nanjing China as an inbound tour operator specialising in North America and Australian market. After 10 years handling China tours to downunder, I decided it was time to move on and immigrate to the beautiful country of Australia myself and start my family and business here. In the first 3 years, I was working for a VFR wholesale agency as the marketing specialist and then registered MW Tours in Apr 2010. I've never looked back and now have 15 staff helping me take Australians to my country of China, the rest of Asia, Africa, the Subcontinent & Beyond. Favourite part of the job: Sampling the product by travelling to exotic destinations. Favourite food: Sichuan hot & spicy.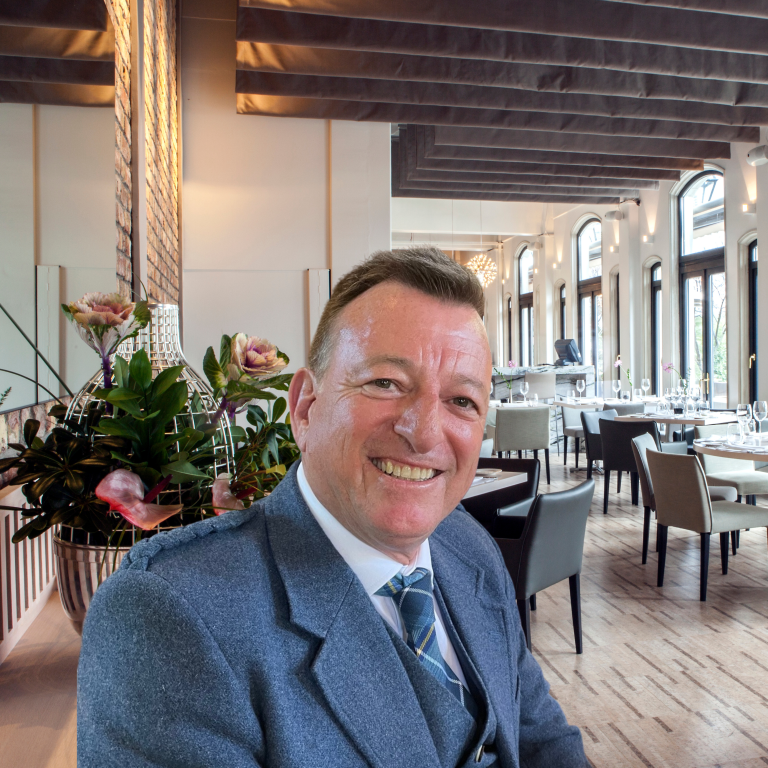 David Reid
National Sales Manager
David's passion for travels started from the ripe old age of 3 months when he was living in West Africa, followed by the Solomon Islands, Singapore and East Kalimantan with his parents. All this childhood travel gave him his strong desire to work in the industry in which he commenced in 1987 for a luxury tour operator in the UK. Over the years he has specialised in the Product, Sales & Marketing side of the long-haul travel market and he has been extremely fortunate to travel extensively around the globe both for business and pleasure. David has recently held senior management positions, including Director of Sales & Marketing as well as General Manager roles and has enjoyed assisting to lead teams and brands to success under his leadership. His passion for sourcing and promoting new experiences has always been a primary driving force which he continues to this day. Just a few of his travel highlights have included hosting Sir David Attenborough and the production team for the series "First Life" at a lodge in Far North Queensland; snowmobiling in the Arctic Circle, swimming with Humpback whales in Tonga, cage diving with Great White Sharks of the Neptune Islands, seeing the "Big Five" in the Kruger and marvelling at the temples, palaces and Great Wall in and around Beijing. On a personal side, David is a passionate sailor and recently delivered a yacht from Adelaide to Sydney non stop in 8 days during the height of winter in the Southern Ocean with his trusty skipper. He is also a passionate foodie, developed from his vast global travels, and enjoys going to see live music. Favourite destination and why: Kenya for the vast and varied choice of travel options within one country; safari game viewing, history & culture, people, landscape, beach holidays and food. Favourite MW Tours Tour: Vietnam & Cambodia Delight. In two weeks you get to see the wonders and delights of these two amazing countries. In addition, you have so many experiences, from cruising on Halong Bay, a homestay on the Mekong and visiting the amazing Angkor Wat with a blessing from a monk to mention but a few. Being a foodie you will be in heaven with such a choice of amazing food to choose from, the friendly people and contrasting culture and history.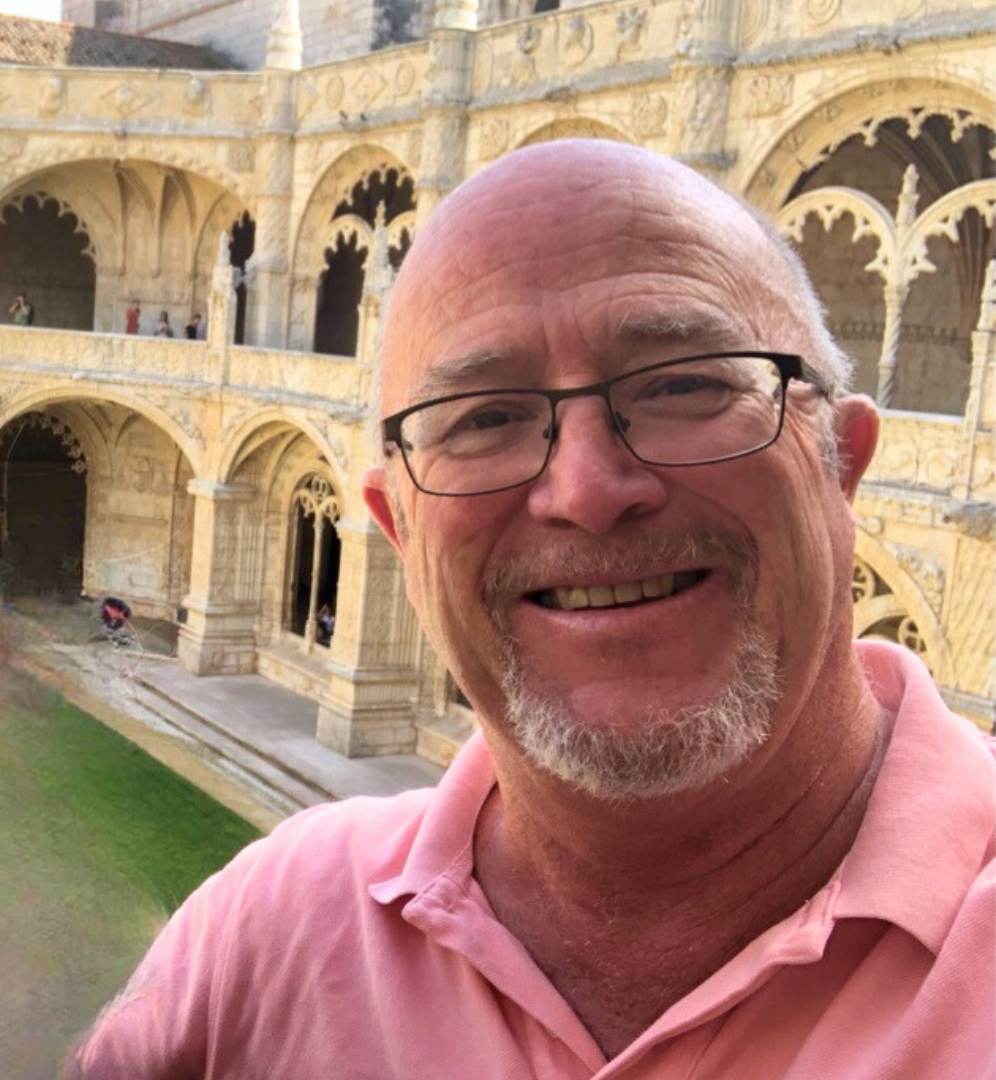 Craig Hunt
Business Development Manager – Vic/Tas
Since my first flight on an aeroplane I have been fascinated by travel. The travel to a destination, the experiences of visiting different places and the memories kept forever make travel an integral part of me. Asia was my first international destination and remains a favourite and now is always the best time to travel. The history and cultural differences excite me on every journey. Both India and Africa are fascinating. Differences in culture, wildlife experiences and meeting the people are highlights when I travel. Travel is a growth experience and I encourage all to learn and grow from the experiences that travel can offer. Travel when you can. Guilty pleasure: Gelato (Caramel) Thing you miss most being in ISO: Talking to people face to face.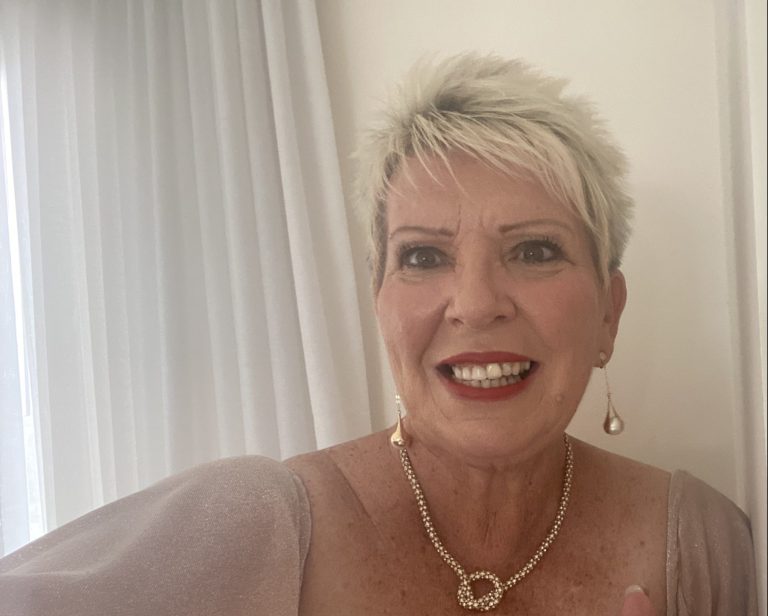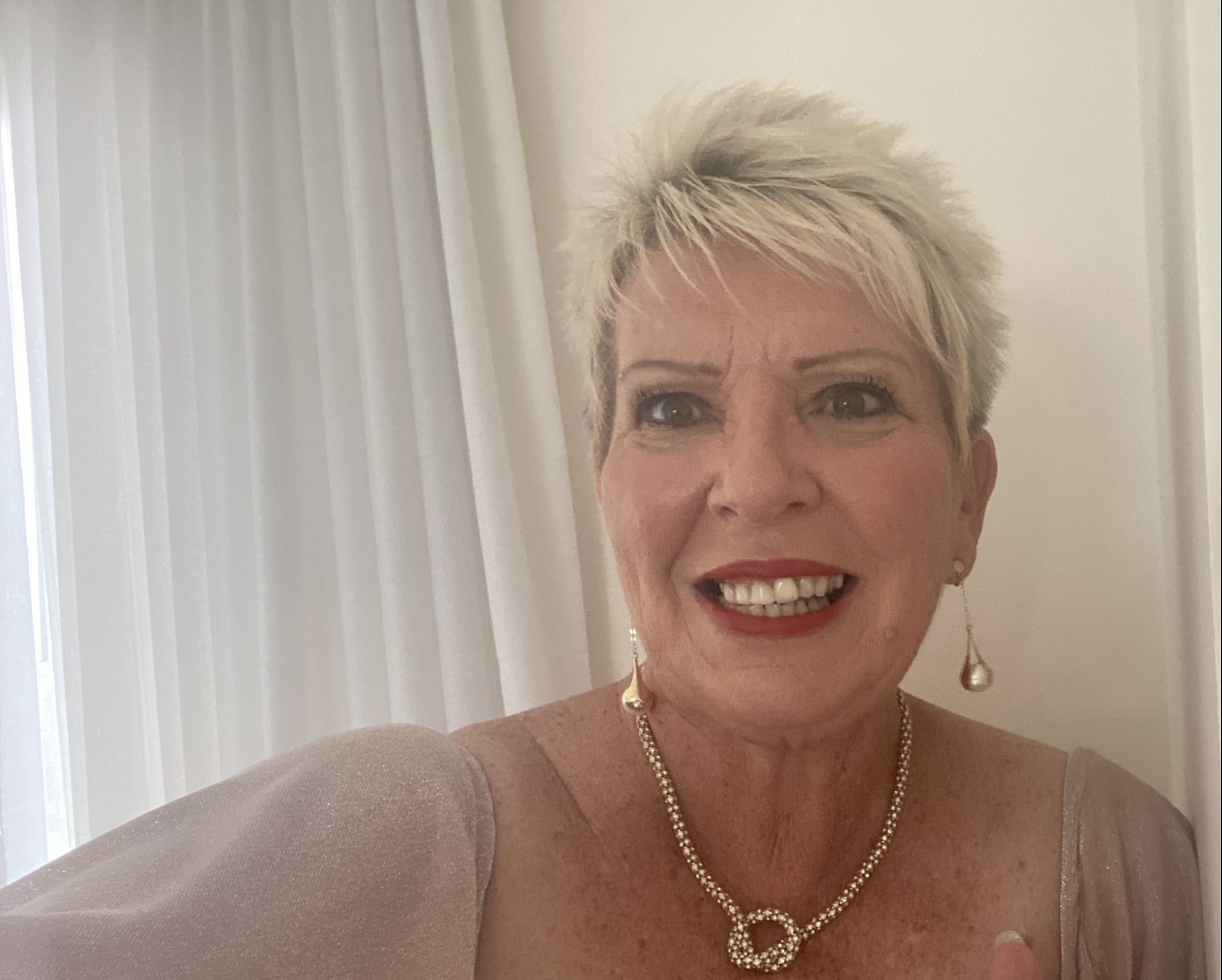 Karen Robertson
Business Development Manager – NSW/ACT
Travel is my greatest passion. Experiencing new cultures and embracing the local way of life is one of my favourite things. I am very much a people person and gain a great deal of satisfaction working in our wonderful industry. My love of travelling began in the late 1970's and has lead me on one of life's greatest journeys. I had my own travel business for many years, specialising in group, luxury and "bucket list" travel. I have taken numerous groups to all parts of the globe including Europe, UK, Africa, all of Asia, North America, Canada and the South Pacific. More recently I have been fortunate enough to visit Sri Lanka and India, spending time in the Sundarbans, learning about ecotourism. I have a strong marketing and business development background and am delighted to be part of the Team at MW Tours. I look forward to working closely with the travel and tourism industry, showcasing the amazing destinations we have on offer. Next on my personal travel list is Japan, to experience cherry blossom season in all its glory. My favourite travel quotes say it all. "I haven't been everywhere, but it's on my list" – Susan Sontag "I'm in love with cities I've never been to and people I've never met" – John Green "Don't just live your life, travel and experience it". – Karen Robertson How wonderful it is being able to do what you love on a daily basis. Song on repeat: Rolling in the Deep (Adele) Favourite part of the job: Helping agents in any way I can. I get great satisfaction seeing results from my endeavours.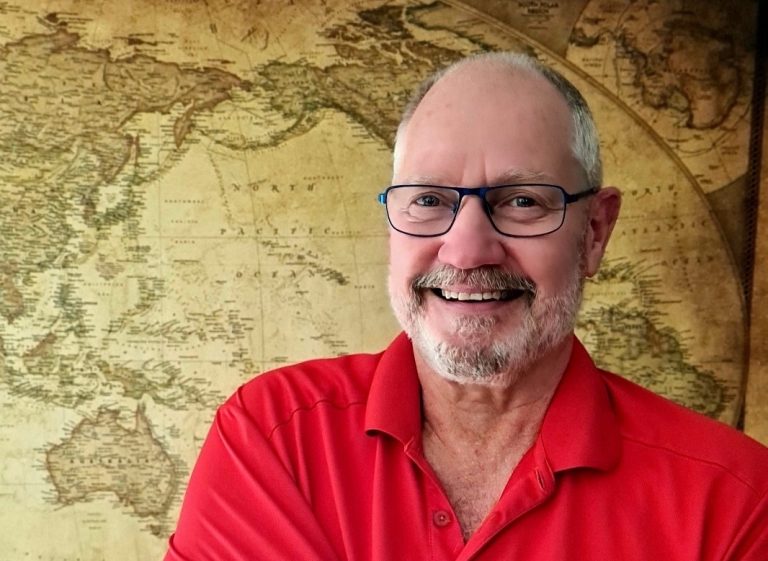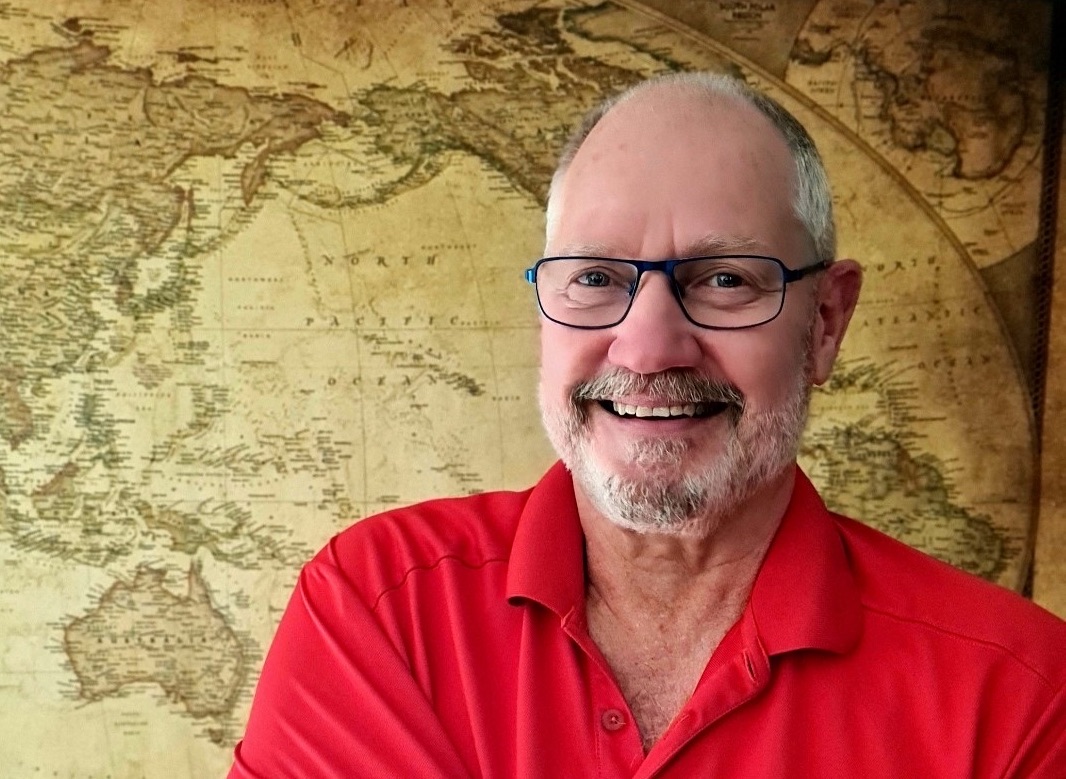 Dan Maher
Business Development Manager – SE QLD
My appetite for travel began at the tender age of 23 when I resigned from my job, sold my car, bought a backpack and a one-way ticket to the UK. After a year of touring Europe and the UK, I gained employment with a touring company in Holland and so was the beginning of my fortunate life travelling the world. My hobby became my full time job!
My journey and some genuinely great wholesalers thus far, have given me the opportunity to learn about many global cultures and meet some amazing people along the way.  Some of my most unforgettable and breathtaking experiences have been seeing the Northern Lights above the Arctic Circle, on safari in Africa, the Galapagos Islands and India.
I feel privileged to be a part of the MW Tours family and am looking forward to sharing their quality products and my market knowledge and experiences with my fellow travel colleagues.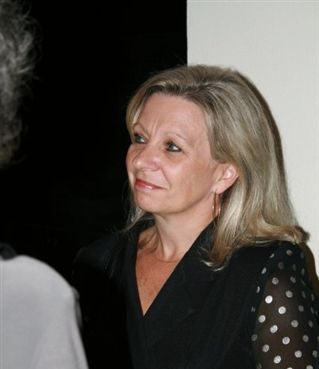 Janene Rubens
Inside Sales Manager
For over 35 years, Travel has been in my blood and my passion. I feel alive and invigorated when talking travel. From my experience originally starting in Wholesale, onto International Airline, owning my own retail travel agency and now a full circle back to Wholesale, I have experience in Sales, Marketing, Management, Groups and Retail. I have been fortunate to experience so many different cities, countries and cultures, predominantly in Asia, USA, the Pacific and Europe.
I feel very privileged. But my new love lies in South Africa and Kenya, having been there now several times, with much more to explore in that region.
I get such pleasure in sharing my knowledge and experience, and am happy to be joining the MW Family.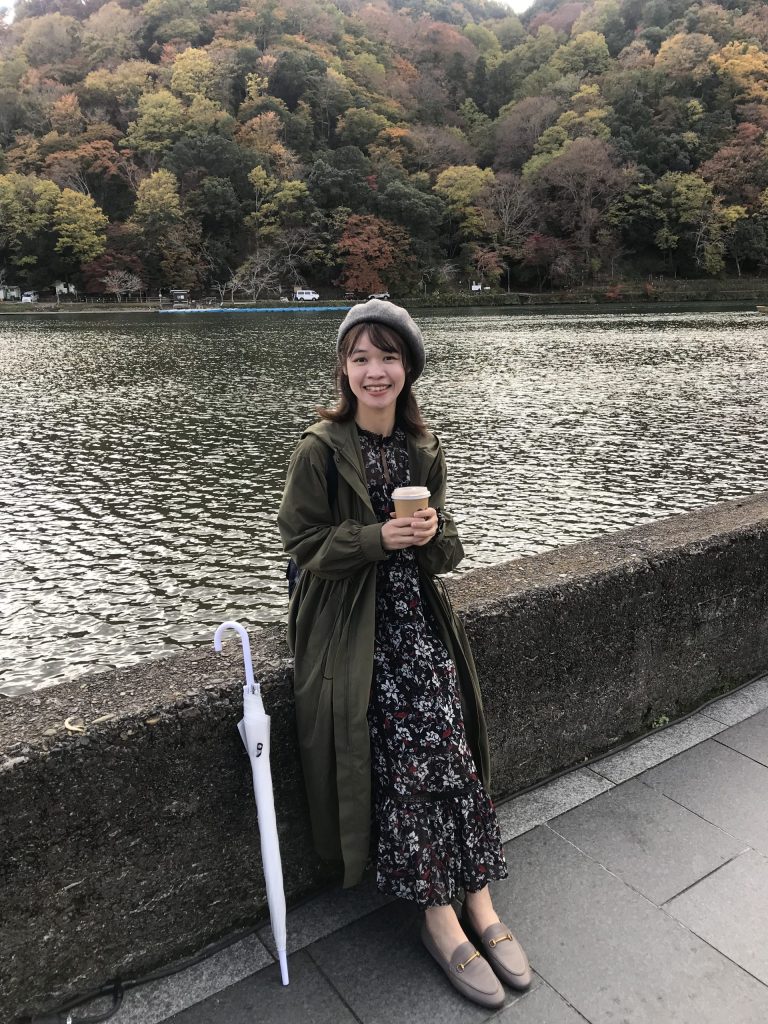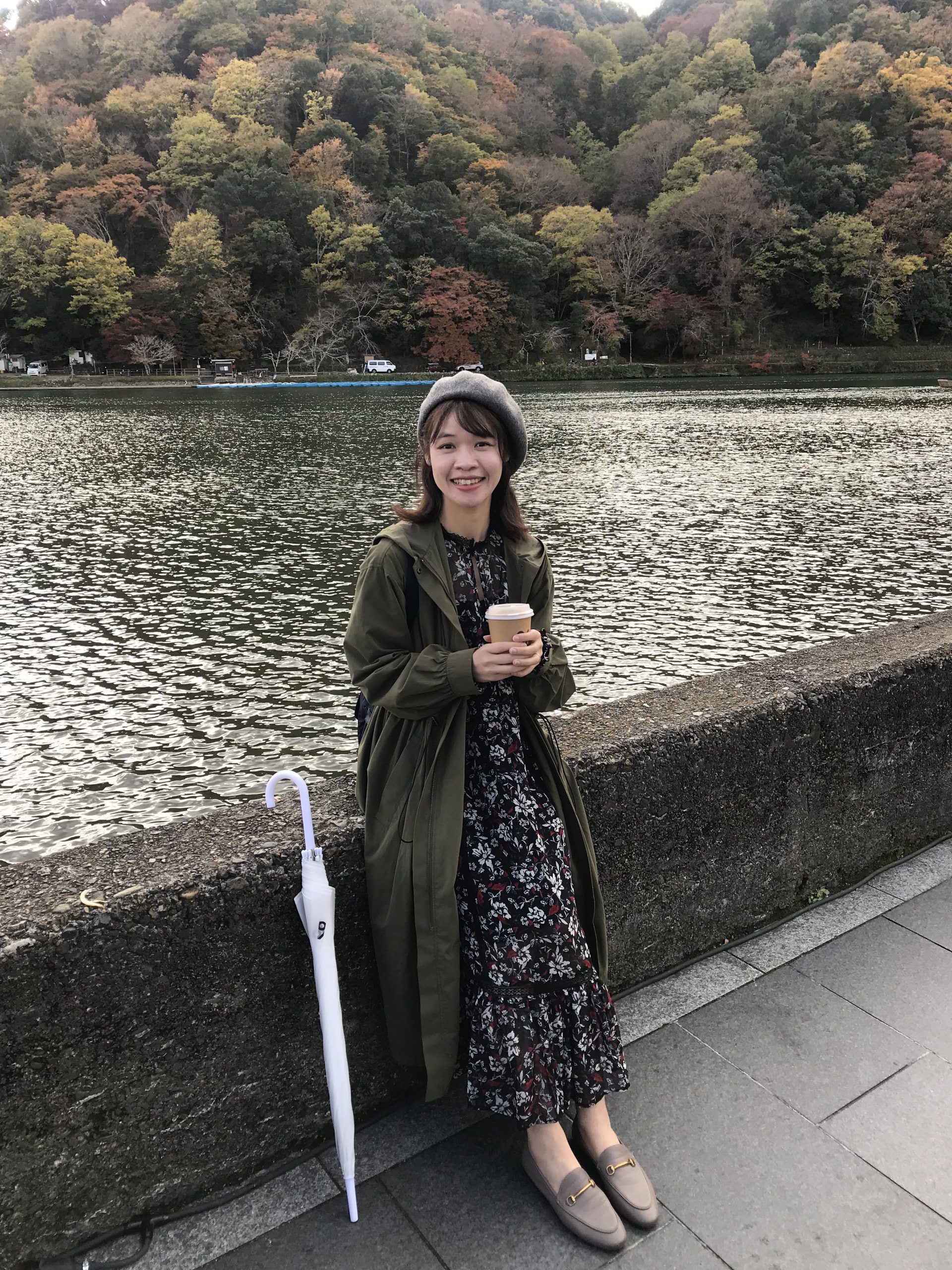 Jessica Hu
Inside Sales & VFR Consultant
Travel is an important part of my life. My passion for travel began when I graduated from university and I spent a gap year to travel around China. It was an unforgettable experience to explore different cultures through amazing travel adventures. Destinations except China I have visited include Japan, South Korea, Vietnam, Fiji and most of Australia after immigrated to this beautiful country. I am looking forward to my next trip to Italy and France. I was so lucky to start my journey in travel industry in Australia since 2014. My favourite part of working in this great industry is planning people's vacations and making all their dreams come true. I am fortunate to work at MW Tours as a VFR travel consultant and meeting the challenge of working complex trips for our valued customers. Travel industry is a lovely industry because it changes every day and make me keep learning every day! Favourite destination and why: Japan. I love Japan! Love it beyond anything I expected. The food, the people, the architecture, the culture… Also the four seasons of the year in Japan are so beautiful. Song on repeat: Love someone – Lukas Graham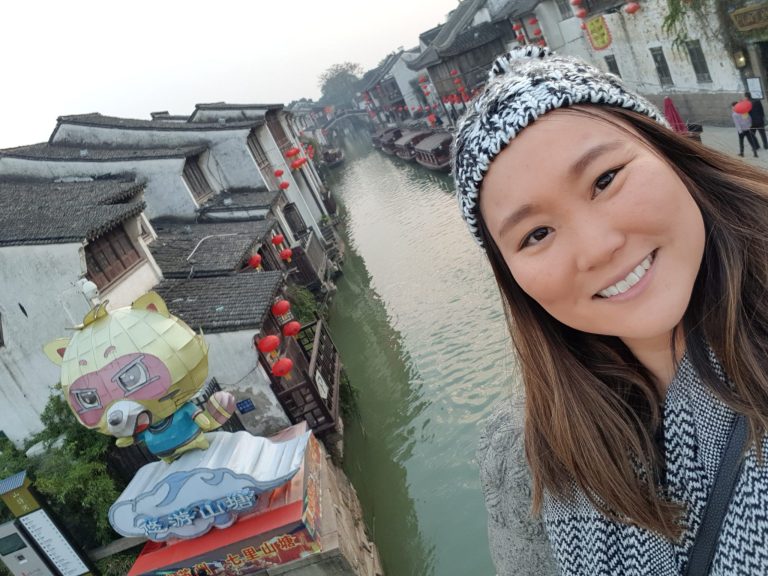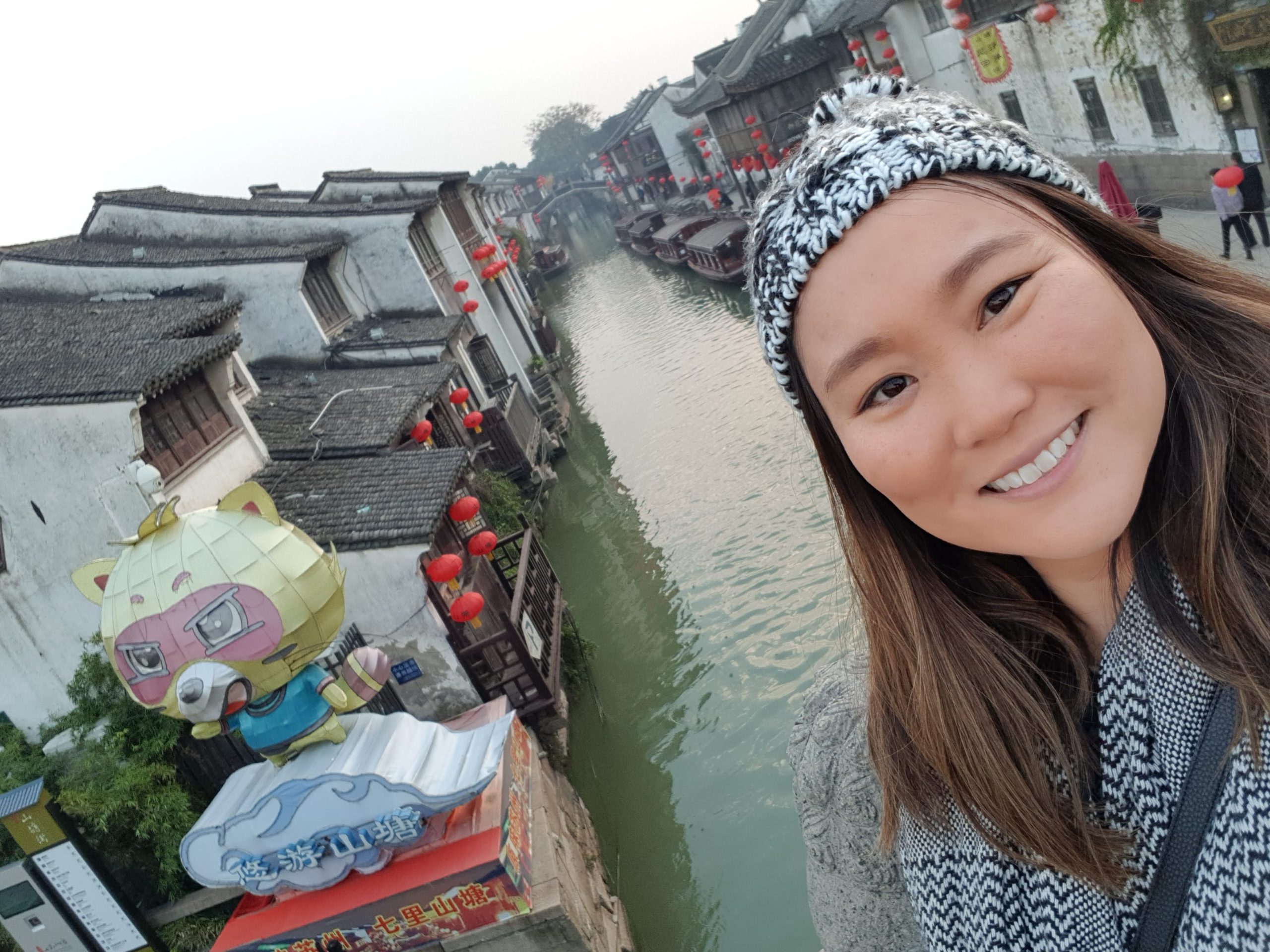 Kim Marcon
Marketing Executive
Travelling is in my blood. Since my first flight when I was four months old, I have been lucky enough to visit South Korea, China, Hong Kong, Saudi Arabia, England, France, the Czech Republic, Hungary, Fiji, Vanuatu, Indonesia, and Japan. With a love of flying, for me the holiday starts from the moment you get to the airport, to when you arrive back home. My favourite things to do on holiday are eat local food, wander the streets, and take photos of local dogs and cats. With over eight years experience in Marketing, I am passionate about effective communication, digital marketing (it's not just social media!), and the Oxford Comma. I also have a strong interest in research and development, which combined with a love of creating new digital and print content, makes working at MW Tours the perfect opportunity. I would love to visit Kenya (the inspiration for The Lion King!), Antarctica (penguins!), and India (sunsets over the Taj Mahal!). Favourite destination and why: Japan! Eating fresh yakitori wraps from a little vendor in the snow is one of my favourite memories (never mind that I slipped on the snow and nearly caught myself on the hot plate). The people are lovely, the food is delicious, and there are so many amazing things to do. Even just wandering the alleyways and side streets… Coffee order: Soy chai latte (powdered, not fresh!) or an almond milk mocha if I need a kick!
Let's talk tours!
Get in contact with our friendly travel experts and start your journey today!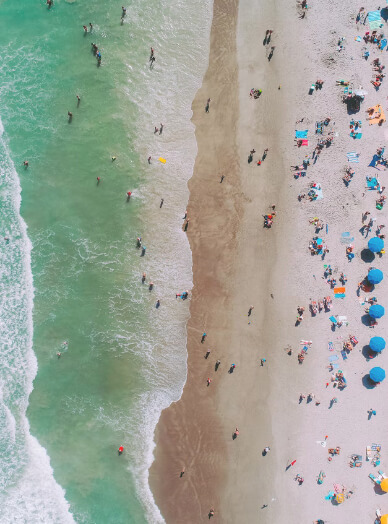 Travel Journal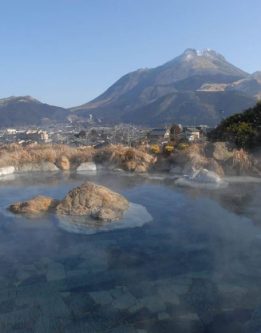 Kyushu is Japan's third largest island; it has seven distinct prefectures – Oita being one of them. Surrounded by the mountains and the sea, nature-rich Oita Prefecture is best known for hot springs. It ranks the highest in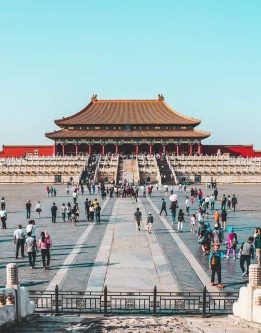 Last month I (Kim from the MW Tours Marketing Team!) was lucky enough to travel to the beautiful Jiangsu Province in China, with five fantastic Travel Agents from Cairns. We flew from Cairns to Shanghai on