The country of Taiwan is a volcanic island with stunning scenery and a unique natural beauty. A must see destination taking in the incredible temples, many festivals, fabulous hiking trails, world class hot springs and delicious street food. No trip to Taiwan is complete without a visit to Taipei's 101 Tower to view the cityscape.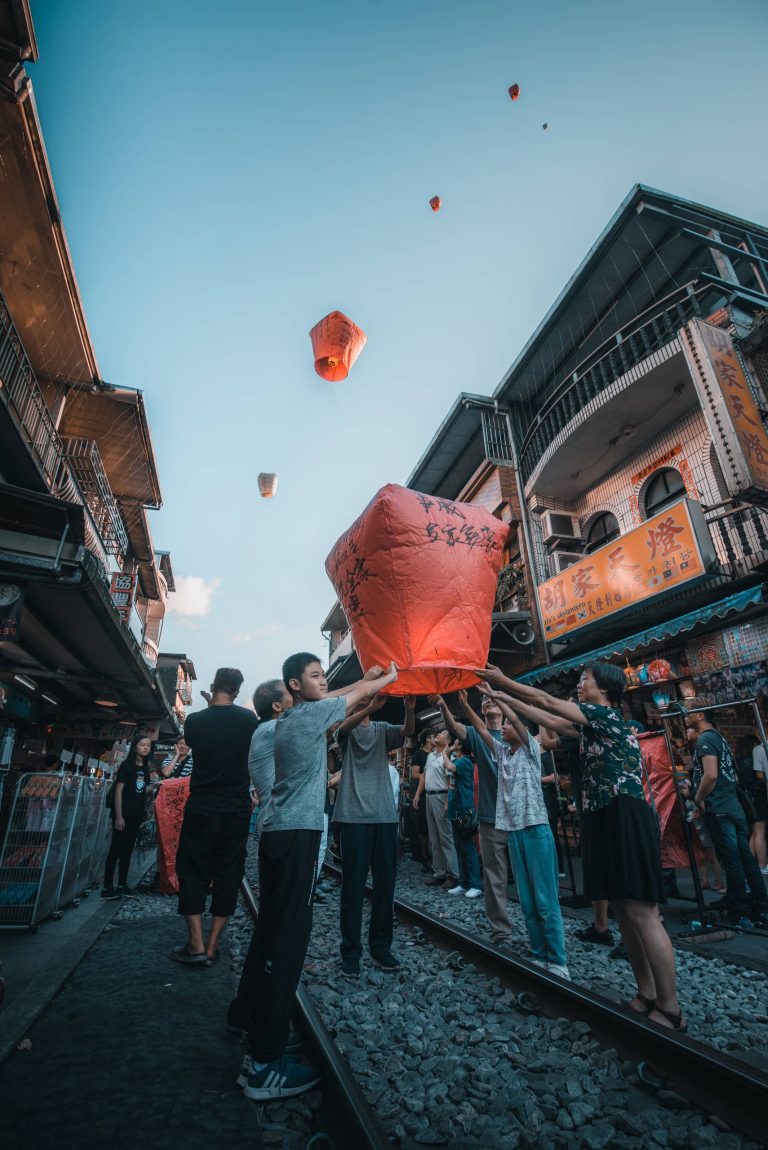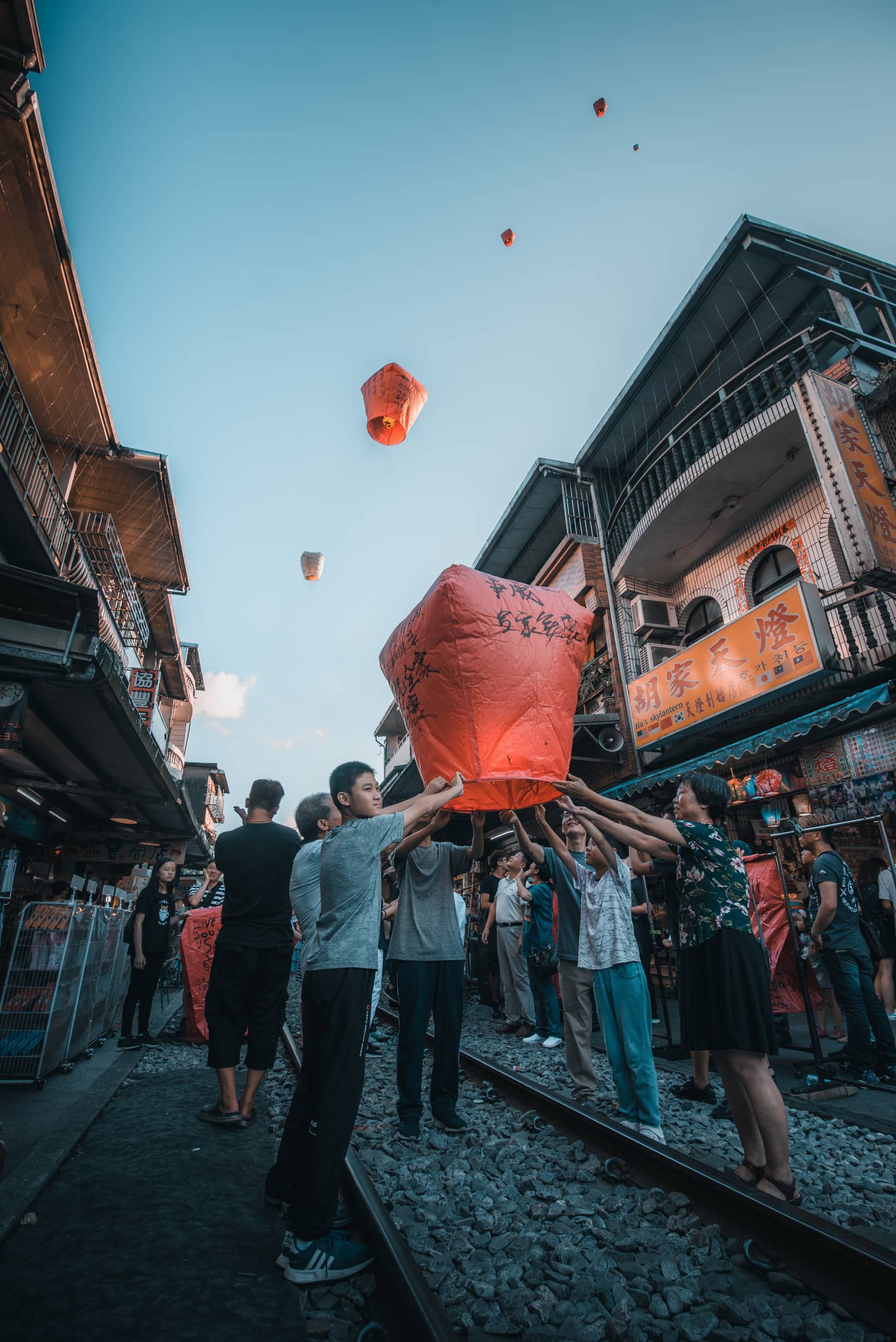 Most popular Taiwan Tours
Holiday in Taiwan and explore the beauty of Sun Moon Lake.
A beautiful alpine lake in the foothills of Taiwan's Central Mountain range, Sun Moon Lake has a rich indigenous culture. The Formosan Aboriginal Culture Village is a theme park with a section dedicated to re creating indigenous villages. Here you can find centuries old handicrafts and weapons on display. The Sun Moon Lake Ropeway cable car offers magnificent views of the forested peaks, mountains and water. For the more adventurous there are some great foot trails to discover all that the area has to offer. Cycling is popular with visitors. Lalu Island separates the lake into a part shaped like a crescent moon and the other shaped like a round sun, thus the name Sun Moon Lake.
Discover More In Holidays
Amazing things to do in Taiwan
Let's talk tours!
Get in contact with our friendly travel experts and start your journey today!