The landlock country of Zimbabwe is bordered by South Africa, Botswana, Moambique and Zambia and contains a huge diversty of wildlife, rich cultural and contrasting landscape along with the two iconic rivers of the Zambezi, in the North and the Limpopo, in the South. Victoria Falls is possibly the most famous attraction along with Hwange, the largest National Park and home to over 100 species of mamals including the Big 5.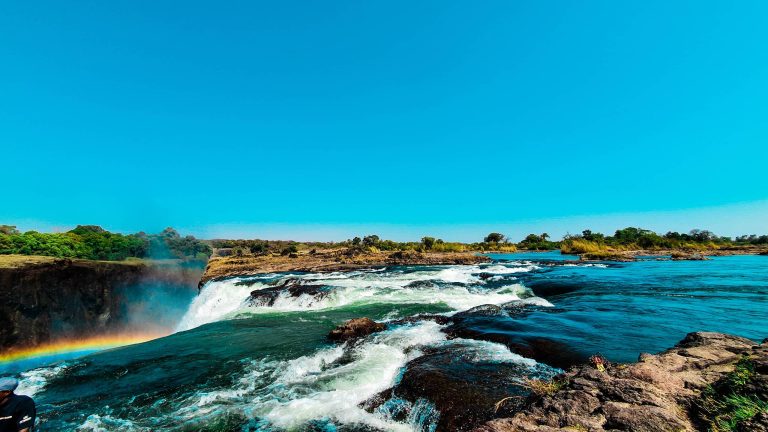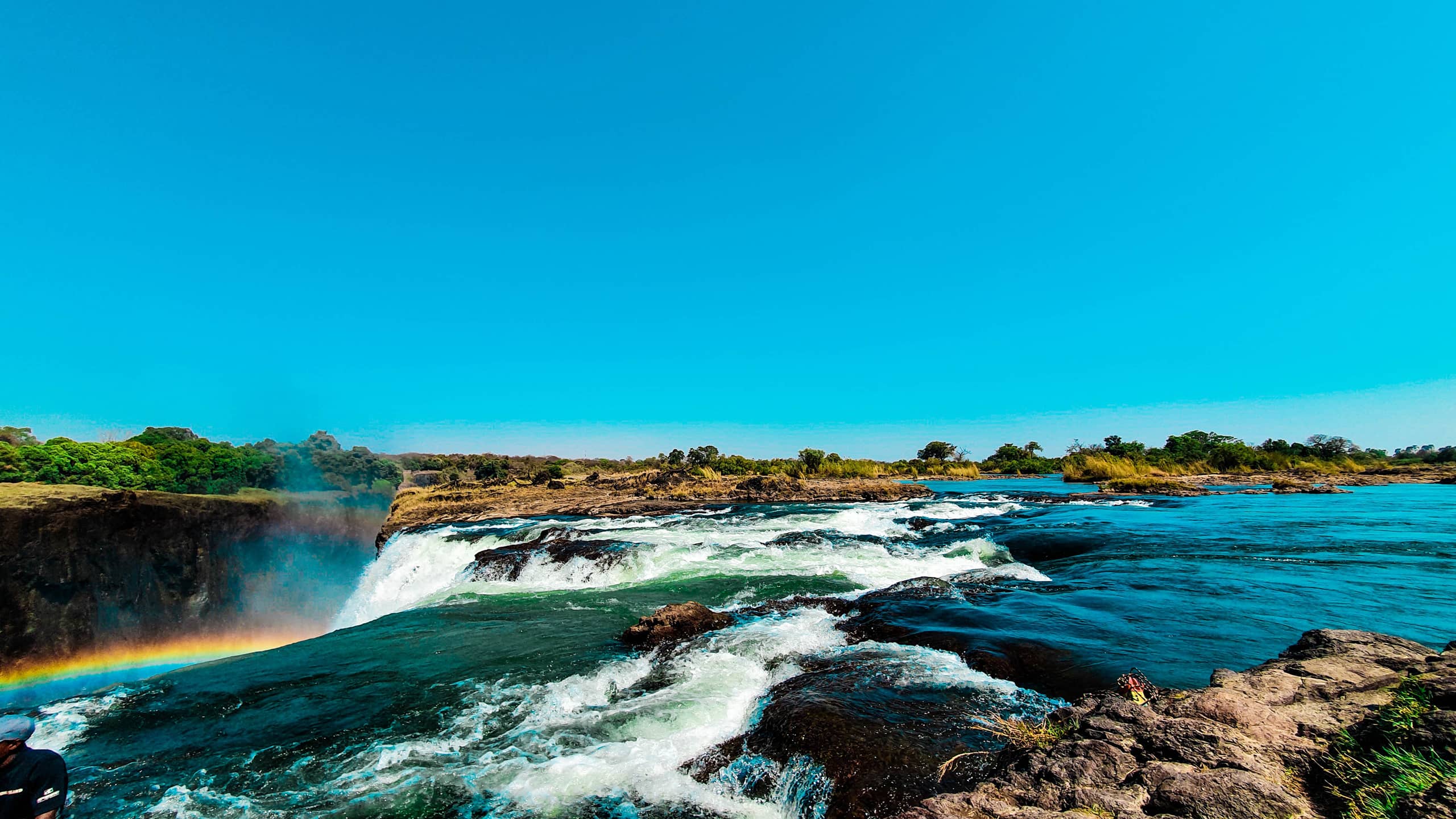 Most popular Zimbabwe Tours
Holiday in Zimbabew and visit the Zambezi River
The Zambezi is the fourth-longest river in Africa, and it serves as the border between Zambia and Zimbabwe thundering over the Victoria Falls and through the narrow, steadily deepening Batoka Gorge, providing a fantastic playground for white-water rafting, kayaking, river boarding and jet boating.
Discover More In Holidays
Amazing things to do in Zimbabwe
Let's talk tours!
Get in contact with our friendly travel experts and start your journey today!