Namibia is quite different to East and Southern Africa with dramatic landscapes, culture, and wildlife unlike other destinations in Africa. Being a German colony there are many Germanic influences, but the true wonders of Namibia are in the landscapes. From the sweeping sands dunes and saltpans of Sossusvlei, to the dramatic Fish Canyon and the stark beauty of the Skeleton Coast.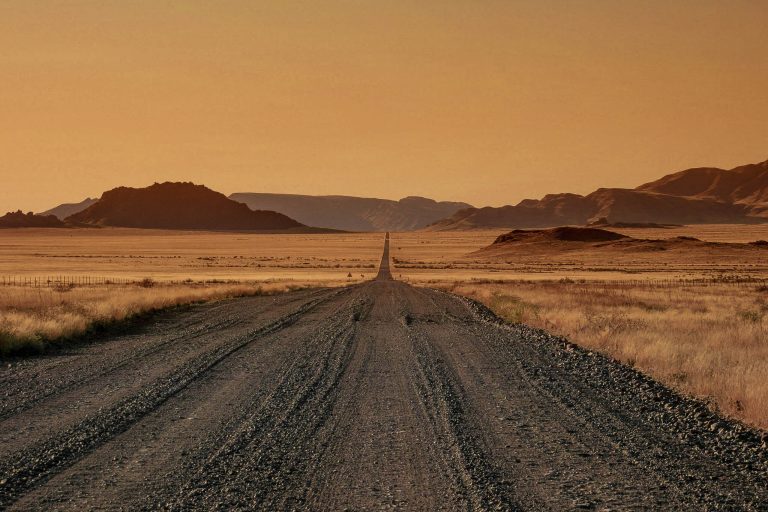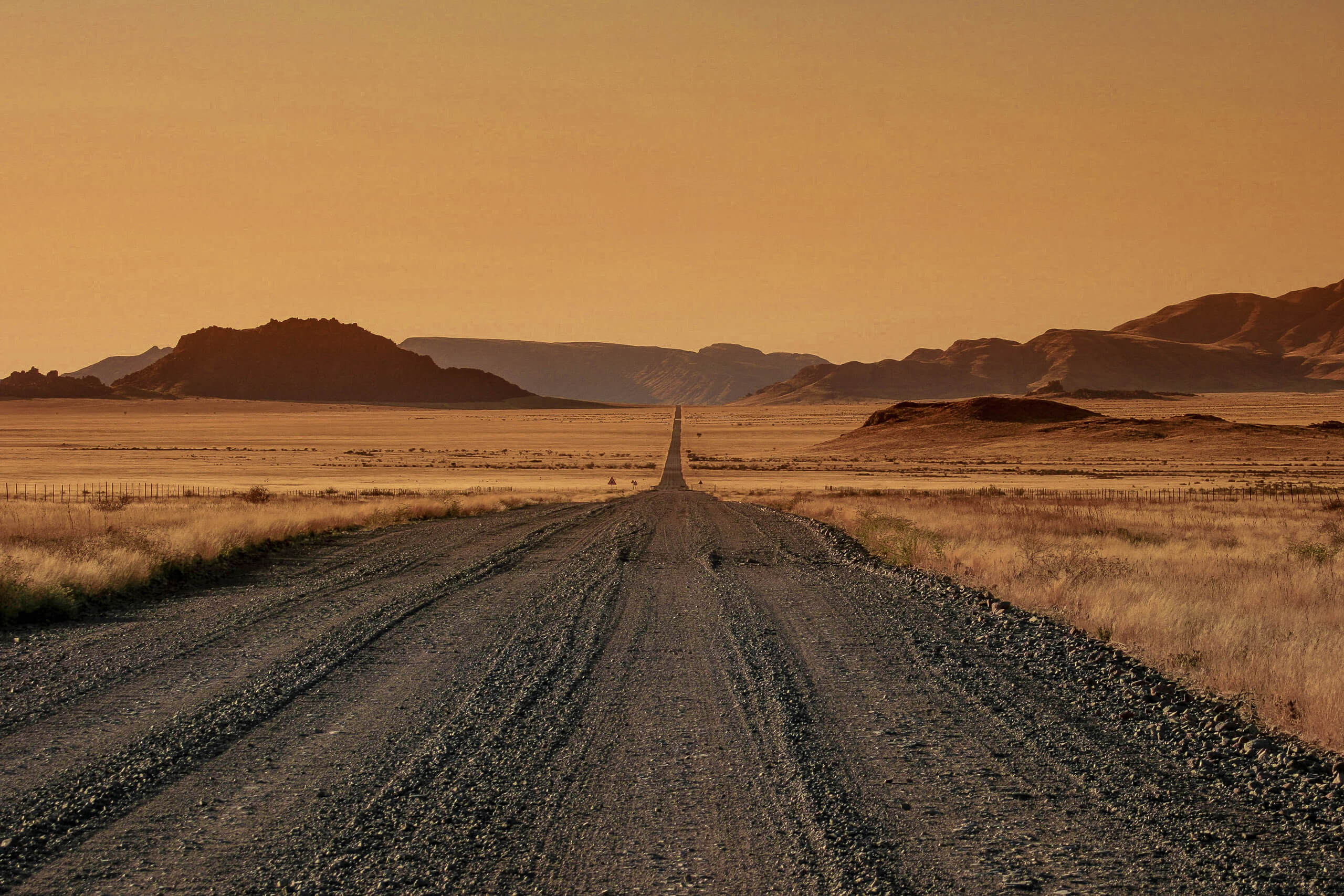 Most popular Namibia Tours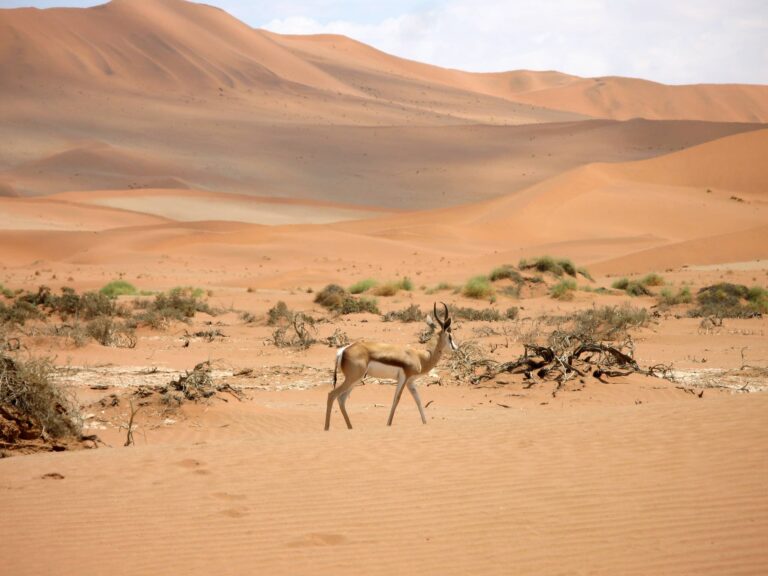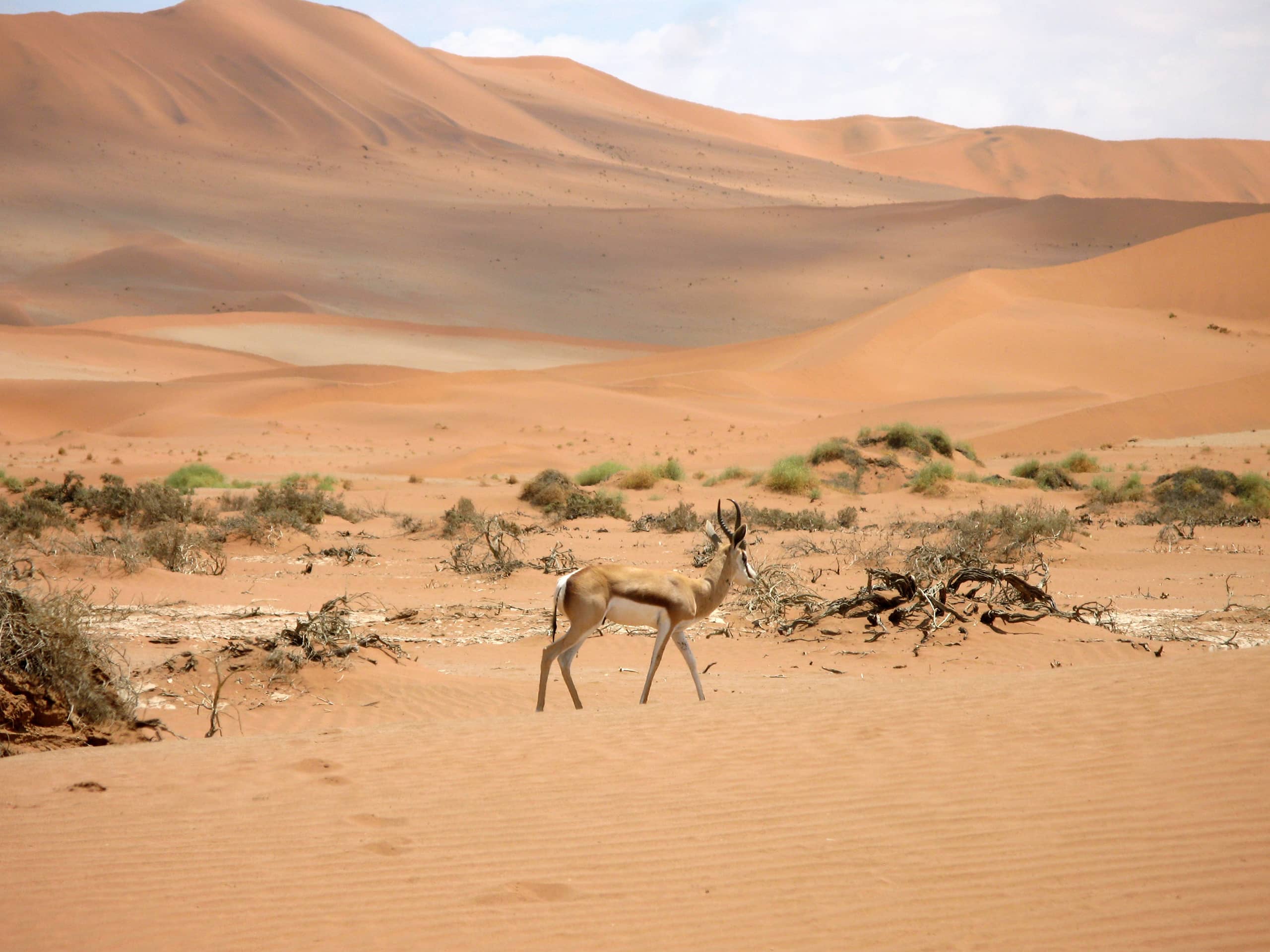 Overland Adventures – Southern Africa Panorama
Our unforgettable Southern Africa Panorama has four duration options. 10 days from $5,999 per person (Land…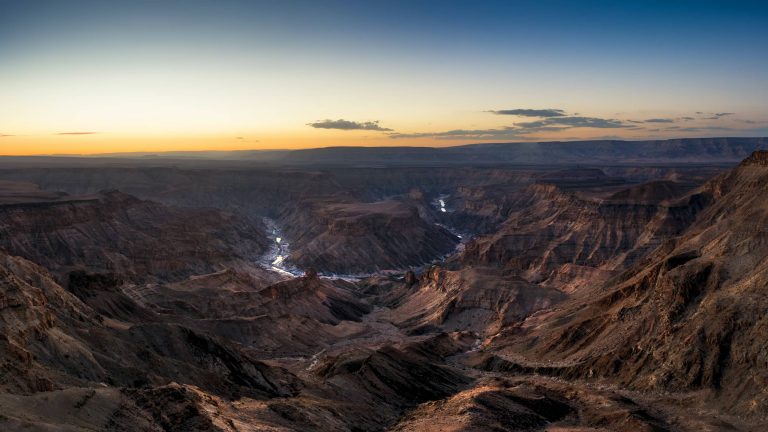 Quintessential Namibia
Namibia is a stunning country filled with unique landscapes and an abundance of African wildlife. Wander…
Holiday in Namibia and visit Sossusvlei
Sossusvlei is characterised by the large red dunes that surround it and translates to "dead end marsh" and was formed when the Tsauchab River was blocked by sand.
Discover More In Holidays
Amazing things to do in Namibia
Let's talk tours!
Get in contact with our friendly travel experts and start your journey today!