The 'Pearl of the Indian Ocean', Sri Lanka is an island country with endless beaches, timeless ruins, amazing architecture, exciting safaris, rolling hills of tea plantations and the most warm and welcoming people. You will be mesmerized by this magical place. Of course, no visit is complete without a train ride and dining experience with the locals.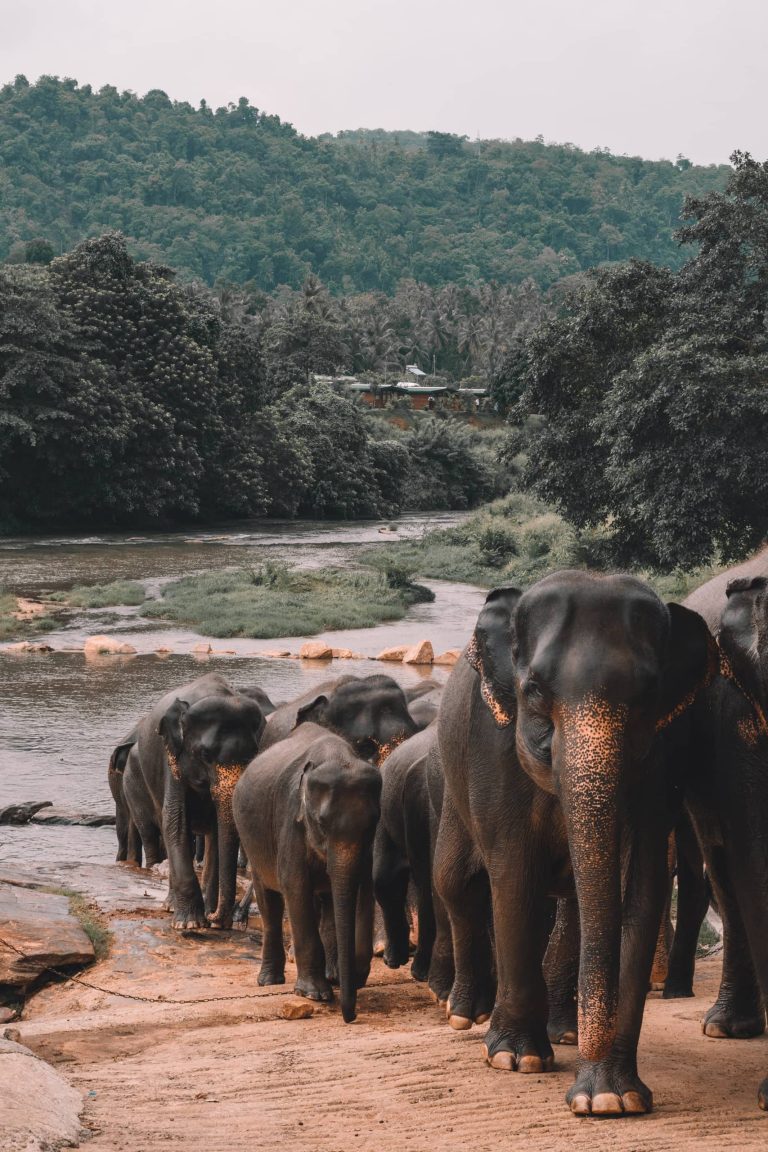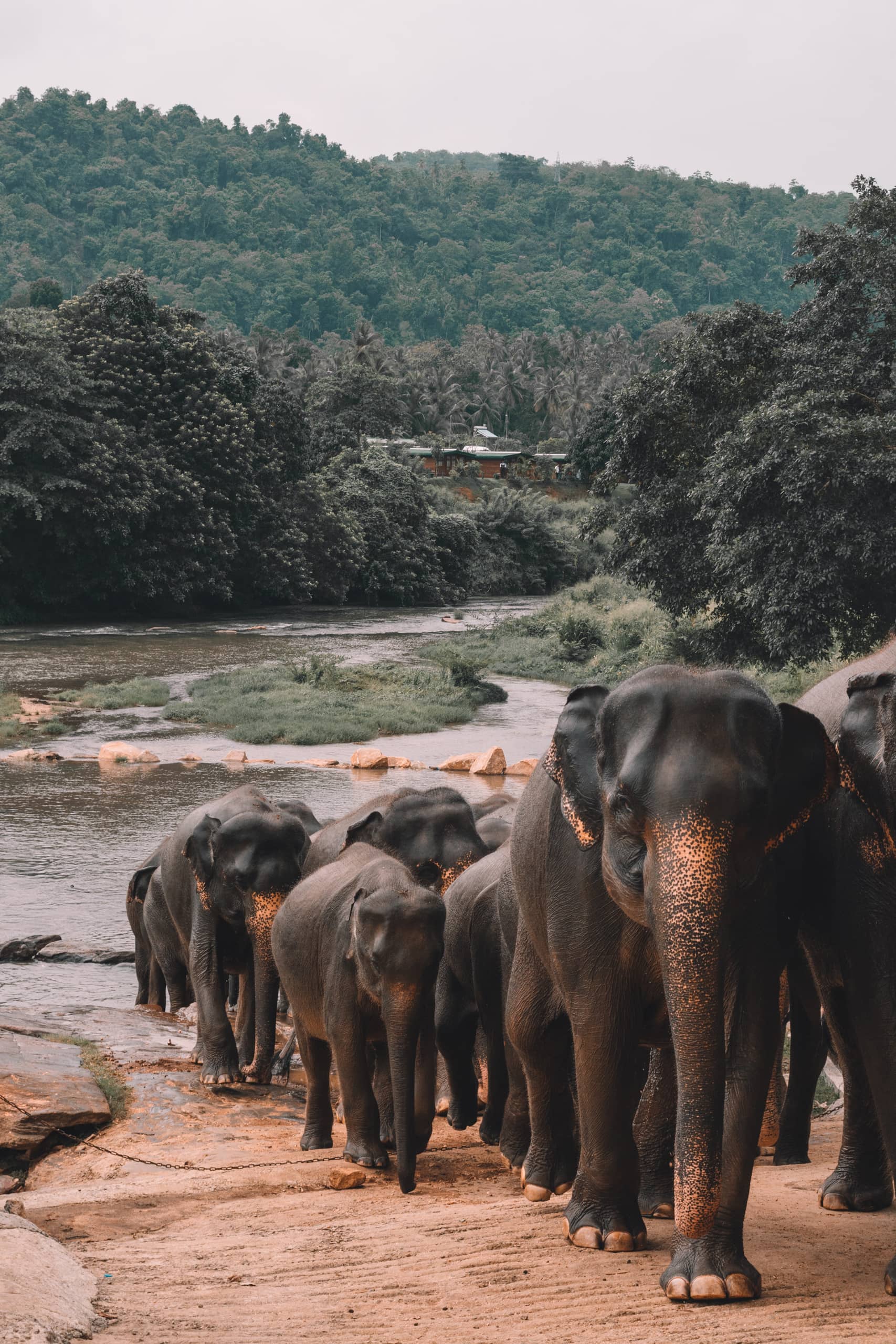 Most popular Sri Lanka Tours
Holiday in Sri Lanka and visit Sigiriya Rock Fortress
Climbing Sigiriya Rock will be a highlight of your time in Sri Lanka. Located in the Matale District near the town of Dambulla, the iconic Sigiriya Rock is one of the most popular landmarks and valuable historical monuments in Sri Lanka.
Discover More In Holidays
Amazing things to do in Sri Lanka
Let's talk tours!
Get in contact with our friendly travel experts and start your journey today!