Mauritius is a tropical paradise surrounded by beautiful beaches, turquoise lagoons and lush tropical mountain interiors. The island is predominately known for its beach resorts but also offers a wider range of tourist options and makes for a great combination with a safari in Africa.
The island contains a very diverse population of European, African, Indian & Chinese which lends itself to a wonderful culture and range of delicious cuisine. From the colonial days visit the historical stately plantations homes and sample rum that is still made from the sugar cane.
For lovers of water sports Mauritius offers it all from snorkelling & diving, sailing and kite surfing to superb game fishing. The island also has a world class golf course for those who preferred land-based activities.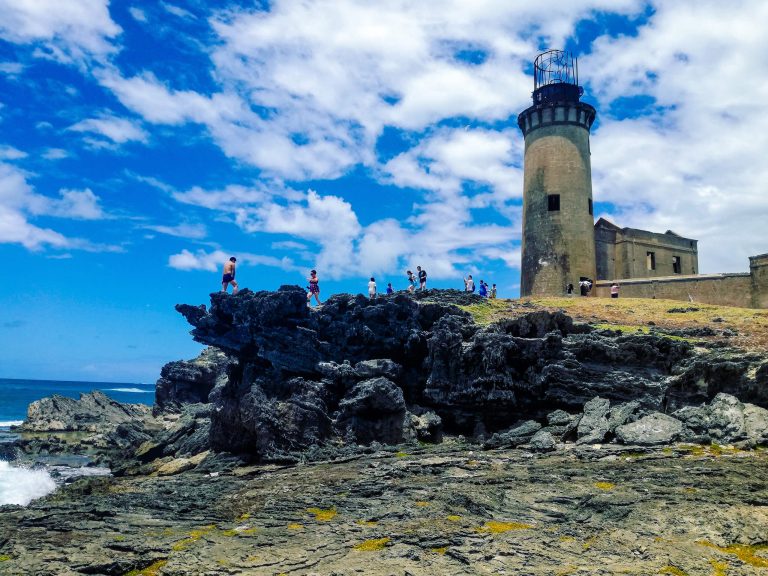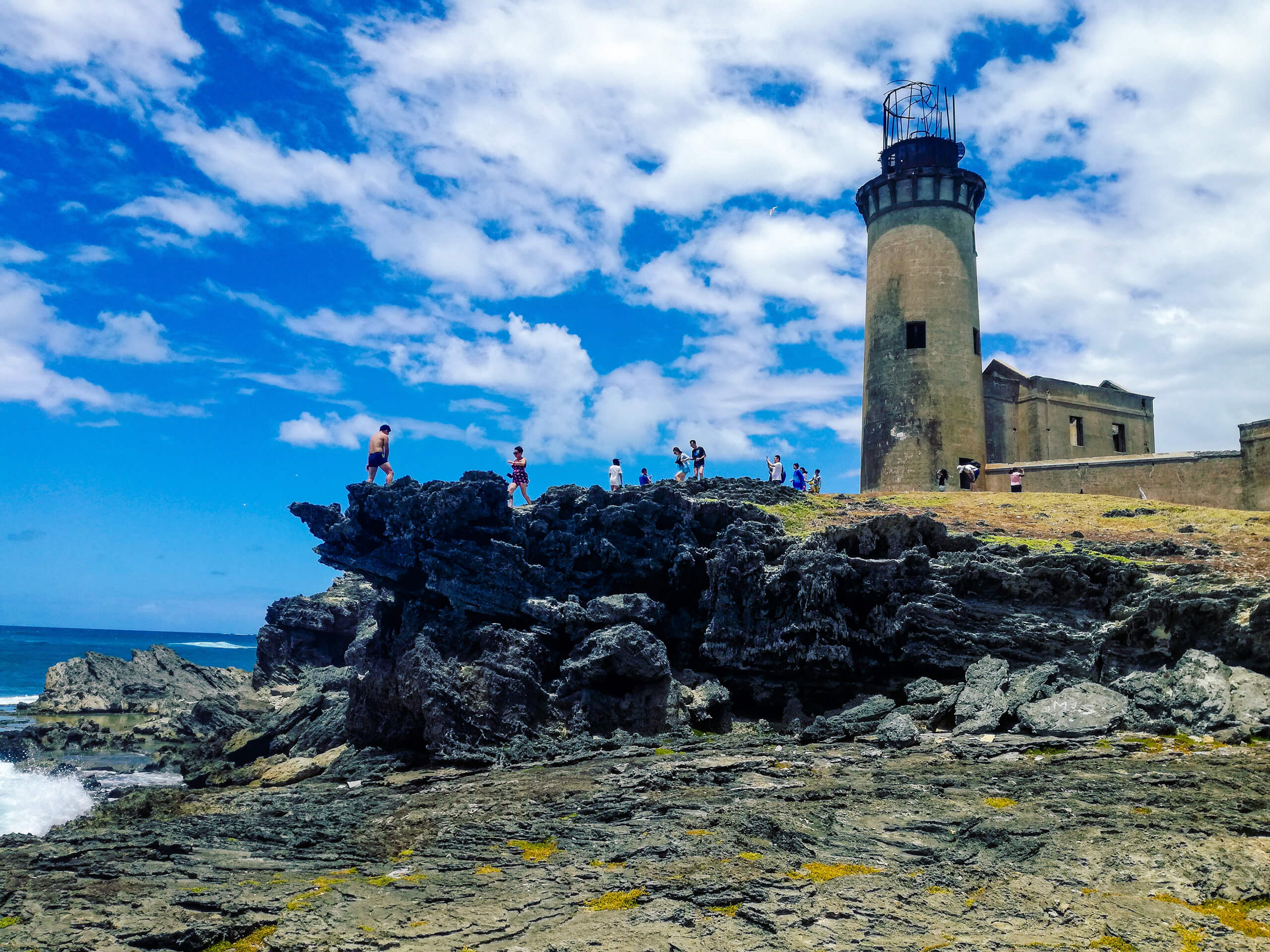 Most popular Mauritius Tours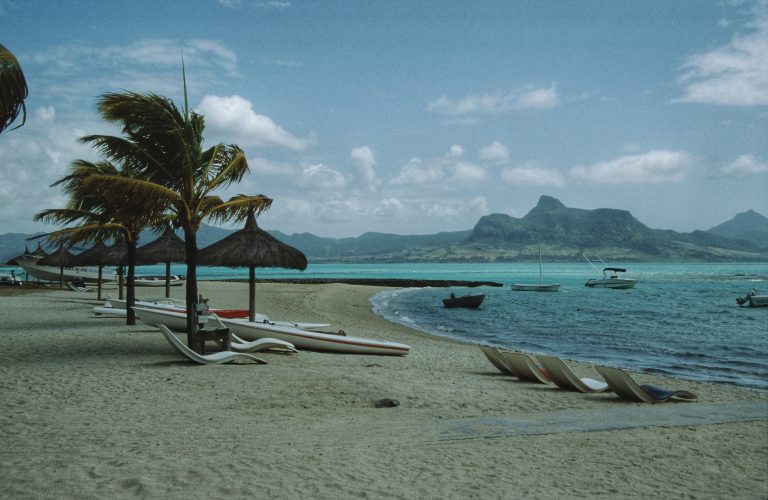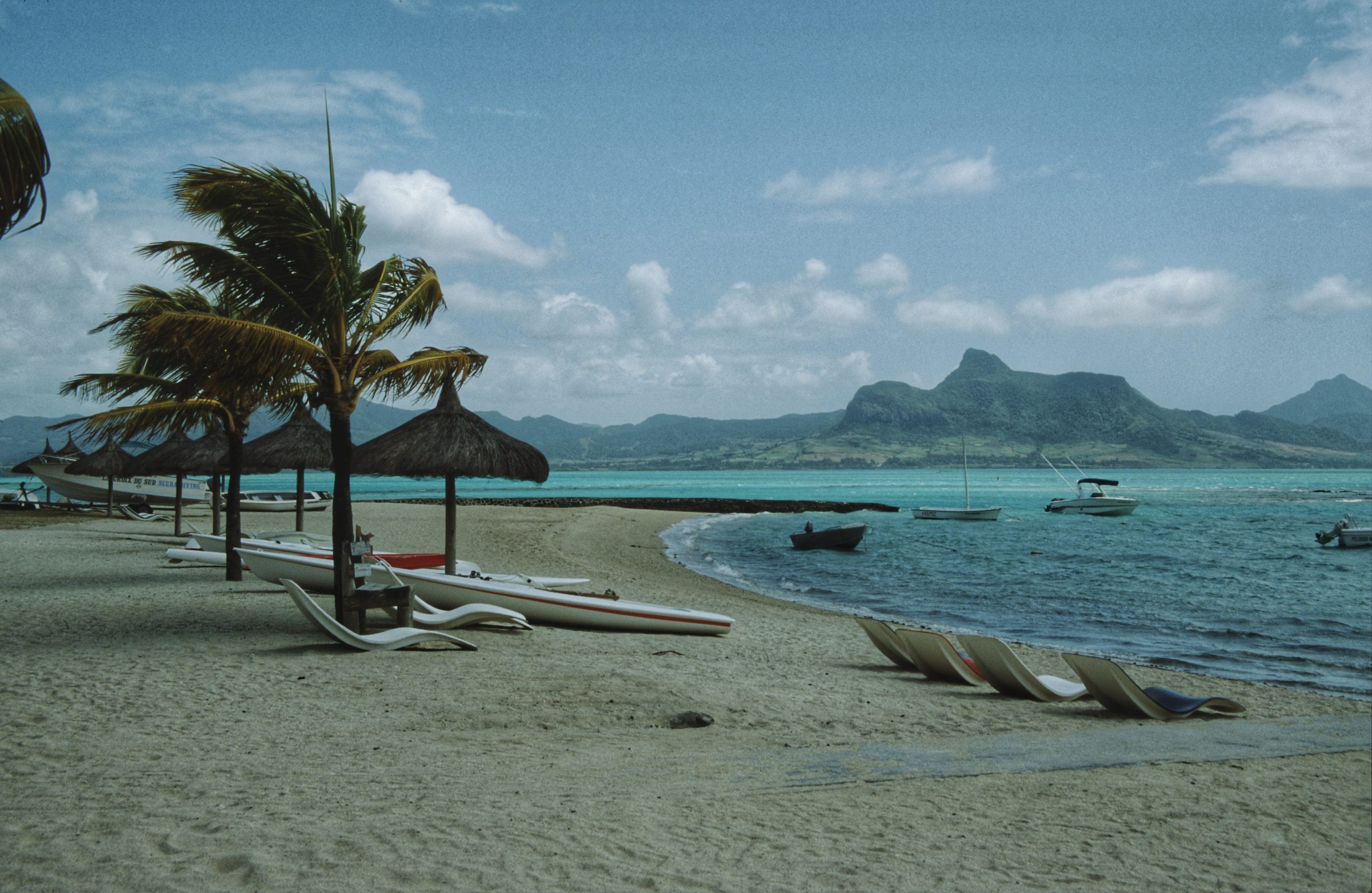 Mauritius Hideaway
Enjoy four nights accommodation, a scenic tour of the south, and a catamaran tour on the…
Holiday in Mauritius and visit Le Morne
A UNESCO World Heritage Site, Le Morne is a peninsula situated in the south west with amazing scenic beauty.
Discover More In Holidays
Amazing things to do in Mauritius
Let's talk tours!
Get in contact with our friendly travel experts and start your journey today!