Travel Article
The Best Time to Book Guided Luxury Boutique Group Tours to India at MW Tours
Travelling to India? If you're planning to travel to India, you may be wondering when the best time is to book your group tour. Going at the perfect time can maximise your enjoyment of the trip. India's weather is quite varied, a key factor to consider when thinking about when to visit.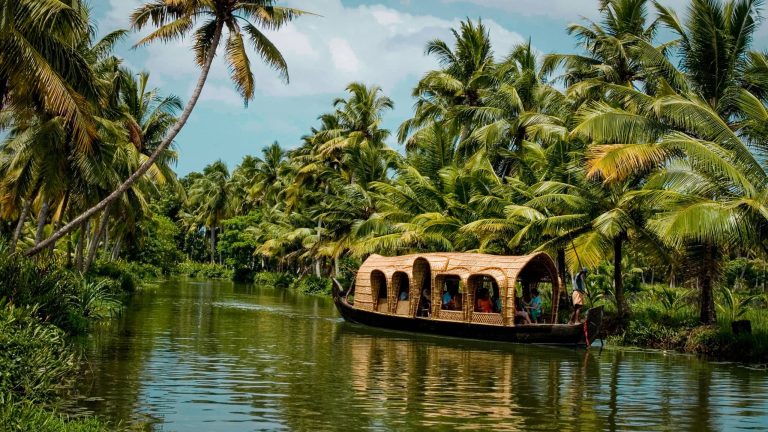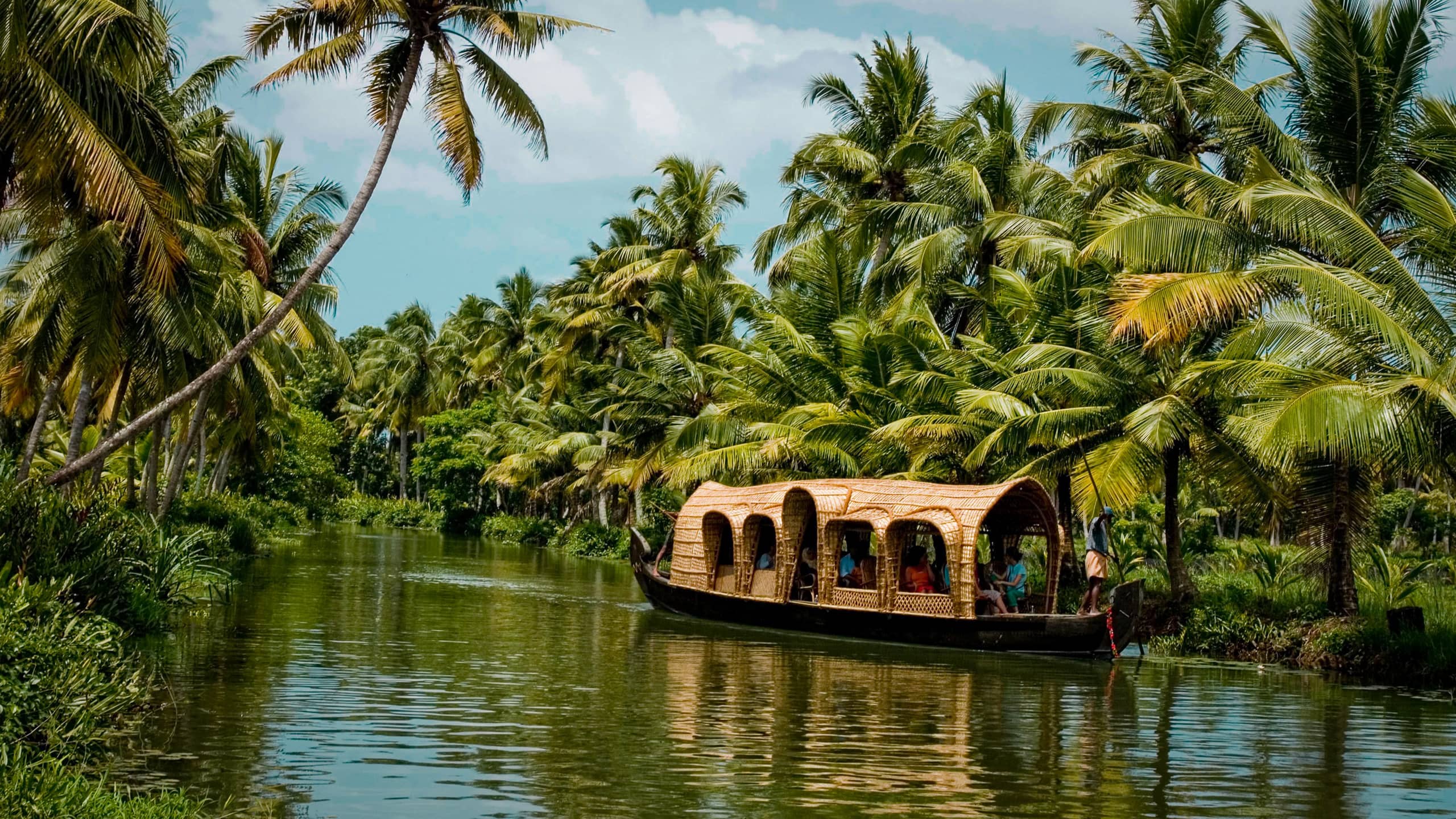 Travelling to India?
The wet (or monsoon) season is the most influential feature of the climate in this area. The wet season lasts from July to September, although it can take another month or two for the clouds to disappear from the far south. During this time, the weather includes regular and prolonged periods of heavy downpours interspersed with hot sunshine – and the result is pervasive humidity.
During this season, flooding can be a problem, especially in Bengal's low-lying delta lands and the jungle regions of the northwest. This flooding can disrupt communications and cause widespread destruction. Landslides are common in the Himalayan foothills and, in some instances, entire valley systems can be inaccessible for weeks at a time.
The south of Kerala and the east of Tamil Nadu and Andhra Pradesh receive a second soaking as the "retreating" monsoon sweeps in from the Bay of Bengal between October and December. However, by December, most of India enjoys relatively cool temperatures and beautifully clear skies.
Temperature & Climate
The contrast between the climates of northern and southern India is most apparent during the mid-winter. For example, Delhi may be shivering in the chilly wind blowing in off the Himalayan snowfields while coastal Kerala and the Tamil plains are still baking under the relentless post-monsoon sun 1 000km to the south. As spring begins to ramp up, central India begins to heat up again, and by late March, most of the Gangetic Plains and Deccan plateau see 33-degree C temperatures. The weather is at its hottest in May and early June, when people are likely to retreat to the hill stations – high-altitude towns used by many as a refuge from the summer heat. As hot air builds up, it draws humidity from the southwest, leading to the monsoon beginning in late June – and bringing relief to the sweltering country.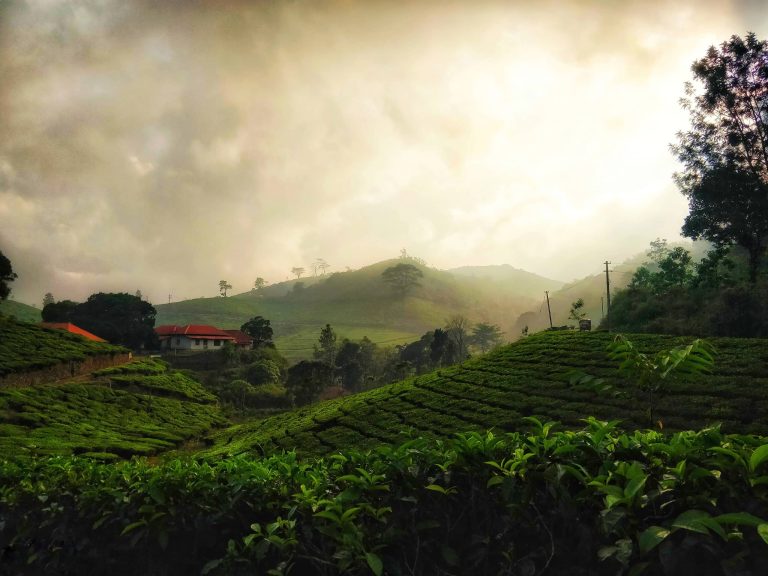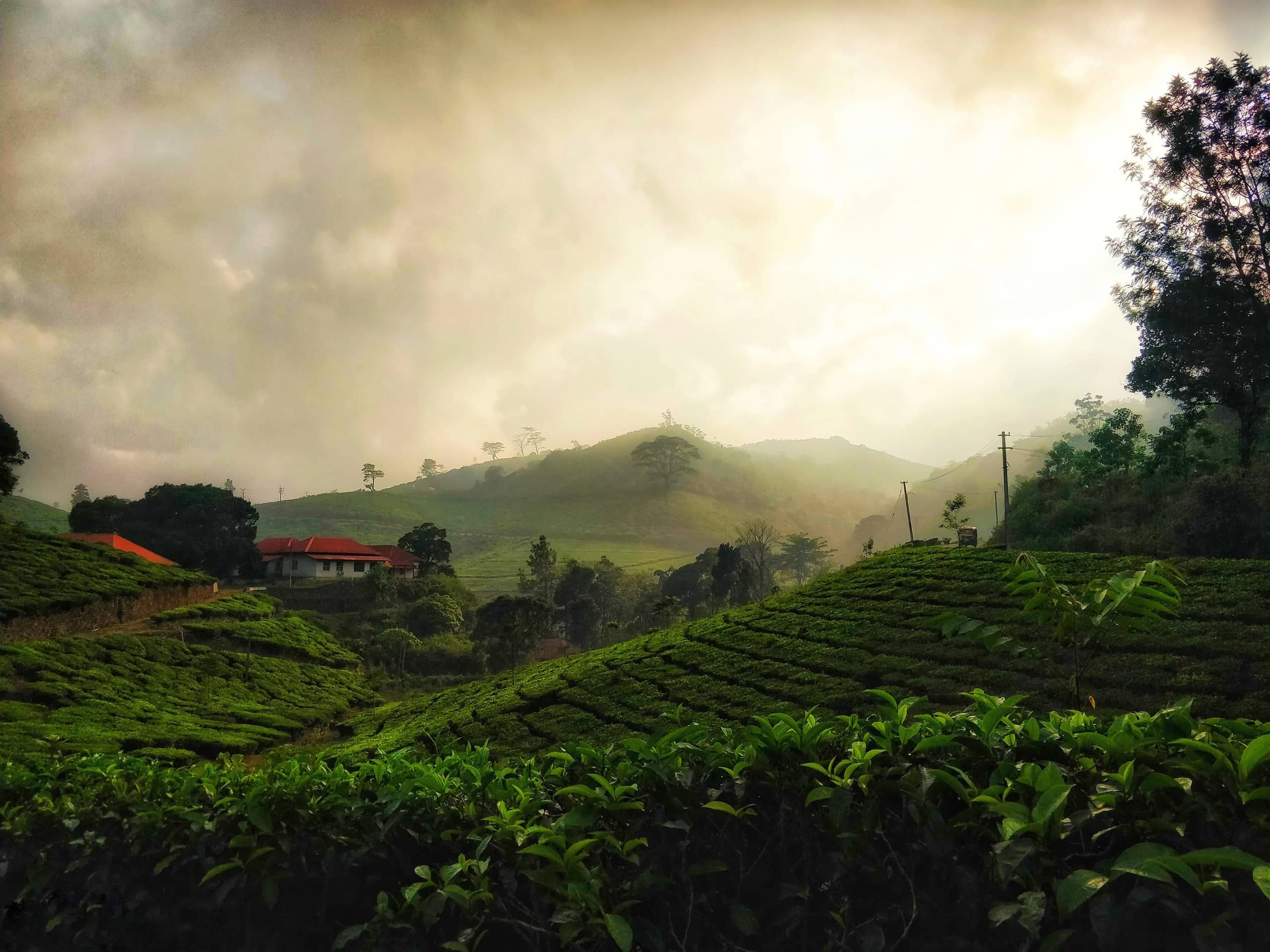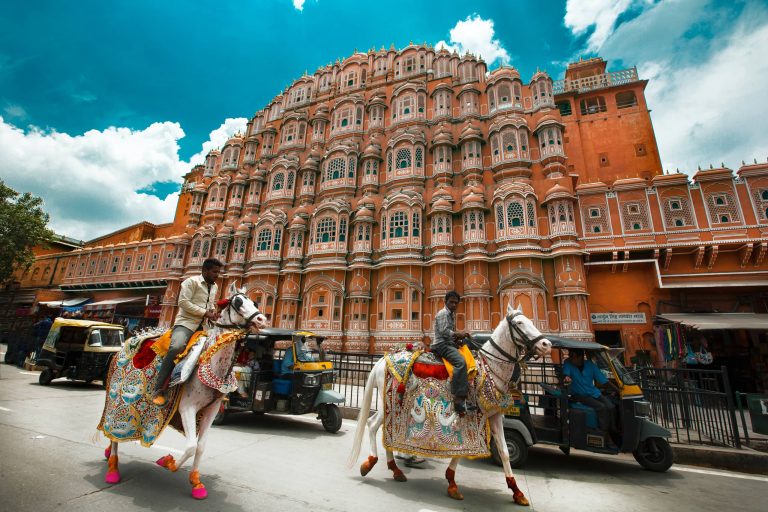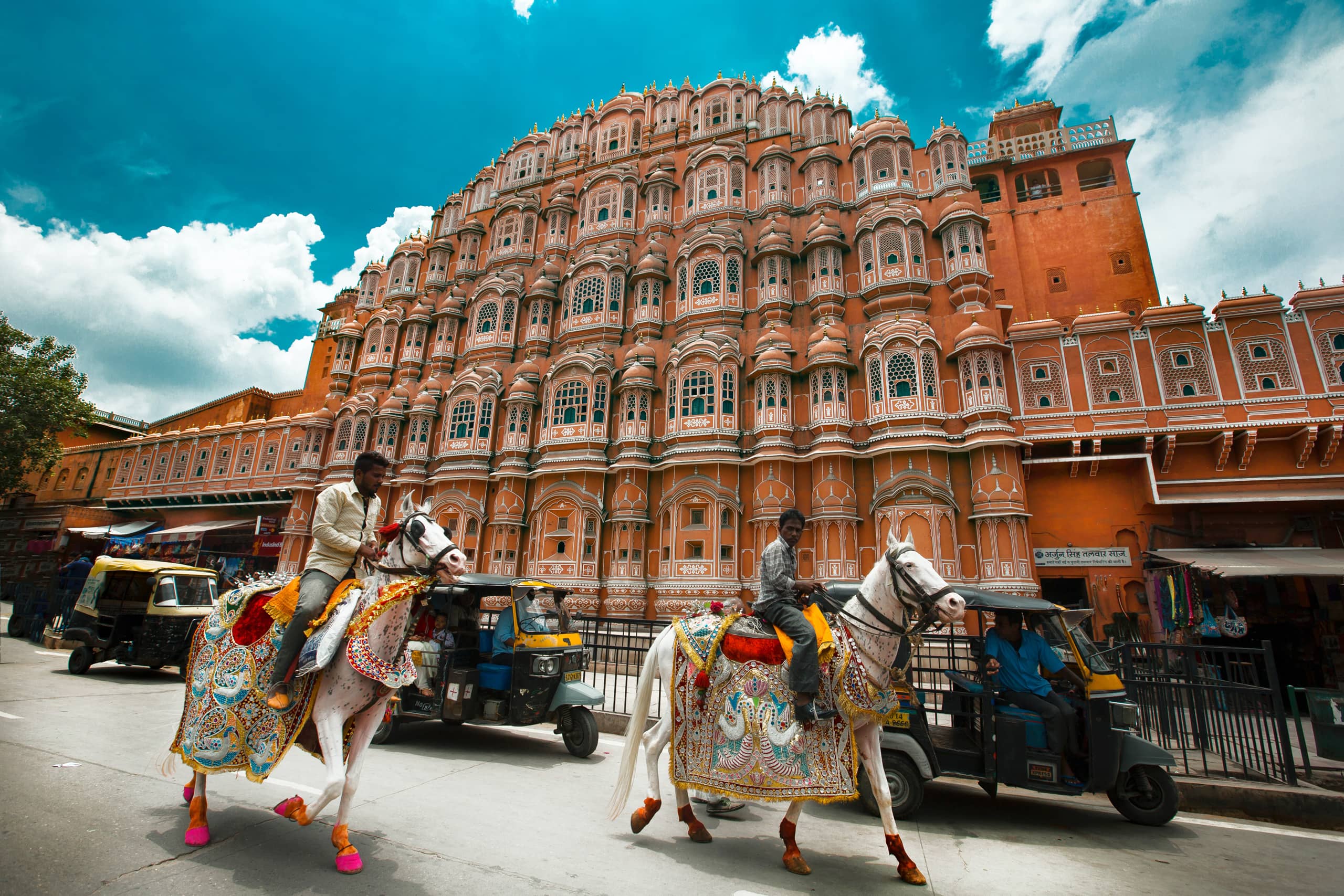 The best time to book your boutique guided tour with MW Tours?
The best time overall to book boutique group tours in India with MW Tours is during the cool, dry season, which falls between November and March. This is the ideal time to visit Delhi, Varanasi, Agra, and Madhya Pradesh, and even temperatures in Goa and central India are comfortable. The heat in the south is consistently intense, but it becomes even more so in May and June, so from January to March is a good time to visit Tamil Nadu and Kerala. From March onwards, the Himalayas become more accessible, and peak trekking season falls in August and September while the rest of India is drenched by rain.
At MW Tours, we offer luxury tours in India and other exciting destinations in Asia and Africa. Book a luxury guided group tour with us and get ready for the adventure of a lifetime. We make planning easy and travel fun with small group sizes, luxury accommodation, and all-inclusive pricing. Discover India's most exciting locations with our exclusive tours – the perfect introduction to the mystery and culture of this incredible destination.
Travel Journal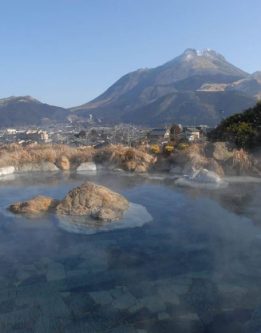 Kyushu is Japan's third largest island; it has seven distinct prefectures – Oita being one of them. Surrounded by the mountains and the sea, nature-rich Oita Prefecture is best known for hot springs. It ranks the highest in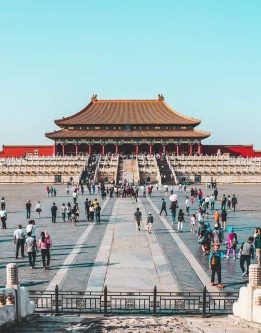 Last month I (Kim from the MW Tours Marketing Team!) was lucky enough to travel to the beautiful Jiangsu Province in China, with five fantastic Travel Agents from Cairns. We flew from Cairns to Shanghai on
Let's talk tours!
Get in contact with our friendly travel experts and start your journey today!