Travel Article
For A High-Value Boutique Tourism Experience, Try These Guided Luxury Group Tours In Vietnam
Vietnam is an incredible country with much to offer visitors. If you are thinking about taking your first trip to this unique and dynamic part of the world, you should make sure you give yourself plenty of opportunities to experience its most memorable landmarks and enjoyable activities. However, it can be extraordinarily difficult to choose the destinations you'll want to visit in Vietnam when you have never been there before. To make sure you can see the most appealing parts of the country in style, you may wish to consider luxury group tours through Vietnam that introduce you to its must-see locations.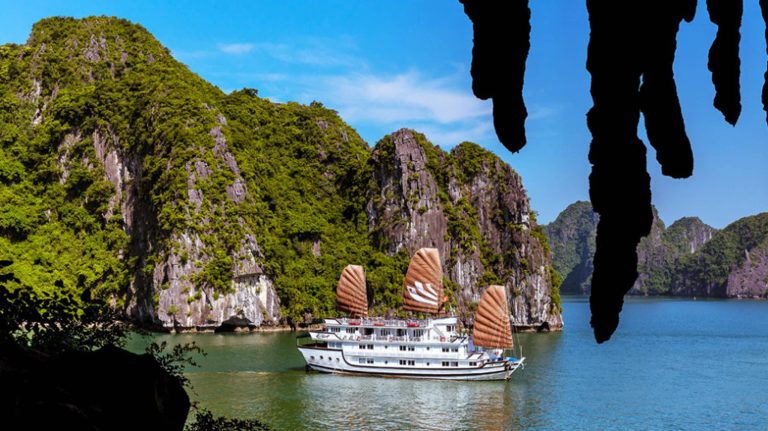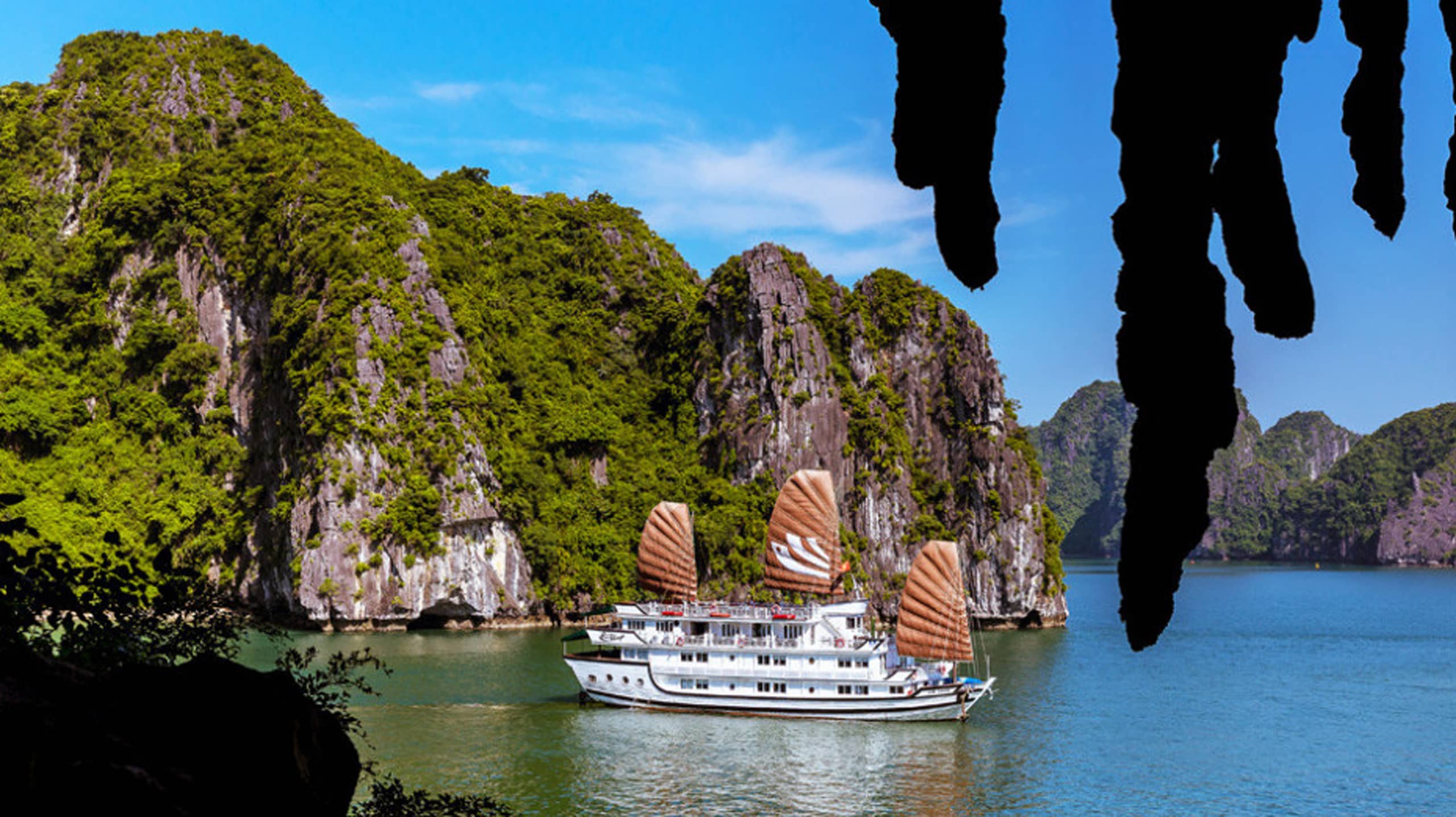 How to Take High-Value Luxury Tours
The word "luxury" often conjures up images of paying exorbitant fees to participate in a paltry number of exclusive activities, but this does not have to be the case. In fact, some luxury tourism experiences in Vietnam provide incredible value for Australians who go through the correct channels to book them in advance. When you choose a travel company that is committed to providing you with a robust and rewarding trip, you will find that your investment in a visit to Vietnam offers incredible returns. Expand your horizons and make lifelong memories when you choose to book your trip through a company that can offer value-packed boutique guided tours in Vietnam.
To ensure that any tours cover truly essential features, it is best to look for a travel company that has significant experience in the region you are visiting. The organisation helping you plan your activities in Vietnam should be one that has detailed knowledge of landmarks such as the Old Quarter of Hanoi with its narrow market-covered streets and unique tunnel houses, or the extensive network of canals in the famous Mekong Delta near Ho Chi Minh city. A company that knows the area well and is committed to helping you experience it for less than the average rates of other travel organisations is one you can trust to help you achieve a deeply rewarding journey.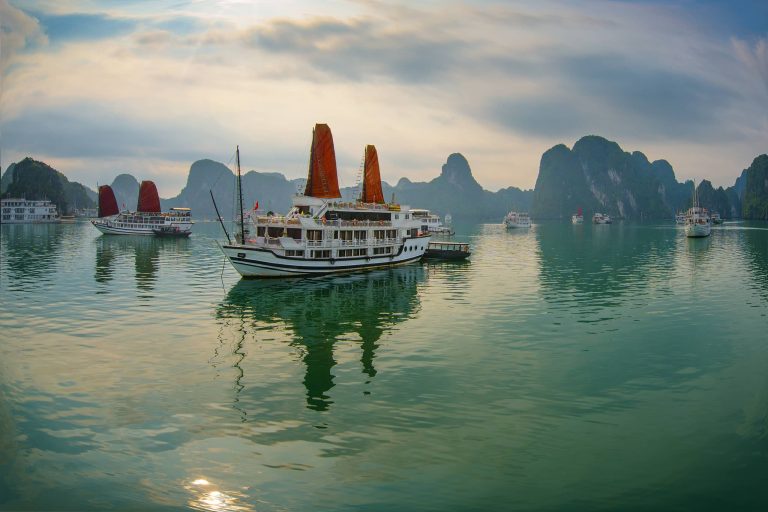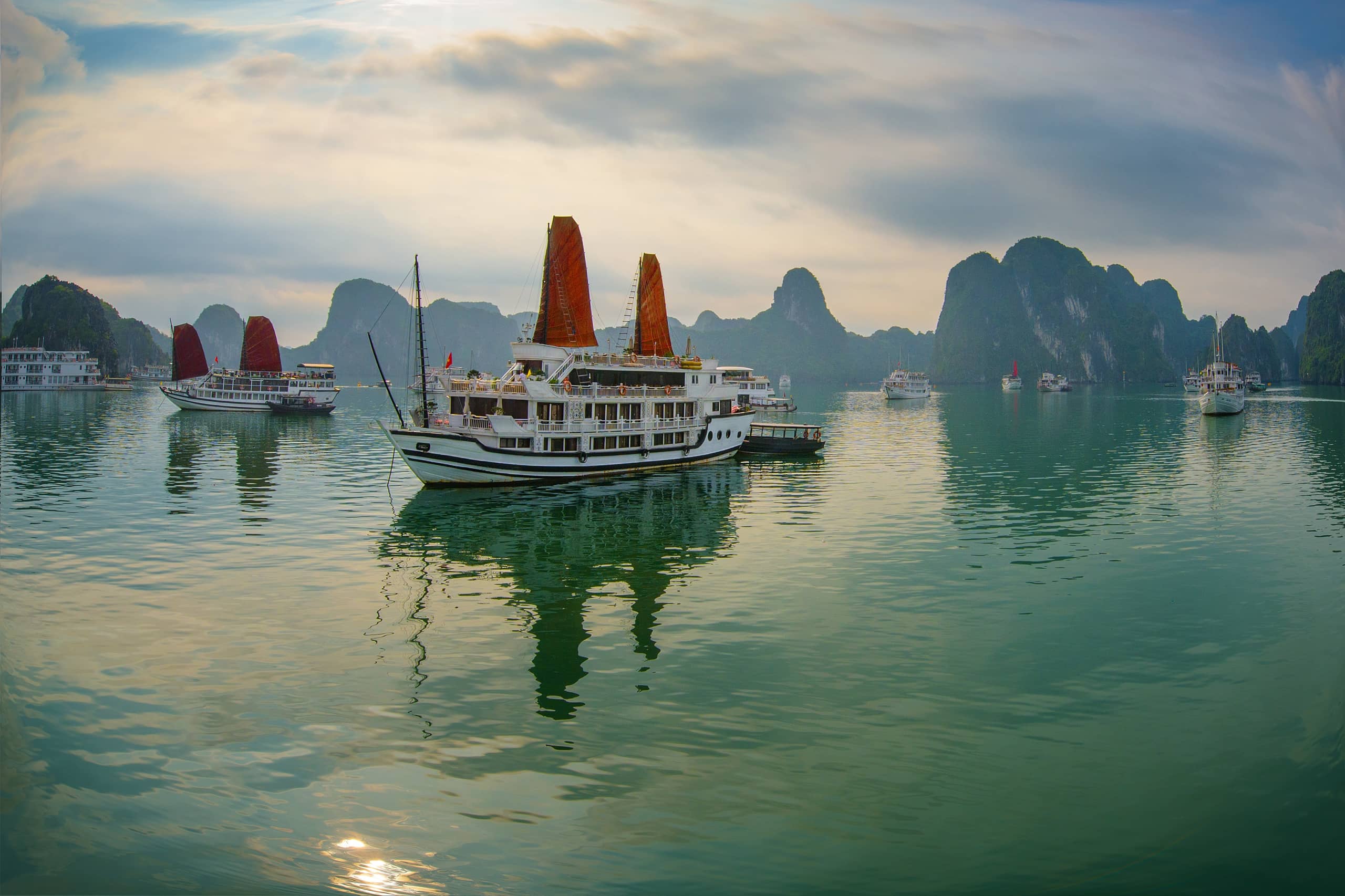 How our boutique guided tours in Vietnam offer more than individual or large group experiences
MW Tours has been one of the leading companies offering Boutique tours in Vietnam for the past decade. We distinguish ourselves from other companies in our field by working directly with each client to create personalised itineraries. Individual tourist activities can often become aimless, while large group tours may not include activities in which you take pleasure. Instead of following these common travel trends, we listen closely to your needs and scheduling considerations to help you participate in small group tours that cater completely to the preferences of each person involved. As such, we offer some of the best value available to travellers who want to enjoy a meaningful Vietnam experience from start to finish.
Make sure that your next trip to Vietnam hits all the right notes when you arrange it through MW Tours. Contact us today and speak with one of our team members, who can provide you with additional details or begin planning your Vietnam adventure.
Travel Journal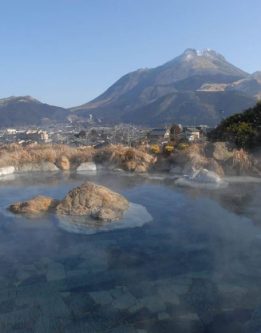 Kyushu is Japan's third largest island; it has seven distinct prefectures – Oita being one of them. Surrounded by the mountains and the sea, nature-rich Oita Prefecture is best known for hot springs. It ranks the highest in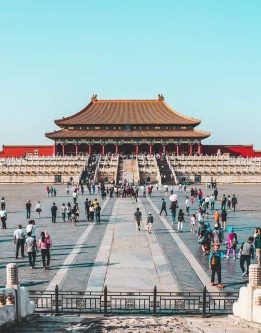 Last month I (Kim from the MW Tours Marketing Team!) was lucky enough to travel to the beautiful Jiangsu Province in China, with five fantastic Travel Agents from Cairns. We flew from Cairns to Shanghai on
Let's talk tours!
Get in contact with our friendly travel experts and start your journey today!