Rachael Mann | MW Tours
Last month I was lucky enough to travel to Sri Lanka on a family organised by Sri Lanka Tourism. Over 10 days we explored this beautiful island, immersing ourselves in culture and admiring the spectacular scenery. While the whole trip was fantastic, below are a few of my favourite highlights!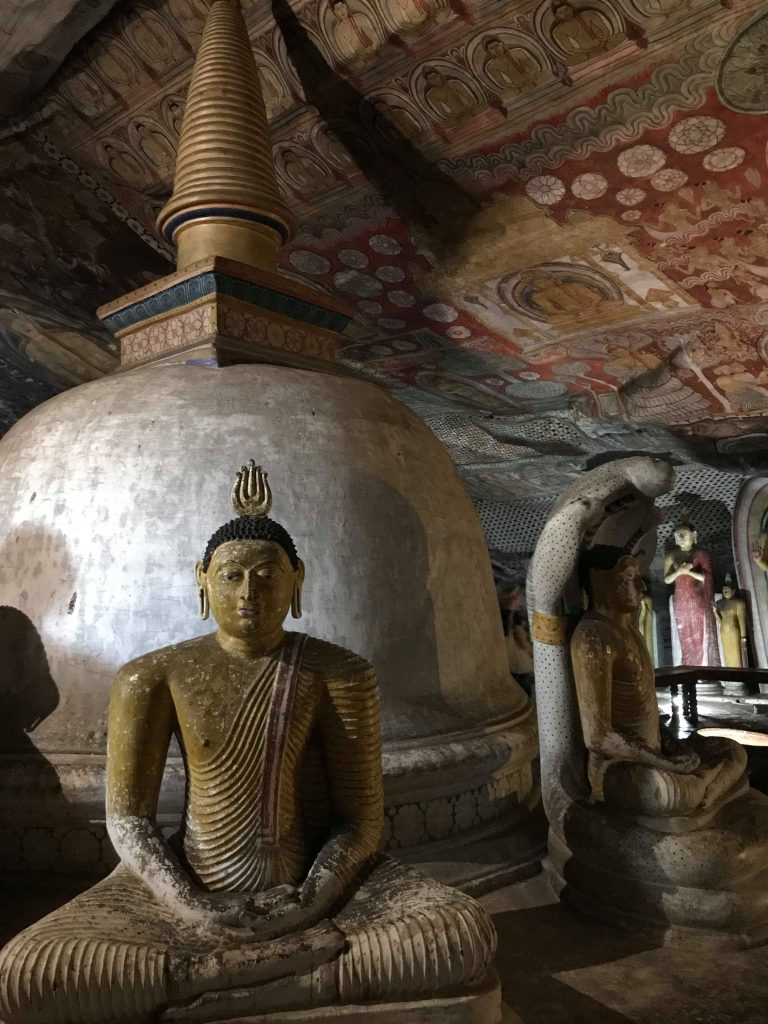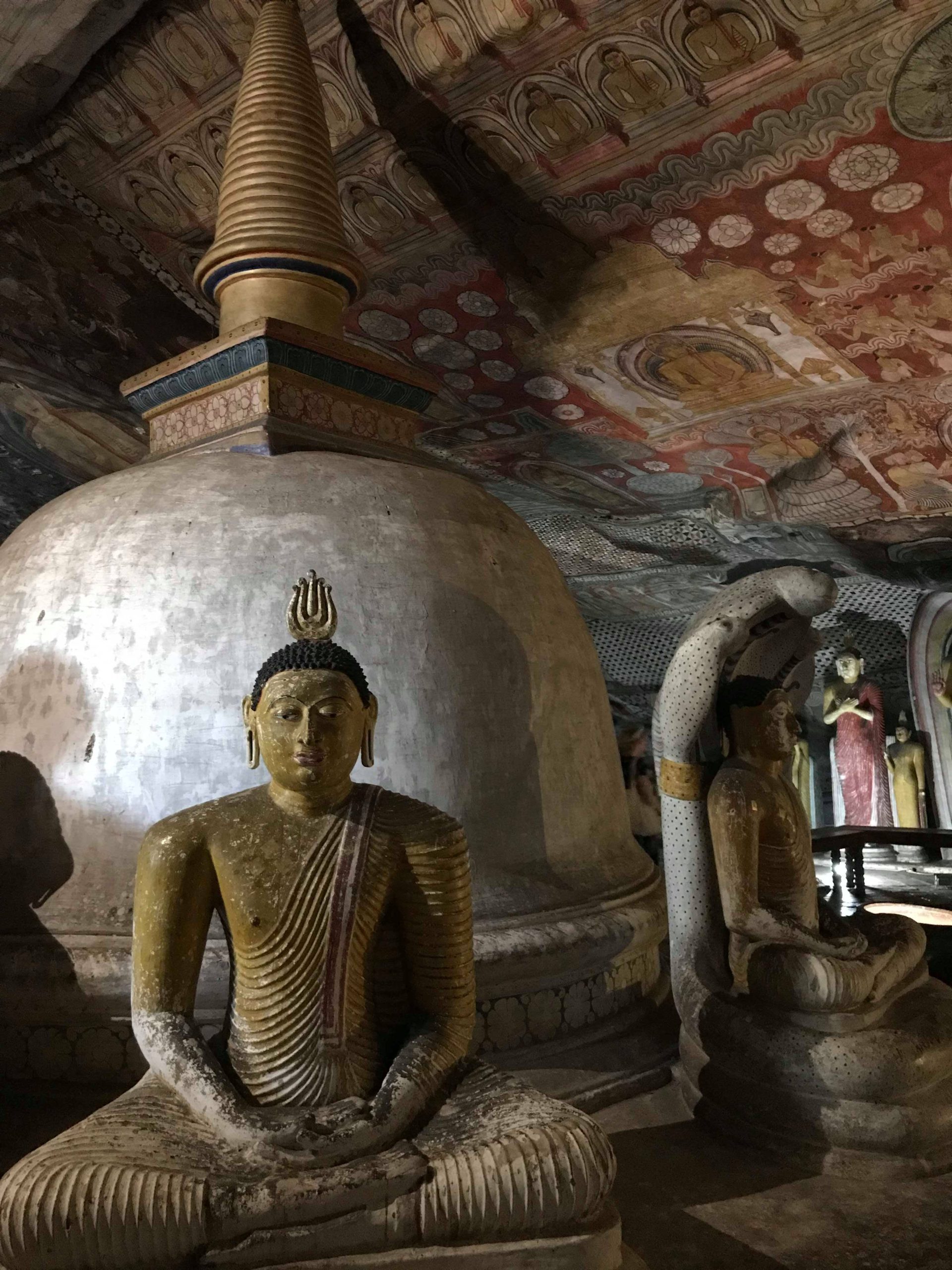 Dambulla Cave Temple
This World Heritage Listed Site, sometimes known as the Golden Temple of Dambulla is a must visit! The area is filled with human burial sites that are 2,700 years old. We took our time walking through the temple as there are nearly 400 stairs, and you also need to remove your shoes before going in.
Sigiriya Rock
One of Sri Lanka's most famous landmarks! It is well worth the climb up the 1,200 steps to enjoy the spectacular views from the top! The climb isn't difficult (I was wearing thongs!) but it does get warm as the sunrises.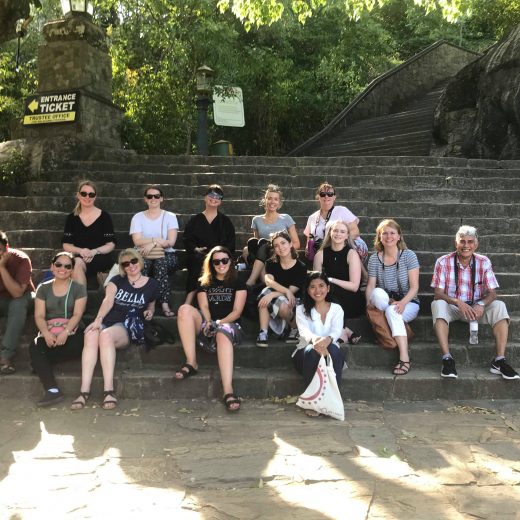 Koneswaram Temple
This colourful Hindu Temple on the east coast has a history dating back to 1580BC! We were lucky enough to witness a blessing ceremony which was a very special event to be involved in.
Matale Spice Gardens
This is the perfect place to stop for lunch and stretch your legs. Here we learnt about Ayurveda which is widely practiced in Sri Lanka, and we also learnt that nutmeg and mace come from the same fruit!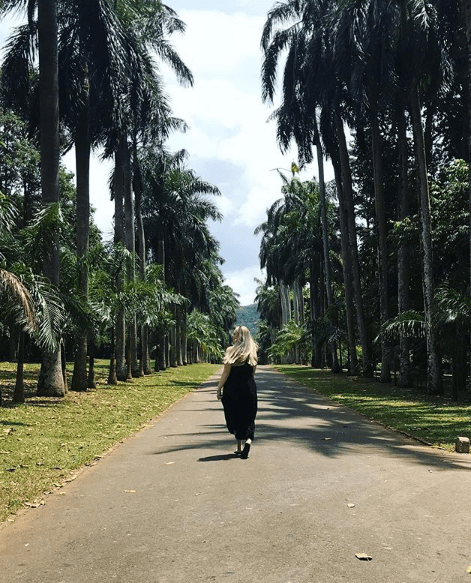 Royal Botanical Gardens
Located in Kandy, this is a beautiful place to spend free time exploring. You receive a map on entry and can wander amongst plants from all over the world, from towering trees, to blooming flowers, and exotic cacti.
Tea Factory
Travelling through Nuwara Eliya is worth it just for the lush green scenery, however I would definitely recommend a visit to Damro Tea Factory. Dilmah is produced here, and it was a great experience to see how the tea is picked, dried, sorted, classified, then consumed!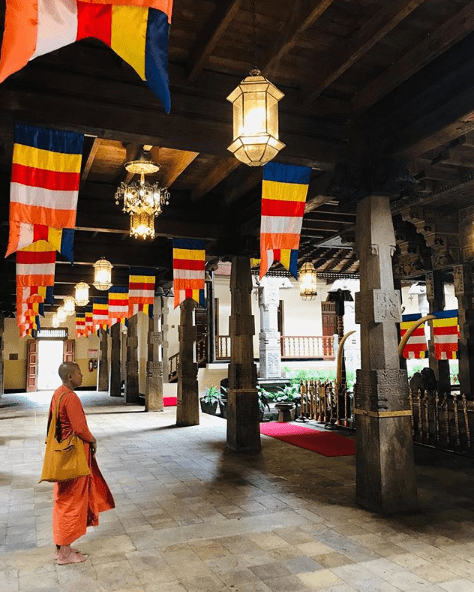 Temple of the Tooth Relic
Another must visit! The Temple is absolutely incredible! While it has been sadly bombed several times in the past, it has always been beautifully restored. It is said that a tooth from the Buddha is hidden within the golden stupa.
National Parks
Yala, Lunugamwehera, and Bundala National Parks are all within a 30 minute drive of each other. I would recommend them all for their Game Drives (leopards in Yala, bears, grey mongoose, and elephants, in Lunugamwehera, and an abundance of water bird species in Bundala!).
Whale Watching
Due to the time of year we went whale watching off the south coast of Sri Lanka. We were able to follow a majestic blue whale for 45 minutes, and the group the day before were lucky enough to see over 20!
Travel Journal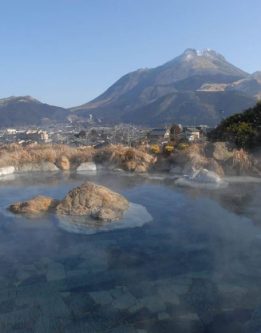 Kyushu is Japan's third largest island; it has seven distinct prefectures – Oita being one of them. Surrounded by the mountains and the sea, nature-rich Oita Prefecture is best known for hot springs. It ranks the highest in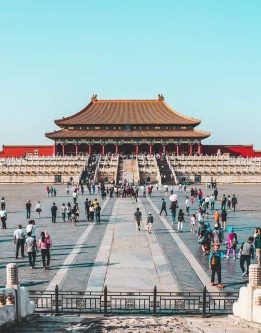 Last month I (Kim from the MW Tours Marketing Team!) was lucky enough to travel to the beautiful Jiangsu Province in China, with five fantastic Travel Agents from Cairns. We flew from Cairns to Shanghai on
Let's talk tours!
Get in contact with our friendly travel experts and start your journey today!