Japan is the land of such amazing contrasts. On the one hand, it is the land of ancient customs and traditions still much revered today. On the other hand, it is the home of some of the largest and most famous technologically advanced companies in the world. Yet, if you have one chance to visit Japan you want to book a Cherry Blossom Festival tour. Japan's Cherry Blossom Festival is well-known around the globe.
If you're interested in a Cherry Blossom Festival tour, why not contact MW Tours? Our cherry blossom tour of Japan allows you not only to see Japan as it celebrates the arrival of the cherry blossoms but also guides you to some of the country's famously beautiful gardens. Our knowledgeable staff of tour professionals are ready today to help arrange your trip and make sure that everything comes off without a hitch. When you are eager to see the beauty of Japan's cherry blossoms we are the tour company you want to approach.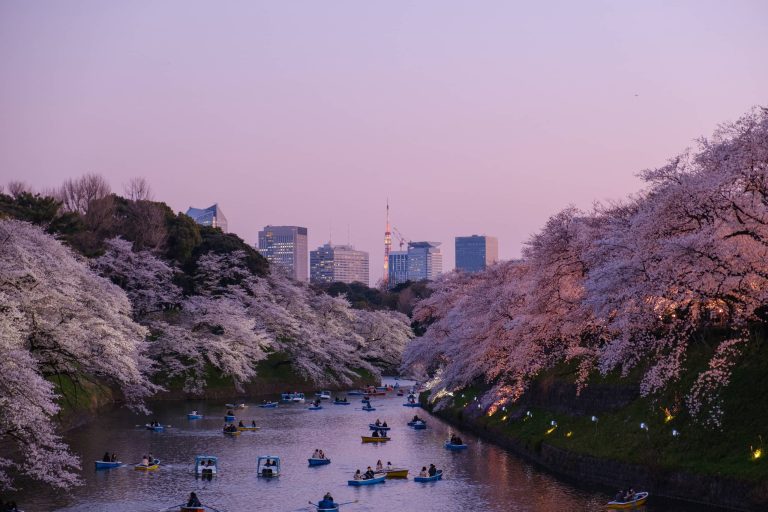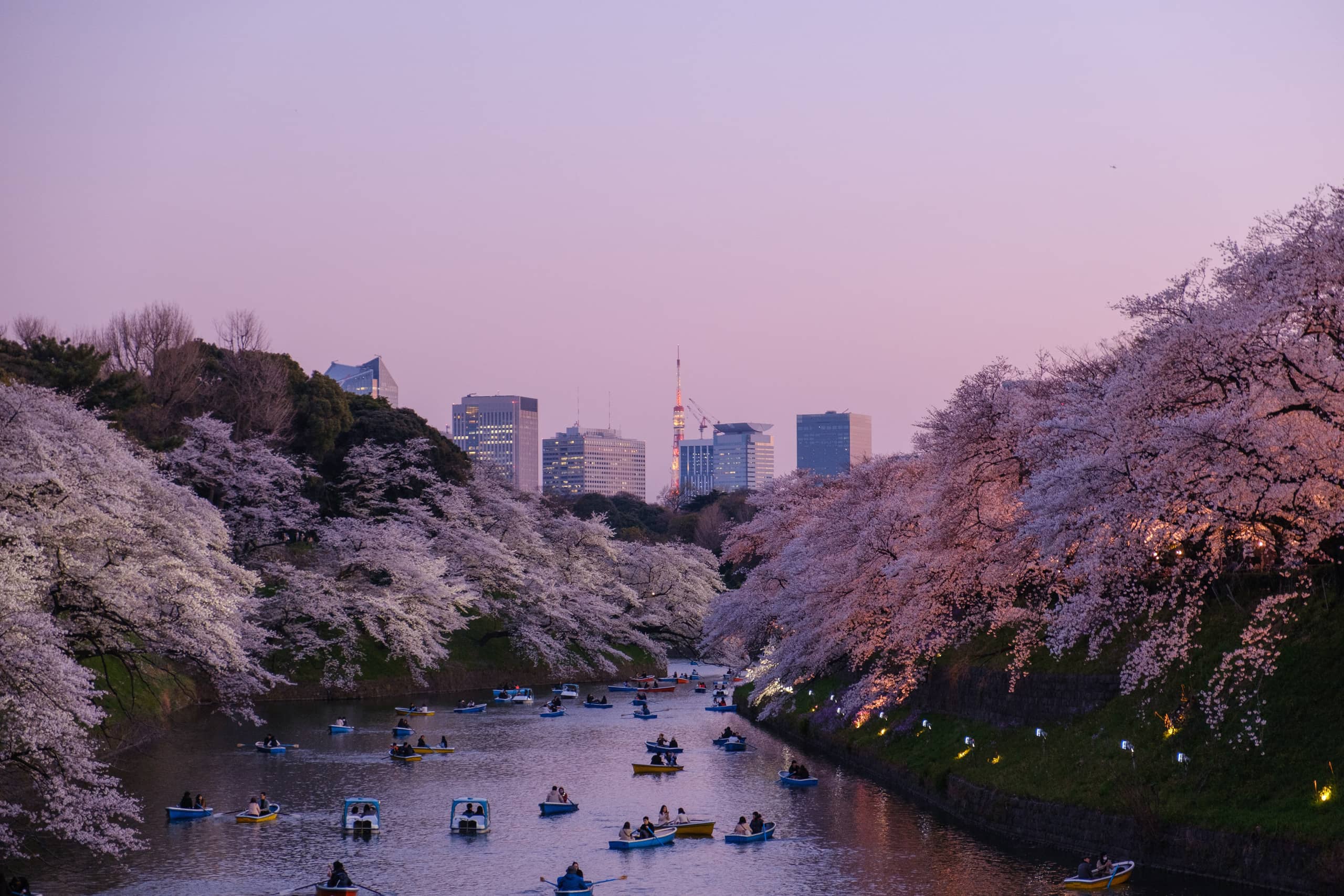 WE OFFER TOURS OF JAPAN AT CHERRY BLOSSOM TIME
In Japan, cherry blossom festivals are events held to celebrate the beginning of spring. While most cherry blossom festivals on the island happen between March and May, some areas of the country hold them as early as January or February. The timing of the festival depends upon the blooming of the blossoms, which starts earlier on the island of Okinawa and then spreads slowly northward across the main islands. The arrival of the cherry blossoms in Japan has been celebrated for over a thousand years when Japanese aristocrats would write poems about the beauties of the blossoms and how they signalled the coming of spring.
These days cherry blossom festivals, known as "hanami" (literally 'flower viewing') are enjoyed by the public. Friends gather under the blossoms for companionship and eat, drink, and often sing about the beauty of 'sakura' or the cherry blossoms themselves. If you're interested in tours of Japan at cherry blossom time come and talk to us today.
Visit Japan's wonderful cherry blossom festivals
Our 15-day cherry blossom tour of Japan, which includes visits to many other famous and historic sites, is our most popular trip. If you're interested in visiting Japan in 2018, you should contact us today. You will travel to many Japanese cities and their historic gardens during the time of cherry blossom festivals. It's a chance to experience authentic Japanese culture and this island country's amazing heritage.
When you're interested in taking one of our tour experiences, our staff is very familiar with every destination and can help you find the best tour and the right time of the year to travel. Talk to us about our cherry blossom festival tour experience so you can get a first-hand account of what it's like to be there when spring arrives in Japan. We work hard to ensure that all our travellers have amazing and memorable experiences during their trips. If you are interested in a cherry blossom tour of Japan in 2018, call us today.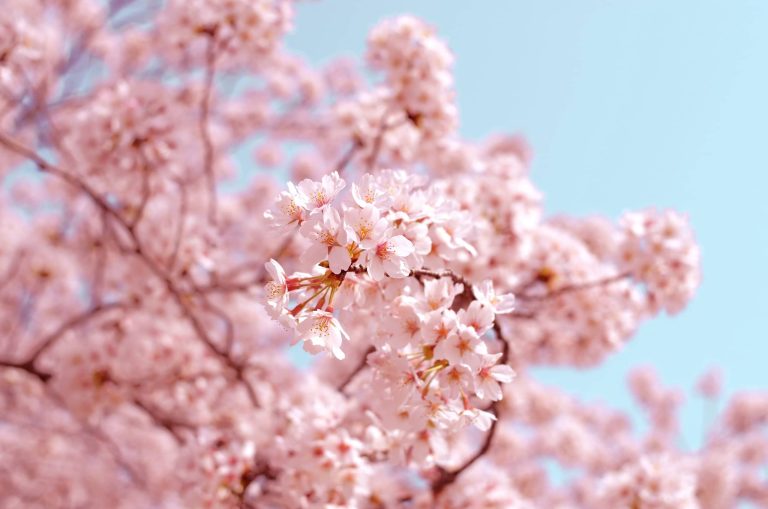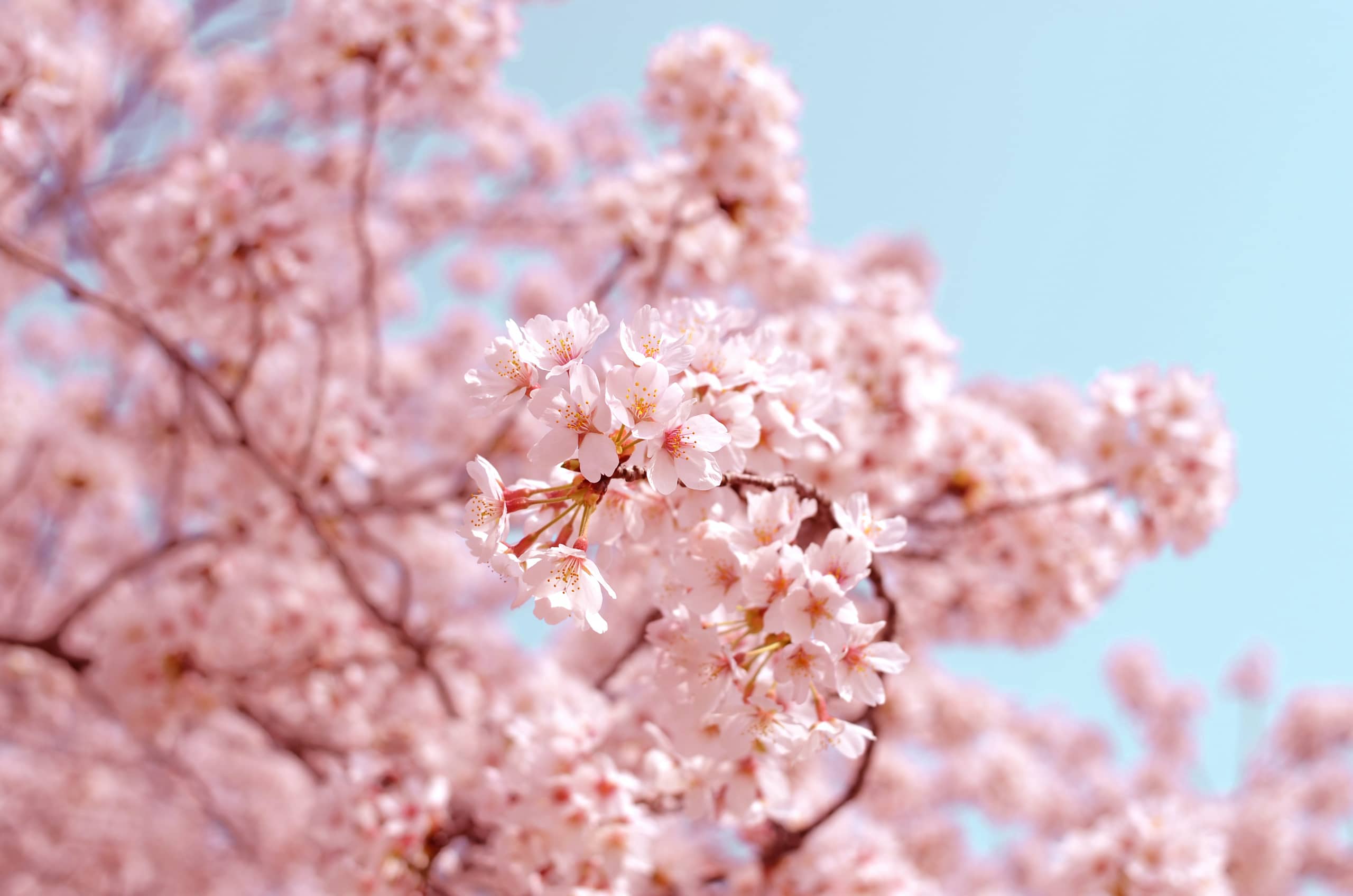 Travel Journal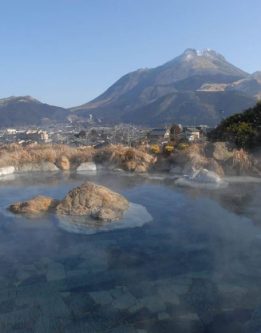 Kyushu is Japan's third largest island; it has seven distinct prefectures – Oita being one of them. Surrounded by the mountains and the sea, nature-rich Oita Prefecture is best known for hot springs. It ranks the highest in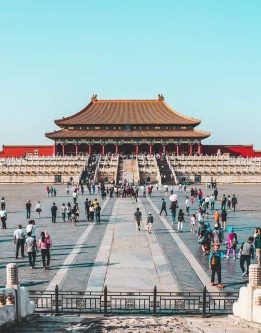 Last month I (Kim from the MW Tours Marketing Team!) was lucky enough to travel to the beautiful Jiangsu Province in China, with five fantastic Travel Agents from Cairns. We flew from Cairns to Shanghai on
Let's talk tours!
Get in contact with our friendly travel experts and start your journey today!