If you'd like to take an out of the ordinary holiday trip this year why not think about visiting Japan. A land of ancient customs side-by-side with cutting edge technology offers a unique experience for the modern traveller. One day you can be on the crowded streets of Tokyo walking by stores selling the latest technological gear and the next day in a quiet ancient temple in a remote city. Japan is a land that offers any traveller a memorable and unforgettable experience.
If you're interested in small group travel to Japan talk to us at MW Tours. We offer a variety of different tour packages with different lengths of stay and all at competitive prices. Our qualified and experienced staff are familiar with Japan and can help you choose the ideal small group holidays in Japan. Travel is one of the most mind-opening experiences available and if you've always wanted to visit Japan, now is a great time to go. When you visit Japan, small group travel offers a comfortable and relaxed experience, rather than the hurried hustle and bustle and overcrowding of large group tours. When you call we will help you plan a fabulous trip.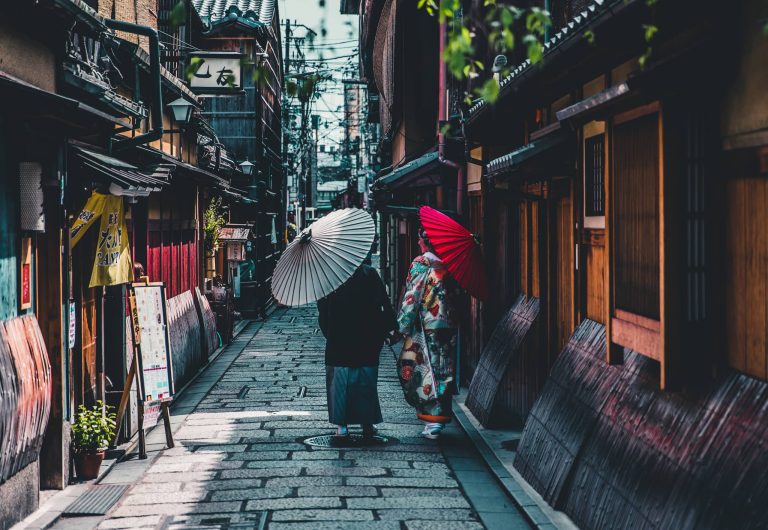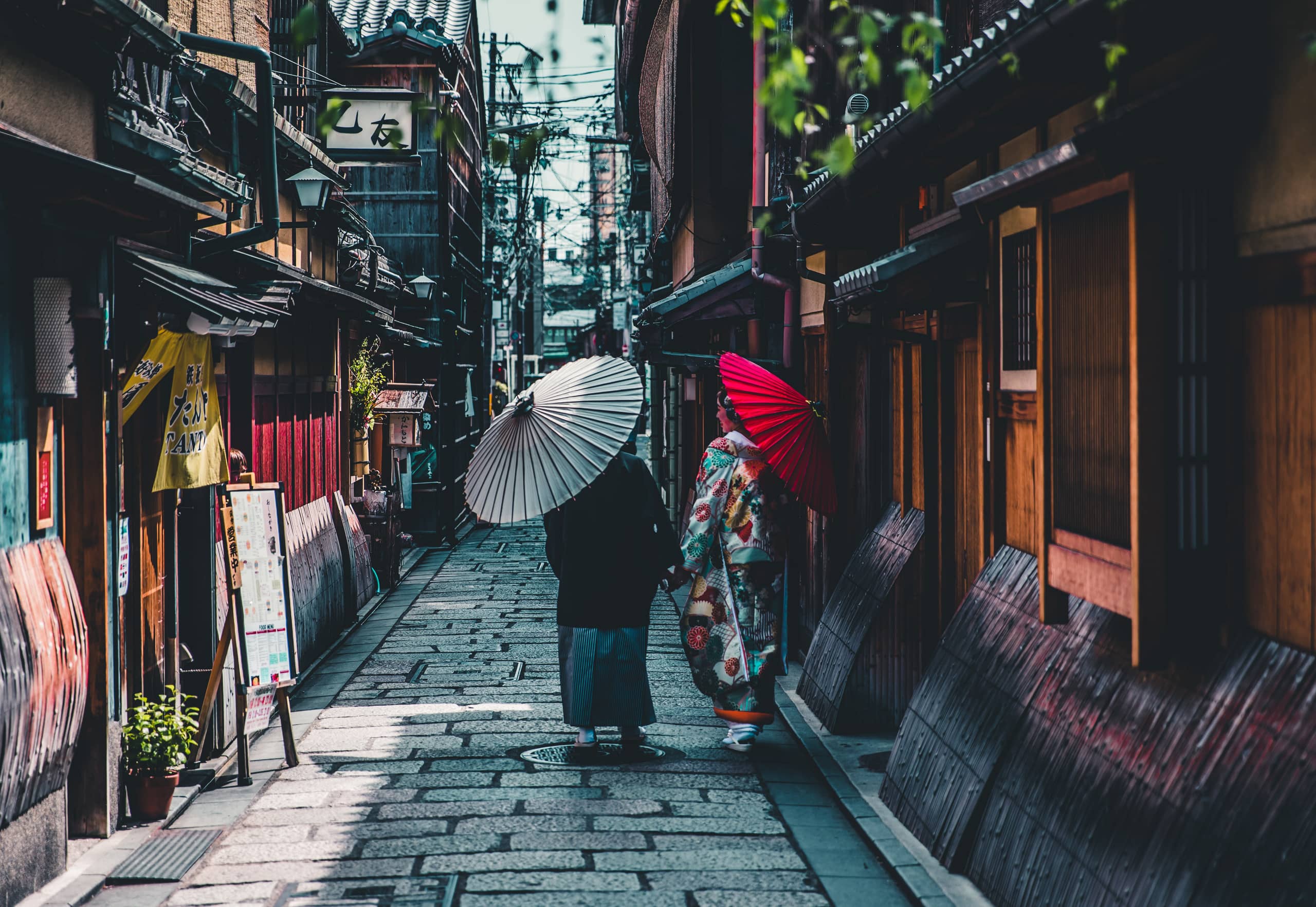 TRAVELING IN A SMALL GROUP ON HOLIDAYS IN JAPAN
We are all familiar with the cultural clichés about Japan such as the samurai warrior or the mysterious ninja but a visit to Japan will help you understand the country's true nature. Japan is a fiercely proud country with a history that dates back over 1500 years. It is a country that respects tradition but embraces modernity. It is one of the leading technological countries in the world while at the same time the land of the Cherry Blossom Festival that annually celebrates the astonishing beauty of nature. When you select one of our Japan small group holidays experiences, you are giving yourself a chance to see the true beauty and amazingly rich culture of this ancient land.
For instance, our Great Trail of Japan tour is an 18-day excursion that offers an authentic experience. You'll get a chance to visit Tokyo, travel to Lake Ashi at the foot of Mount Fuji and see the amazing snow monkeys in Jigokudani, travel on the world-famous bullet train, and go to an ancient Japanese town that still honours the samurai spirit. It's a truly remarkable tour, one that you will never forget.
Let us take you to Japan
When you book a tour of Japan with us, we go out of our way to ensure that it is an extraordinary experience. Our team of highly qualified tour professionals knows every country for which we offer tours, including Japan. We've worked hard to create a package of tours that offer something for every traveller. Whether it is a general tour of Japan or a specific tour to see Japan's world-famous Cherry Blossom Festival and unforgettable gardens, we have something for you. If you don't see anything you like and would prefer something more specifically attuned to your personal interests, we are also happy to work with you to create a more tailored visit. When you want to visit Japan, come and see us today.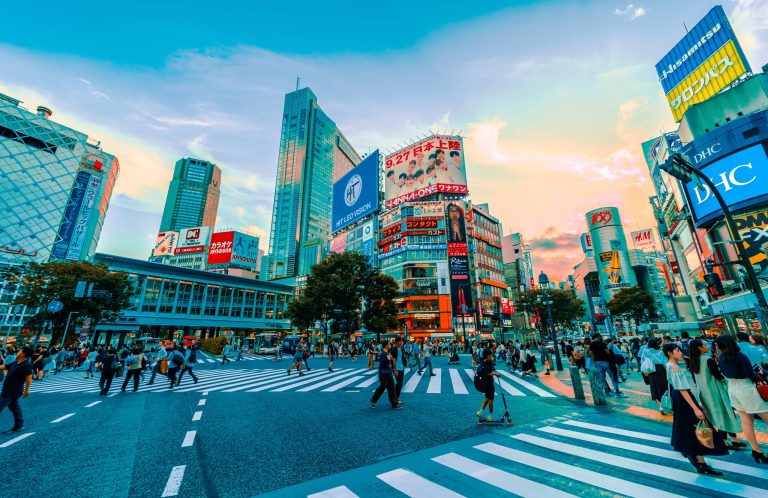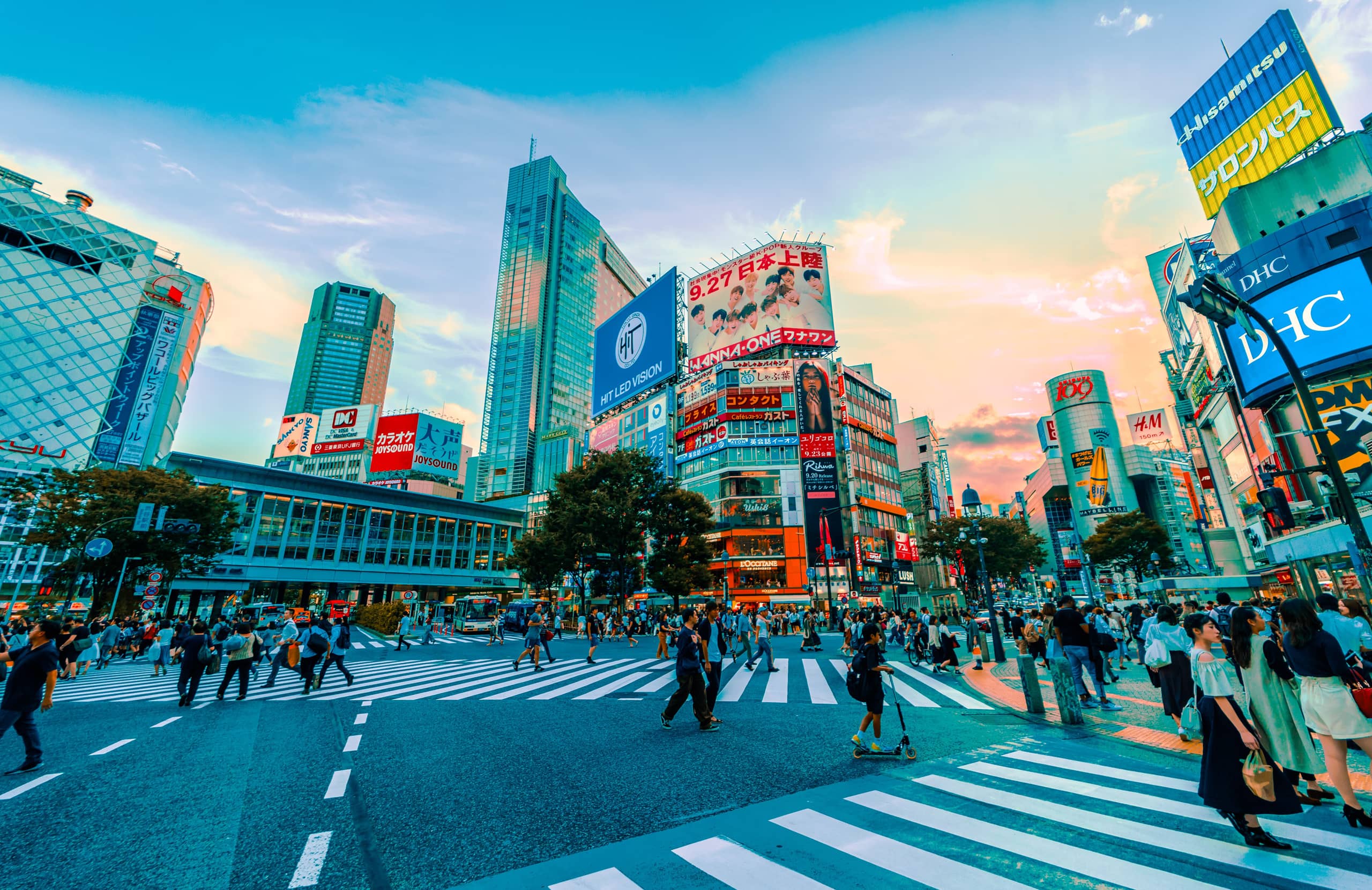 Travel Journal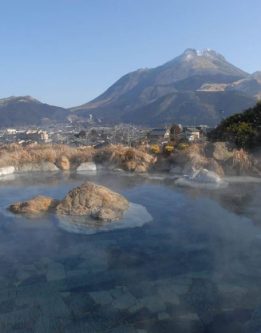 Kyushu is Japan's third largest island; it has seven distinct prefectures – Oita being one of them. Surrounded by the mountains and the sea, nature-rich Oita Prefecture is best known for hot springs. It ranks the highest in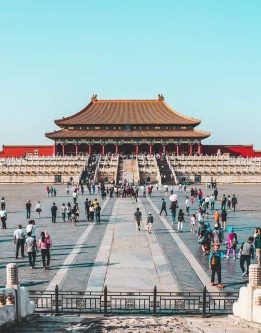 Last month I (Kim from the MW Tours Marketing Team!) was lucky enough to travel to the beautiful Jiangsu Province in China, with five fantastic Travel Agents from Cairns. We flew from Cairns to Shanghai on
Let's talk tours!
Get in contact with our friendly travel experts and start your journey today!