Travel Article
The Best Times To Travel To Africa And Where To Book Group Tours
A trip to Africa is, for most people, a once-in-a-lifetime experience. This means that careful planning is essential to ensure that you get the most from Africa group tours. When you book Kenya group tours or travel tours to South Africa with MW Tours, you can be confident that we have planned the entire trip carefully to ensure you see everything you want to see and more. If you aren't sure when the best time to travel is, here is some information to help you choose the optimum time for your Kenya Tour.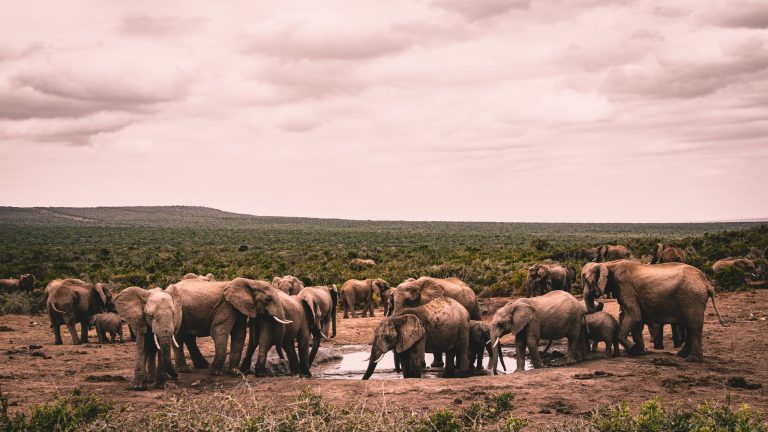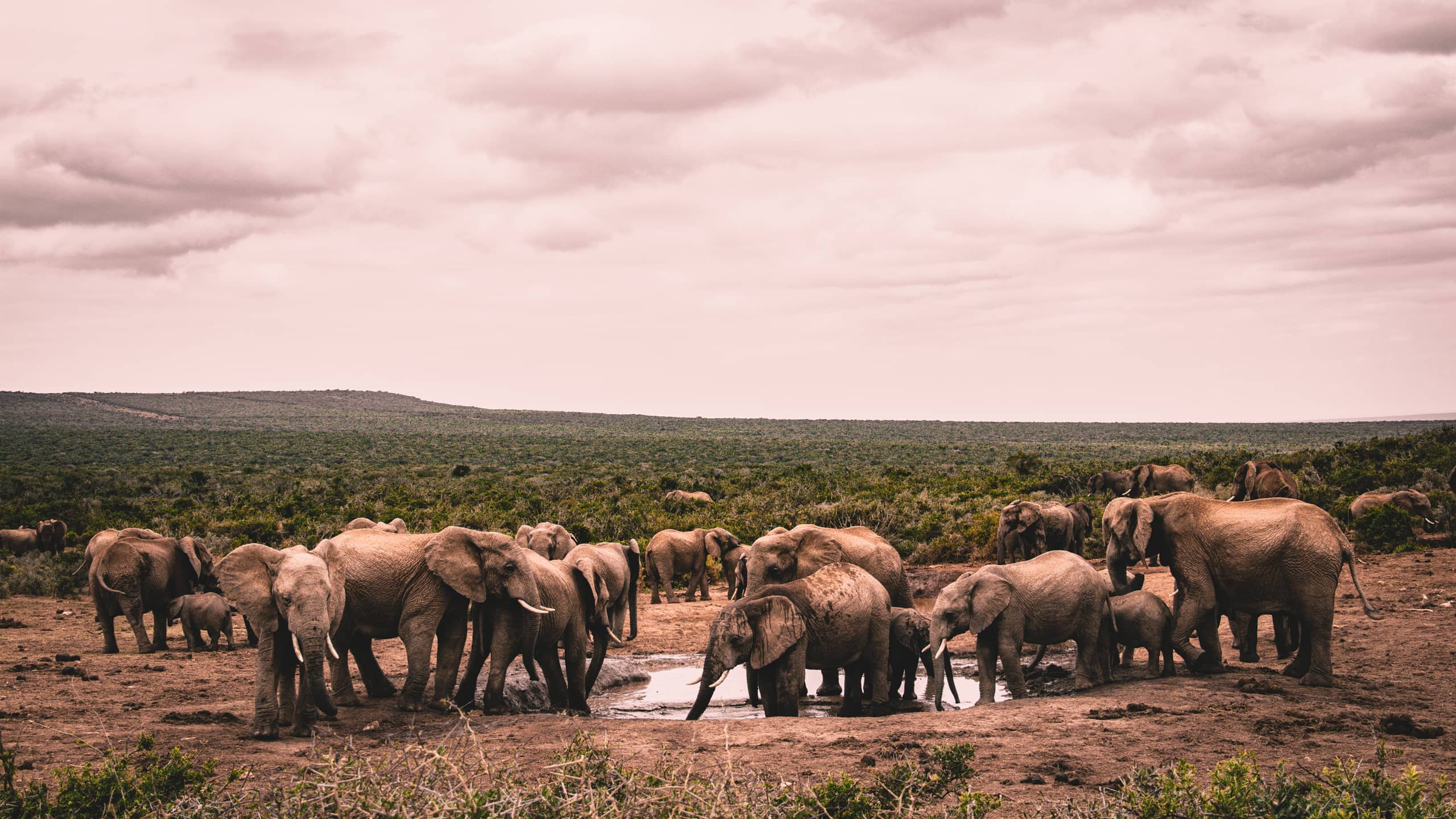 Temperature and Seasons
Seasons in Africa are similar to seasons in Australia with spring running from September through November and autumn beginning in March and lasting through May. In general, the best months to visit Africa tend to be March, April, September, or October, when the temperatures aren't as scorching hot as they are during the summer months. Summertime temperatures can be quite uncomfortable, especially combined with the significant humidity.
Dry Season
Travelling to Africa during the dry season will help you avoid the downpours, floods, and mudslides that accompany periods of heavy rain. The dry season is also the best time to catch a glimpse of the wildlife, as animals tend to congregate around predictable sources of water when rainfall is low. The dry grass is also sparser and makes for more abundant wildlife viewing. When the dry season is depends on where in Africa you want to travel; at MW Tours, we can answer your questions and help ensure that you are booking the experience you want.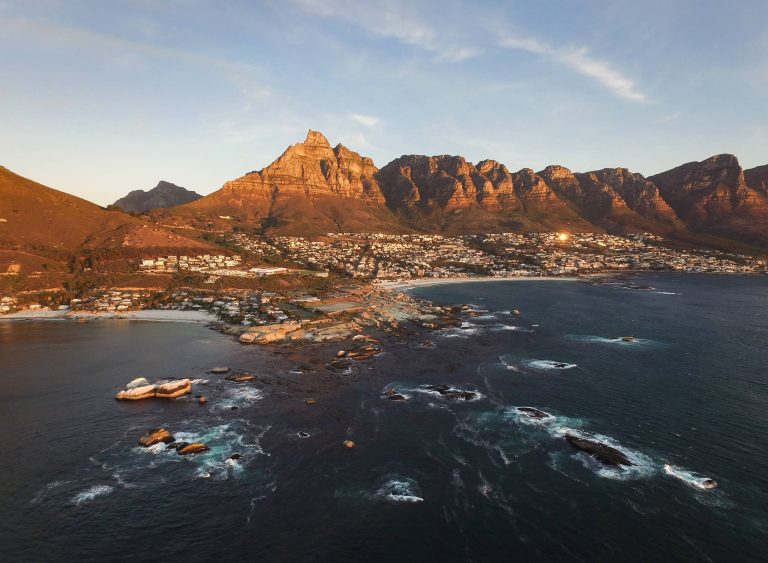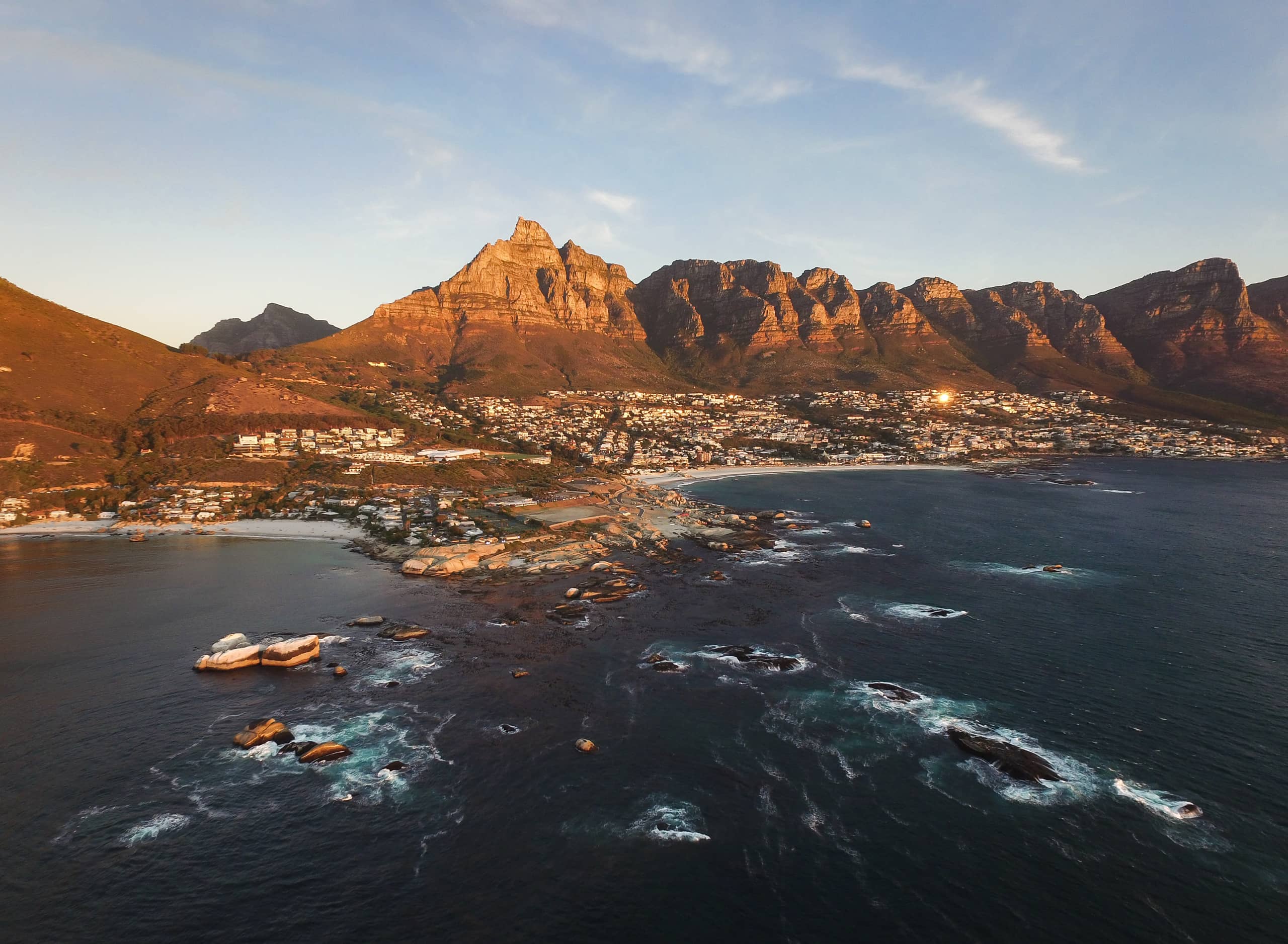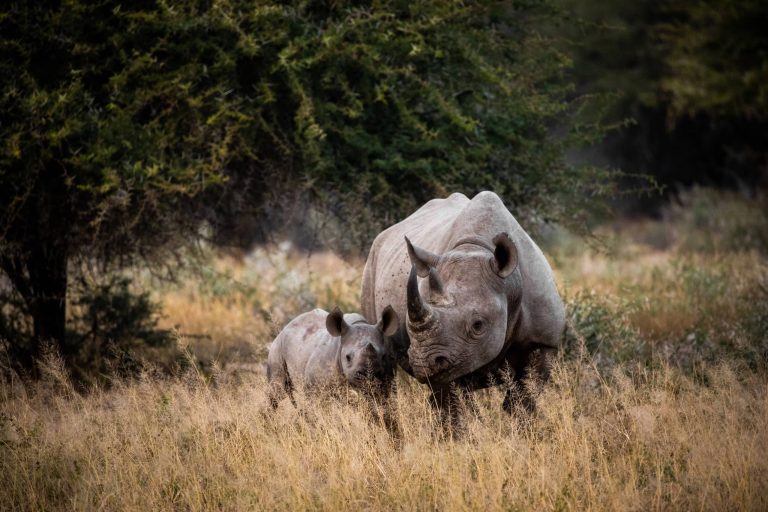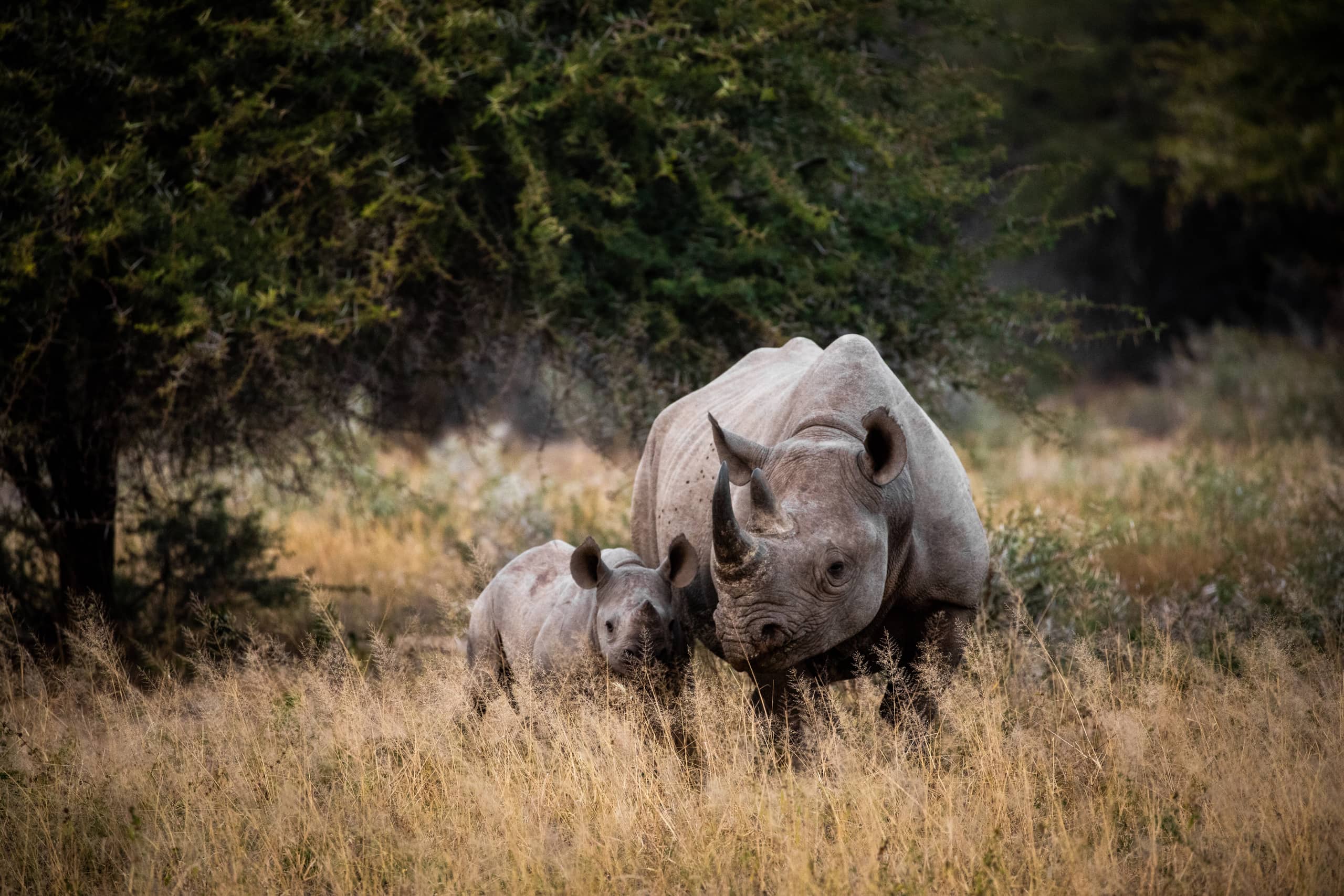 Animal Births and Migrations
Depending on where you're going, you may be able to see some of the thousands of new babies born each day. February is a great time to see lots of babies in Kenya, Uganda, and Tanzania. In South Africa's Kruger National Park, November through March is the best season for births. You can also see lots of magnificent wildlife such as lions, leopards, and cheetahs as they are most active stalking their prey from January through April.
In Kenya and Tanzania, you can observe the migrations of the antelope, zebra, and wildebeest July through November – and especially August through October. Vast numbers of animals move through the Serengeti near the end of May, and again in December. If you are interested in birds, then travel from October through April is ideal, when you can see thousands of migrating birds including flamingos, pygmy falcons, blue-headed bee-eaters, yellow-bellied wattle-eyes, and many more.
Booking Africa Group Tours through MW Tours
As you can see, when and where to travel in Africa depends primarily on what you want to see most. At MW Tours, we can help you identify and book the group tour that suits your needs best. We offer a carefully designed selection of tours in Africa complete with luxurious resorts, with itineraries designed to ensure maximum enjoyment on your trip. Visit Kenya, Tanzania, Botswana, South Africa, and more of Africa on one of our amazing tours. When you travel with MW Tours, you'll discover some of the most authentic and inclusive experiences, and exceptional value for money. Contact us today to start planning the trip of a lifetime.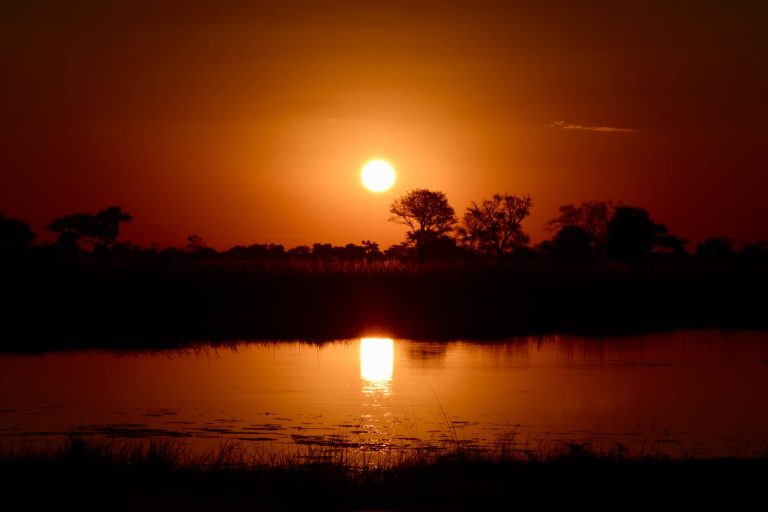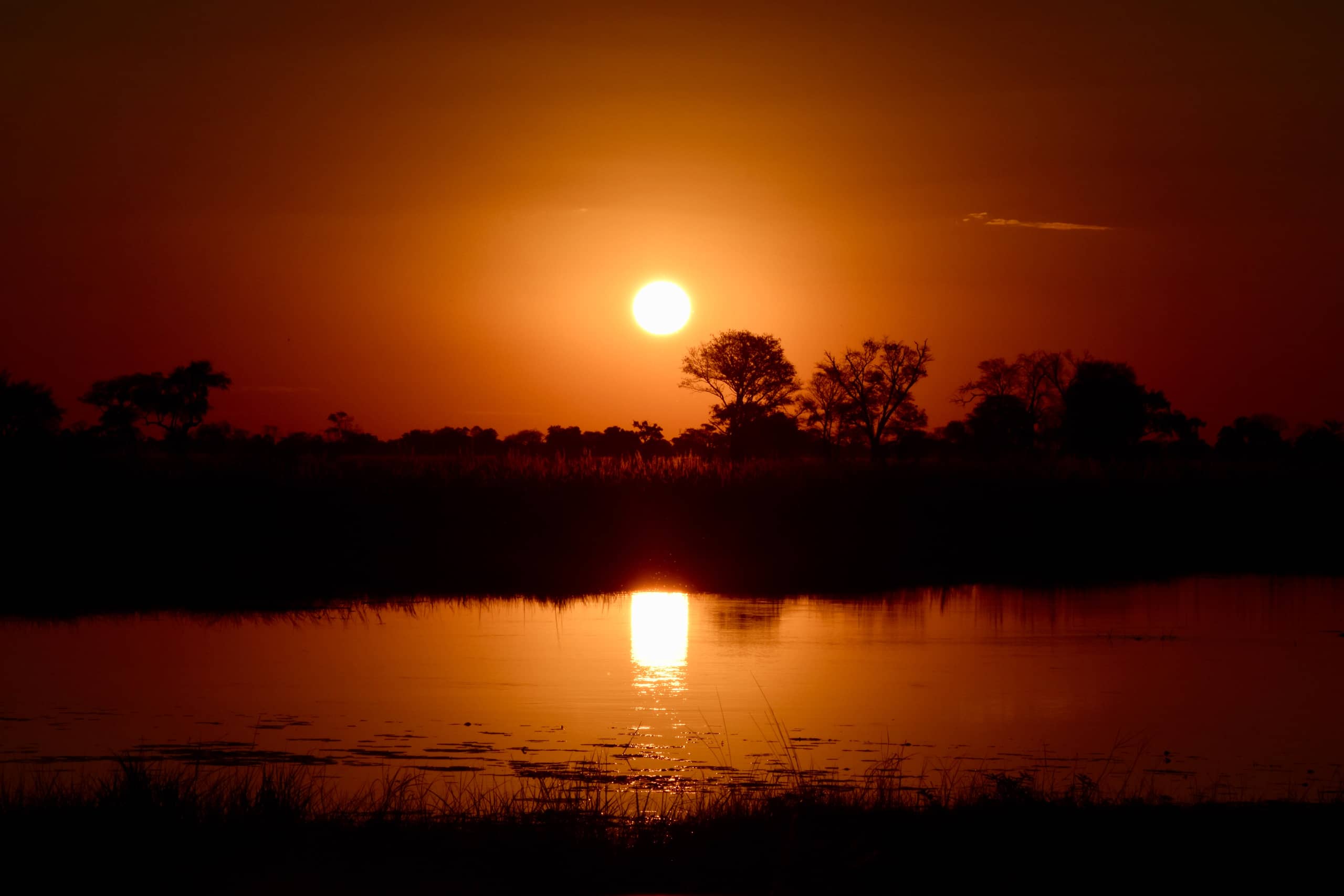 Travel Journal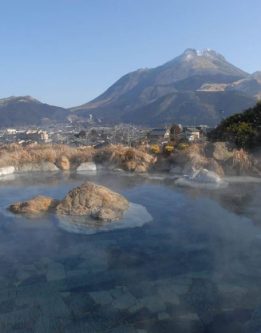 Kyushu is Japan's third largest island; it has seven distinct prefectures – Oita being one of them. Surrounded by the mountains and the sea, nature-rich Oita Prefecture is best known for hot springs. It ranks the highest in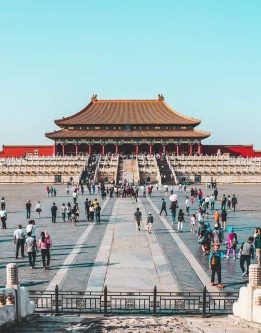 Last month I (Kim from the MW Tours Marketing Team!) was lucky enough to travel to the beautiful Jiangsu Province in China, with five fantastic Travel Agents from Cairns. We flew from Cairns to Shanghai on
Let's talk tours!
Get in contact with our friendly travel experts and start your journey today!