Travel Article
Guided Boutique Group Tours Help You Experience Cambodia in Affordable Luxury
Travelling can be incredibly exciting, but sometimes it's difficult to see all the things you want to when you visit a new country. How many times have you arranged to take a trip, only to find yourself floored by the indecision of trying to do everything that your friends, family, or travel agent recommended? Many such cases end with travellers confining themselves to the bars or swimming pools in their resorts and seeing less of the country around them than they wanted. To make sure that you fully experience the culture of exciting destinations such as Cambodia, consider seeing some of their most memorable sights with a boutique guided tour.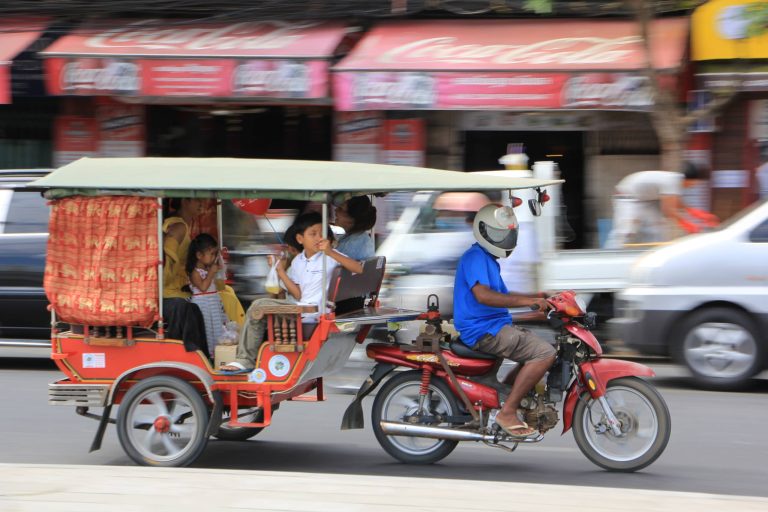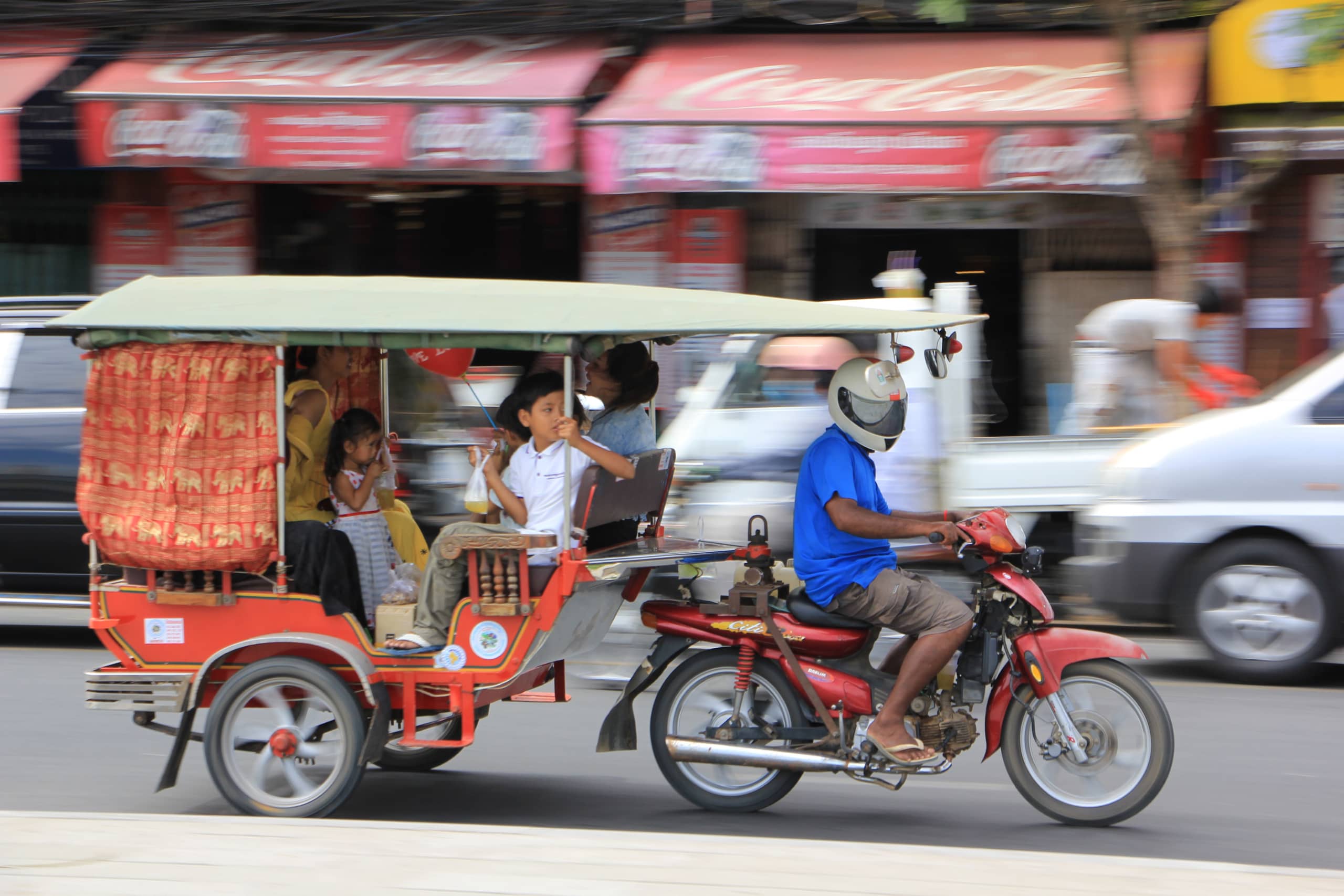 Boutique group tours in Cambodia that offer incredible value for money
Many people worry that luxury tours in Cambodia will provide only a few high-end activities, but it doesn't have to be that way. In fact, it's possible to find boutique group tours in Cambodia that offer incredible value for travellers who want to explore the vast potential of this part of the world. In addition to seeing world-famous landmarks such as Angkor Wat, you could experience the charms of Phnom Penh with its many monuments and museums, enjoy authentic cuisine, and more. Choose a travel company that provides you with such opportunities at fair prices, and you'll be able to spend plenty of time exploring Cambodia in luxury.
It's important to find a company with a strong reputation for offering memorable guided tours so that you can be sure your Cambodia experience will hit all the right notes. An experienced company with many years of success behind them will have detailed knowledge of the essential tourist destinations in any part of the country that you plan on visiting and will make sure that you have a chance to explore them during your trip. Choose a company that will work personally with you and your schedule so that you can fit as much as possible into your visit.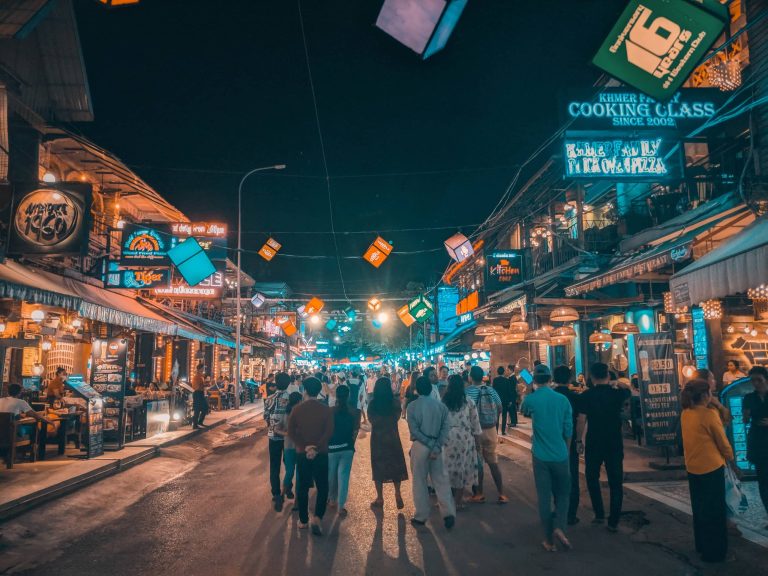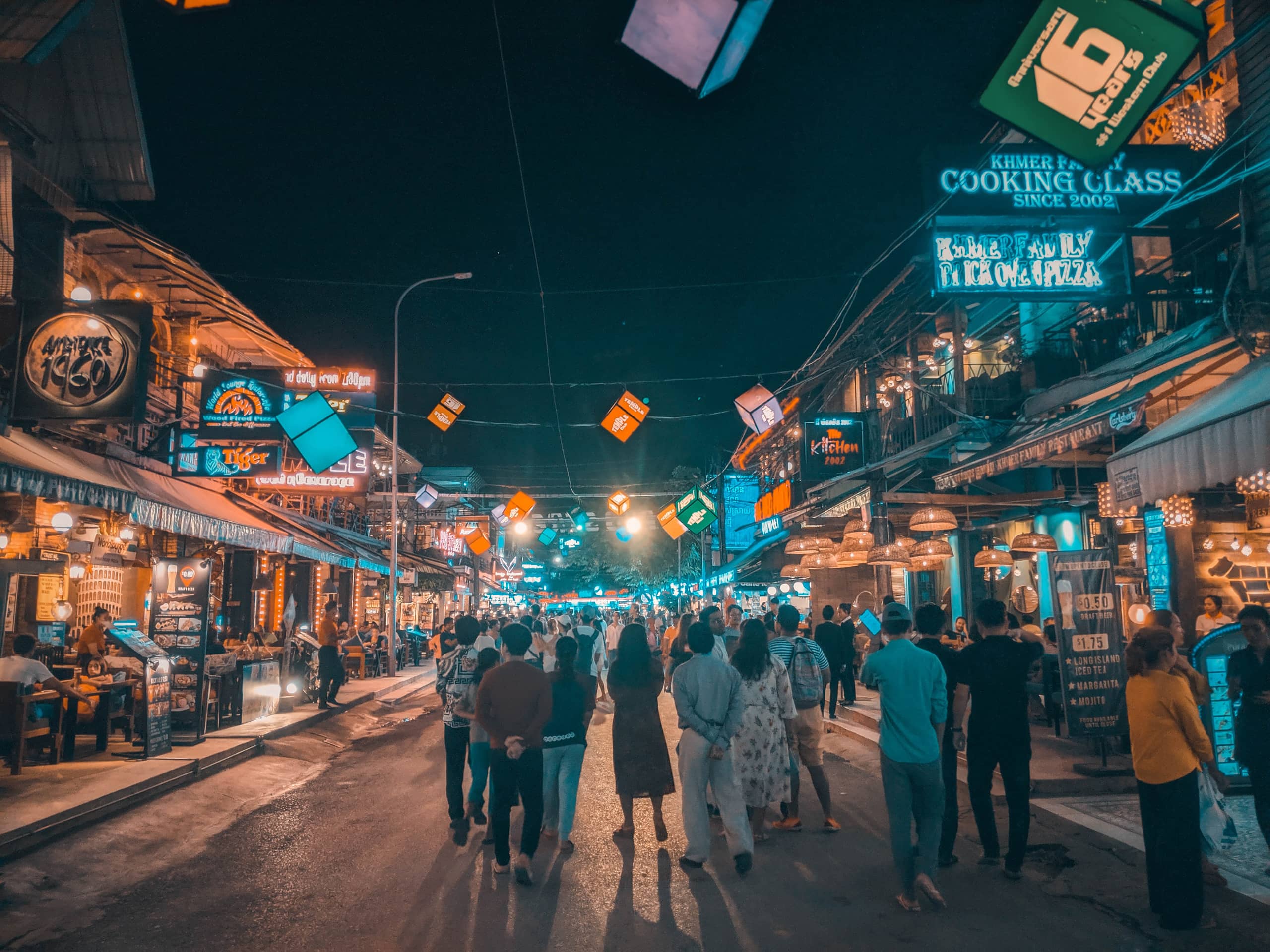 The MW Tours Advantage
One such company is MW Tours. We have worked for over a decade to ensure that visitors to countries like Cambodia can experience the very best of their many attractions. We believe that everyone deserves the opportunity to travel comfortably to enjoy other parts of the world, and we remain fully committed to offering high-value luxury guided tours in Cambodia and many other countries. Our efforts to provide cost-effective Boutique travel opportunities have made us one of the leading small guided tour companies in the region, and we work closely with each new client to ensure that they have a rewarding experience.
You deserve to see the best of Cambodia when you plan a trip there, so let us show you how to do it at a reasonable cost. Contact MW Tours today and ask about our boutique guided tours in Cambodia. One of our friendly and informed representatives will be happy to tell you more so that you can start planning your vacation immediately.
Travel Journal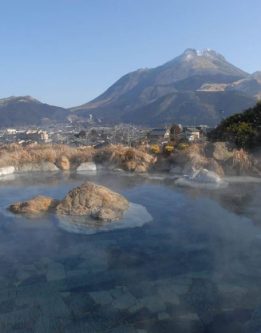 Kyushu is Japan's third largest island; it has seven distinct prefectures – Oita being one of them. Surrounded by the mountains and the sea, nature-rich Oita Prefecture is best known for hot springs. It ranks the highest in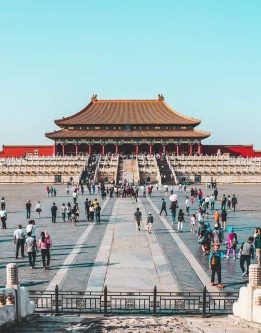 Last month I (Kim from the MW Tours Marketing Team!) was lucky enough to travel to the beautiful Jiangsu Province in China, with five fantastic Travel Agents from Cairns. We flew from Cairns to Shanghai on
Let's talk tours!
Get in contact with our friendly travel experts and start your journey today!