Do you have the urge to travel? To go somewhere new that you've never been before? Or maybe to return to a place you have been before because you loved it so much? As the writer, Anita Desai wrote: "Wherever you go becomes a part of you somehow." We travel not just to visit new places in the world but to understand them. This is especially true when speaking of travel to a continent like Africa, and to the country of Kenya, where we cannot only learn a great deal about the history of Africa but also experience the unforgettable African wildlife.
If you're interested in travelling to Kenya, you should contact us at MW Tours. We offer small group touring in Africa, which is the smart way to visit a foreign country. No one wants to be part of a large, unwieldy group. Traveling with a small group is the best way to share and enjoy a new experience. When you're looking for small group travel to Africa at a competitive price contact us today.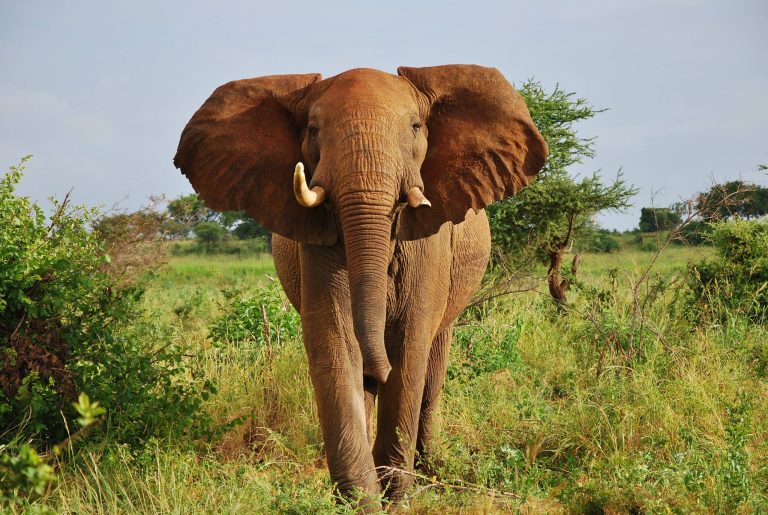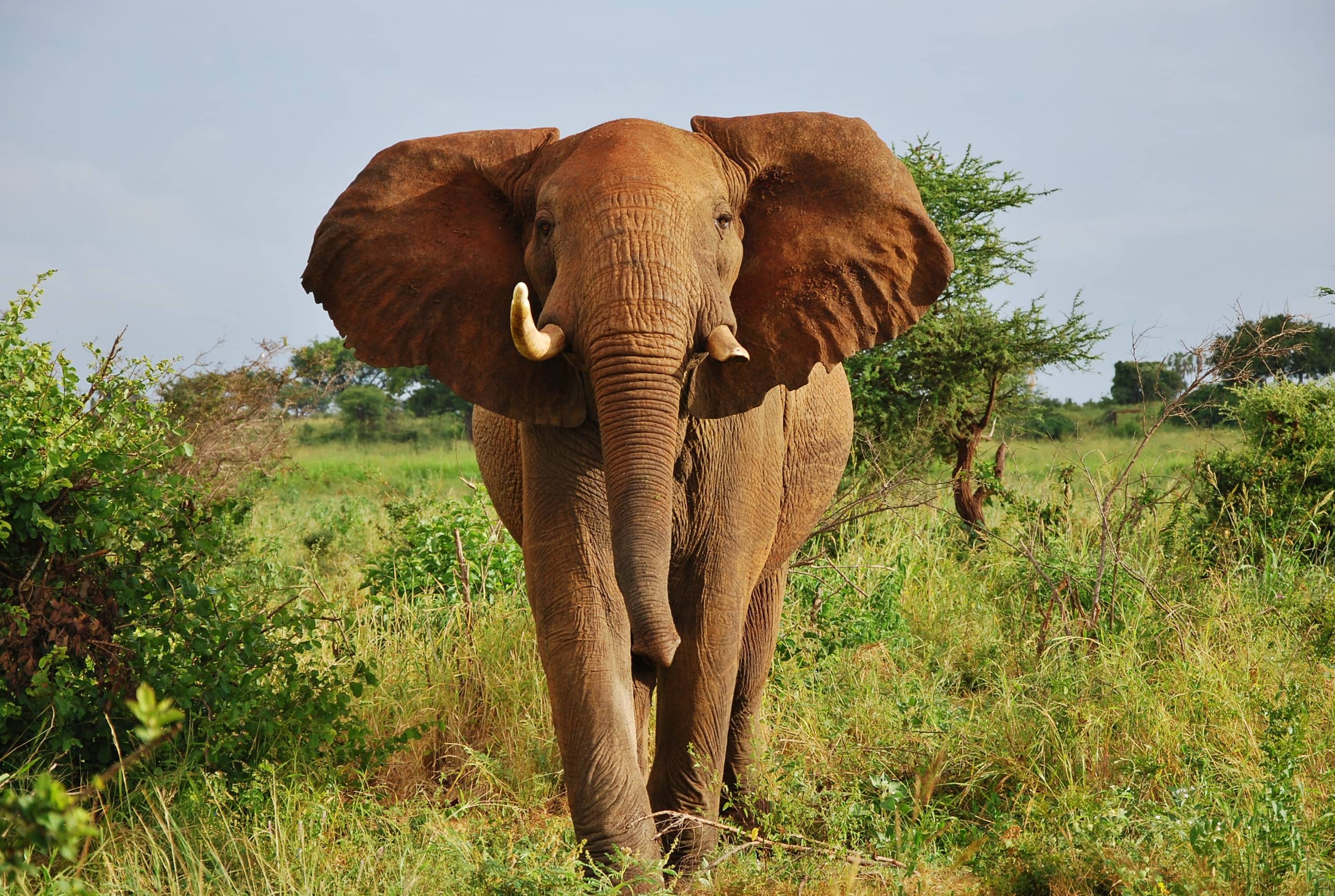 The best in small group holidays in Africa
Perhaps the most important reason to visit Kenya is to travel to the Serengeti Prairie and see the amazing diversity of wildlife. It's the kind of experience that brings a new surprise almost every minute. It's an experience you will be able to share immediately with friends back home as our transportation includes Wi-Fi. You will also visit the East African Great Rift Valley, which is not only an opportunity to see even more of Kenya's amazing wildlife but is also home to the first humans many millions of years ago. When you travel with us, you will also get a chance to visit the source of the Nile, as well as enjoy incredible views of Mount Kilimanjaro. There is also a chance to see the world's second-largest crater, Ngorongoro Crater in neighbouring Tanzania, which has been described as a "Garden of Eden."
Travel with us to Africa
We offer two different trips to Africa, both to Kenya. There is our 11-day Magnificent Serengeti tour and our seven-day Extraordinary Masai Mara tour. Both tours offer a chance to engage with the country's magnificent and diverse wildlife, guaranteeing an experience unlike any other. All accommodation is in four- or five-star eco-resorts or country clubs with three meals a day included. Our small group tours to Africa offer you the very best in travel and accommodation.
When you travel with a small group for holidays in Africa, our diverse, talented staff work their hardest to ensure that every traveller has an amazing experience. If you can't find a tour package that suits your individual preferences, please speak to one of our highly-qualified travel professionals who have been to Africa. They can help you tailor a trip based on your personal preferences and our suggestions. When you're looking for the best and most enjoyable travel experience to Africa call us today.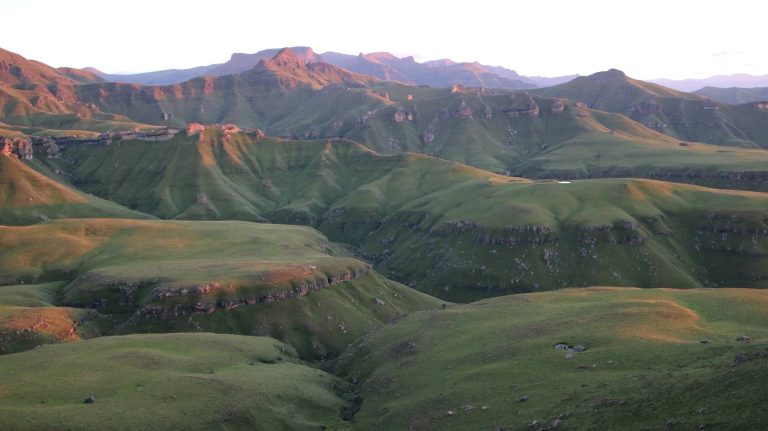 Travel Journal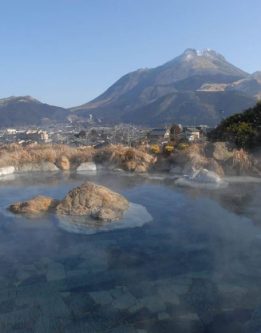 Kyushu is Japan's third largest island; it has seven distinct prefectures – Oita being one of them. Surrounded by the mountains and the sea, nature-rich Oita Prefecture is best known for hot springs. It ranks the highest in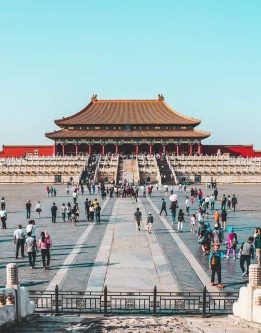 Last month I (Kim from the MW Tours Marketing Team!) was lucky enough to travel to the beautiful Jiangsu Province in China, with five fantastic Travel Agents from Cairns. We flew from Cairns to Shanghai on
Let's talk tours!
Get in contact with our friendly travel experts and start your journey today!