Without an immediate post-grad plan, you have spent the last year putting in applications and weighing professional options. You have run across countless opportunities to teach English in China. You have always wanted to go to China, but are concerned that taking the leap and relocating, even for just a year, to a country you've never been and don't speak the native language may be overwhelming. Why not join one of our China small group tours? MW Tours' various all-inclusive packages for small group touring in China provides an excellent opportunity to experience the sights, learn a bit of the history, and enjoy indigenous cuisine without spending months researching and putting together an itinerary or taking a risk with unknown companies in China who offer small group touring experiences.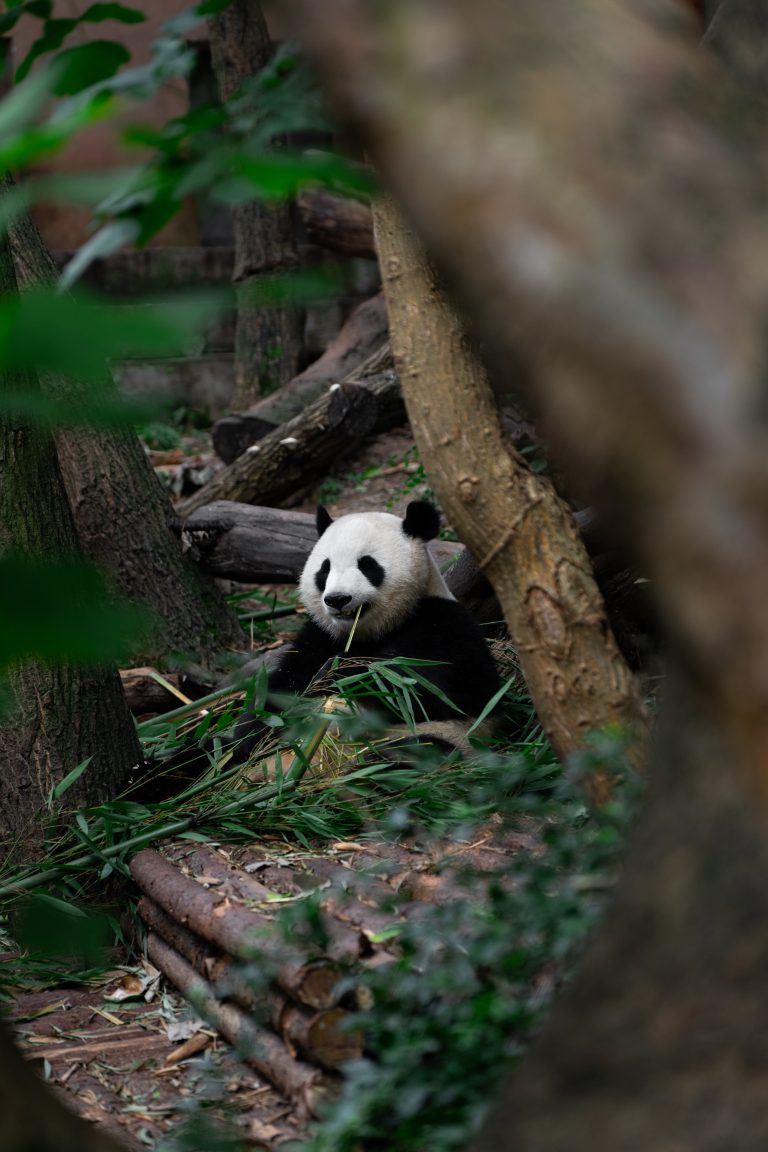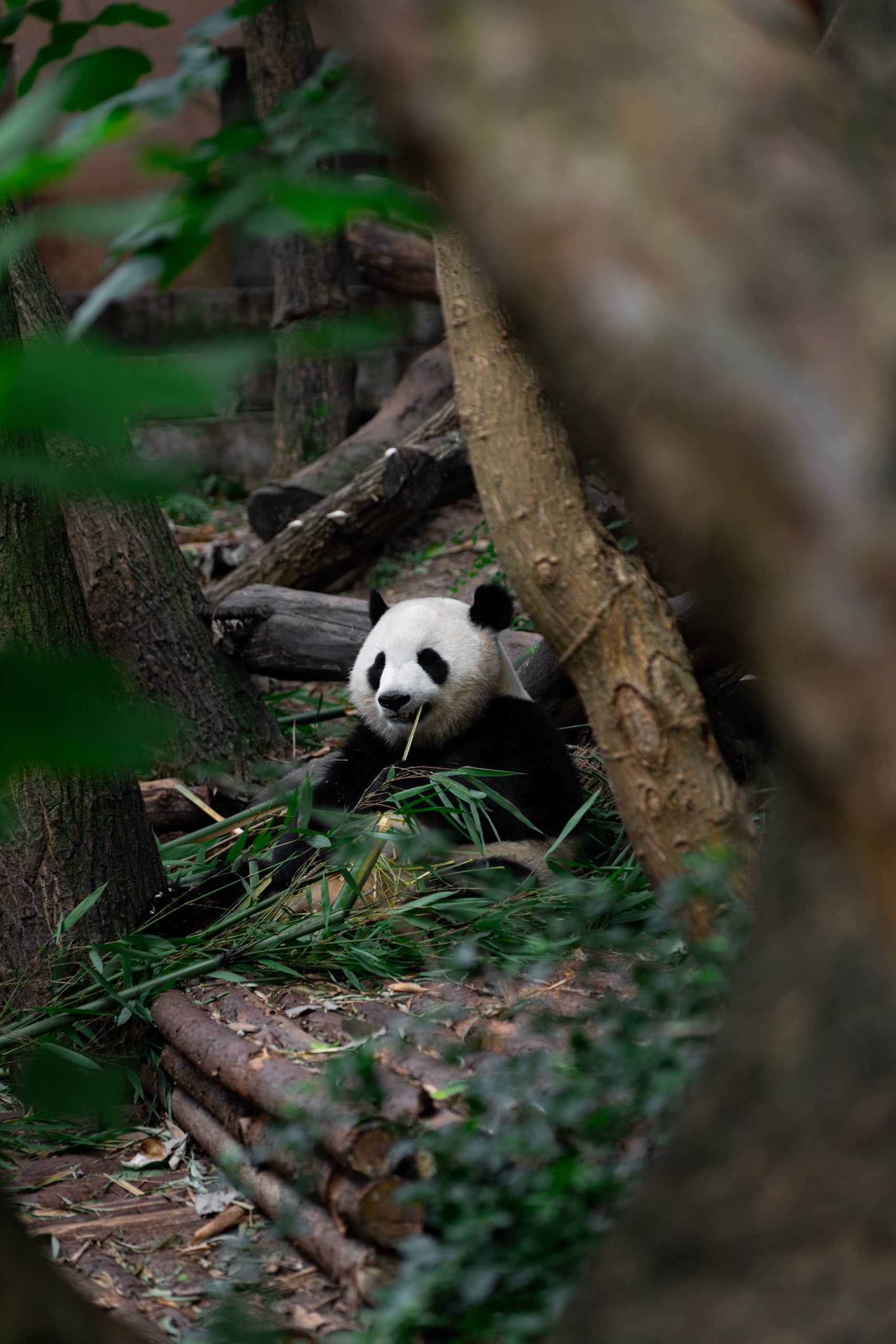 BOOK DOMESTIC FOR SMALL GROUP TOURS TO CHINA
Small group touring in China has become a popular way to experience Chinese culture. Our China small group tours are led by friendly, passionate, knowledgeable, and multi-lingual guides who are either native to the area or highly experienced in their tour routes. While there are countless tours available in China, language barriers can make it difficult to book and enjoy China through small group tours. Scammers, unfortunately, are another danger of blind booking with unknown foreign companies. When you book with MW Tours, you work with an Australian-based company who works with you to ensure you get an immersive experience with extensive inclusions.
Our packages for small group tours throughout China include airfare, admission for daily sightseeing tours, high-quality boarding accommodation, and meals—most of which are regional cuisine! We offer upgrade options and make it easy to purchase traveller's insurance if you so choose. As we understand that a traveller wouldn't know customary norms, we go the extra mile by providing standard tipping for your main tour guides, and drivers. You are only responsible for your personal expenses such as souvenirs!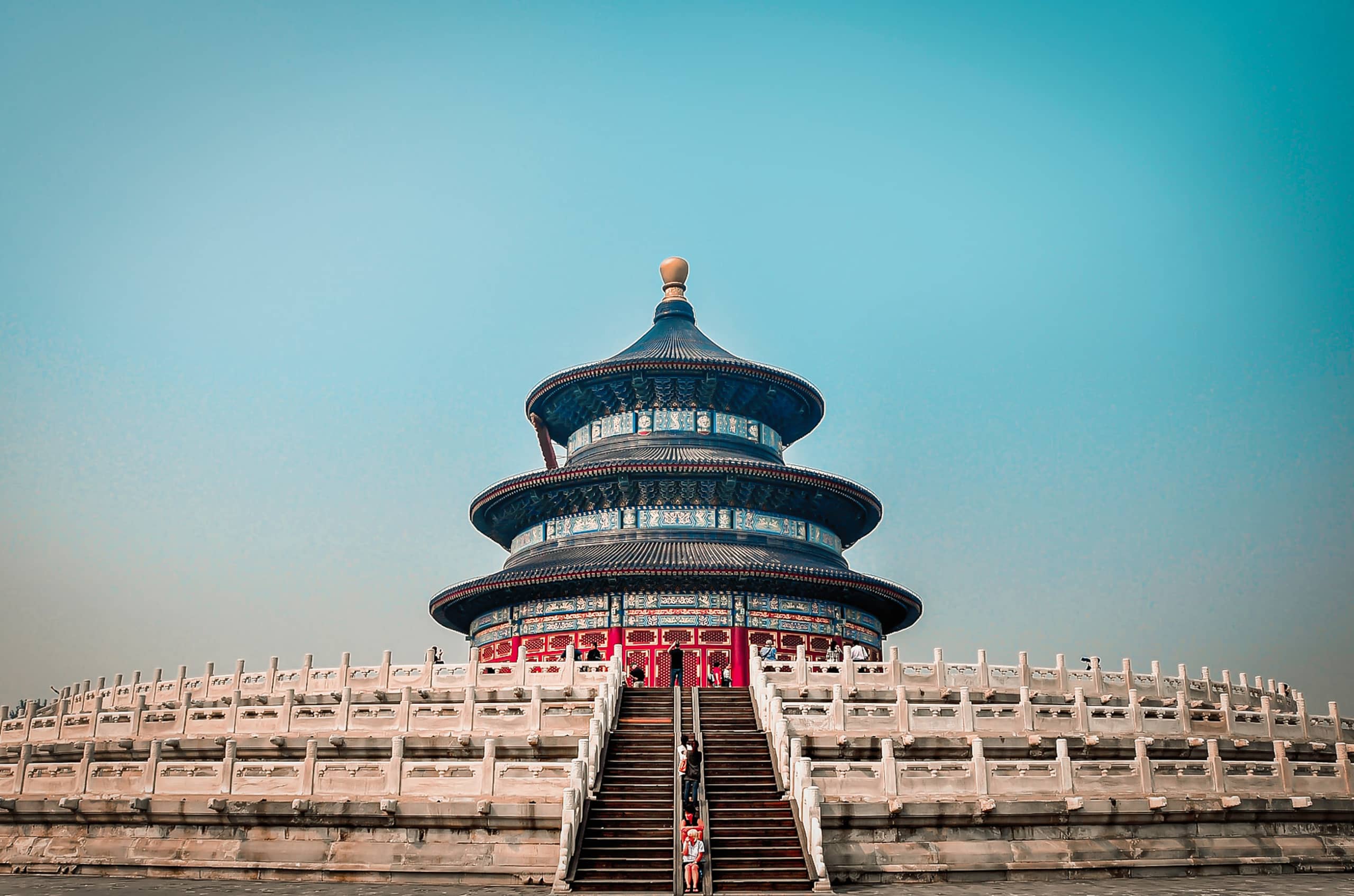 Secured Departure Dates, Meet New Friends, Travel MW Tours
MW Tours offer scheduled tours year-round throughout Asia to countries including Thailand, Japan, Korea, the Philippines, and China. Small group touring packages do follow an itinerary, which you can view on this website, yet we are flexible to the group's needs and preferences. Small group tours in China gives you the opportunity to meet other people while exploring and learning the rich Chinese culture in a way that cannot be gleaned from books and movies.
Our pre-scheduled tours are guaranteed to depart when two or more people book a package. This low threshold means that while other China small group touring companies cancel trips due to low enrolment, we embrace the small number because it allows each of our travellers to get a unique experience where you are likely to see everything you want to see. Booking with MW Tour for small group touring in China is exactly what you need to help you decide if teaching English in China is as exciting as the countless brochures and ads make it sound.
Travel Journal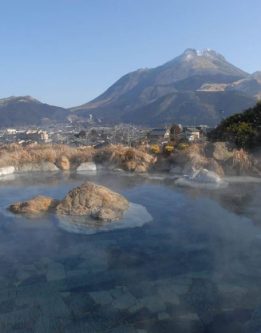 Kyushu is Japan's third largest island; it has seven distinct prefectures – Oita being one of them. Surrounded by the mountains and the sea, nature-rich Oita Prefecture is best known for hot springs. It ranks the highest in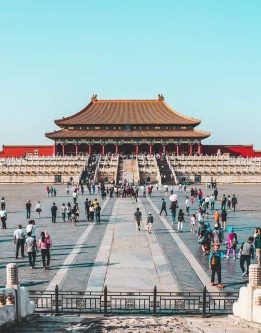 Last month I (Kim from the MW Tours Marketing Team!) was lucky enough to travel to the beautiful Jiangsu Province in China, with five fantastic Travel Agents from Cairns. We flew from Cairns to Shanghai on
Let's talk tours!
Get in contact with our friendly travel experts and start your journey today!