Writers are told to write what they know. Although ideal, this is not always possible. You have recently been presented with a career and life-changing writing opportunity. The setting, however, is India—of which you know nothing. The independent piece you've been hired to work on doesn't want stereotypical tropes. To do this job well, you'll need in-depth research of the region and its history. With deadlines always looming, the easiest, fastest, and most secure way for you to learn about India is through immersive small group tours available in India. When you book with MW Tours, you get the best native-oriented experience working with an Australian domestic company, all with generous inclusions at an unbeatable rate.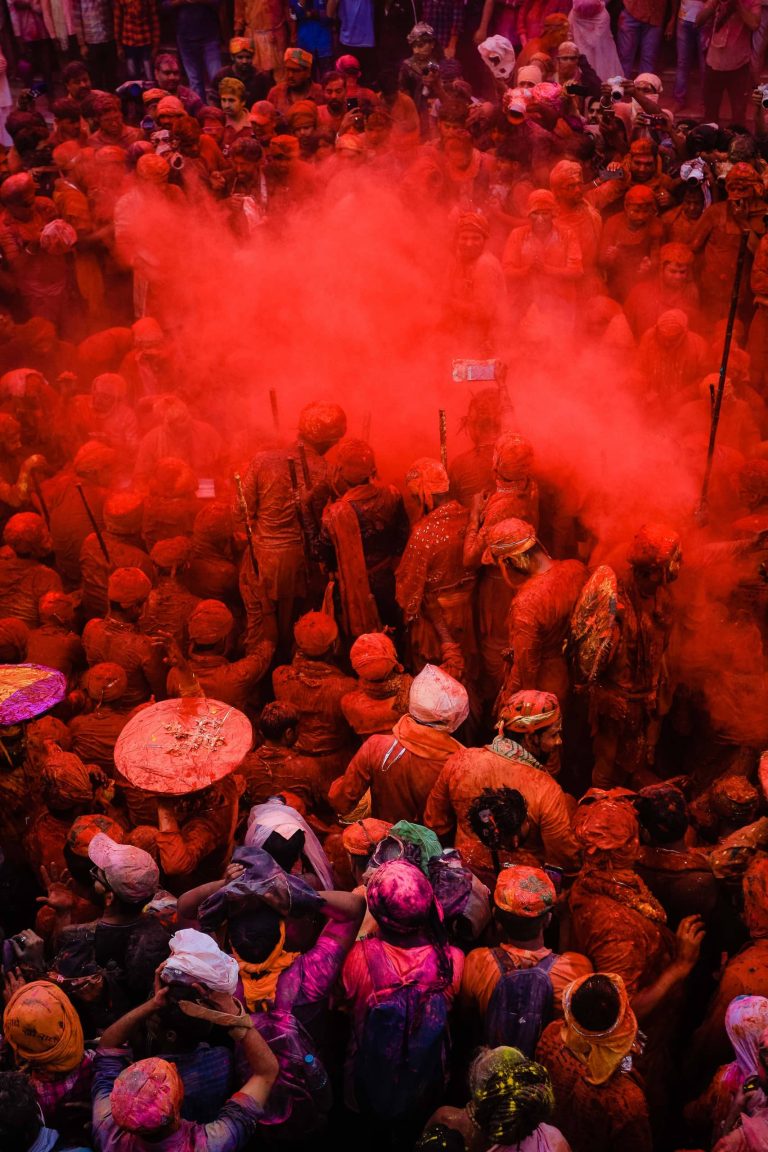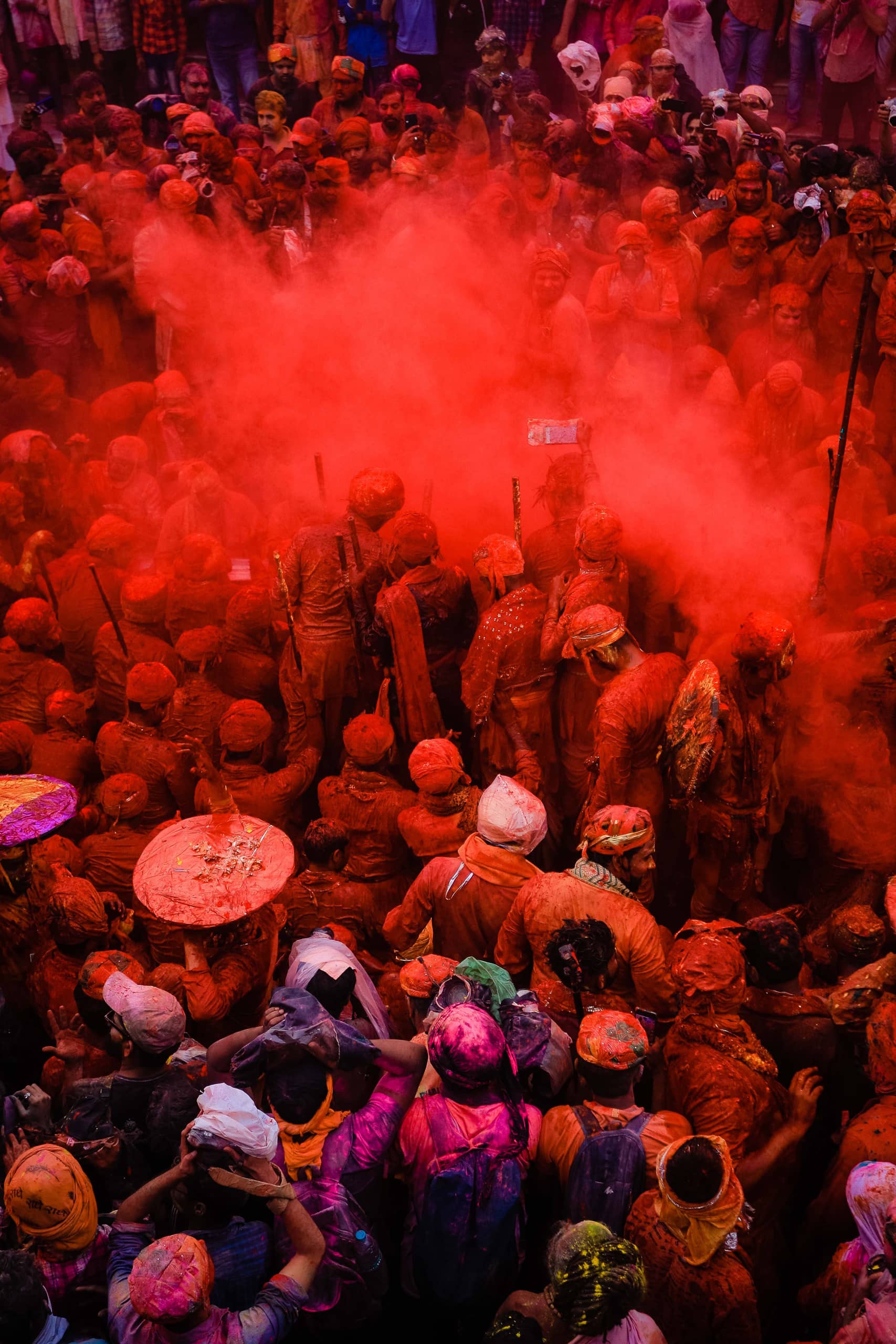 AWE-INSPIRING SMALL GROUP TOURING THROUGHOUT INDIA
When you travel somewhere for the first time, you don't know where to go, what to eat, or how to protect your assets. In India, small group touring gives you the opportunity to experience the best that India offers while learning from enthusiastic and highly-skilled guides that are fluent in both English and the native regional languages. Small group touring in India lets you explore with equally interested people while being protected from various tourist scams. MW Tours goes above and beyond with unbeatable inclusions. Package pricing includes airfare, boarding, admission fees for sight-seeing, transportation for itinerary events, and meals featuring regional cuisine. With our small group tours of India, never get stuck eating the comfort foods of home because you don't know what native cuisine you would like. Our helpful guides for small group touring in India can direct you to foods within your taste palate while ensuring that the quality of the food you get is of high standard. MW Tours' India small group touring packages have options for upgrades and discounted rates for traveller's insurance.
Our India small group tours range from 2-16 passengers. We believe that smaller groups allow for individualised interaction with our tour-guide team. Our exceptional relationship with venues, agencies, and lodging accommodation featured in our packages means that we can ensure virtually all India small group tours depart and return as listed on our website. We have India small group touring trips scheduled year-round and pride ourselves on being flexible to the needs, preferences, and curiosities of our guests.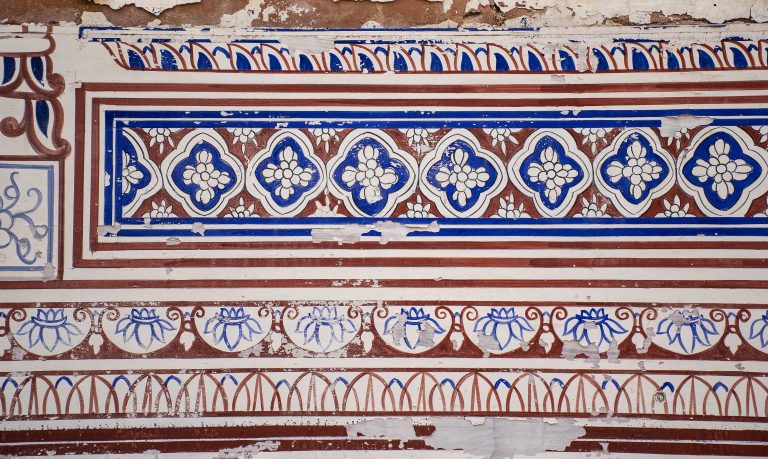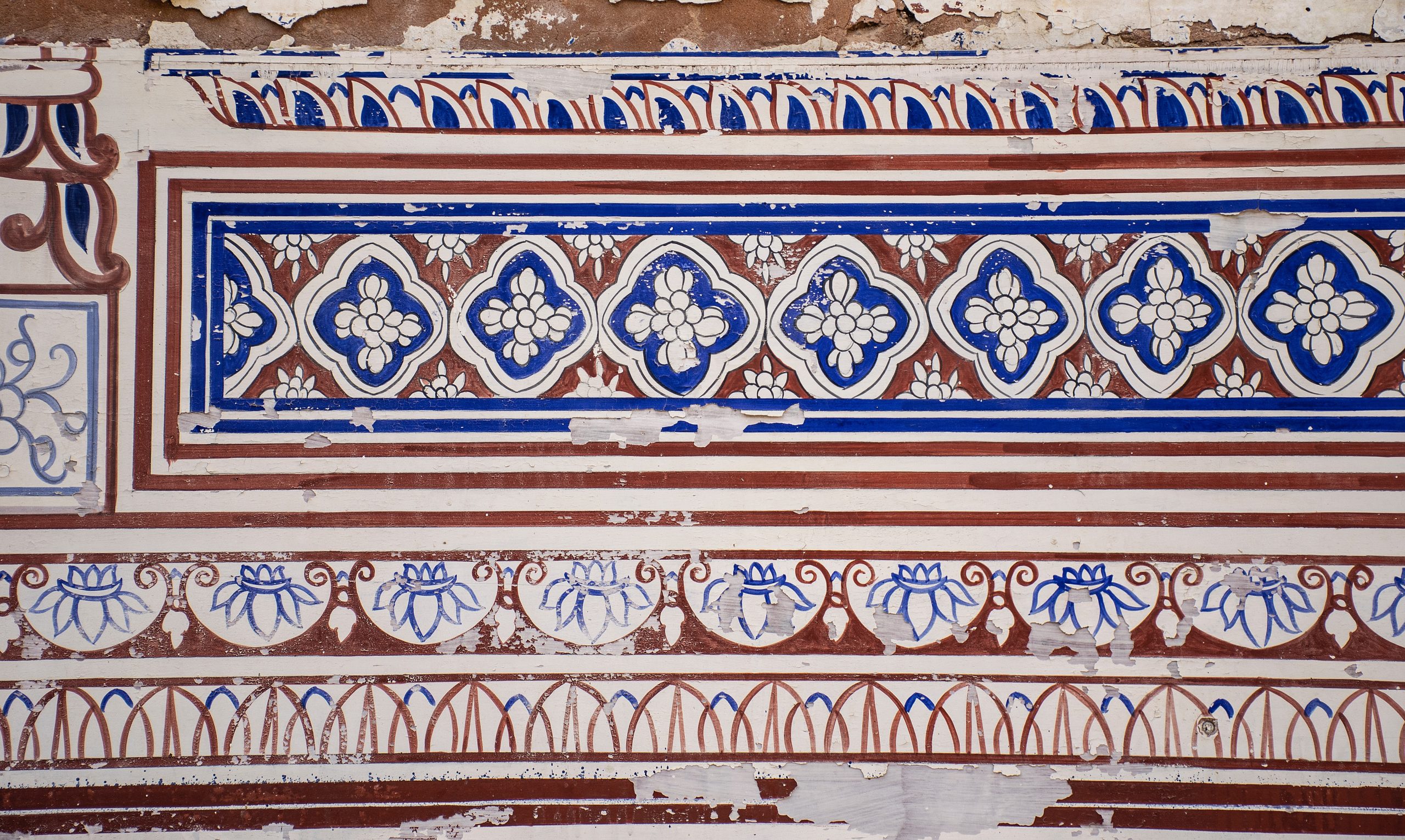 Key Traveling Considerations and Reminders
Small group tours of India with MW Tours will help you wow your partners with your rich knowledge of the region. The first step to impressing your team is making sure you are prepared for your tour. Guest travelling to India require a passport, and India requires that passports be valid for six months after the declared length of your stay. MW Tours does not distribute passports, visas, or travel papers. As requirements at each destination is subject to change, it is advisable that you check with all destinations on your India small group tour's itinerary to ensure you meet all requirements. Likewise, we do not administer or advise on pre-travel vaccinations. Please check with your medical practitioner and the destination about required immunisations before leaving for a small group tour to India.
Travel Journal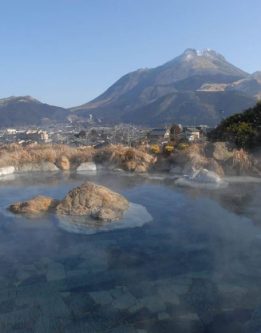 Kyushu is Japan's third largest island; it has seven distinct prefectures – Oita being one of them. Surrounded by the mountains and the sea, nature-rich Oita Prefecture is best known for hot springs. It ranks the highest in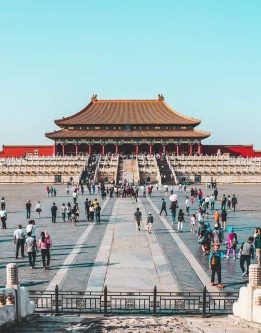 Last month I (Kim from the MW Tours Marketing Team!) was lucky enough to travel to the beautiful Jiangsu Province in China, with five fantastic Travel Agents from Cairns. We flew from Cairns to Shanghai on
Let's talk tours!
Get in contact with our friendly travel experts and start your journey today!