Travel Article
Exceptional Tours Throughout Indochina with Small Group Touring
As a travel agent, it can be hard to find reputable agencies in distant lands that can ensure the quality of accommodation you want to offer your clients. In today's economy, more travellers are booking travel packages for small group tours. Indochina is experiencing a rise in tourism due to its diverse culture, beautiful landscapes, and rich history. MW Tours is an Australian-based company committed to exceptional small group touring throughout Indochina. Our pre-set itineraries for small group touring across Indochina incorporates immersive experiences that visit Cambodia, Vietnam, Myanmar, and Laos. We have trips scheduled year-round, and only require a group of two to complete a trip.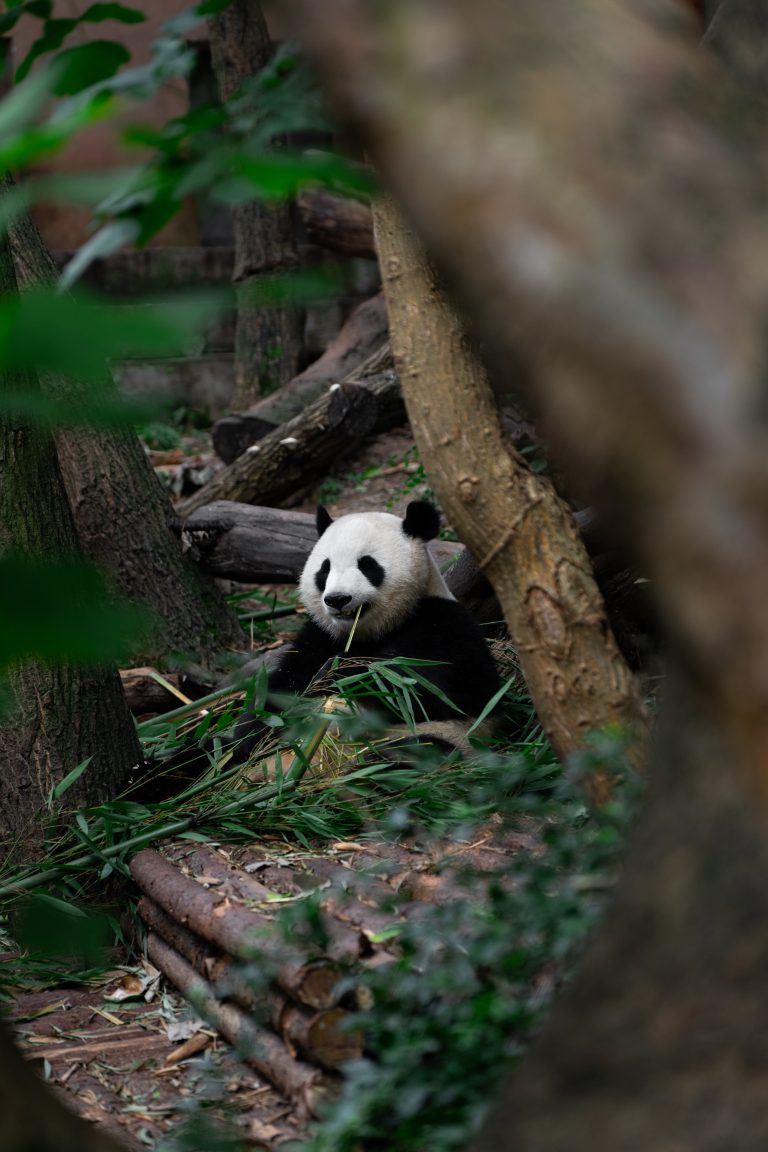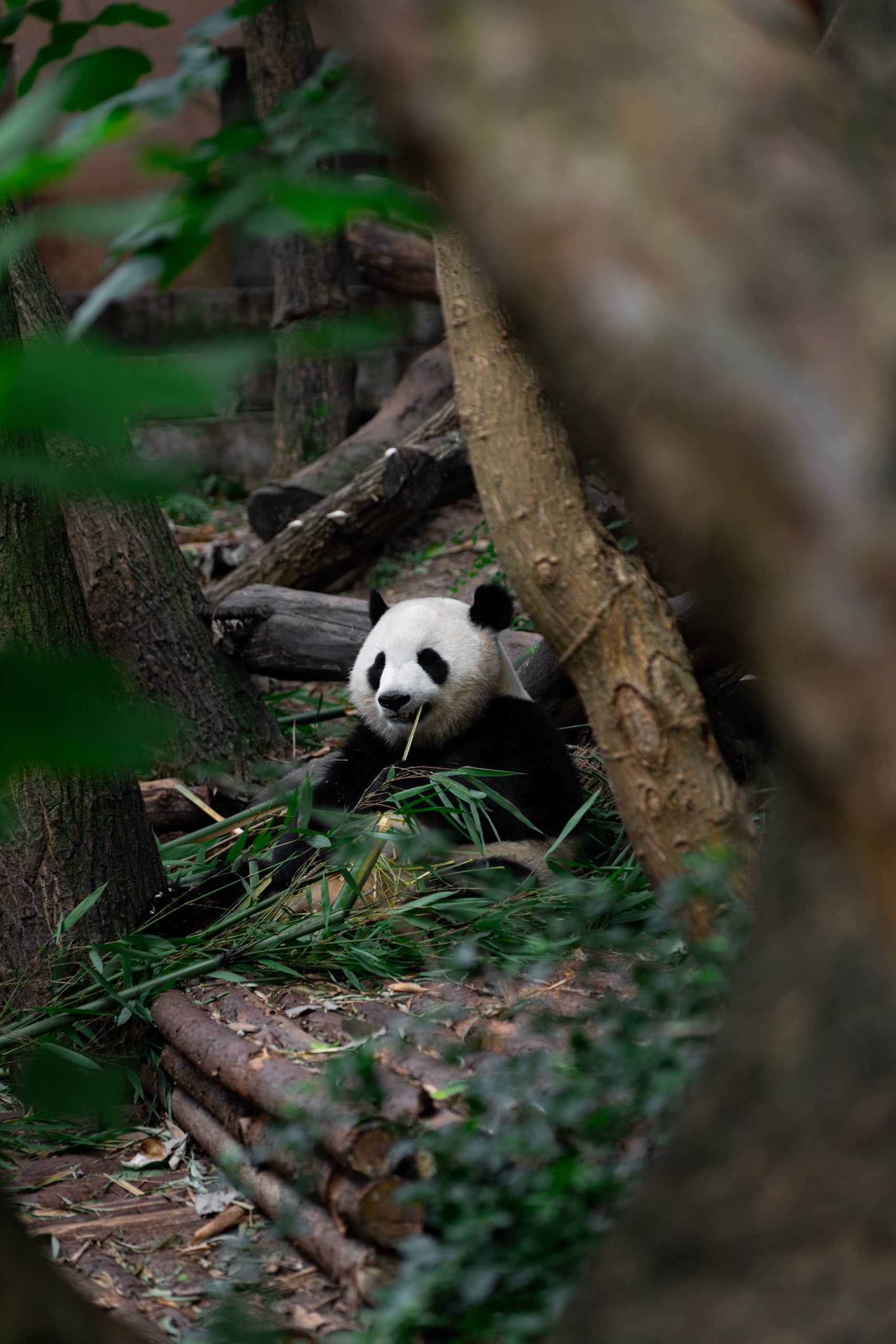 MW Tours for Informative and All-Around Exceptional Group Experiences
In Indochina, small group touring is popular because it provides safe, guided exploration through the region alongside equally curious travellers. Parties that meet on Indochina small group tours can build lasting relationships. Book your clients on our Indochina small group touring packages, and you'll benefit from working with a successful domestic company that is highly knowledgeable about the region, passionately enthusiastic about providing exceptional tours, and can speak English and the languages spoken at each destination. That's right; language is not a barrier to international travel.
BOOK ALL-INCLUSIVE SMALL GROUP TOURING FOR INDOCHINA AT DOMESTIC RATES
With MW Tours, we offer all-inclusive packages for Indochina small group tours. For one unbeatable price, our tours, such as the 23-day Best of Indochina, cover airfare, ground transportation, boarding accommodation, meals, and attraction admission fees. Meals provided feature indigenous regional cuisine for a culturally immersive experience. Guest can talk with our guides about the cuisine and how to find foods that match their palates. We even cover customary tipping for main guides and drivers for all our Indochina small group touring guests!
While we post pre-set itineraries for small group tours to Indochina, we are dedicated to providing exceptional experiences for our guests. This means that we can modify Indochina small group tour itineraries based on passenger needs and interests, offer upgrades to standard options, and provide peace of mind through discounted traveller's insurance. Typically, our small group tours to Indochina range from 2-16 passengers. We believe that a small group touring in Indochina experience provides the most individualised adventure balanced between expensive private tours and impersonal large group tours that bark generic trivia and rush through destinations and attractions.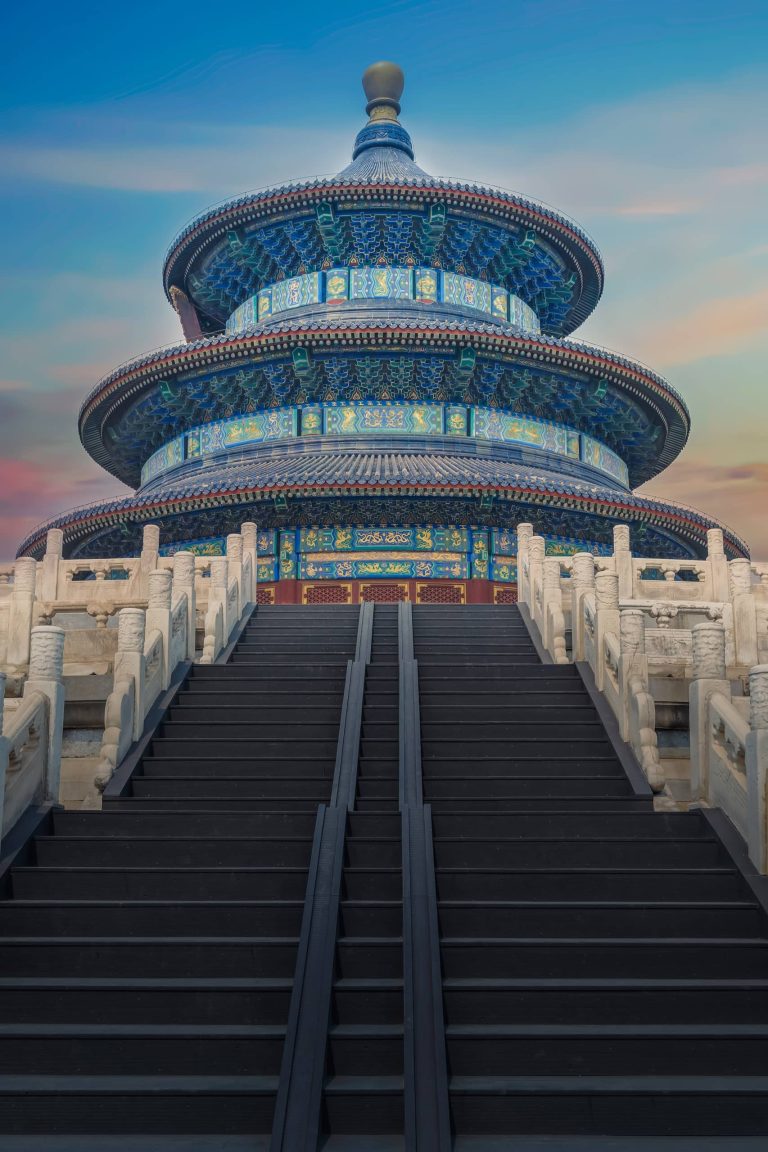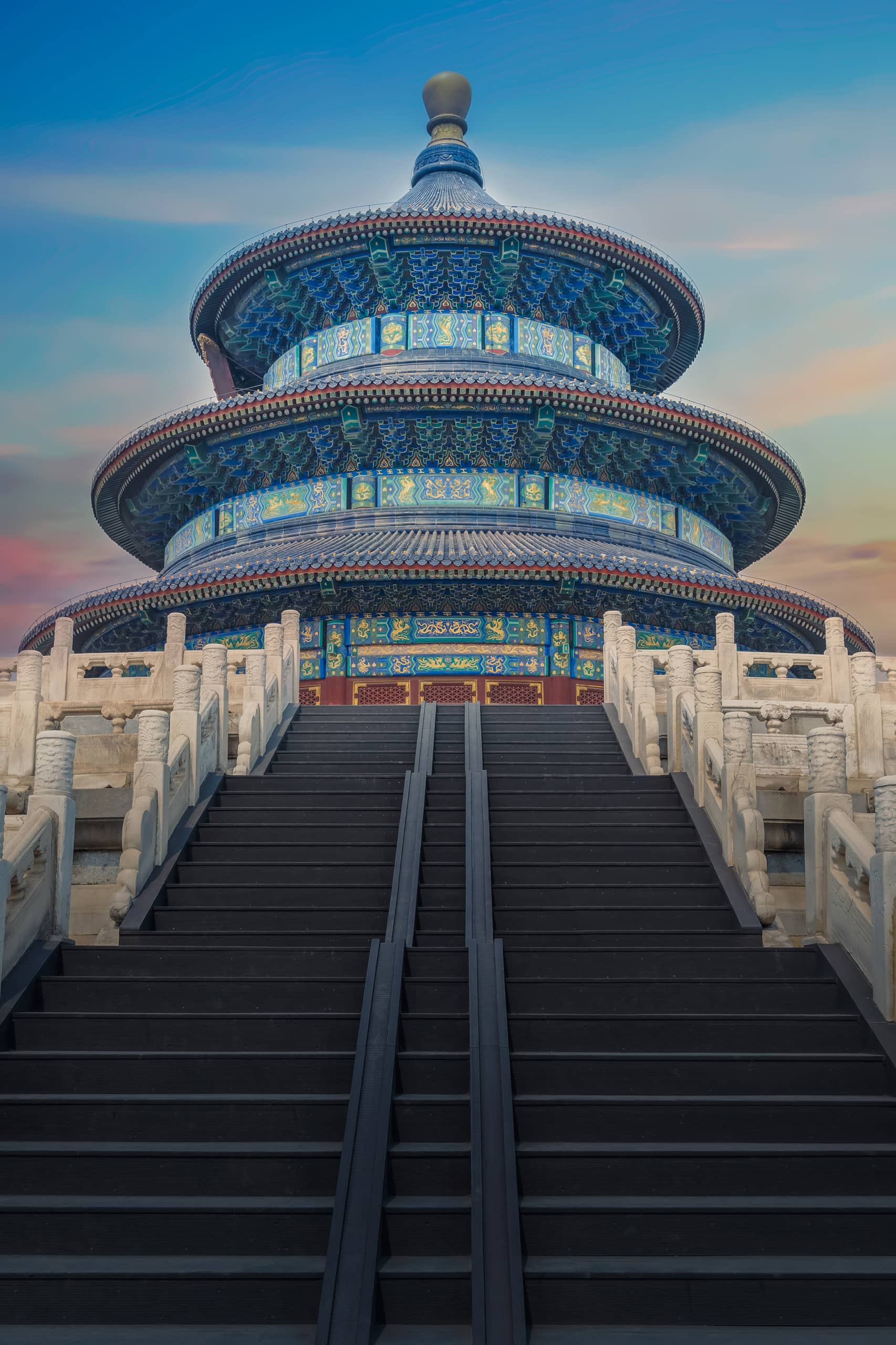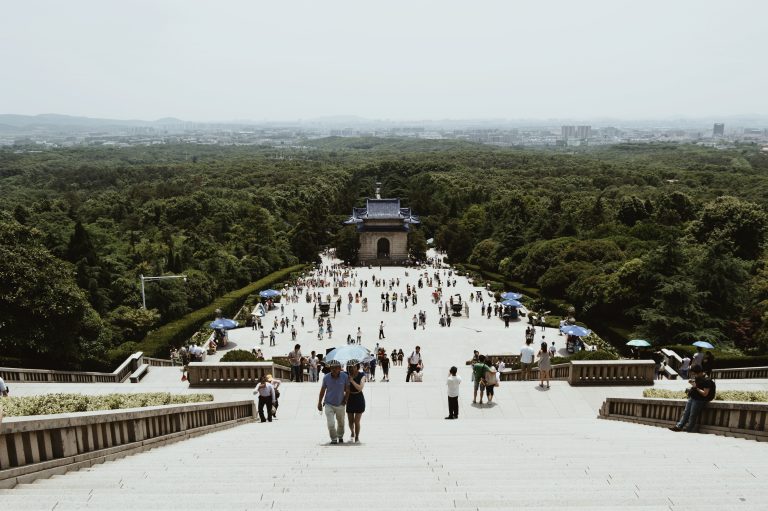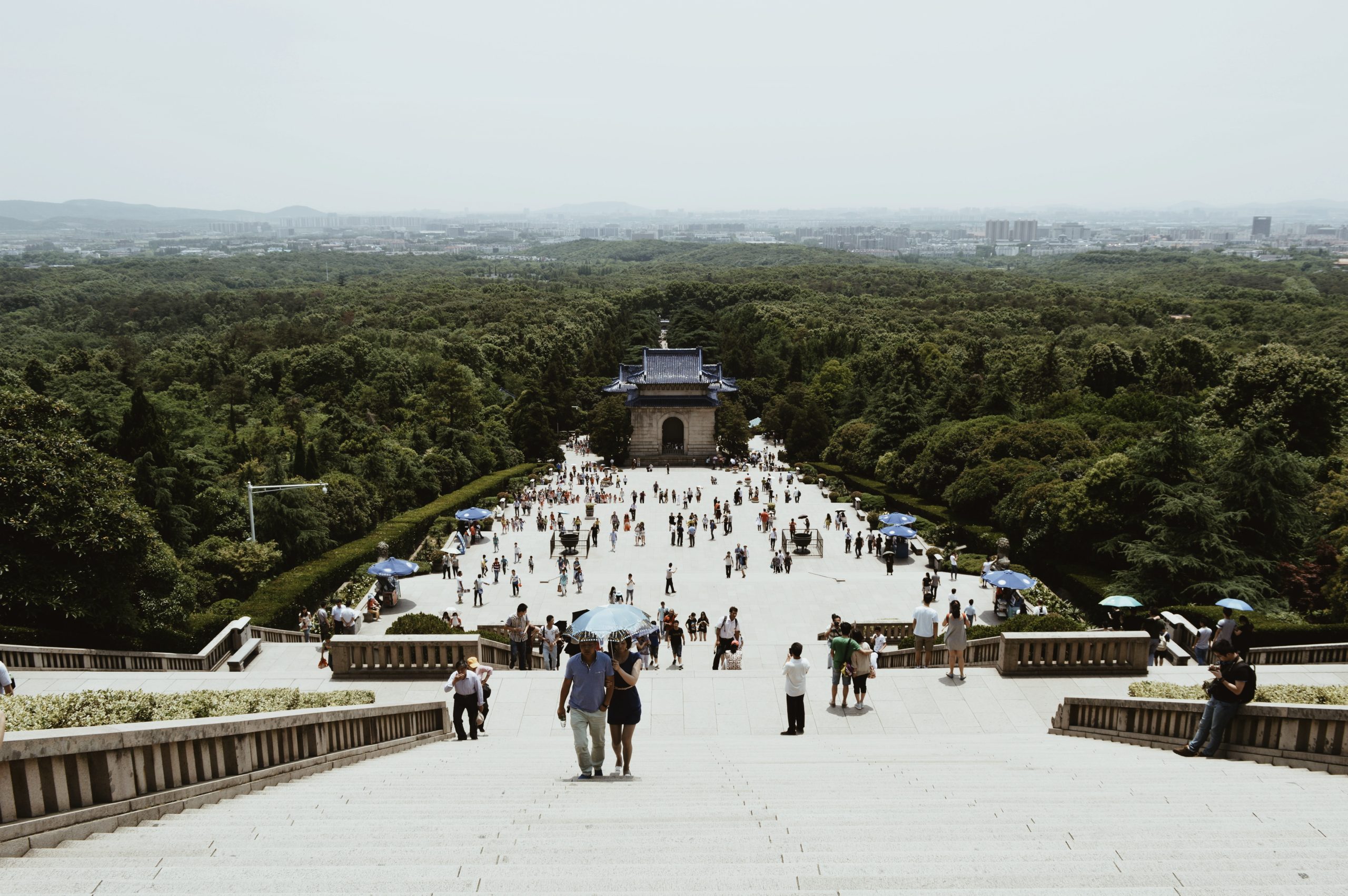 While our Indochina small group touring experiences are intended to bring co-travellers together, we understand that some travellers are already touring as a group and would rather have an exclusive experience that only includes members of your clients' party. Some of our small group touring upgrades provide private accommodation. Additionally, we run small group tours to Indochina for exclusive groups. These exclusive group packages are ideal for travellers with highly customised travel desires or timing constraints that would be difficult to accommodate on our standard small group tours. Whatever your client's needs, MW Tours offers high-quality, customisable options to ensure in-depth exploration, immersion, and learning to create memories that will last a lifetime.
Travel Journal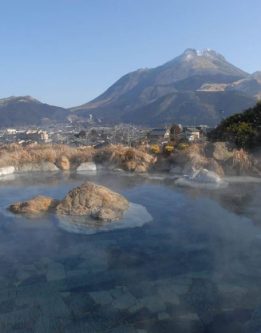 Kyushu is Japan's third largest island; it has seven distinct prefectures – Oita being one of them. Surrounded by the mountains and the sea, nature-rich Oita Prefecture is best known for hot springs. It ranks the highest in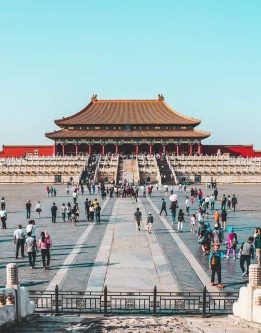 Last month I (Kim from the MW Tours Marketing Team!) was lucky enough to travel to the beautiful Jiangsu Province in China, with five fantastic Travel Agents from Cairns. We flew from Cairns to Shanghai on
Let's talk tours!
Get in contact with our friendly travel experts and start your journey today!