Travel Article
Have a Wild Touring Experience in Laos with Our Small Group Tours
Laos is sometimes referred to as "the forgotten land" in Southeast Asia, due to its remoteness and scattered population. When visiting this tropical nation, it is hard not to be awed by the endless expanse of mountainous jungle that makes up a large portion of this wild and rugged country. If you would like to experience this abundance of natural beauty for yourself, read on to discover how small group tours to Laos through MW Tours may be just what you need.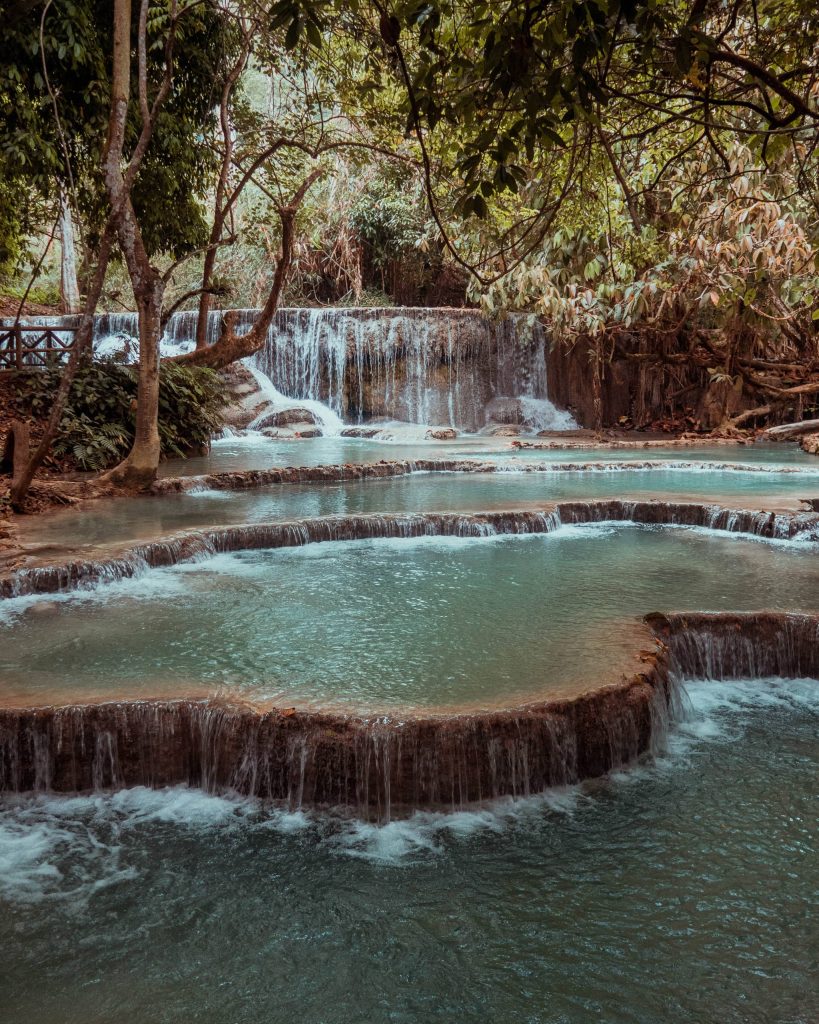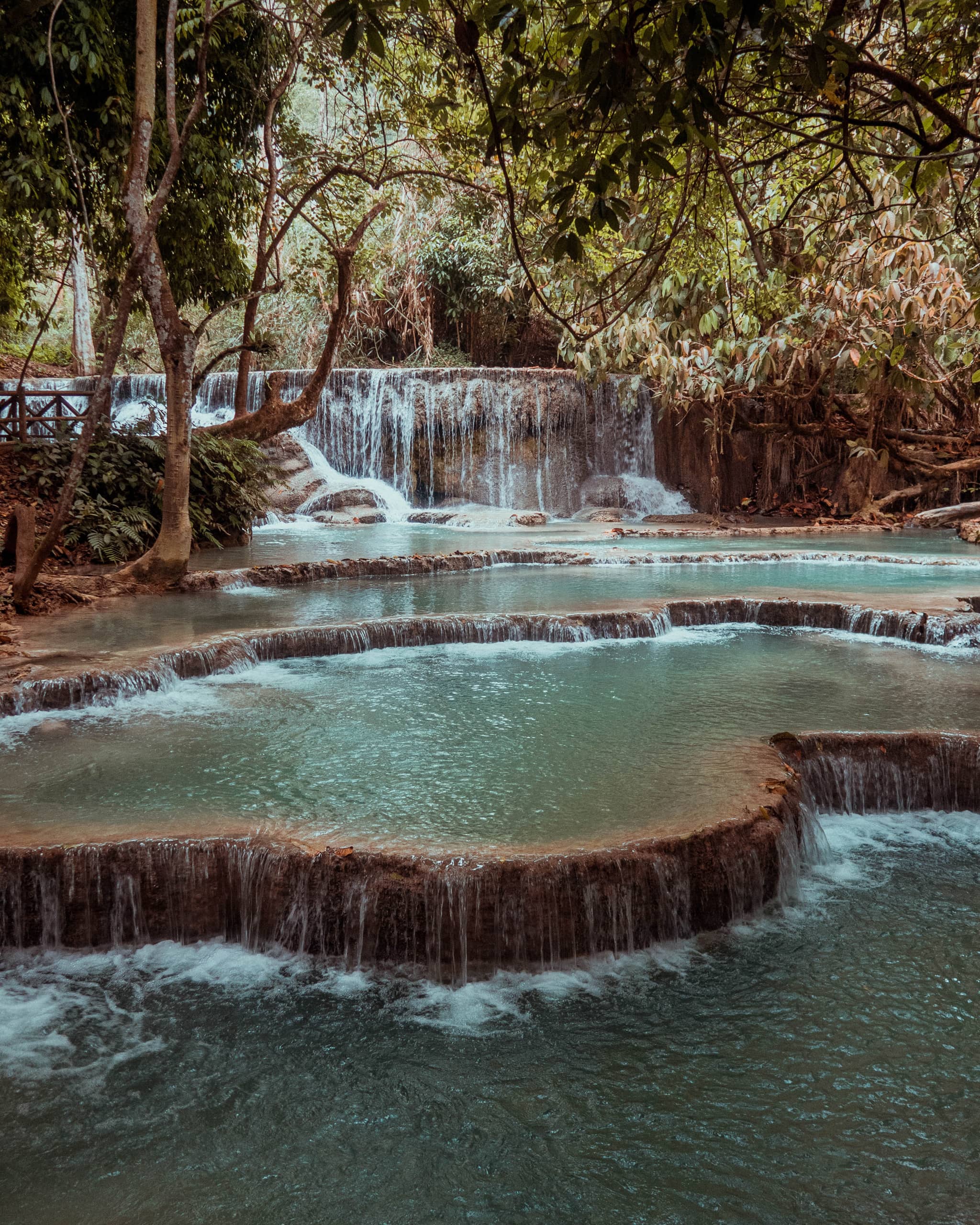 What to Know about Laos, a Nature Lover's Paradise
Laos simply has so much to offer that it would be impossible to see everything in a few days, or even a fortnight. That's why many travellers choose to focus on a specific region or select some highlights or treks to do during their stay. The advantage of small group touring in Laos is that you can still have the benefits of a personalised and custom-tailored itinerary, while still having the fun and comfort that comes from travelling with others.
For many travellers, visiting Laos on small group tours may feel like stepping back in time, thanks to its untamed landscape and the many traditional village communities and historic sites found throughout the countryside. Even the capital of Vientiane has the feel of a laid-back riverfront town, not a bustling metropolis as found in neighbouring capital cities such as Yangon or Phnom Penh. Everywhere you look in Laos, you can experience the natural beauty of this landlocked country, with its towering cliffs, mysterious jungles and dramatic caves and waterfalls.
While not as expensive as some global destinations, the cost of travelling through Laos may be surprising for those used to visiting other parts of Southeast Asia, such as Thailand or Vietnam. The reason for this is because of the relative remoteness of Laos and its reliance on imports. While the day-to-day travel expenses in Laos are not extravagant, they are something to be accounted for when planning a trip to Laos while small group touring. Thankfully, MW Tours' package deals and best value pricing make getting to Laos more affordable than with some other touring options.
EXPERIENCE MORE OF LAOS WITH SMALL GROUP TOURING
At MW Tours, you can benefit from our years of experience and familiarity with Laos and the Indochinese region. We provide trusted travel advice and an easy, reliable booking process with guaranteed departures on nearly all our tours. You'll never have to worry about roughing it on your own, or about any other uncertainties that can arise from independent travel when you book one of our small group tours to Laos.
Each member of our travel staff has visited Laos and knows the region intimately, allowing you to rest assured that we will have all the details covered and that we will meet your needs. We provide a luxurious boutique experience that our competitors cannot boast. Contact us to discover the difference that MW Tours offers for small group touring in Laos, and start planning your journey to this natural paradise today.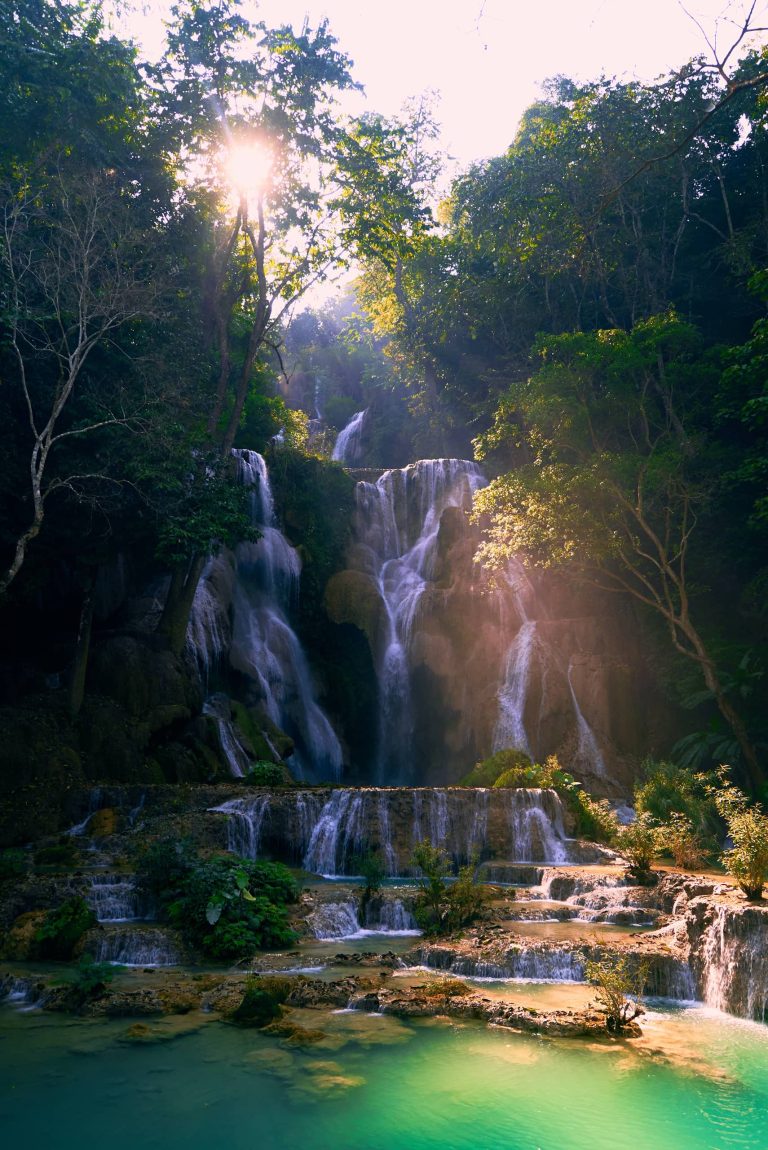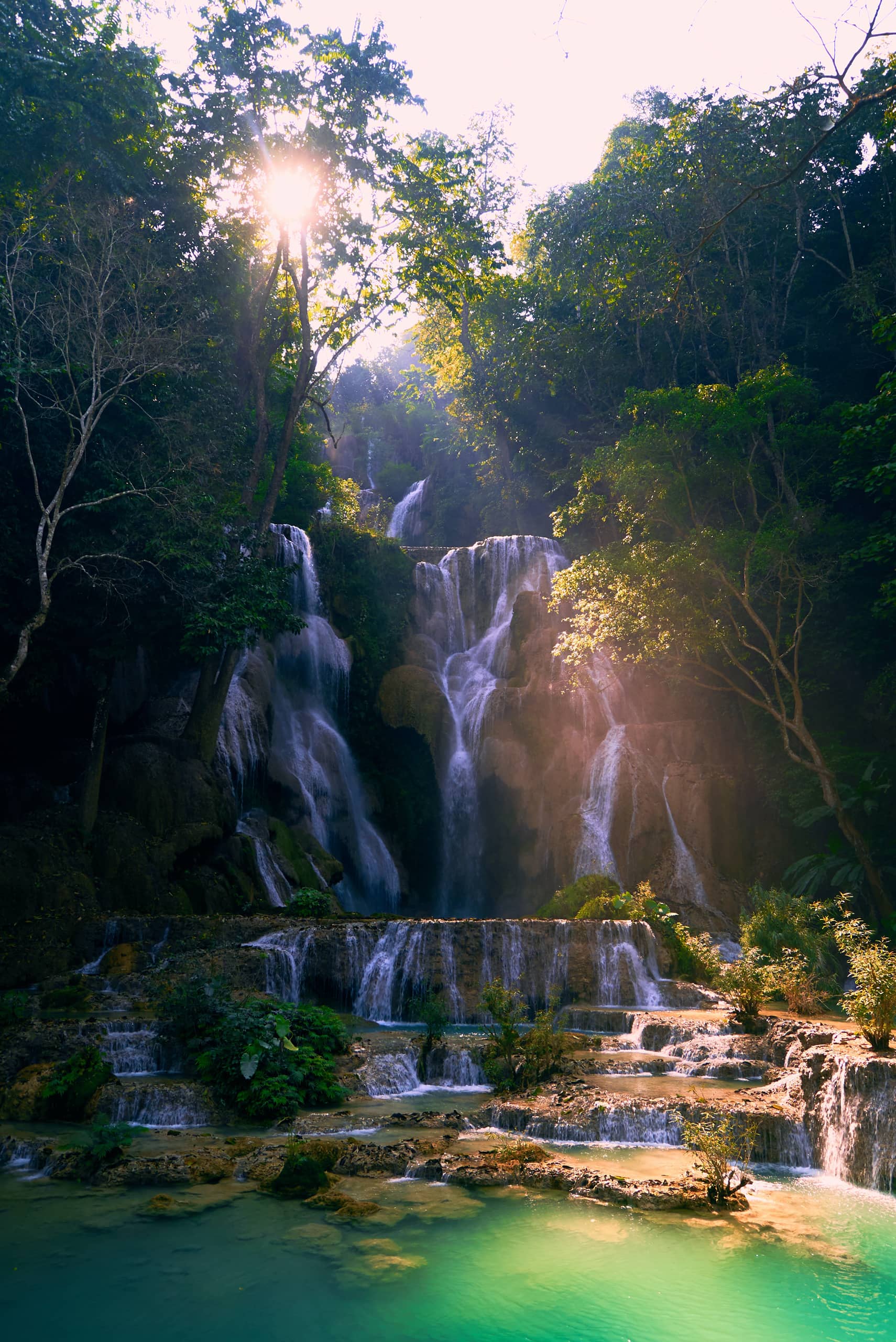 Travel Journal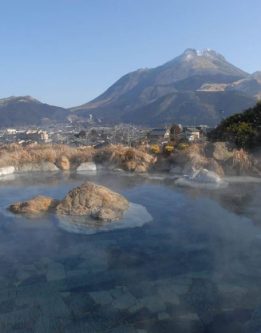 Kyushu is Japan's third largest island; it has seven distinct prefectures – Oita being one of them. Surrounded by the mountains and the sea, nature-rich Oita Prefecture is best known for hot springs. It ranks the highest in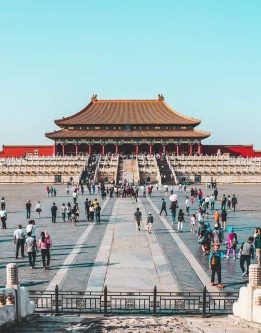 Last month I (Kim from the MW Tours Marketing Team!) was lucky enough to travel to the beautiful Jiangsu Province in China, with five fantastic Travel Agents from Cairns. We flew from Cairns to Shanghai on
Let's talk tours!
Get in contact with our friendly travel experts and start your journey today!