Travel Article
Choose How You Would Enjoy Touring with Small Group Tours to Myanmar
Although Myanmar is a relatively large nation in Indochina, it remains something of a little-known gem to the outside world. However, as a rapidly developing country, there is much that this nation can offer, including unique cultural experiences and a chance to learn more about its long and fascinating history. MW Tours can bring you the best of Myanmar with our small group tours, delivering an experience you will not soon forget.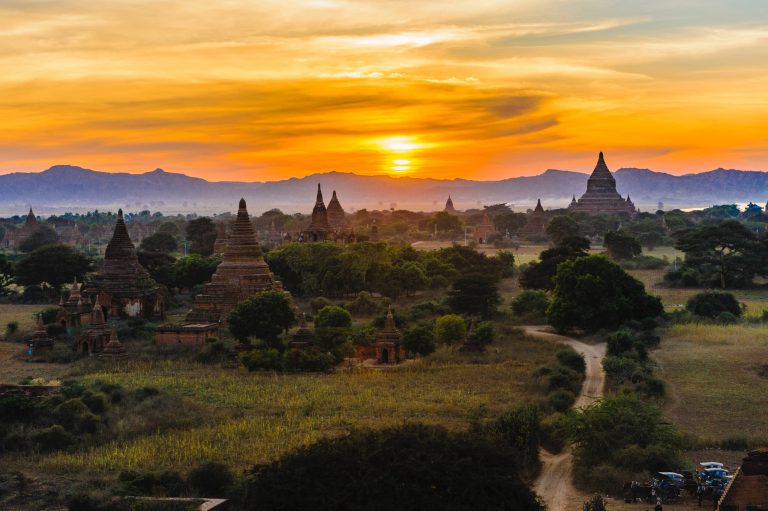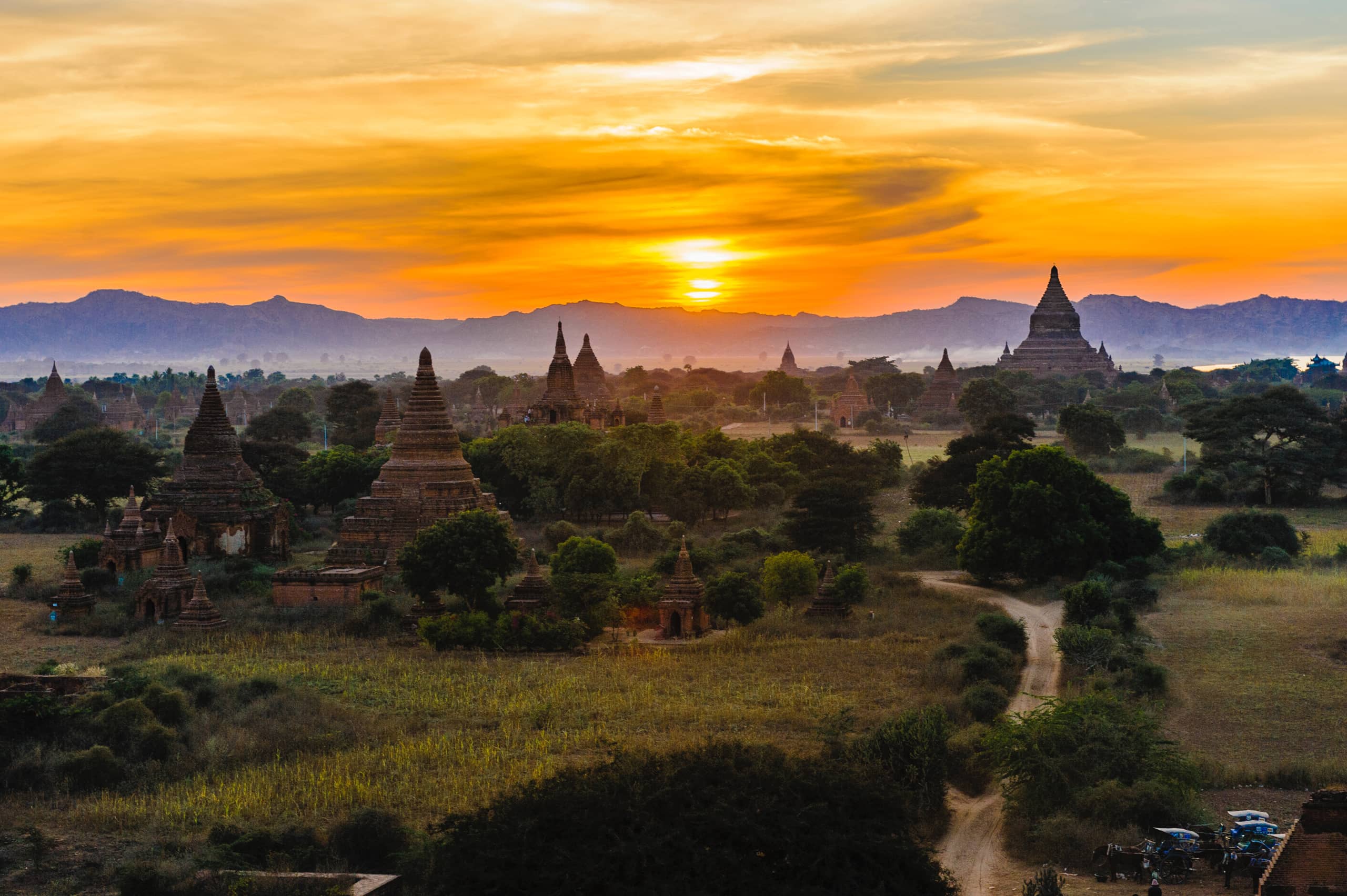 Some Exciting Experiences in Yangon, Myanmar
Yangon (also known as Rangoon) may no longer be the capital of Myanmar, but it remains one of its most popular destinations, and no wonder. This metropolitan city boasts a population of over seven million and is in many ways still the commercial heart of the country. There is so much to do and see in Yangon that you could easily spend a week or more simply touring its many attractions, including its noteworthy parks and zoological gardens. Because of the vast scope of Yangon, and Myanmar, small group touring destination, is the ideal way to experience these exciting locations while having the familiarity of other travellers surrounding you.
While MW Tours allow you to travel how you would like and see the destinations that are most important to you, we do recommend some popular sites such as the shimmering, gilded Shwedagon Pagoda or the Chaukhtatgyi Buddha Temple, home of one of the most revered reclining Buddha statues. Both Buddhist sites are considered iconic in Yangon and are a testament to Myanmar's long spiritual heritage. Both locations are easily accessible on our small group touring options to Myanmar.
THE BENEFITS OF SMALL GROUP TOURING IN MYANMAR
At MW Tours, we offer both independent and small group tours to Myanmar and other destinations in Asia and Africa. We recommend our small group touring packages for travellers to Indochina as a way to receive a boutique, personalised experience while still having the comforts and safety of a travelling group. Small group touring also tends to mean far less hassle for you regarding smaller travel details and accommodation while remaining flexible enough to ensure that your needs and desires are met.
Our small group tours last anywhere from roughly a week to 20 or more days and nights. Whether you have a little time to spend or a lot, we can tailor your trip to fit the time you have available and your preferences. When you travel with us, you can trust our knowledgeable and friendly staff to provide sound advice and recommendations. Our travel staff have visited all our destinations, and are familiar with Myanmar and small group touring throughout Indochina. You can rely on us to make sure that your experiences are comfortable and that you are well-accommodated throughout your trip.
Be sure to check out our "Current Specials" page frequently to see when we may be offering our next exciting exclusive packages to Yangon and other destinations in Myanmar for small group tours. You can also contact us (or your travel agent) directly to find out more about our other amazing travel packages for small group tours.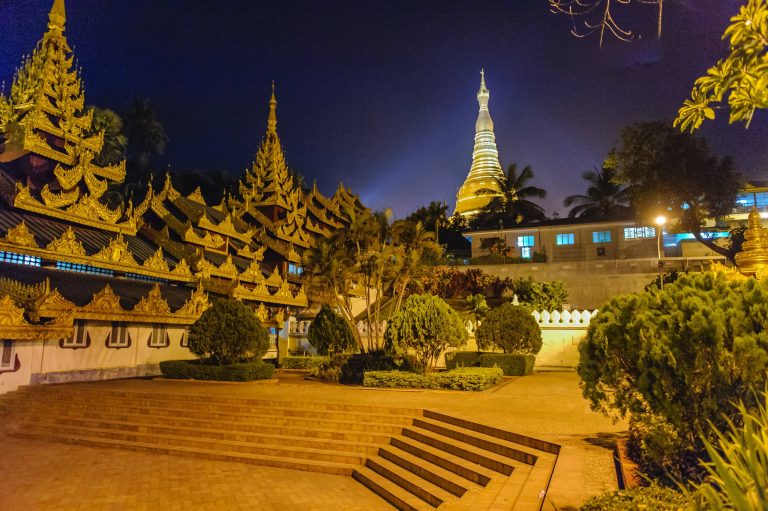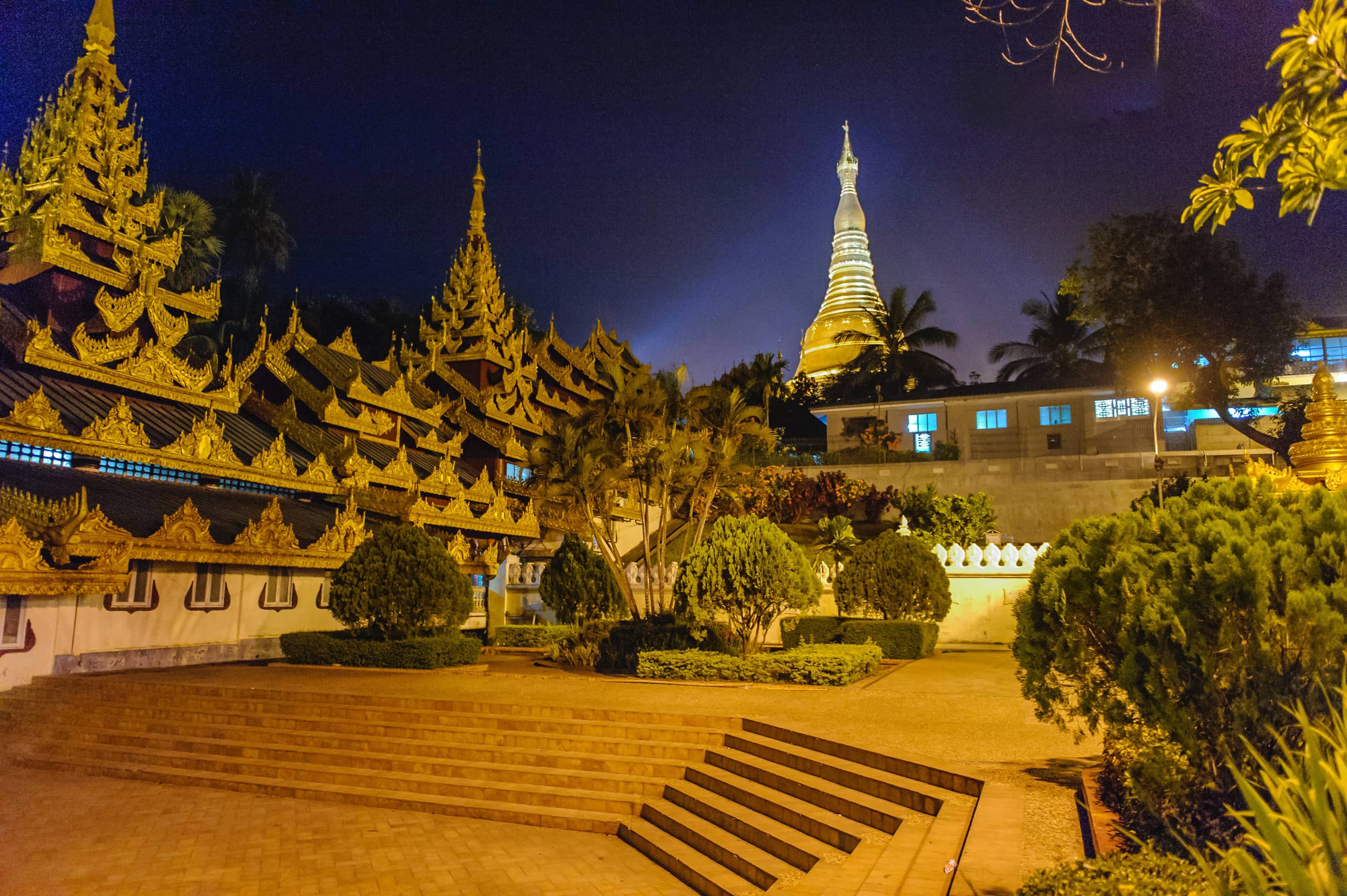 Travel Journal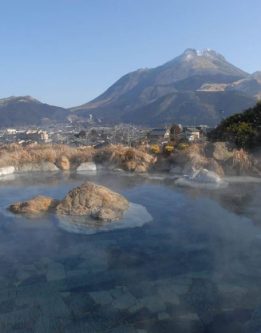 Kyushu is Japan's third largest island; it has seven distinct prefectures – Oita being one of them. Surrounded by the mountains and the sea, nature-rich Oita Prefecture is best known for hot springs. It ranks the highest in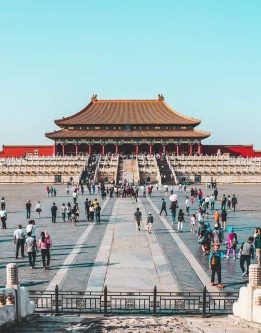 Last month I (Kim from the MW Tours Marketing Team!) was lucky enough to travel to the beautiful Jiangsu Province in China, with five fantastic Travel Agents from Cairns. We flew from Cairns to Shanghai on
Let's talk tours!
Get in contact with our friendly travel experts and start your journey today!