To truly get to know a country and a taste of its culture, you need an experienced guide – one who knows the language, the customs, and can convey everything to you in English, so there's no loss of context or meaning. Vietnam is a country of incredible beauty and deep cultural roots, and a more personal approach will grant you a deeper appreciation of all it offers. Small group touring in Vietnam allows you a more unique, in-depth experience of the country than a large group or even individual tour can achieve. Even on a solo journey, you need language proficiency to discuss rates and find the best places to eat, and the true significance of what you see may be hard to grasp. MW Tours does all this for you. We not only travel to Vietnam, we know Vietnam.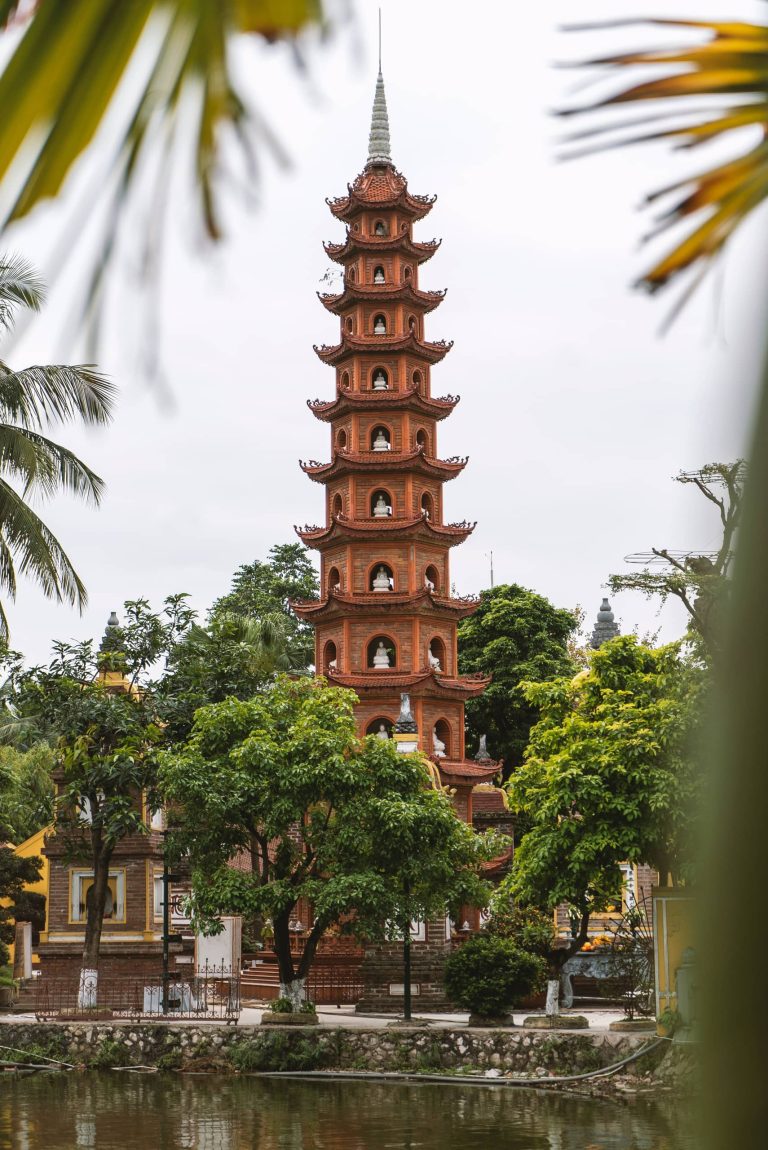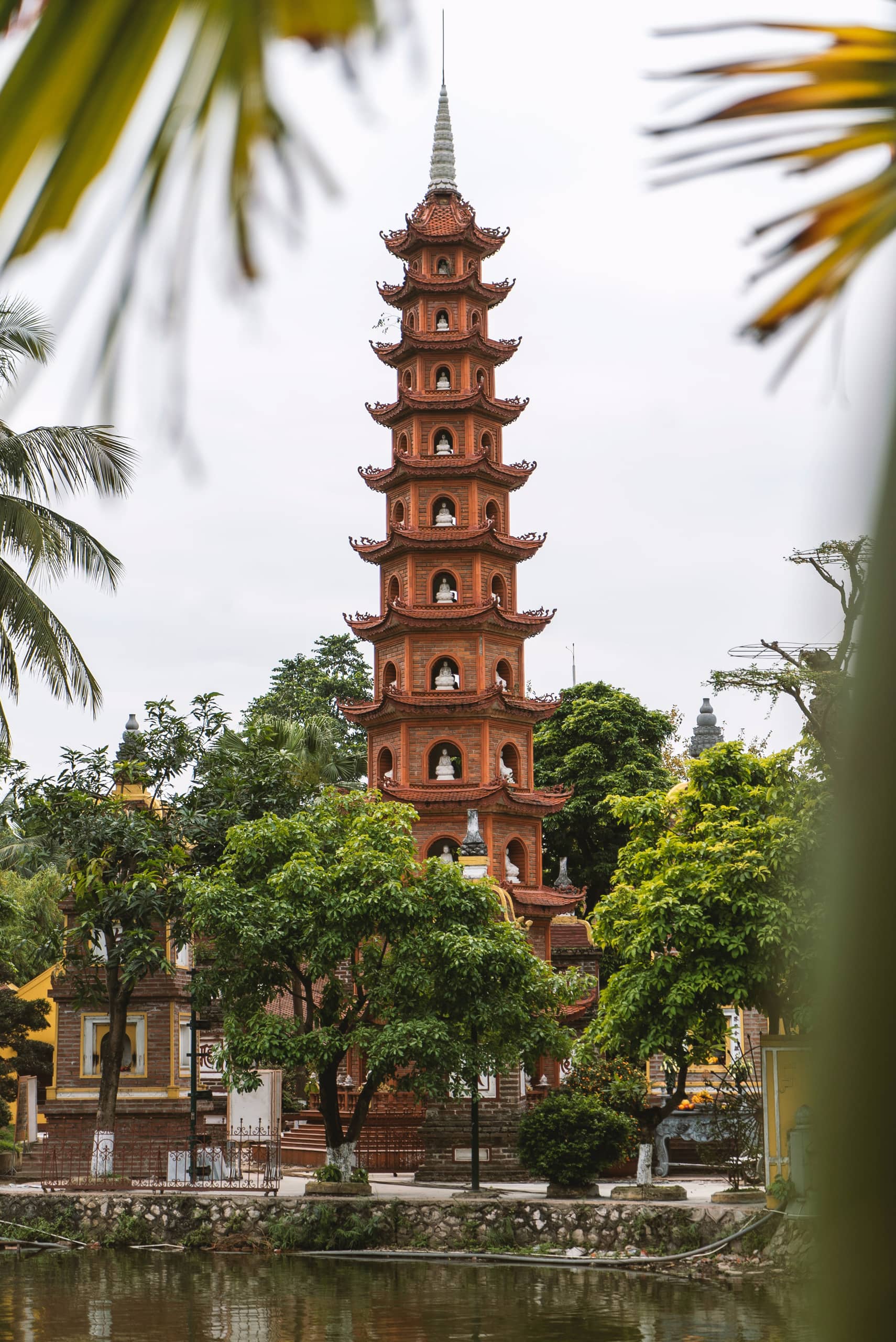 VIETNAM SMALL GROUP TOURS FOR EVERY TRAVELLER
Even seasoned travellers can benefit from being able to sit back and relax, knowing that the itinerary for their trip has been carefully crafted by agents who know their destination country well. Vietnam small group tours with MW Tours professional staff who know the customs and the many ins and outs of travelling in this remarkable country guide the tours. We have worked hard to establish valuable working relationships with numerous contacts throughout the country to bring the greatest value to your tour. This assures you of not only the best situation regarding cost but also access to top sites and the ability to personalise your visit. We take pride in creating distinctive destination tours, influenced by the things you'd like to see, and enhanced by our dedication to an authentic experience for all our guests. You won't just be "one of the crowd" with MW Tours, you'll be a driving force behind the design and format of the tour. Our all-inclusive tours are just that – with rare exceptions that are spelled out ahead of time, we cover every fee, meal, and gratuity throughout your journey. We don't want you to have to fuss about how much to tip – we take care of that while you drink in the atmosphere.
No Language Barrier
The nuances of history are often lost in translation when the visitor doesn't fully grasp the local language. Small group tours in Vietnam run by guides who are well-versed in the area can impart a much more profound sense of the country and its people than someone struggling to get by with phrases from a book. The ease of one of MW Tours' all-inclusive trips is also a wonderful addition, as you can focus on your visit without needing to check times constantly, reservations, hotels, and more. It's easy to get more out of your trip with us because we handle the mundane issues of transportation, lodging, and all the little details that can bog you down.
Contact MW Tours for Vietnam small group touring that will engage your senses and lift your spirits.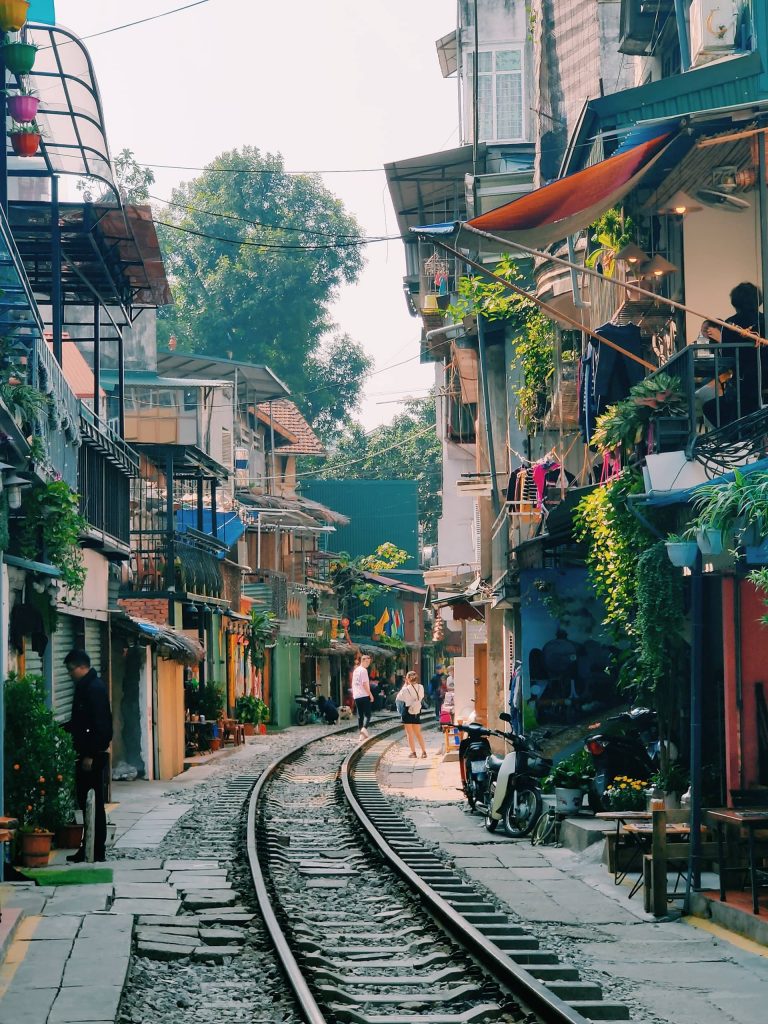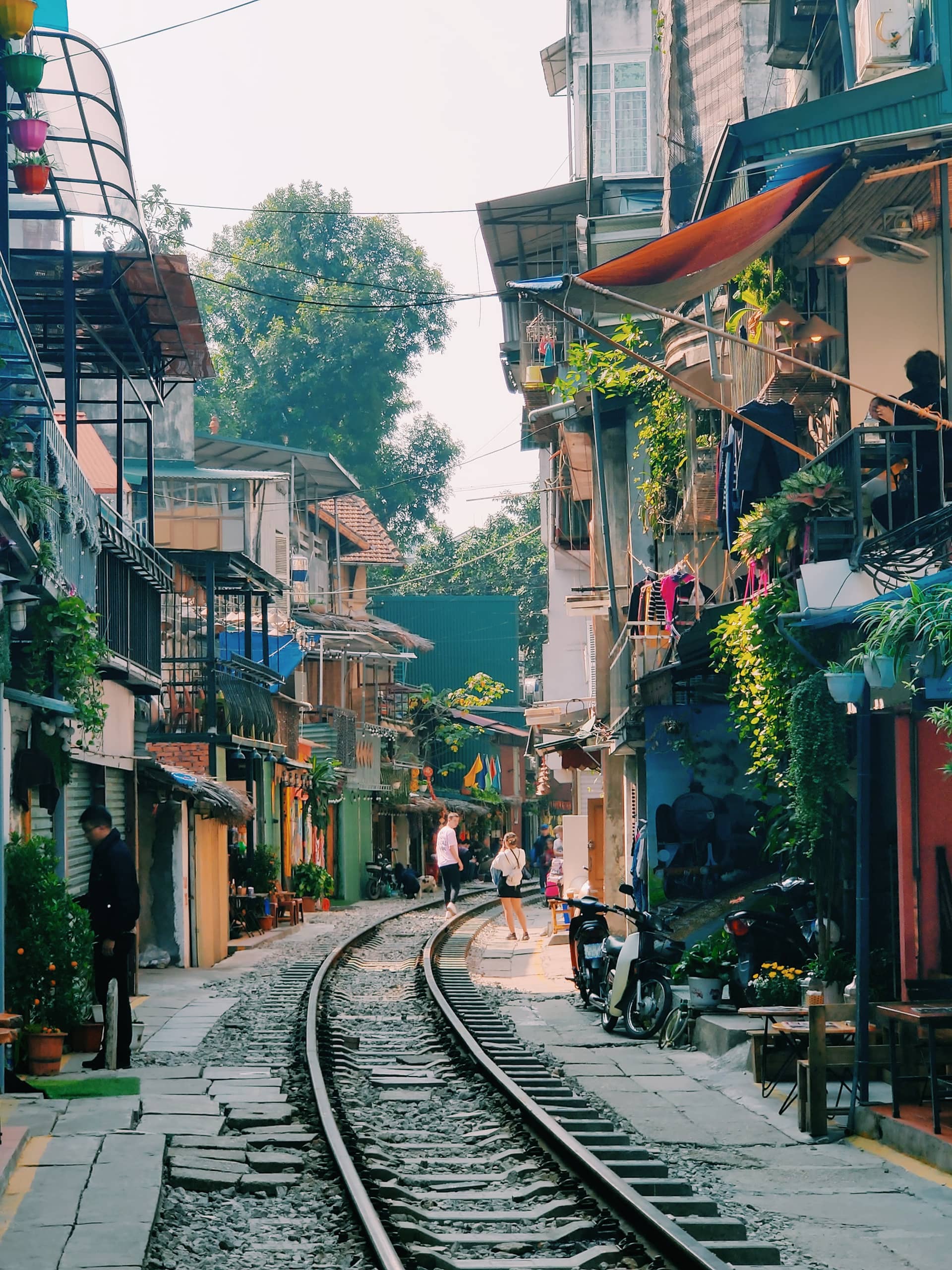 Travel Journal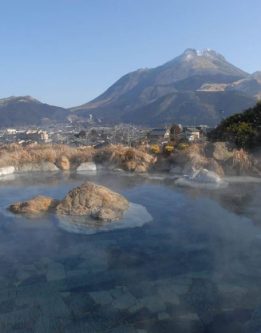 Kyushu is Japan's third largest island; it has seven distinct prefectures – Oita being one of them. Surrounded by the mountains and the sea, nature-rich Oita Prefecture is best known for hot springs. It ranks the highest in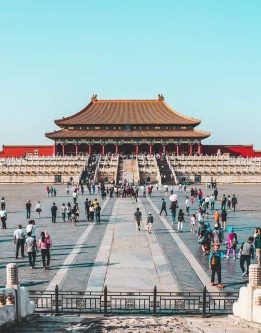 Last month I (Kim from the MW Tours Marketing Team!) was lucky enough to travel to the beautiful Jiangsu Province in China, with five fantastic Travel Agents from Cairns. We flew from Cairns to Shanghai on
Let's talk tours!
Get in contact with our friendly travel experts and start your journey today!