Japan is one of those places that undoubtedly warrants a visit should the opportunity arise. A land of ancient customs and incredible beauty and sophistication, it promises one of the most enjoyable experiences any visitor could desire. Travel is one of the most enlightening and enjoyable pleasures that exist. It's a chance not only to learn something about a new destination but also to learn something about ourselves. As the writer, Lawrence Durrell wrote, "Travel can be one of the most rewarding forms of introspection."
May we recommend small group tours of Japan? In Japan, small group tours give you the opportunity to experience the country without being overwhelmed or hurried along as part of a large tour group. It's the best way to be part of a group touring Japan. MW Tours offer several different small group tours to Japan. Our qualified and experienced staff are there to help you find the right package at the right price.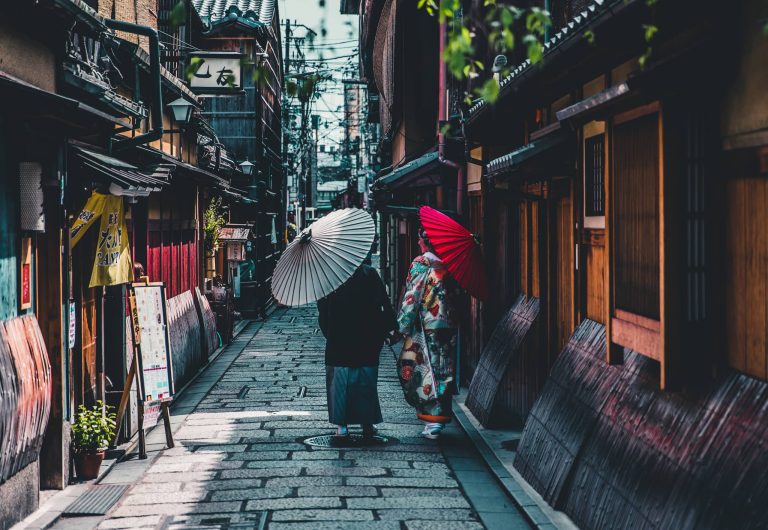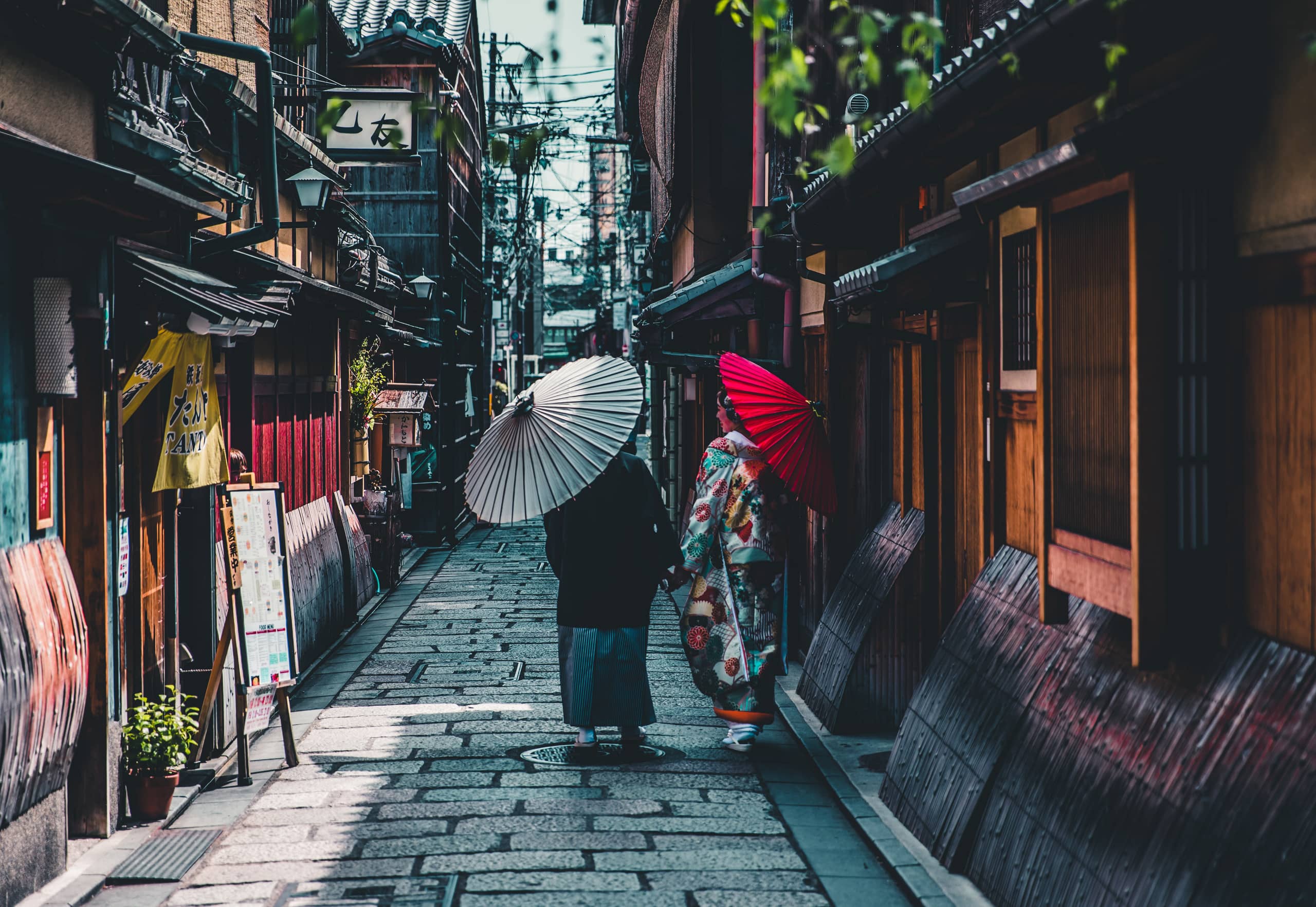 SMALL GROUP TOURS OF JAPAN FOR ANY INDIVIDUAL
There are so many different things to see when you visit Japan and so many unique experiences that you should take the time to think about what best suits your need for travel. No trip to Japan would be complete without a visit to the amazing city of Tokyo with its modern lifestyle which exists side-by-side with amazing cultural traditions. Japan, which is a country almost the size of Germany and Switzerland put together, also offers many pastoral settings such as a visit to Lake Ashi at the foot of Mount Fuji or a trip to view the amazing snow monkeys in Jigokudani Snow Monkey Park. Japan also offers many different culturally satisfying experiences such as taking the Bullet train to visit an ancient temple in a modern city.
Then there is our most popular tour: our cherry blossom and garden tour. This tour offers the chance to experience the amazing cherry blossoms of Japan as well as the magnificent gardens for which Japan is famous. It's an opportunity to see some of the most historic sites in the country.
Book your tour of Japan today
When you want to visit Japan, small group touring is a wonderful way to travel. We offer a variety of different tours that guarantee amazing experiences. The tours are of different lengths so that you can choose one that is just right for you. Our talented and professional staff are happy to help you find and book travel to Japan. If you can't find a package that works for you, our staff is also happy to work with your ideas and our suggestions to create a wonderful travel experience.
We offer amazing visits at competitive prices. We work hard to ensure that everyone who books one of our small group tours to Japan has an amazing experience and a fantastic memory to last a lifetime. If you're interested in a trip to Japan, come in and talk to us today.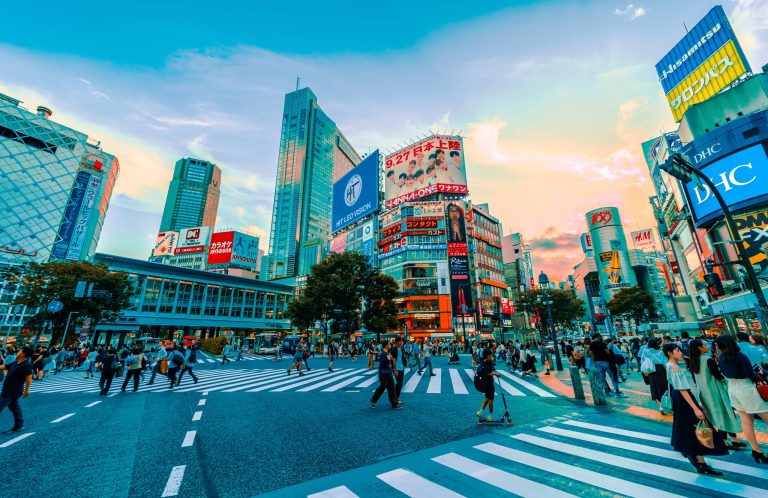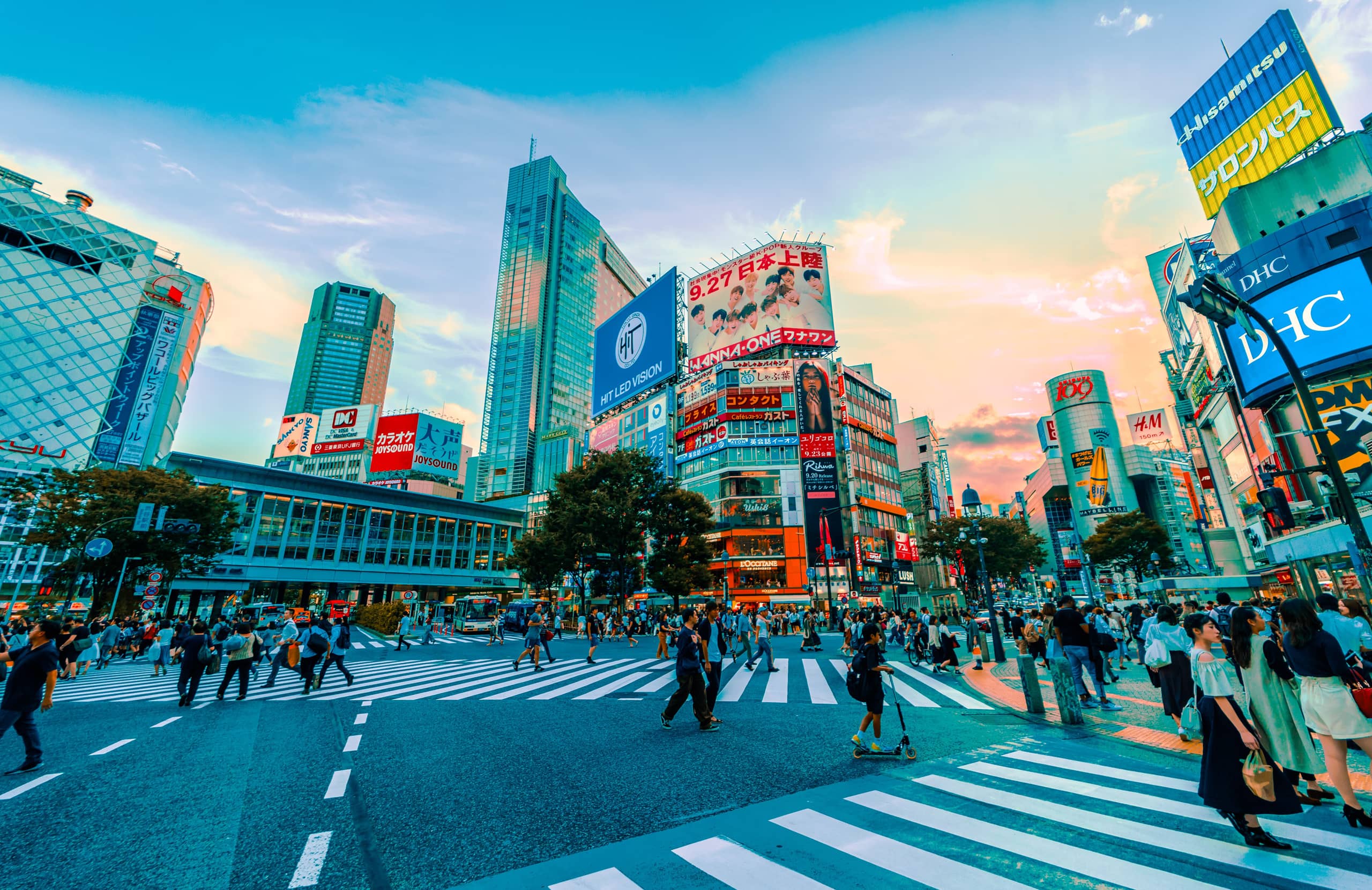 Travel Journal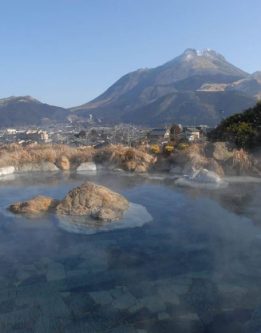 Kyushu is Japan's third largest island; it has seven distinct prefectures – Oita being one of them. Surrounded by the mountains and the sea, nature-rich Oita Prefecture is best known for hot springs. It ranks the highest in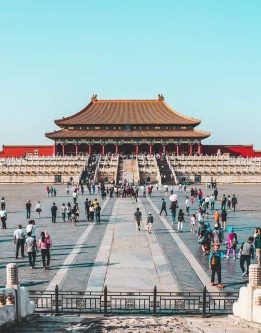 Last month I (Kim from the MW Tours Marketing Team!) was lucky enough to travel to the beautiful Jiangsu Province in China, with five fantastic Travel Agents from Cairns. We flew from Cairns to Shanghai on
Let's talk tours!
Get in contact with our friendly travel experts and start your journey today!