Everyone was so happy when your daughter returned from her small group travel to China trip and was excited when she announced her engagement to her long-time college sweetheart. Then, the bombshell. Her soon-to-be husband just accepted a dream job as a director of mobile technology—in China. Wanting to be supportive, your family wants to learn about the region. Media, regardless of the medium, can only convey so much information.
An immersive experience is a great way to discover China. Small group travel presents an economical solution that will allow your entire family to share in the experience. Book a trip to China for your small group over the holidays. MW Tours makes small group travel to China easy and affordable with all-inclusive packages featuring the sights, history, and cultures your family wants to explore. Browse our website where you can choose from pre-scheduled trips that feature thematic destinations and experiences.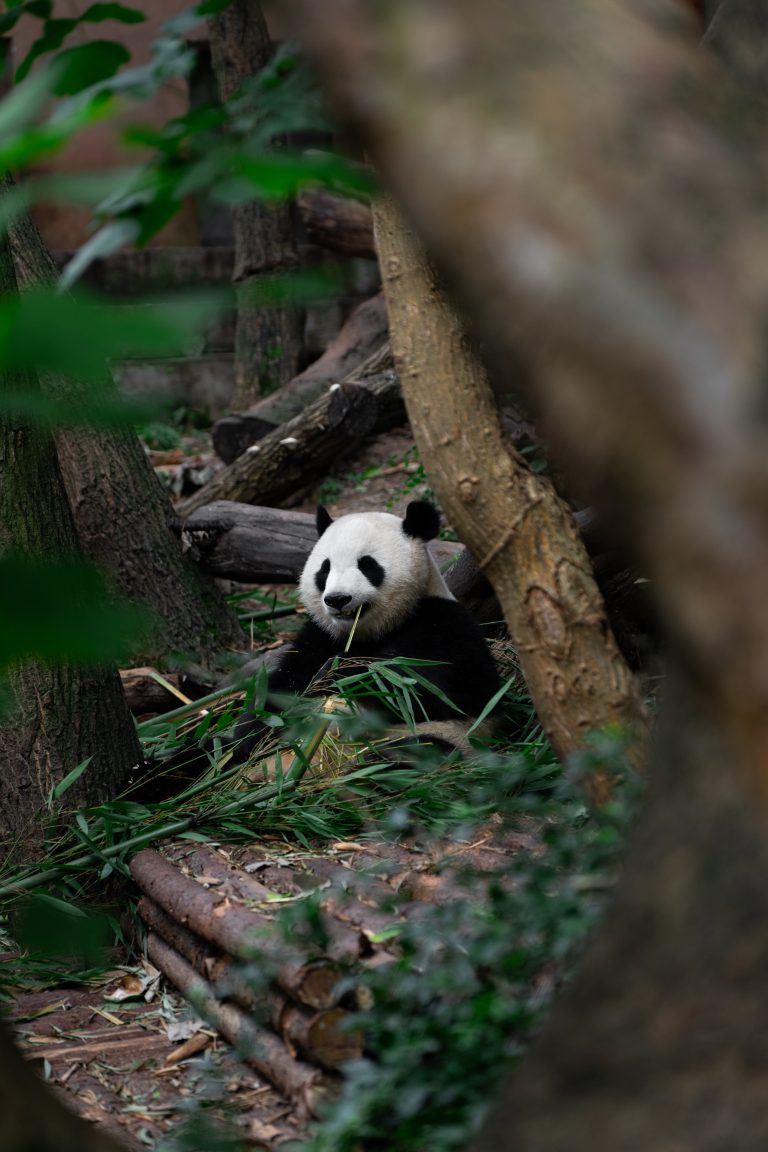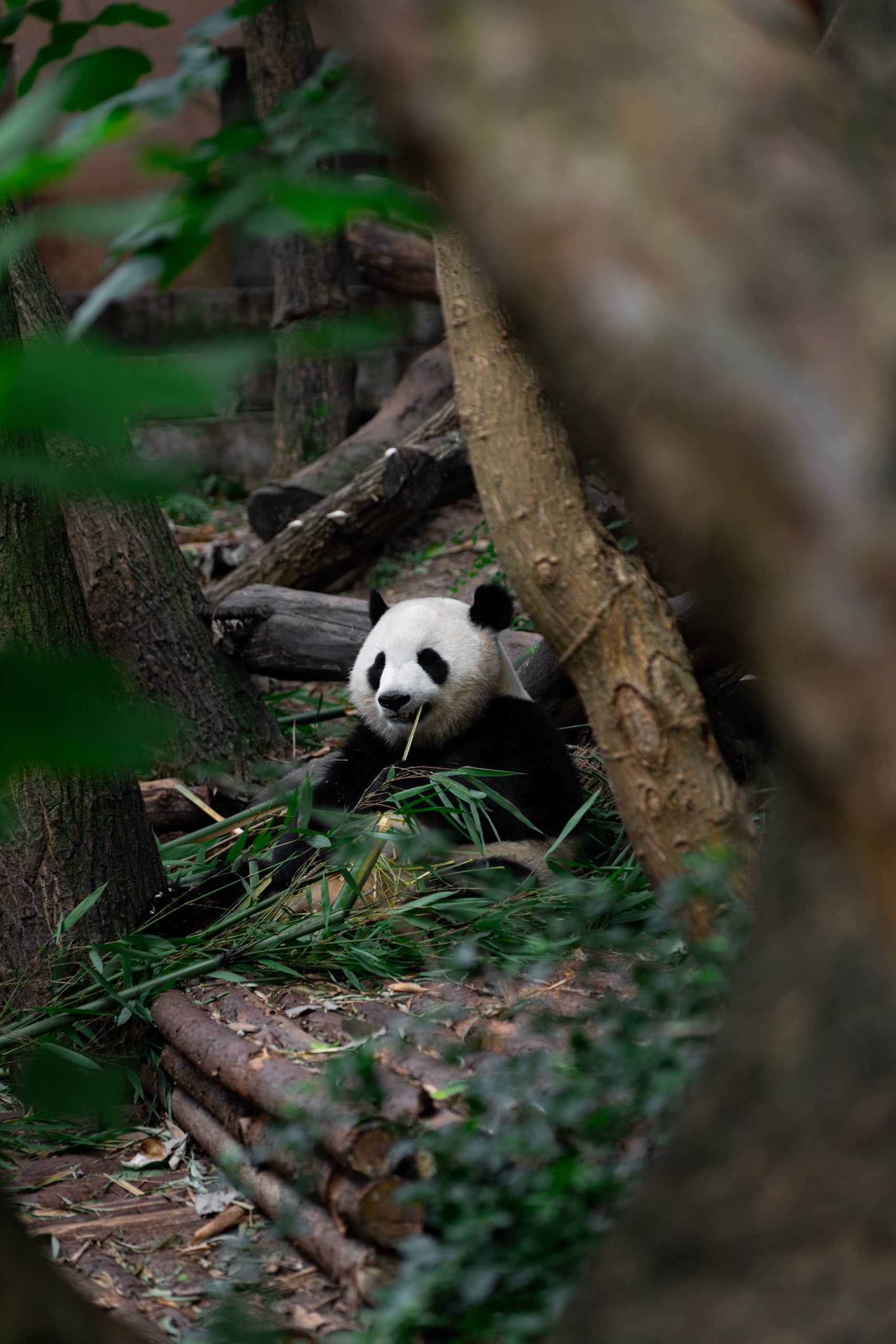 DISCOVER EXQUISITE SMALL GROUP HOLIDAYS IN CHINA WITH MW TOURS
We offer year-round trips to China for small group travel that feature various attractions. Select one of our trips to China for a small group over your holidays which focuses on the region of your daughter's future home, or book a longer trip to see all the best parts of China. Our packages include airfare, room and board, transportation, and daily attraction admission. During your small group holiday in China, you'll only pay for personal expenses such as mementoes to take home.
MW Tours goes the extra mile by covering any customary tipping that's due to your primary guides and drivers. This way you don't have to be embarrassed not knowing how to navigate this precarious social expectation which differs from region to region. Additionally, we appreciate that finding food in an unfamiliar region can be daunting. In our small group travel throughout China packages, menus feature regional cuisine so that you get an authentic experience without having to research and hunt for it.
In fact, a comprehensive pre-planned experience is one of the primary draws to China for small group travel. Our high-quality, experienced tour guides are multi-lingual and fluent in English and the regional languages of your destination. We partner with reputable venues, transportation agencies, and top-notch hotels to provide a trip to China for your small group over the holidays. Additionally, small group travel to China allows for highly personalised experiences and the opportunity to meet and explore with other enthusiastic travellers. Small groups also present more leeway for itinerary flexibility based on passenger interests.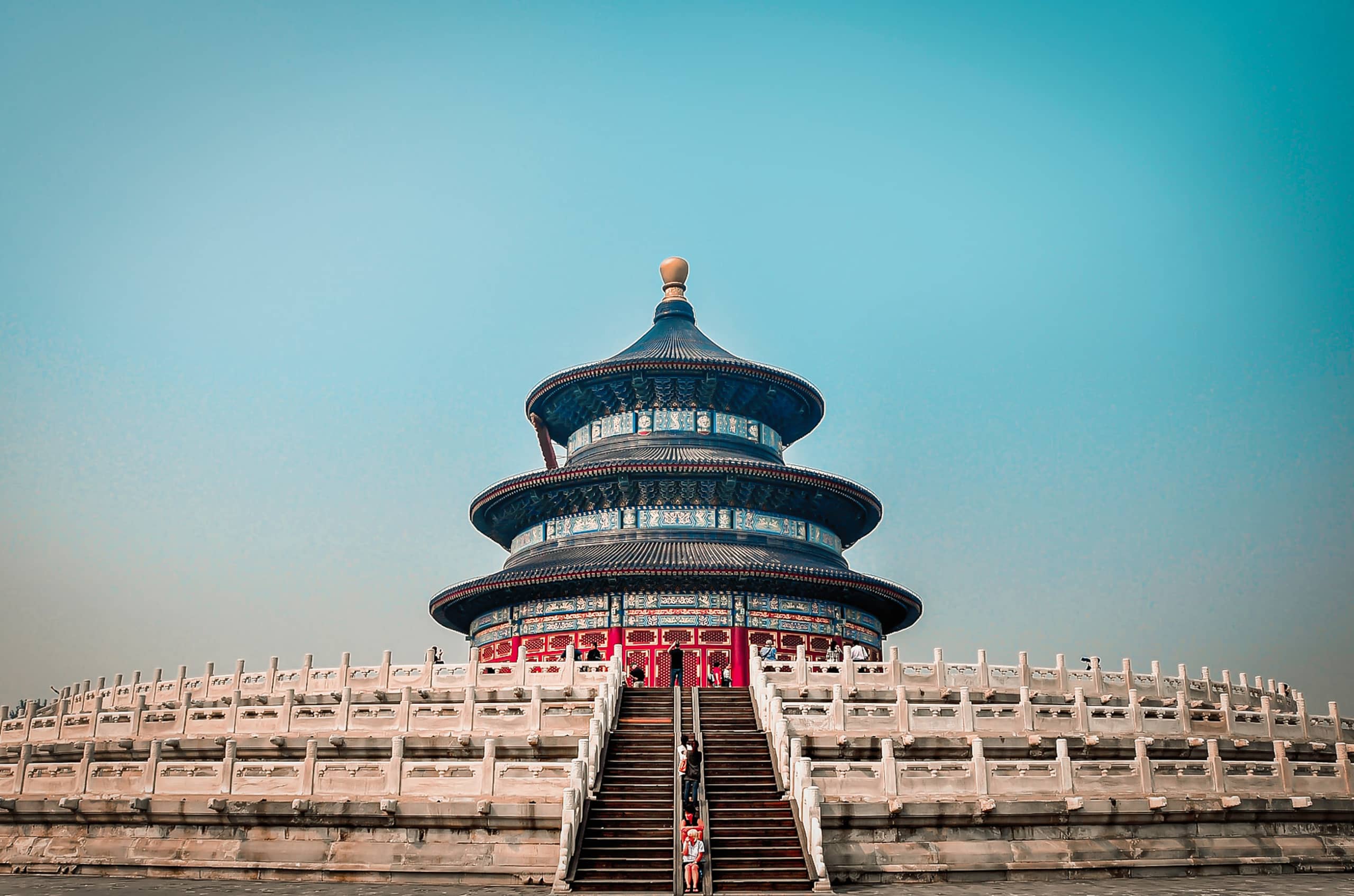 Travel Your Way with MW Tours
Our China small group travel trips are available for 2-16 passengers. Unlike other companies that will cancel a trip due to low booking numbers, we honour all scheduled trips that have at least two people travelling. Browse our website for specials including booking discounts for groups greater than nine people. While we highly encourage group travel, we understand that some parties require more privacy and flexibility. Many standard inclusions, such as shared rooms, can be upgraded to private accommodation. Otherwise, we offer build-your-own itinerary trips for exclusive groups that allow you to travel and explore according to your own interest and pace.
Travel Journal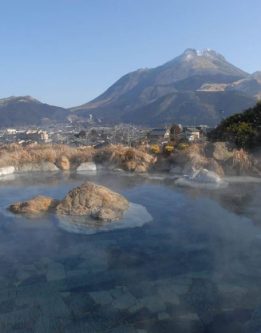 Kyushu is Japan's third largest island; it has seven distinct prefectures – Oita being one of them. Surrounded by the mountains and the sea, nature-rich Oita Prefecture is best known for hot springs. It ranks the highest in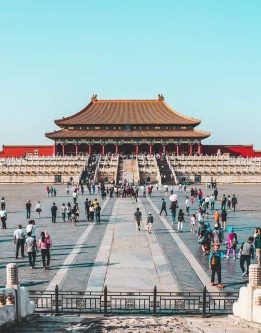 Last month I (Kim from the MW Tours Marketing Team!) was lucky enough to travel to the beautiful Jiangsu Province in China, with five fantastic Travel Agents from Cairns. We flew from Cairns to Shanghai on
Let's talk tours!
Get in contact with our friendly travel experts and start your journey today!