Travel Article
Ready to Travel in Style? Take a Thrilling Trip with Small Group Holidays in India
If you're like many people who love travel, you enjoy the excitement of exploring a new place but are also aware of the challenges involved when visiting somewhere with a different language to speak and different rules to follow. If India is on your list of places to see, small group travel to India is a great way to see the country with ease, allowing you to maximise your time on the road instead of worrying over logistics. Small group holidays in India are a chance to experience the world from a new perspective, meet new people, and have the time of your life.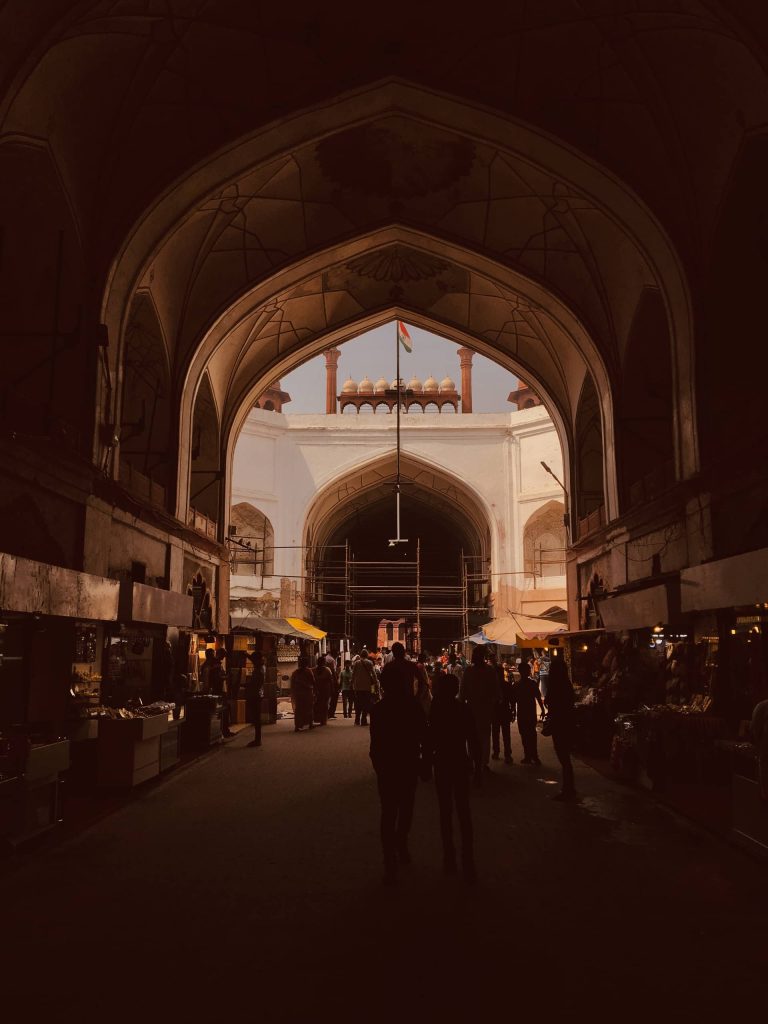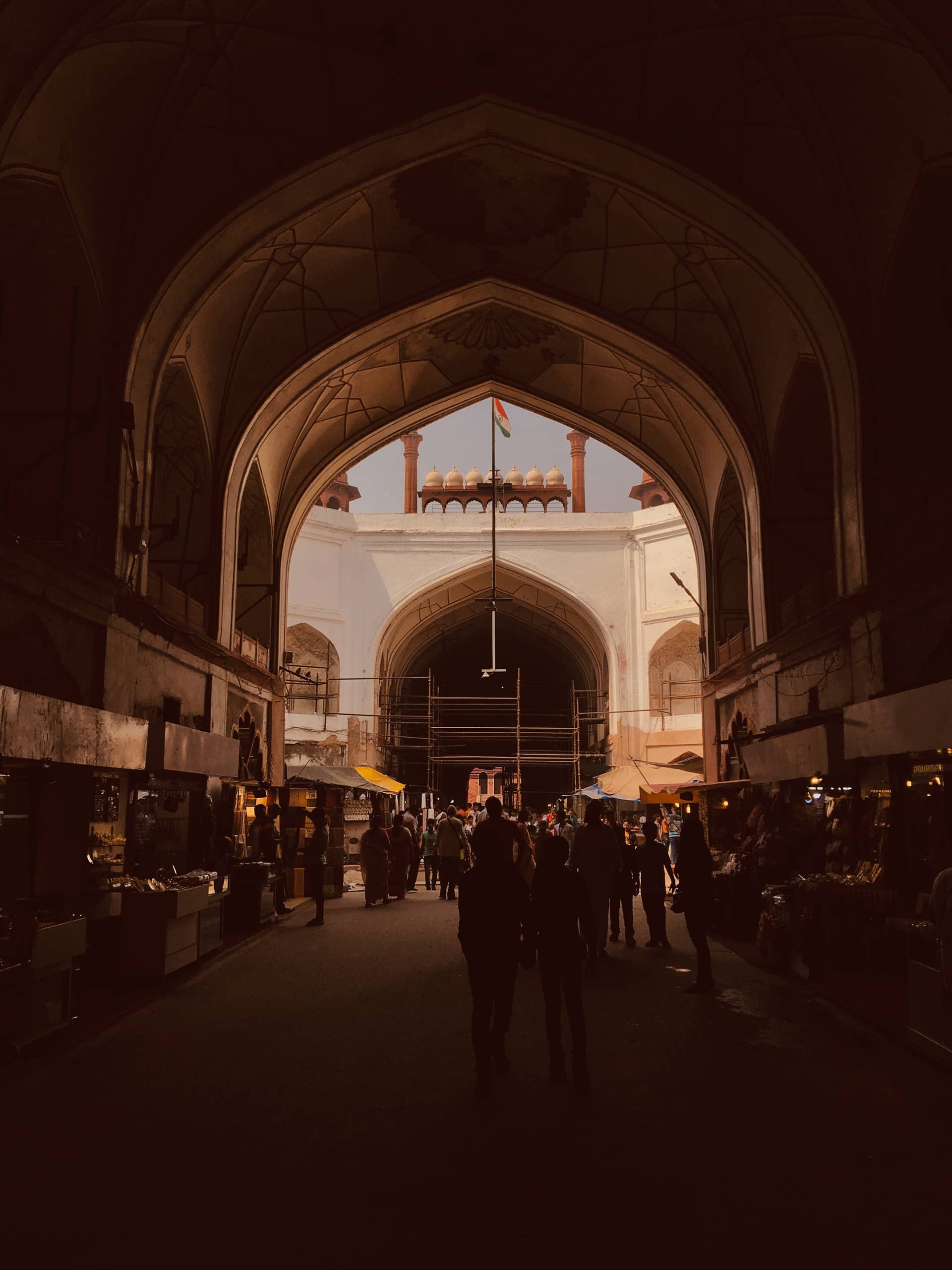 Small Groups
At MW Tours, we offer a small group travel experience unlike any other. Our groups are just the right size to allow you to feel as though you're travelling independently but, at the same time, enjoy the social vibe of being with a group of new friends. You'll connect with people but won't feel like you're just a face in the crowd – the perfect trip.
Hassle-Free Travel
We've spent years finetuning our itineraries and accommodation so that you are free to focus on the experience. There's no need to agonise for hours over the details of your trip – leave it to us, and get ready for a truly hassle-free adventure.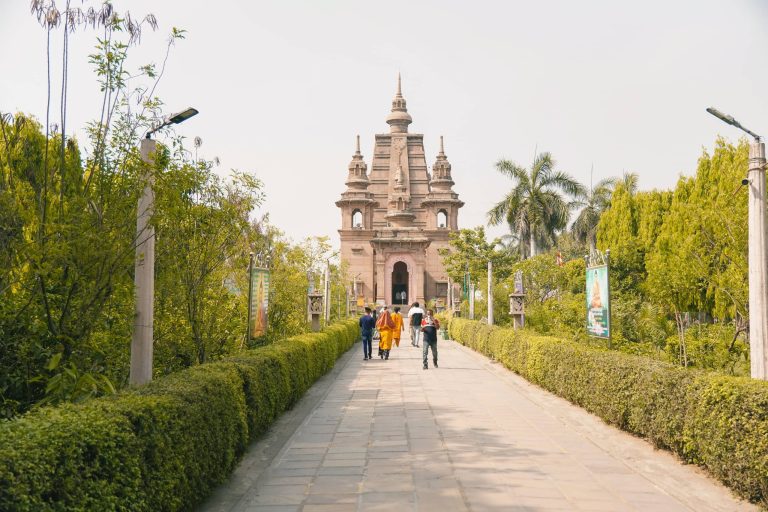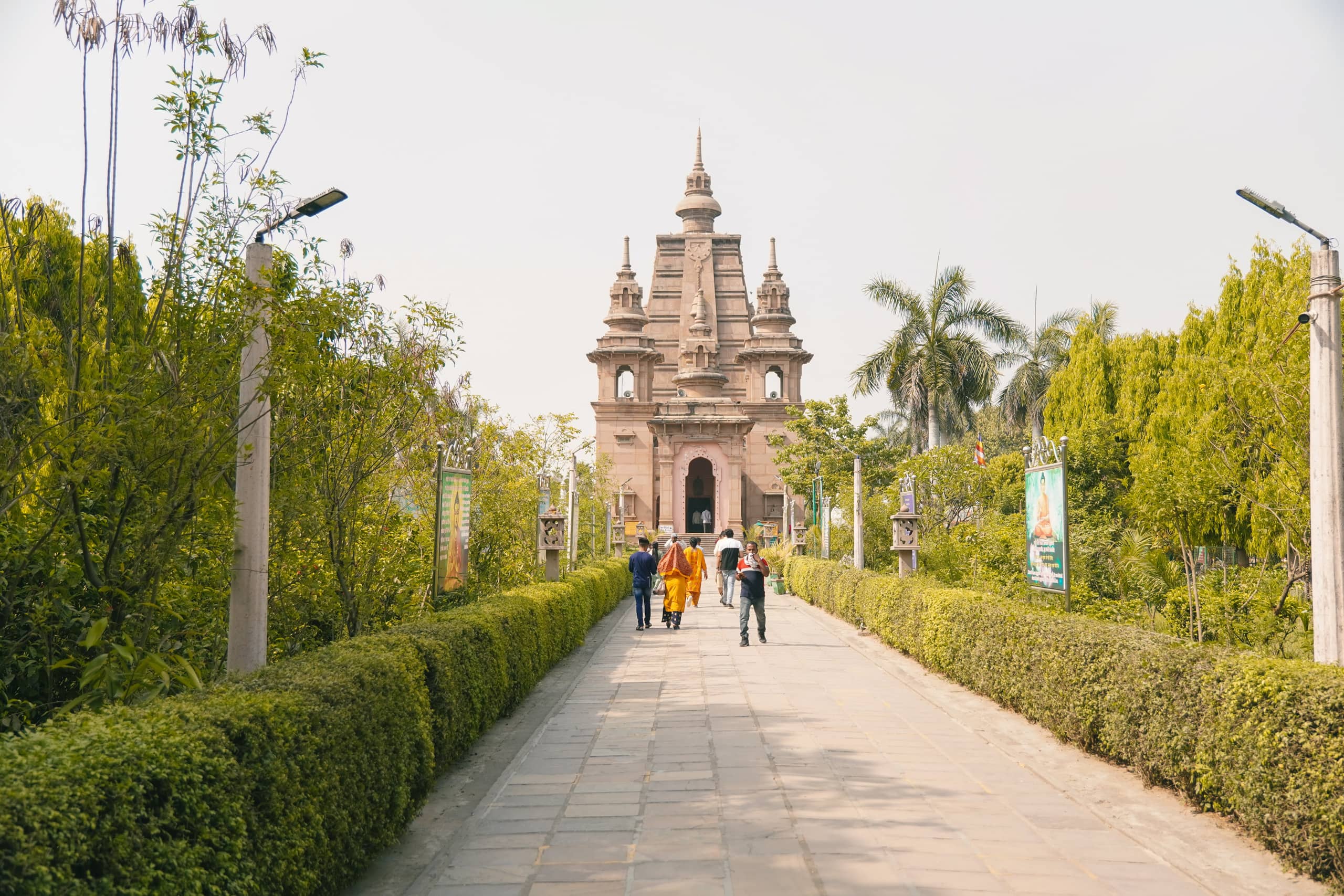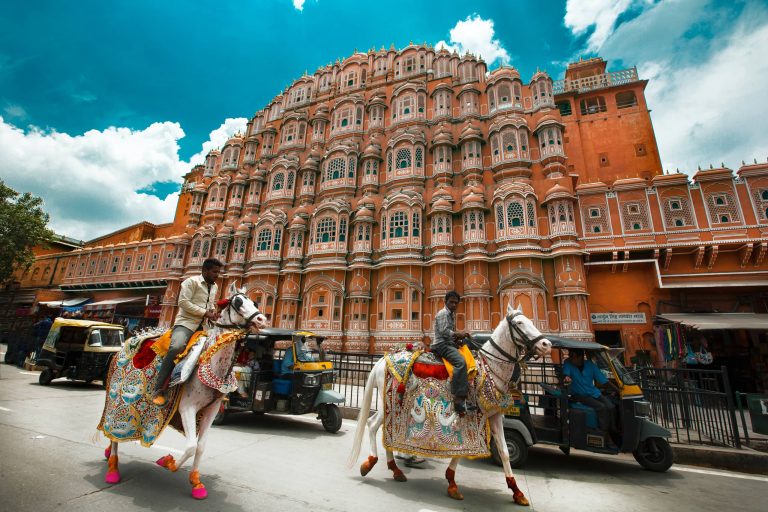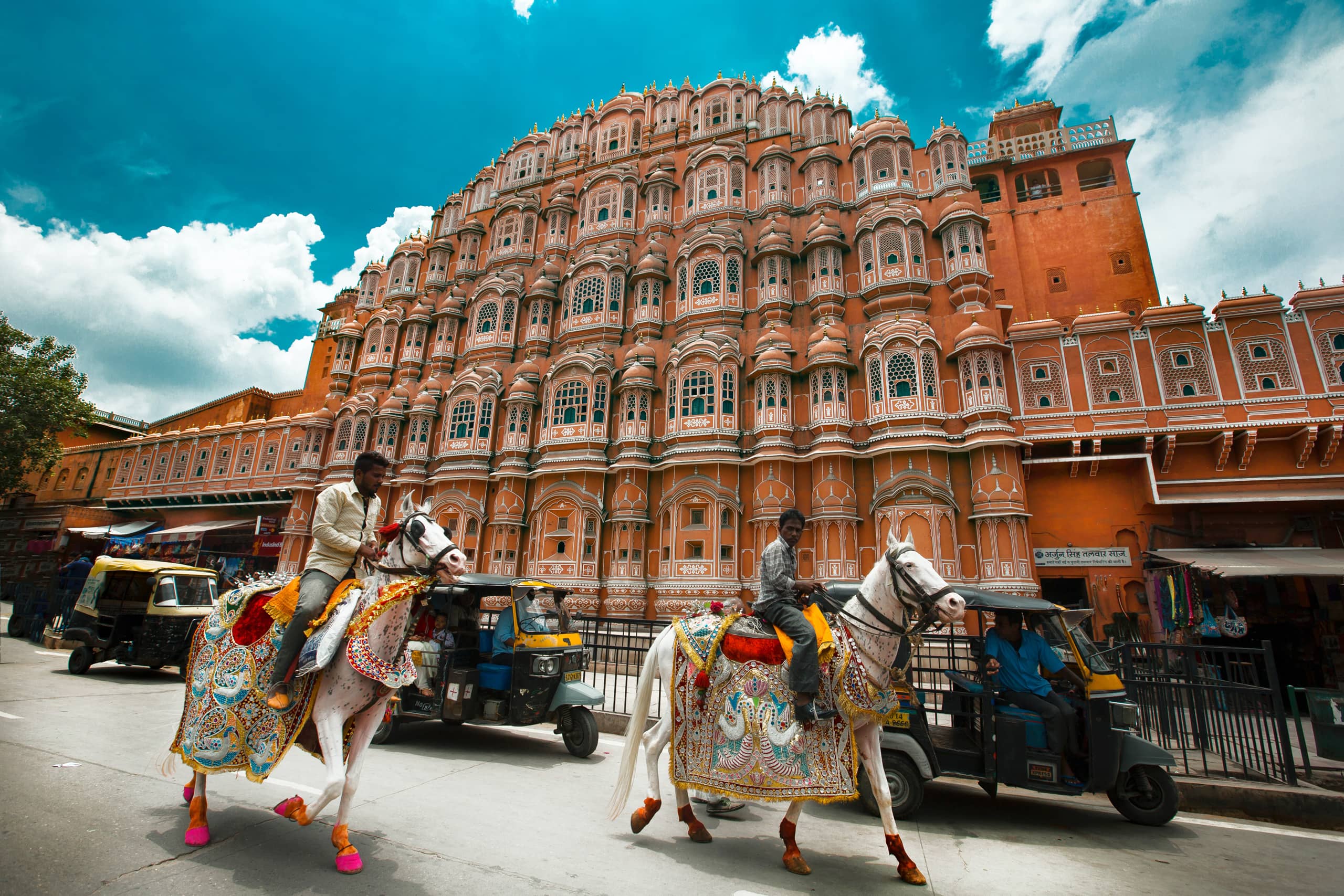 The Right Balance
The ideal India small group travel plans involve striking the right balance between planned activities and having time to yourself. It's your holiday, after all. Although there is an itinerary to follow, there are plenty of ways to tailor the trip to your liking. If you find a café you'd like to try, for example, you can – there's room for improvisation.
Great Value
We offer fully inclusive group travel with no unexpected costs, ever. With the exception of some semi-independent tours, our packages include everything from transportation, luxury accommodation, meals, English-speaking guides, local taxes, entertainment, and much more. The only money you need to bring is whatever you'd like for your personal expenditures. If you'd like, you may add on travel insurance and visas.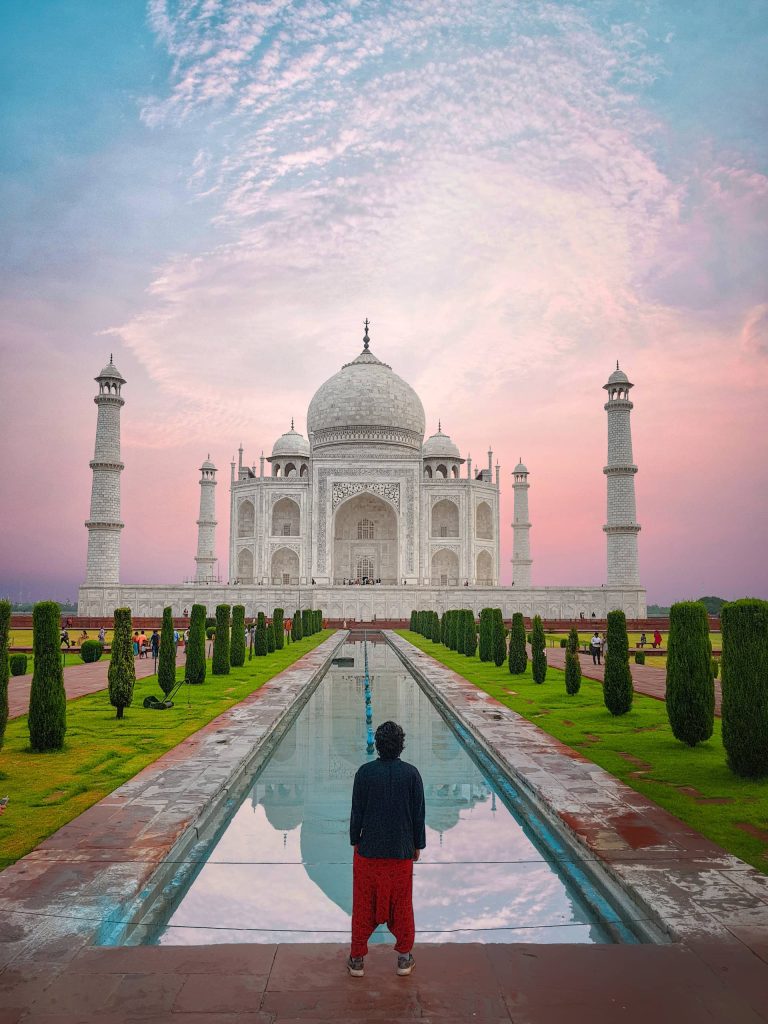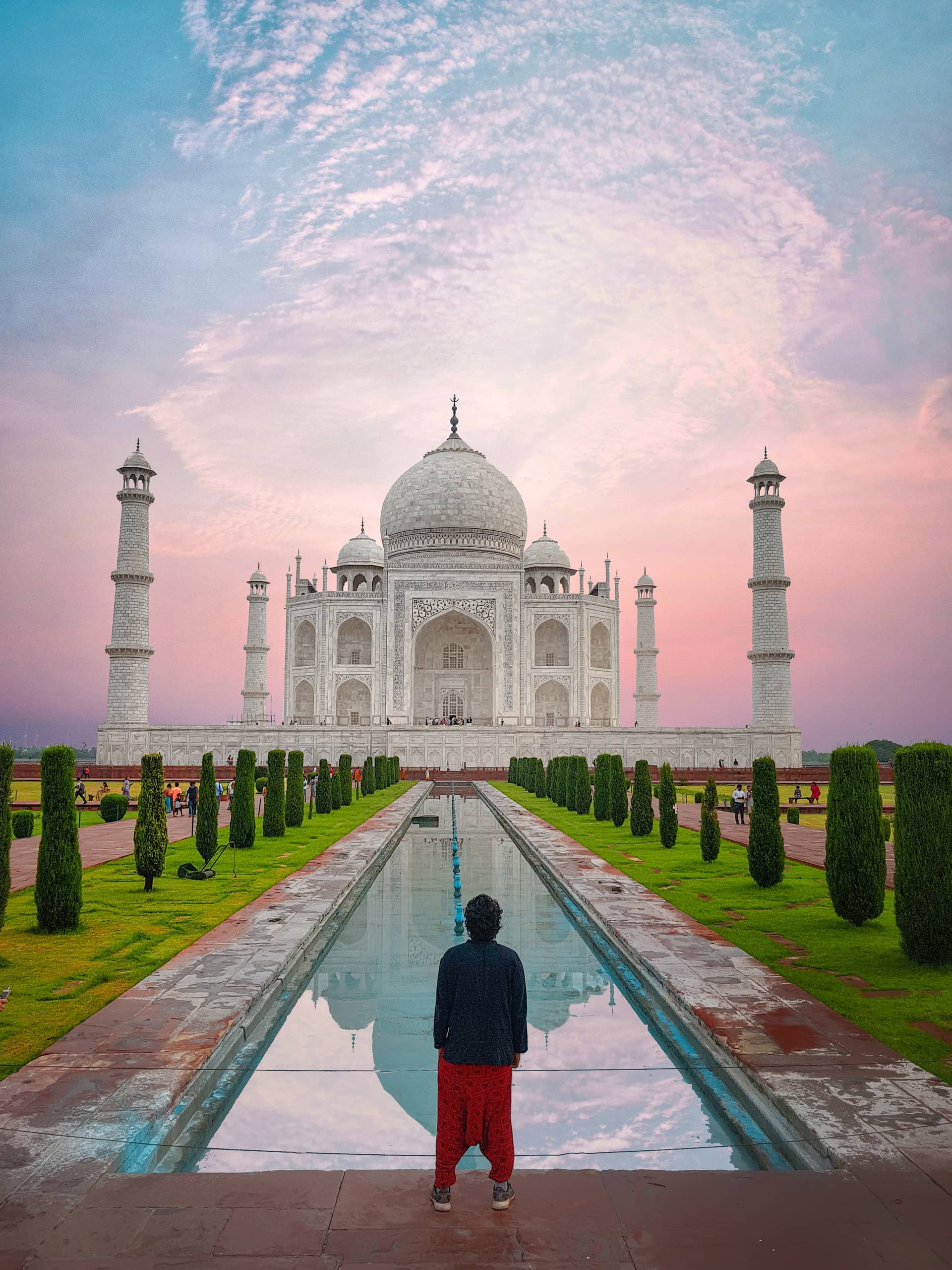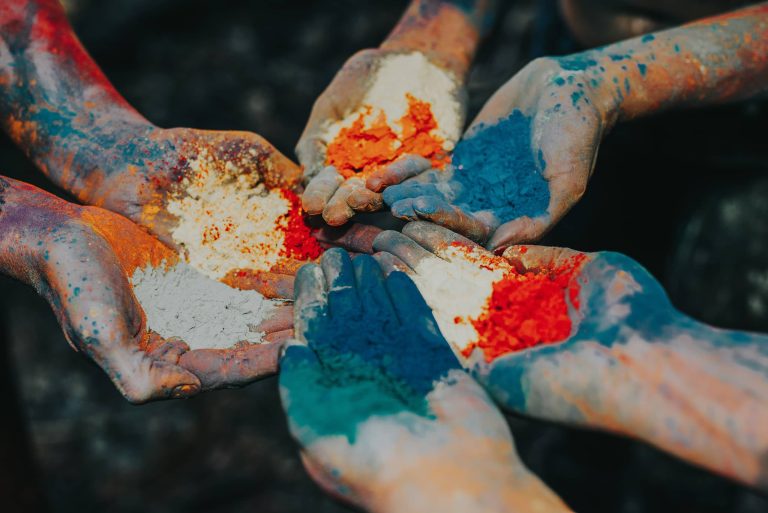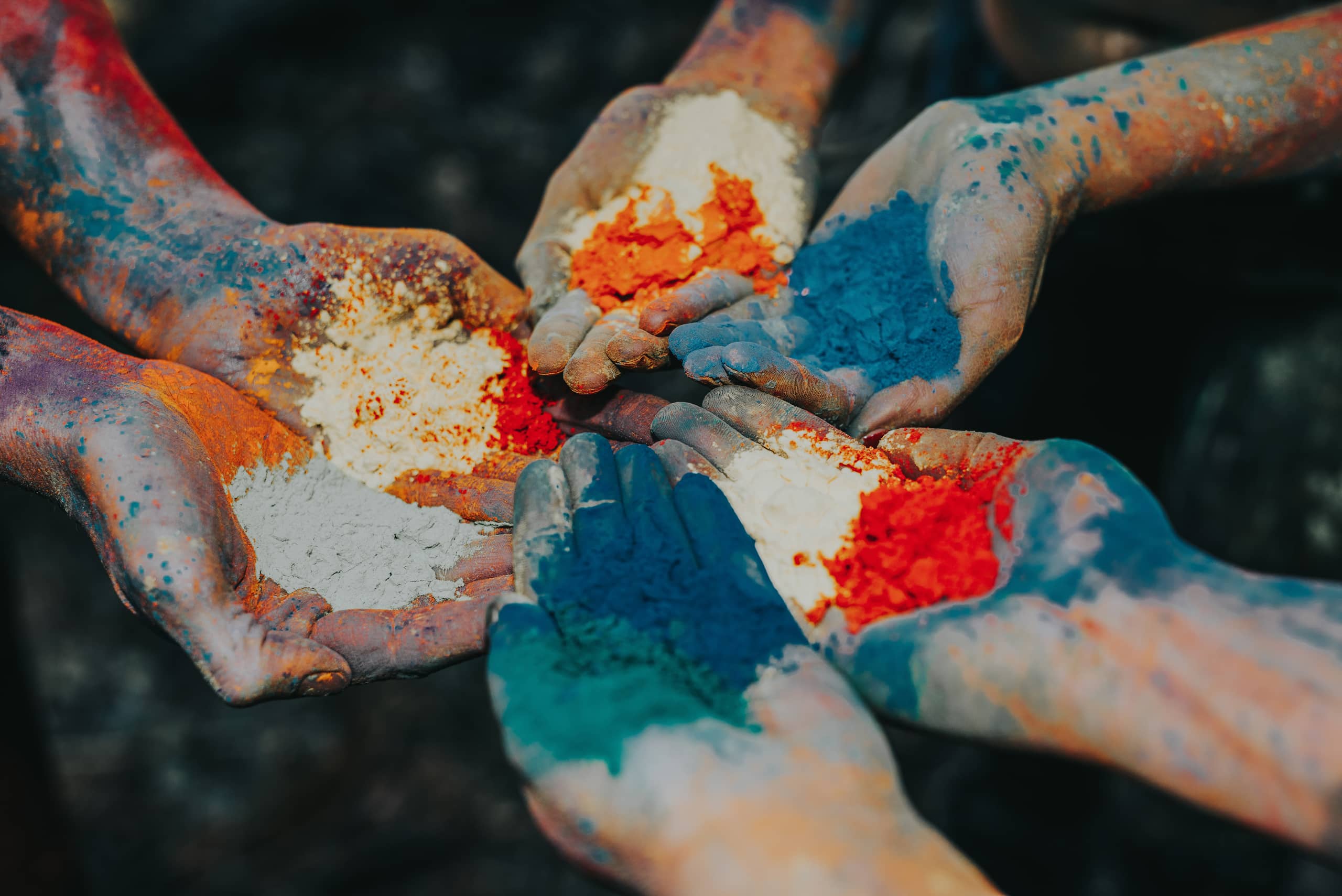 BOOK INDIA SMALL GROUP HOLIDAYS WITH MW TOURS
Since 2007, MW Tours has been offering small group tours to exotic locations in Asia and Africa. Our strong relationships with our ground operators and suppliers allow us to offer you some of the best value tours and most competitive prices around. Now, you can discover the best of India with our amazing packages to Delhi, Jaipur, Agra, Mumbai, and more. Our small group tours in India consist of two-16 passengers, the perfect group size for you to receive personalised, attentive service throughout your adventure. Tours range from six days up to 20 or more, and you can individualise your trip if you'd like to spend more time in specific locations. Contact MW Tours today to find out about our great deals on 2018 departures and get ready to be part of the Indian Boutique experience.
Travel Journal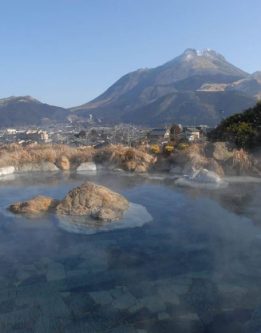 Kyushu is Japan's third largest island; it has seven distinct prefectures – Oita being one of them. Surrounded by the mountains and the sea, nature-rich Oita Prefecture is best known for hot springs. It ranks the highest in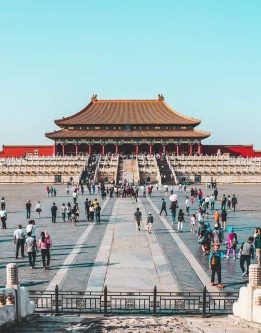 Last month I (Kim from the MW Tours Marketing Team!) was lucky enough to travel to the beautiful Jiangsu Province in China, with five fantastic Travel Agents from Cairns. We flew from Cairns to Shanghai on
Let's talk tours!
Get in contact with our friendly travel experts and start your journey today!