Travel Article
Reasons to Choose Small Group Travel to Vietnam for Your Holidays
When it comes to Vietnam, small group travel is truly the way to go. Not only can you still have a unique experience tailored to your needs, but you will also have the comfort and security that comes from travelling with others also on holiday. Keep reading to find out more, and how you can travel to Vietnam through MW Tours.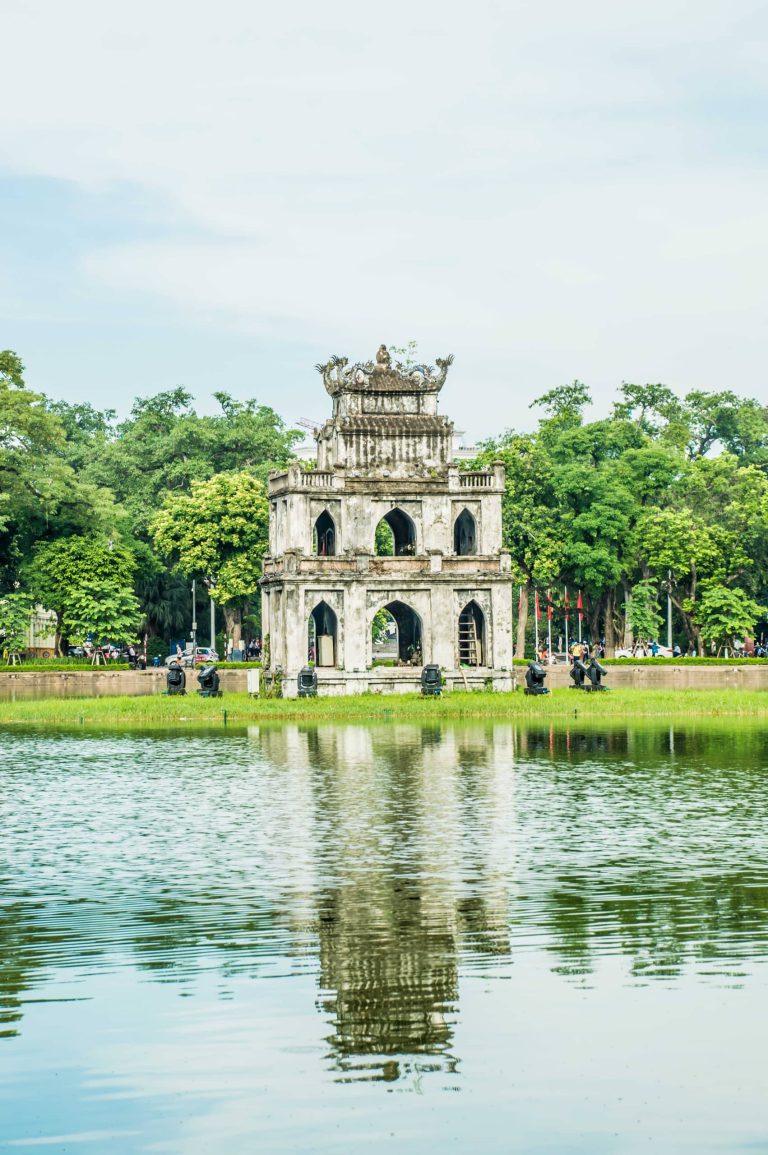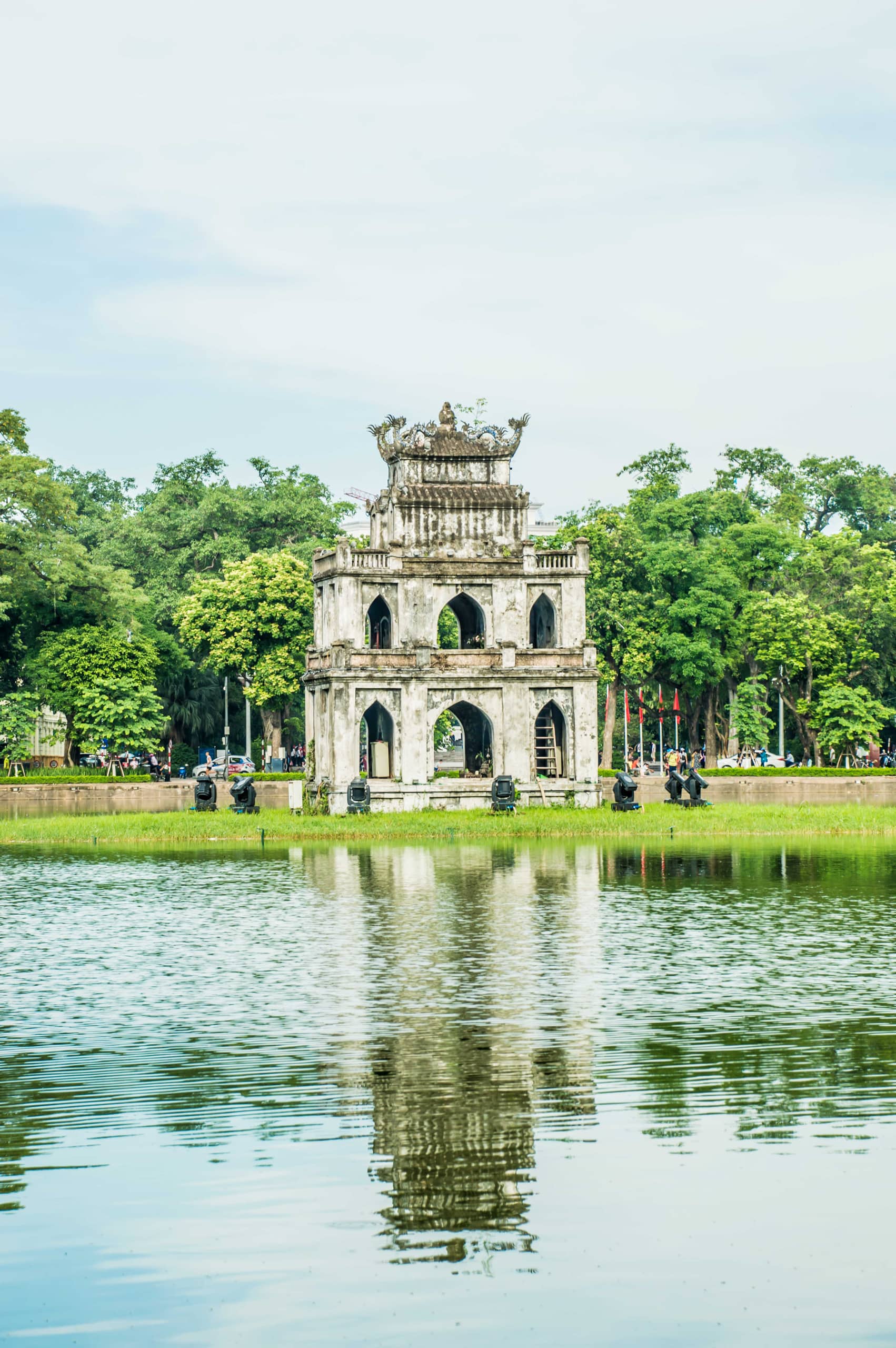 What do you want to see in beautiful Vietnam?
The possibilities for small group holidays in Vietnam are seemingly endless! While staying in Vietnam, you don't have to choose between the excitement of city life or the opportunity to relax and unwind on a tropical beach. In many of the country's top destinations, these sights are often found within a short distance of one another. For example, the world-class beach resorts of Vung Tau are only a couple hours journey by car from the heart of Vietnam in Ho Chi Minh City.
For many travellers, it may make sense to first hit the main sights in major cities such as HCMC, and then choose one or more day trips to various parts of southern or central Vietnam that are within relative proximity. Whether your idea of an escape is sunbathing on a beach or trekking through the jungle, there is likely something to appeal to your preferences. When you go to Vietnam with a small group, you can travel to any of these locations with other like-minded tourists. Travel by boat and cruise in picturesque Halong Bay, cycle through rice fields, and take a tuk-tuk ride through the city.
Why are small group tours ideal for exploring Vietnam?
The benefit of booking a small group holiday with MW Tours is all about comfort and flexibility. Unlike with larger guided tours, smaller groups allow for a customised, boutique feel, similar to what you might expect from travelling independently. However, unlike with solo travel where you must plan every detail on your own, we remove some of the stress and help ensure that you can enjoy your time in luxury while in Vietnam on one of our small group tours.
At MW Tours, when you book one of our package deals for small group travel in Vietnam, you can rest assured that you will be in good hands. Since 2007, we have helped create custom-tailored boutique small group tour experiences for our clients throughout Asia and parts of Africa, and have been a point of reassurance for common travel issues, such as lost passports or unexpected changes due to weather. You can allow us to take the hassle out of your holidays and ensure that every detail is looked after, so all you have to do is pack and plan your days (or even weeks) of relaxation.
Come and see the difference that MW Tours offers when it comes to small group holidays in Vietnam, and how having our trusted staff collaborate with you on a personal level to ensure your utmost comfort while overseas will make your getaway to Vietnam one you'll truly remember the rest of your life.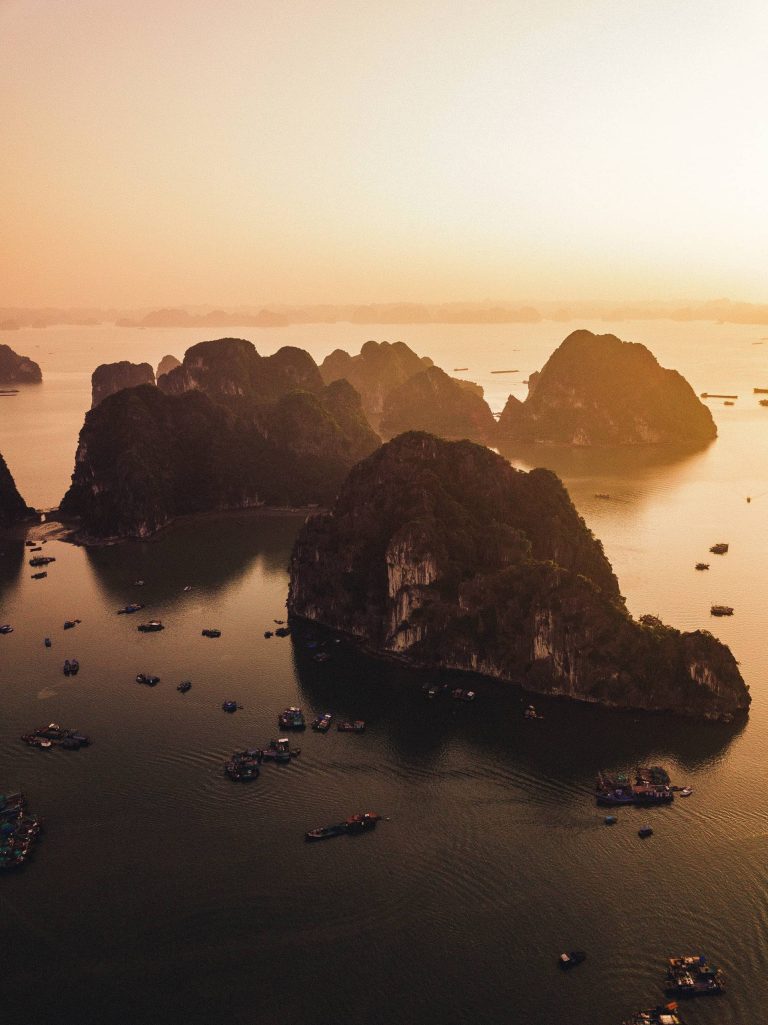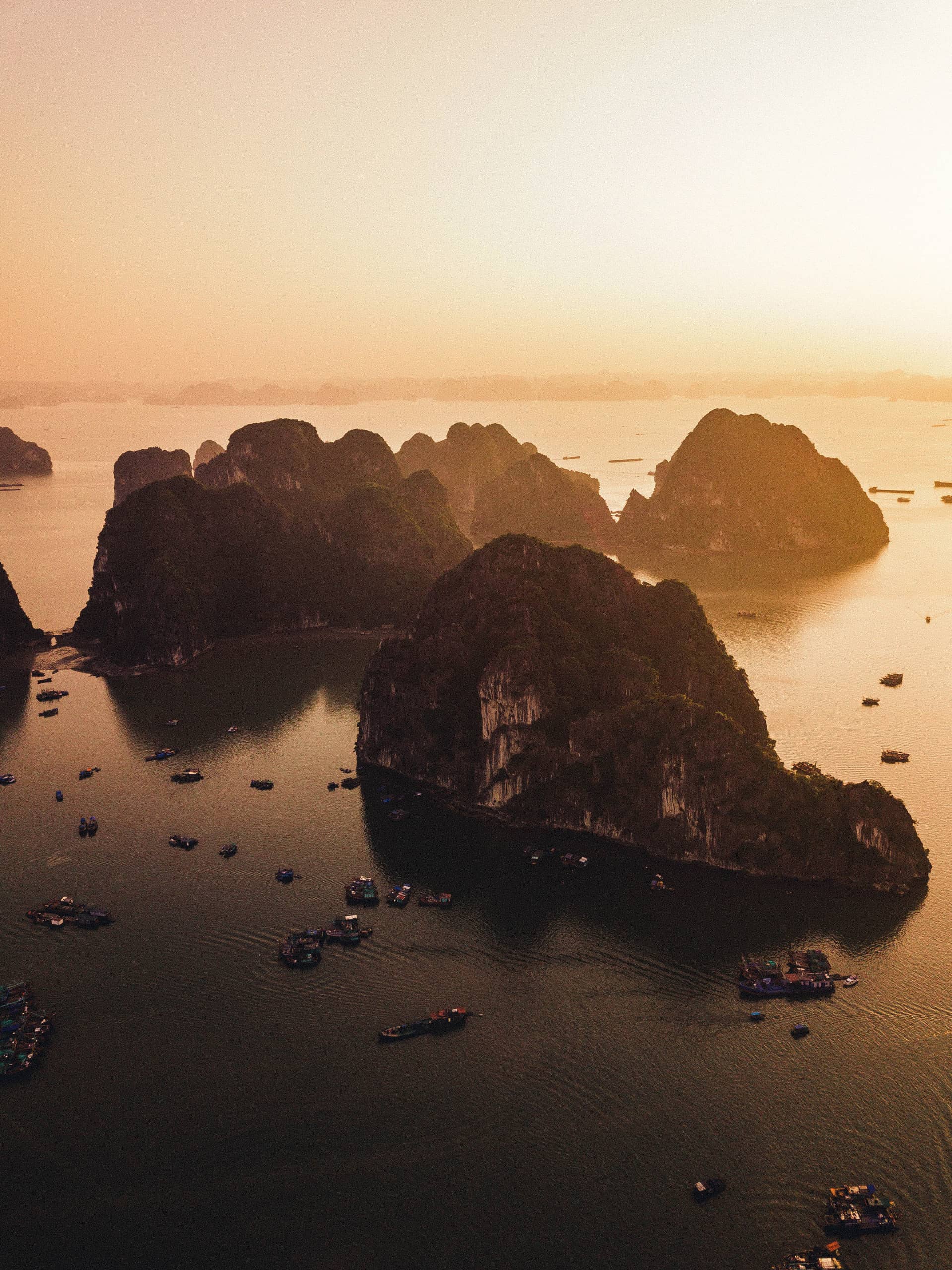 Travel Journal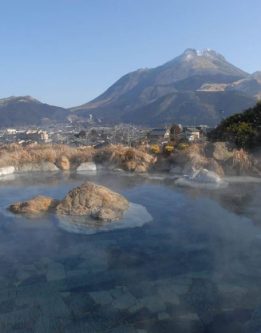 Kyushu is Japan's third largest island; it has seven distinct prefectures – Oita being one of them. Surrounded by the mountains and the sea, nature-rich Oita Prefecture is best known for hot springs. It ranks the highest in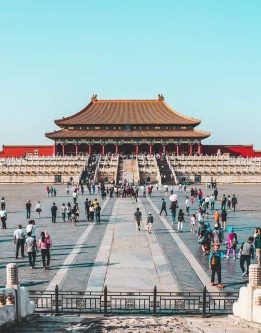 Last month I (Kim from the MW Tours Marketing Team!) was lucky enough to travel to the beautiful Jiangsu Province in China, with five fantastic Travel Agents from Cairns. We flew from Cairns to Shanghai on
Let's talk tours!
Get in contact with our friendly travel experts and start your journey today!