Destinations on the tour
Xi'an
We have created a range of shorter packages that are perfect for all situations. Whether you want a few days to explore on your way to Europe, or more time to explore a destination pre/post cruising. You can also mix and match these tours and packages to create your own custom itinerary. There are excursions that explore all our favourite destinations, as well as ones that take you off the beaten track for the best unique experiences.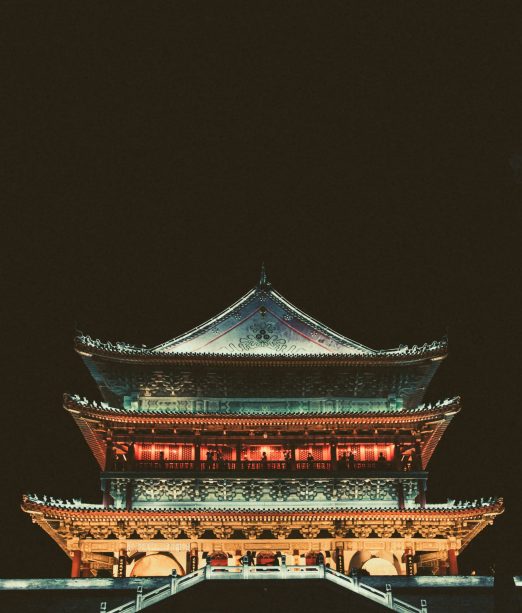 What's included in the tour
Transpot
1 day Xi'an City SIC Tour
Private airport transfers in air conditioned vehicles
Tipping
Tipping for guides and drivers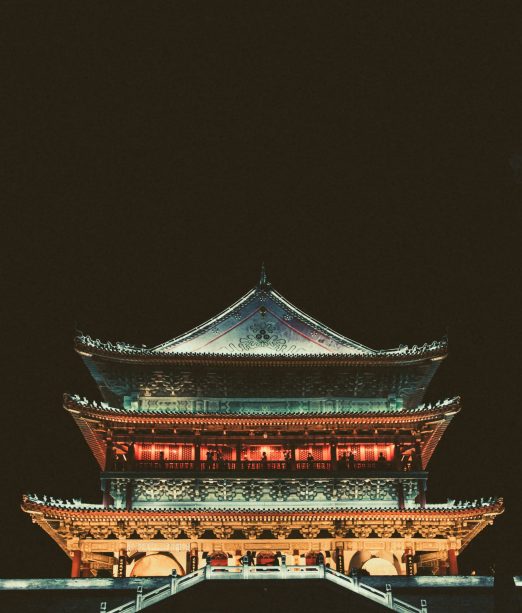 Tour Highlights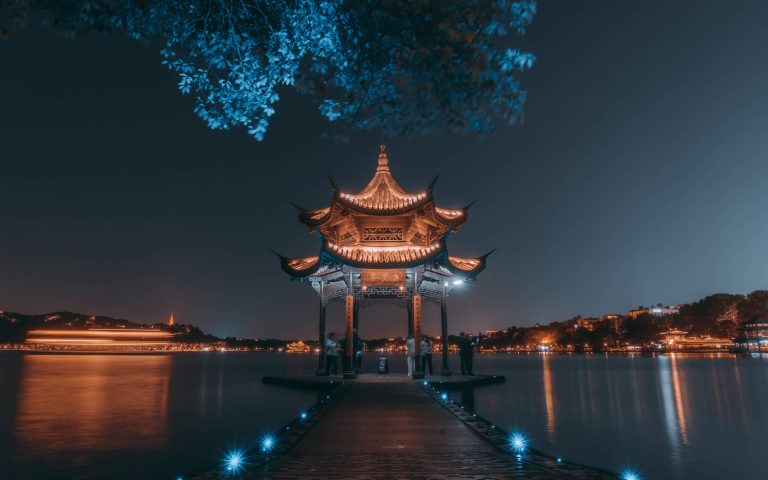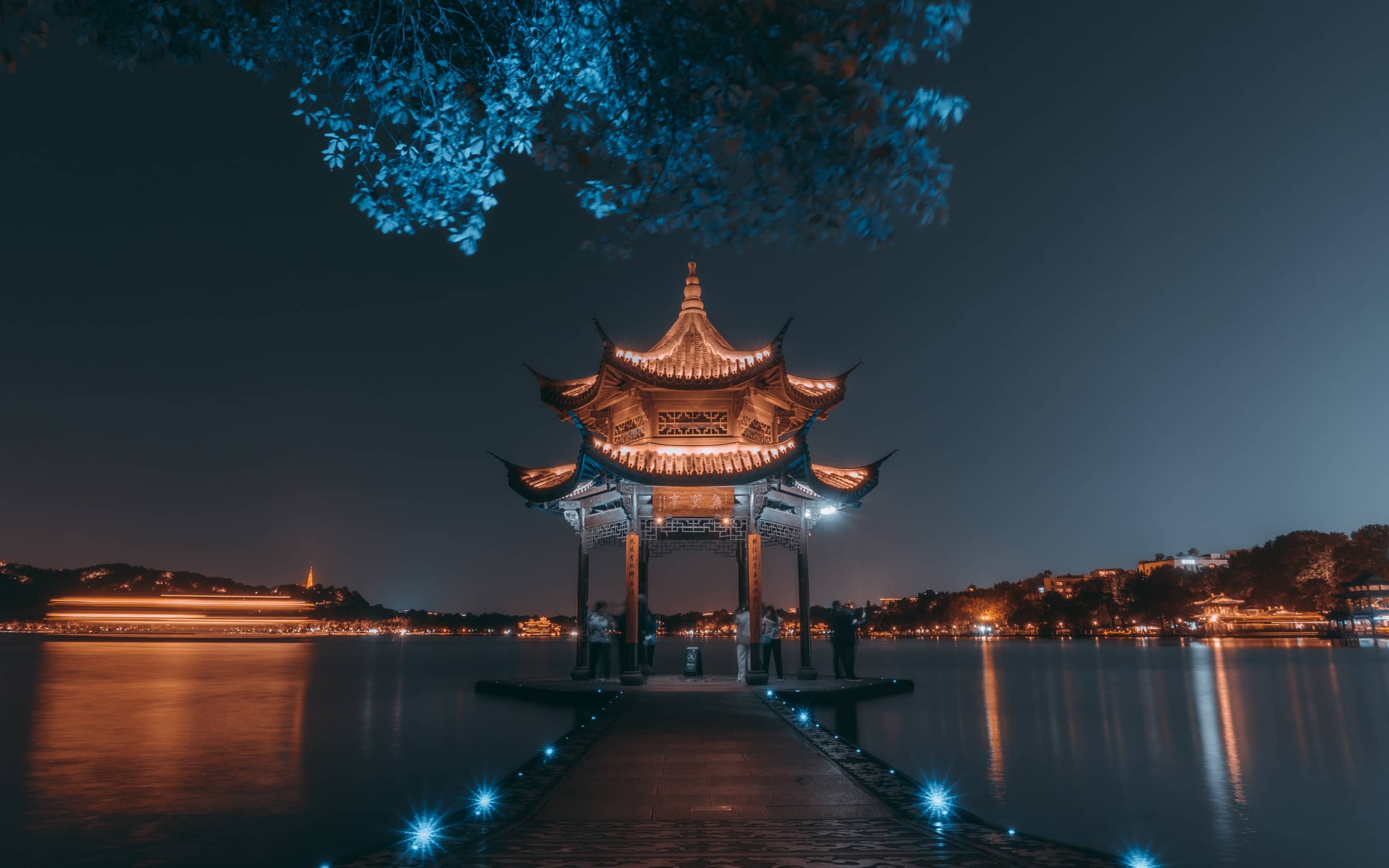 Xi'an City Tour
Xi'an is a large city and capital of Shaanxi Province in central China.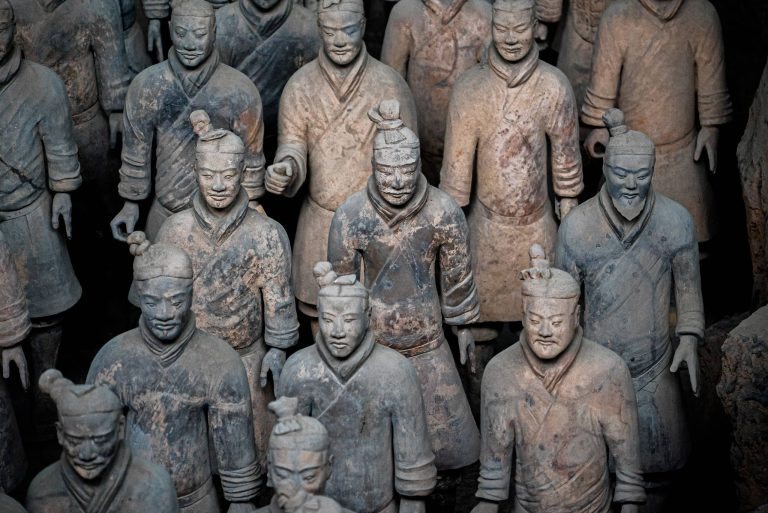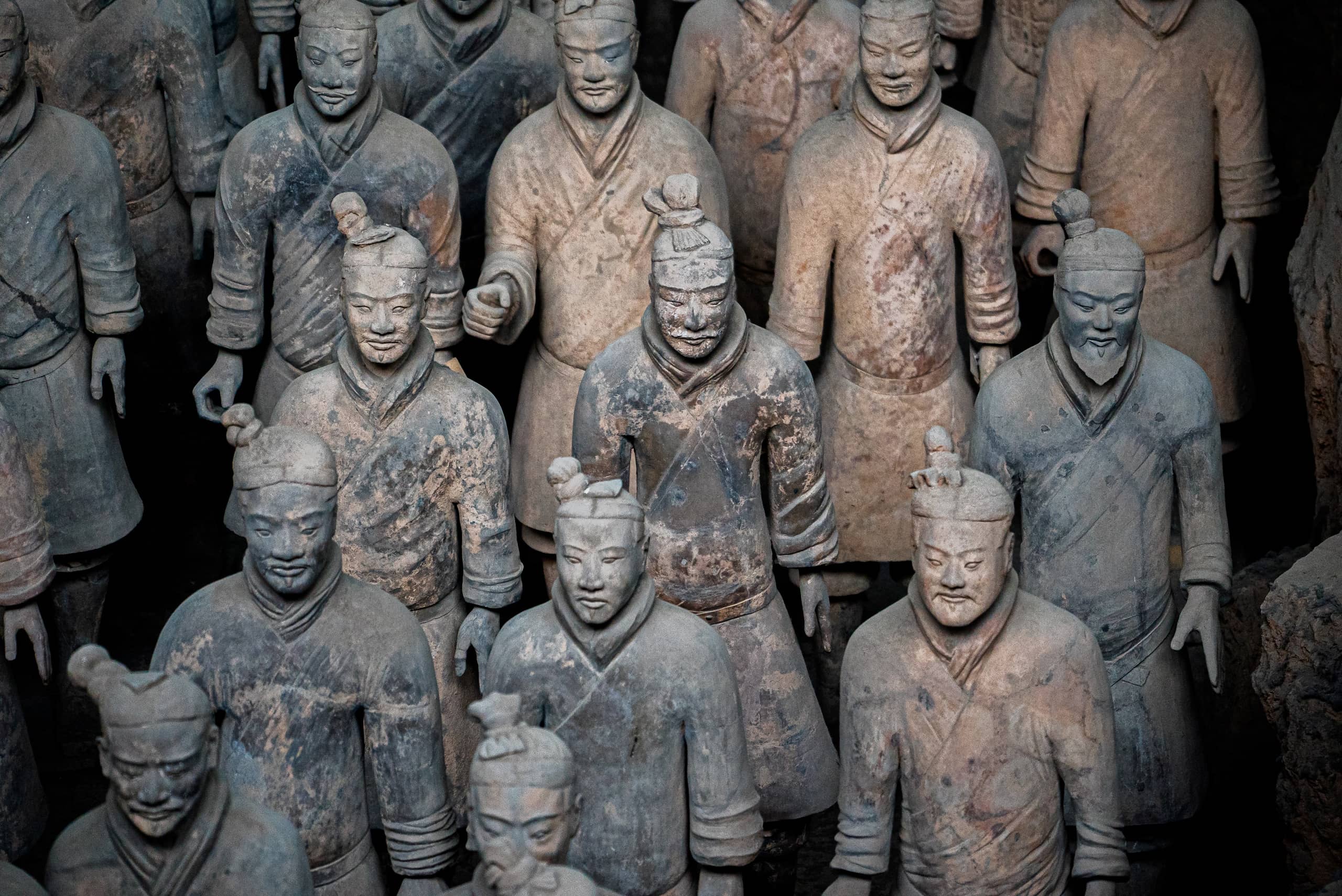 Terracotta Warriors
The Terracotta Army is a life size collection of 8000 Warrior & Horse sculptures standing in battle formation that were made for the funeral of Emperor Quin Shi Huang in 247BC.
Tour Itinerary
You will be met on arrival in Xi'an and transferred to your hotel to check in for the next three nights.
Today you will enjoy a tour of the highlights of Xi'an! Your first stop is the archaeological site of Banpo Village, where you can admire the ancient tools from the Neolithic era. You can also explore the reconstruction of their traditional buildings. Continue to the famous Terracotta Warriors, where you will be astounded by their size and preservation. Enjoy a delicious local lunch, then visit a Terracotta Replication Factory, before returning to your hotel in the late afternoon.
Enjoy a leisurely breakfast, then the day is free for you to explore at your own pace! Why not add in an optional activity such as a traditional dumpling cooking class?
After breakfast, the day is free at your leisure until it is time to transfer to the airport for your onward flight.