Destinations on the tour
Delhi > Jhansi > Khajuraho > Varanasi
We have created a range of shorter packages that are perfect for all situations. Whether you want a few days to explore on your way to Europe, or more time to explore a destination pre/post cruising. You can also mix and match these tours and packages to create your own custom itinerary. There are excursions that explore all our favourite destinations, as well as ones that take you off the beaten track for the best unique experiences.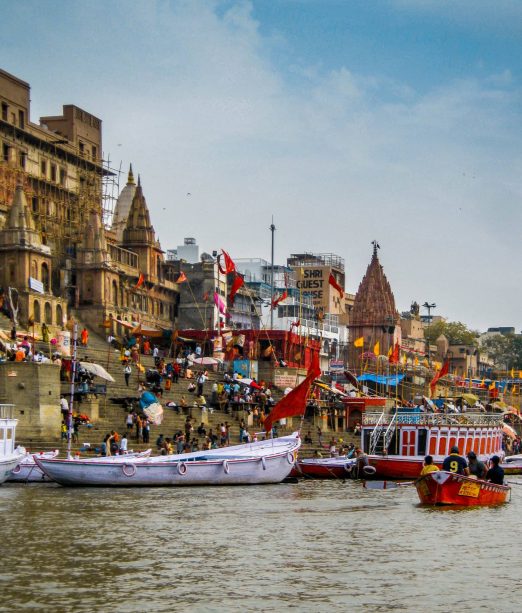 What's included in the tour
Accommodation
4 nights quality (4 star) accommodation with daily breakfast
Flight
Domestic flights from Khajuraho to Varanasi, and Varanasi to Delhi
Activities
Activities & Sightseeing as specified
Professional Guides
English speaking local guide
Transport
1 Rickshaw ride in Varanasi
2 Boat rides in Varanasi (sharing basis)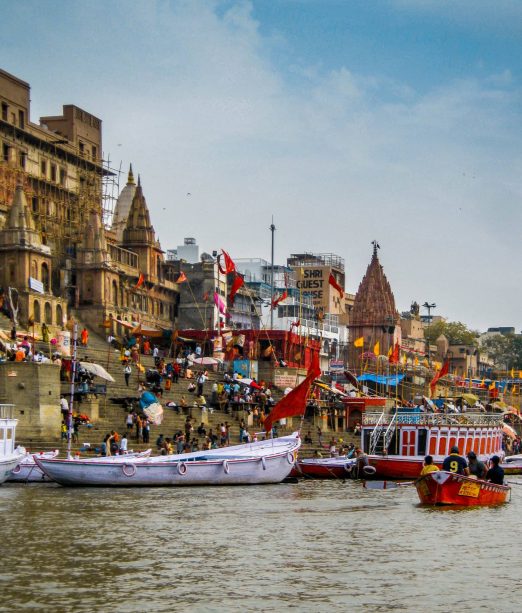 Tour Highlights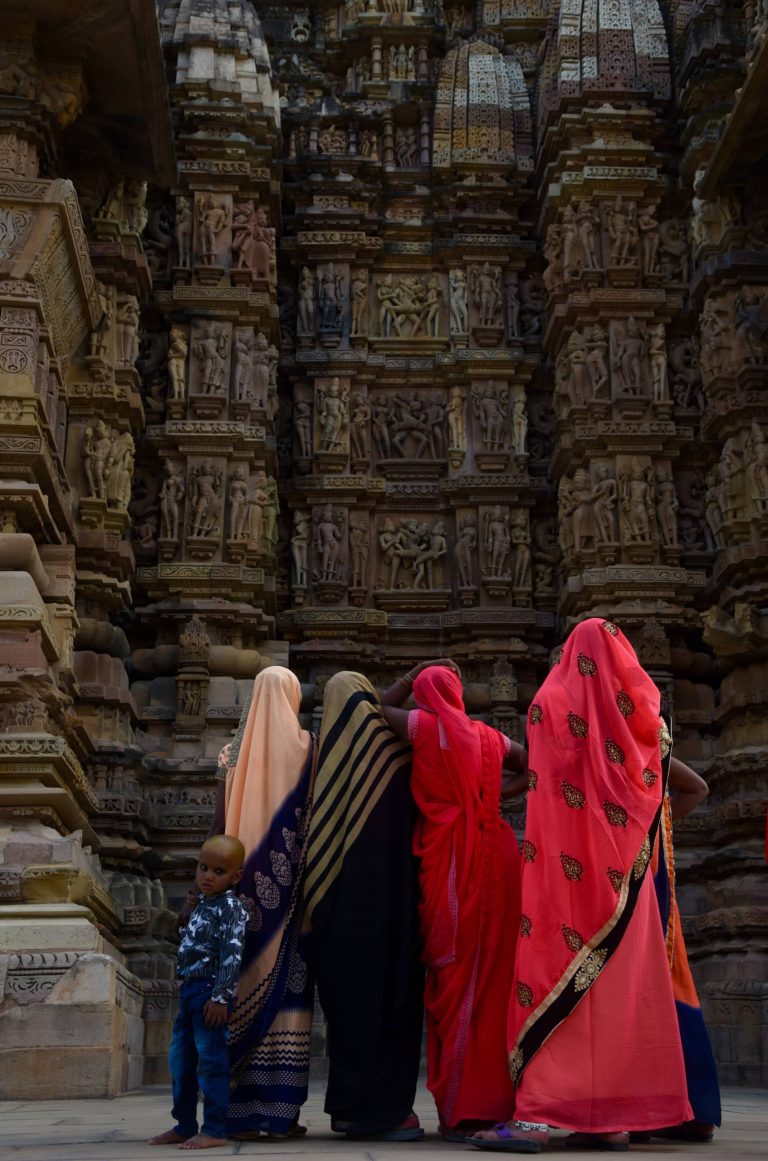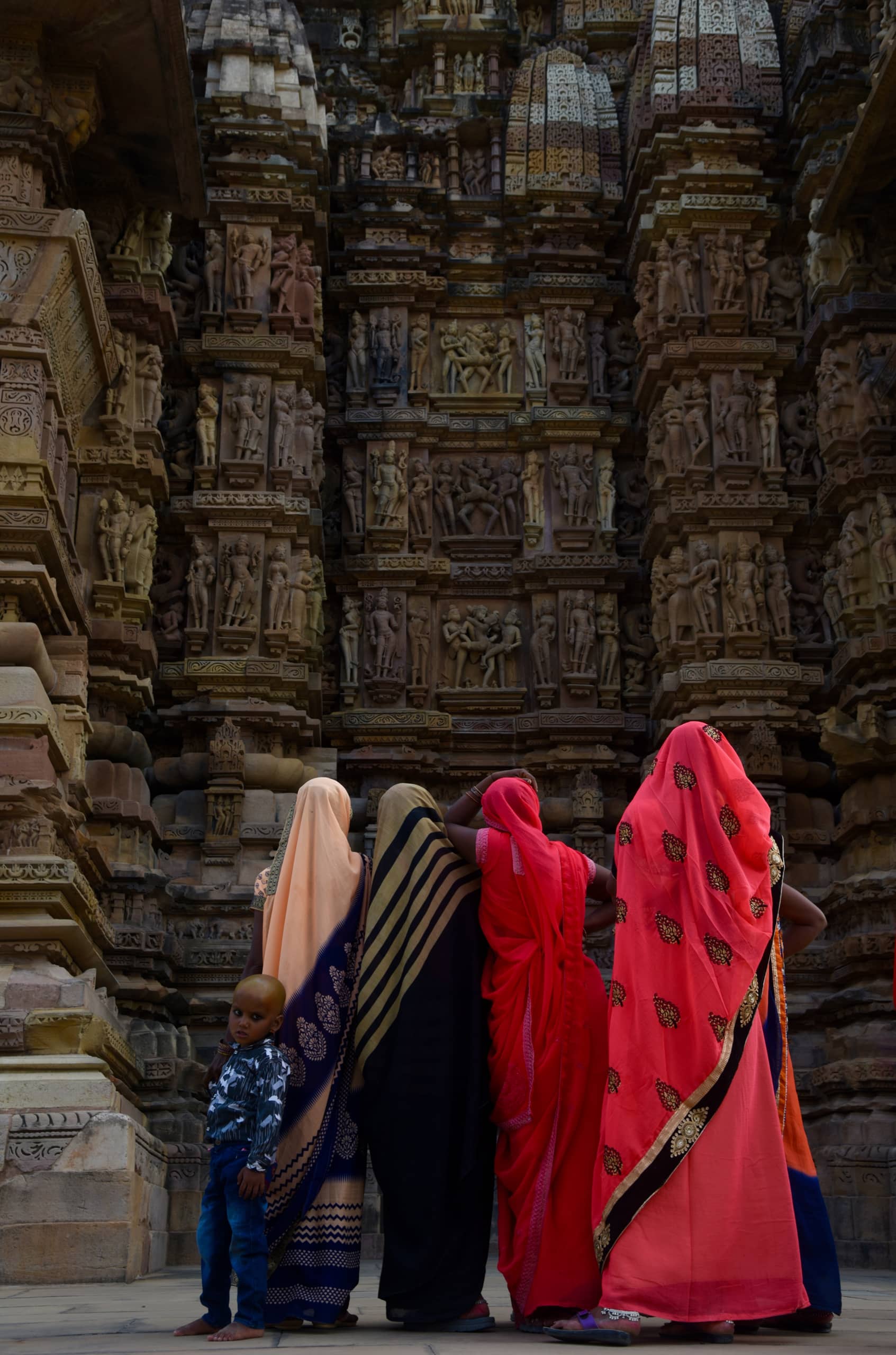 Orchha Village
See the medieval city at Orchha Village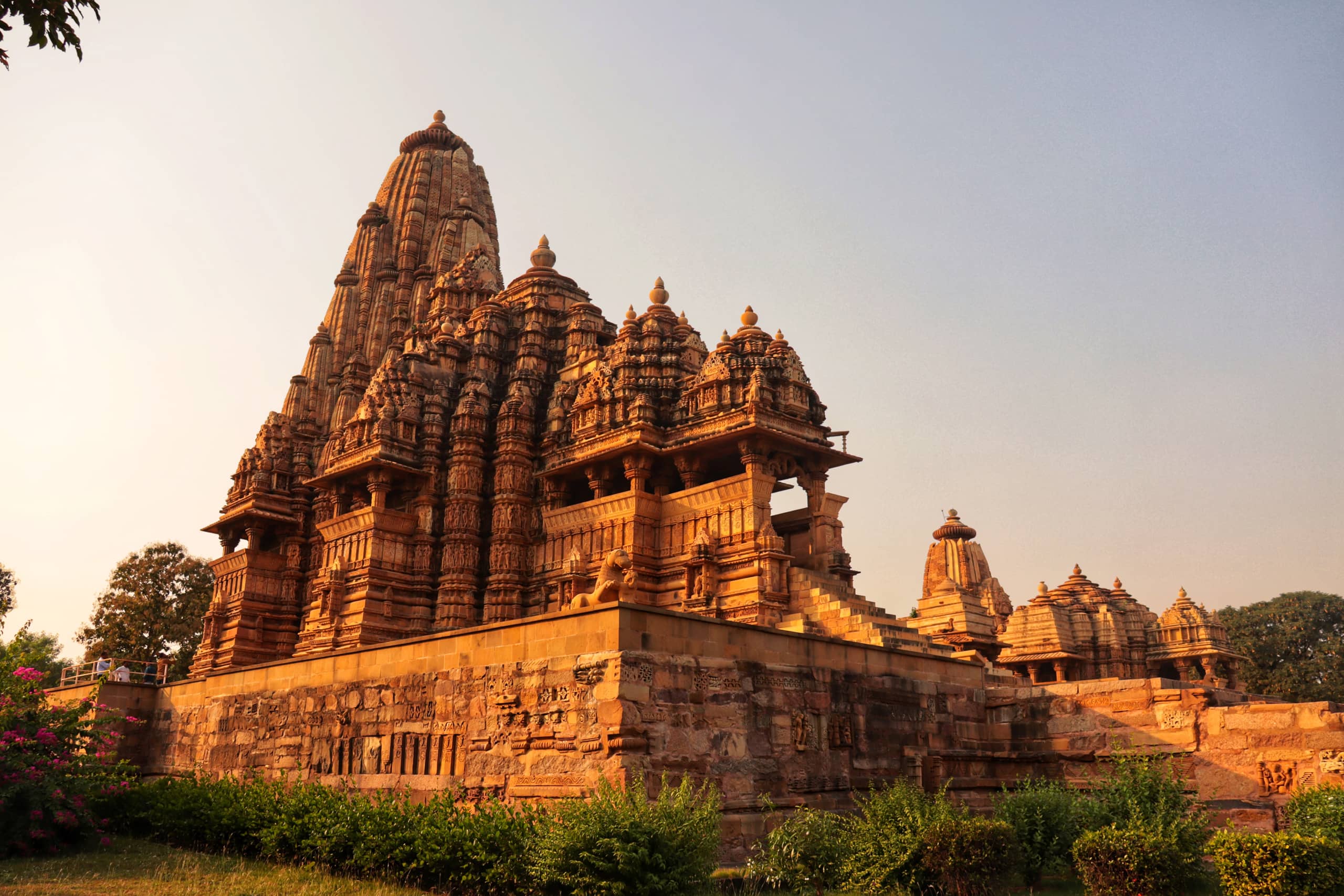 Khajuraho
Take a day tour of Khajuraho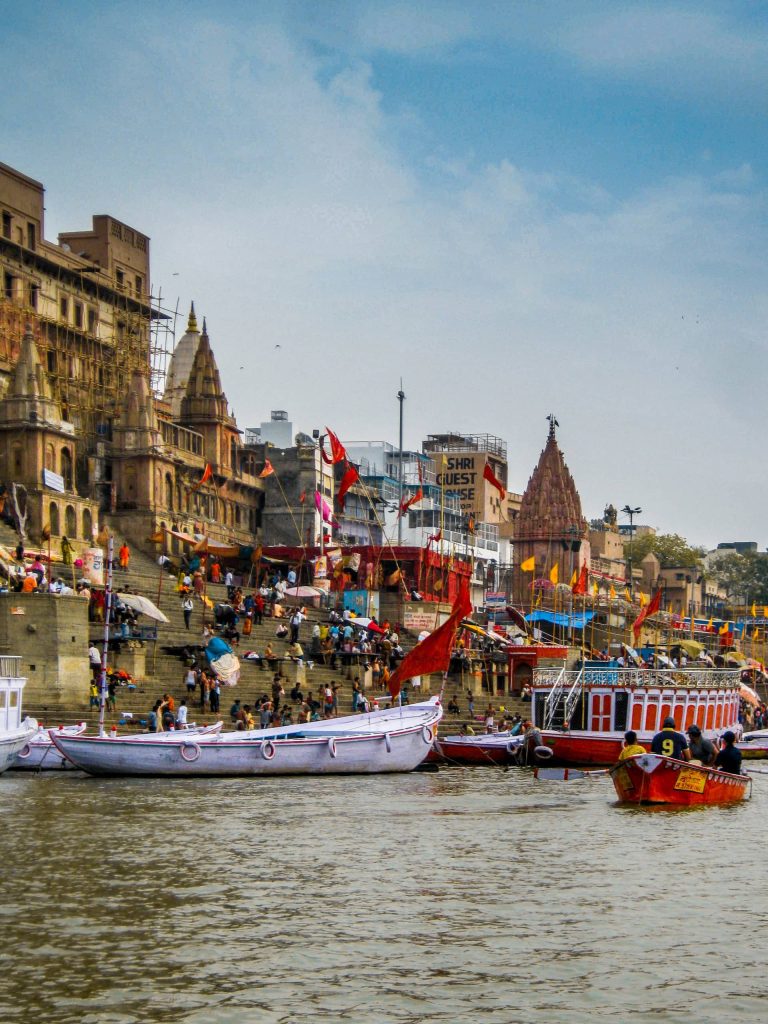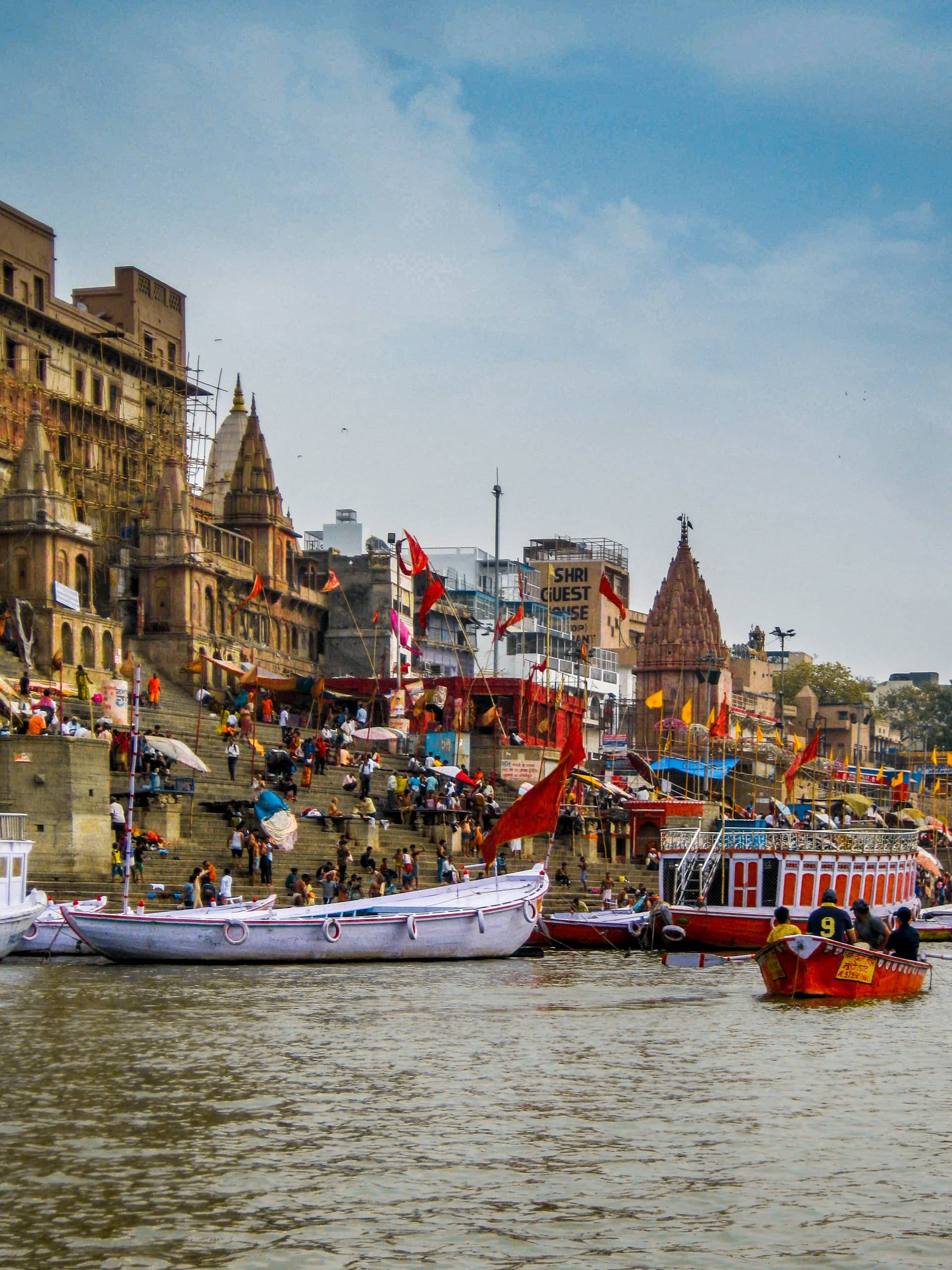 Ganges River
Witness a Hindu Aartii Ceremony on the Ganges River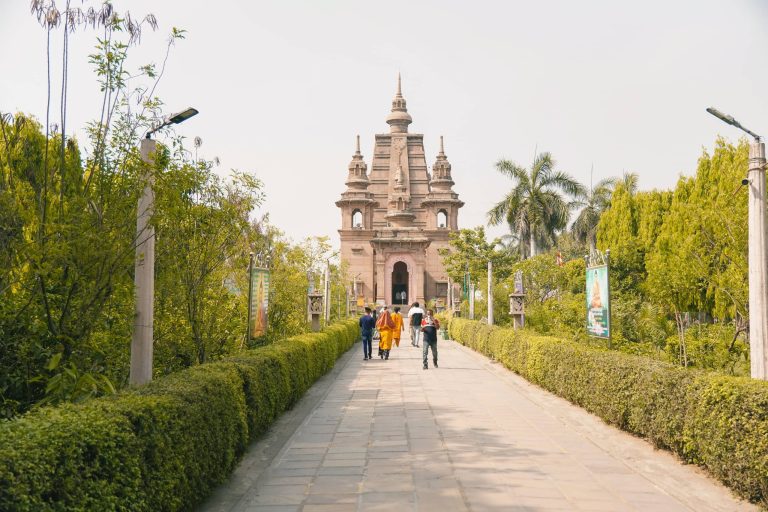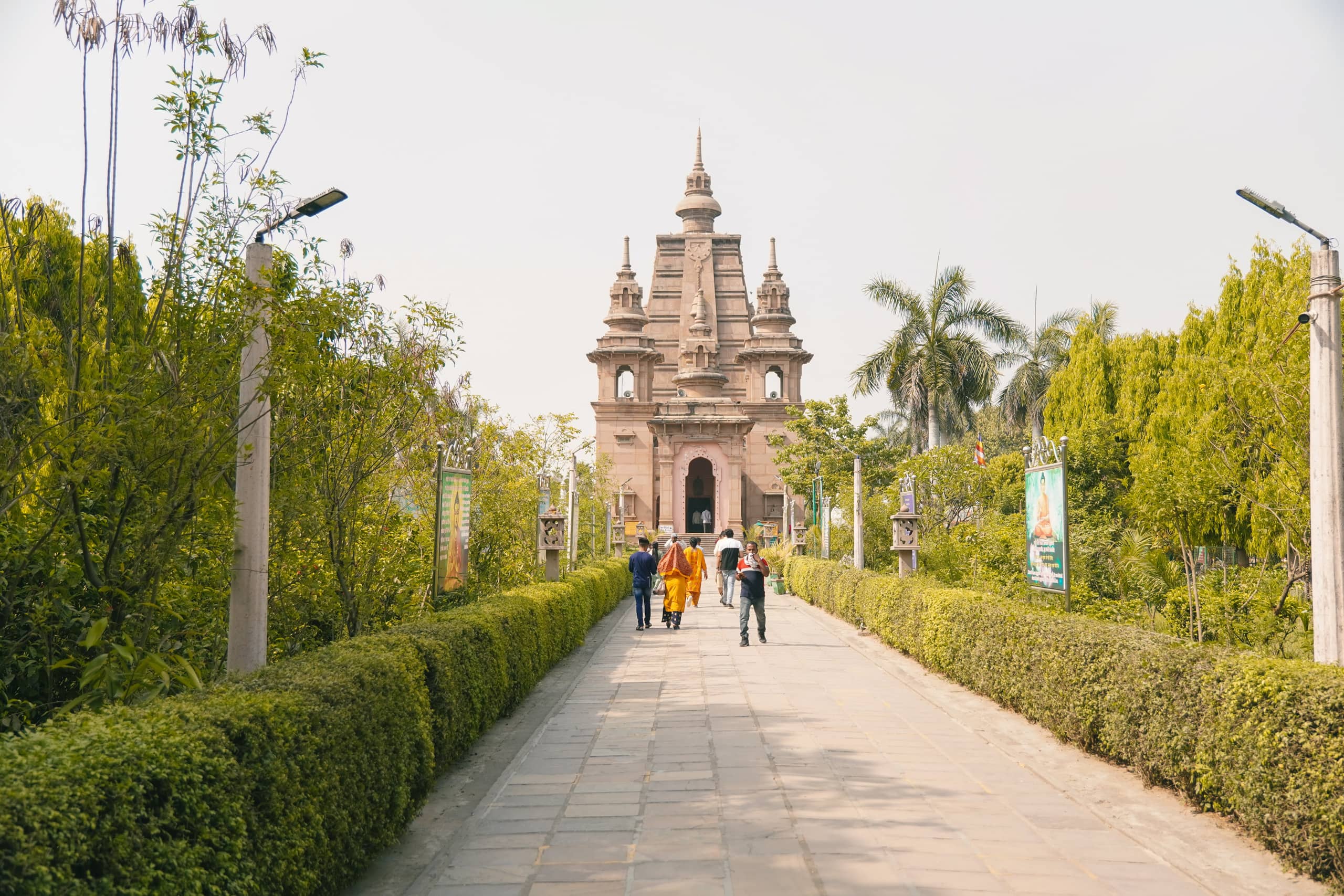 Varanasi
Visit Sarnath in Varanasi
Tour Itinerary
Travel by rail to Jhansi, where you will be met on arrival and transferred to Khajuraho. Stop on your way at the Orchha Village. This medieval city showcases Mughal architecture, amongst a relaxed landscape, and was once the capital of one of the most powerful kingdoms in central India. Explore the three story Orchha Palace, admiring the stone carvings and stunning murals. Enjoy a delicious local lunch, before continuing to Khajuraho where you will check in to your hotel for the next two nights.
Enjoy breakfast before embarking on a full day tour of Khajuraho. Start with the Eastern Group of Temples, filled with lavish embellishments and charming sculptures, then continue to the Hindu Western Group of Temples. The Western Group displays fine Chandela art, a granite temple, and many sculptures dedicated to Gods and Goddesses.
The morning is free for you to explore at your leisure. You will be met later in the day and transferred to the airport for your flight to Varanasi. On arrival you will be met and assisted to your hotel to check in for the next two nights. In the evening you will witness a special Hindu Aarti Ceremony at the Dashashwamedh Ghat on the mystical Ganges River. Priests stand on a special board in the River and pay tribute to it using blazing lamps, and offering flowers, incense, sandalwood, and more. This beautiful sight is one you will remember forever.
Start the day early with a morning boat ride on the Ganges. You will witness some of the many devotees that visit the River each day to pay homage to the Sun God and immerse themselves in the holy water. Return to your hotel for breakfast, then enjoy the rest of the morning at your leisure. In the afternoon you will travel to Sarnath, an important Buddhist site. Here you can explore the massive stupas, viharas, and monasteries, before travelling back to your hotel in Varanasi for the evening.
Breakfast at hotel and transfer to Varanasi Airport for your onward flight.