Destinations on the tour
Tokyo
>

Mt Fuji

>

Hakone

>

Kyoto

>

Nara,Osaka

>

Taipei

>

Nantou

>

Sun Moon Lake

>

Kaohsiung

>

Taitung

>

Hualien & Taroko Gorge

>

Taipei

Japan is known as the friendliest country in the world, while Taiwan was once literally know as the "beautiful island". The Highlights of Japan and Taiwan include spectacular natural landscapes, from Lake Ashi to beautiful Kenting National Park. You will be immersed in two unique cultures, each with their own rich heritage. Enjoy relaxing in good quality accommodation, travel in comfort (and experience Japan's famous bullet train!), and dine on delicious local cuisine! Please note that this tour is a combination of Modular and Seat in Coach so your touring style will be slightly different in each country.
What's included in the tour
Accommodation
14 nights premium (4-5 star) accommodation with daily breakfast
Transport & Fees
All transportation, daily tours and admission fees
Professional Guides
Professional English speaking guides
Shibuya Crossing - Japan
Qingshui Cliff, Taroko National Park - Taiwan
National Chiang Kai-shek Memorial Hall, Taipei - Taiwan
Tour Highlights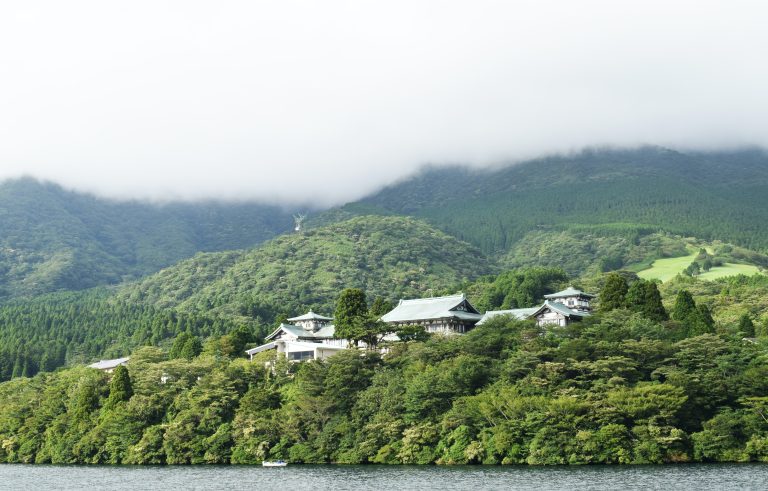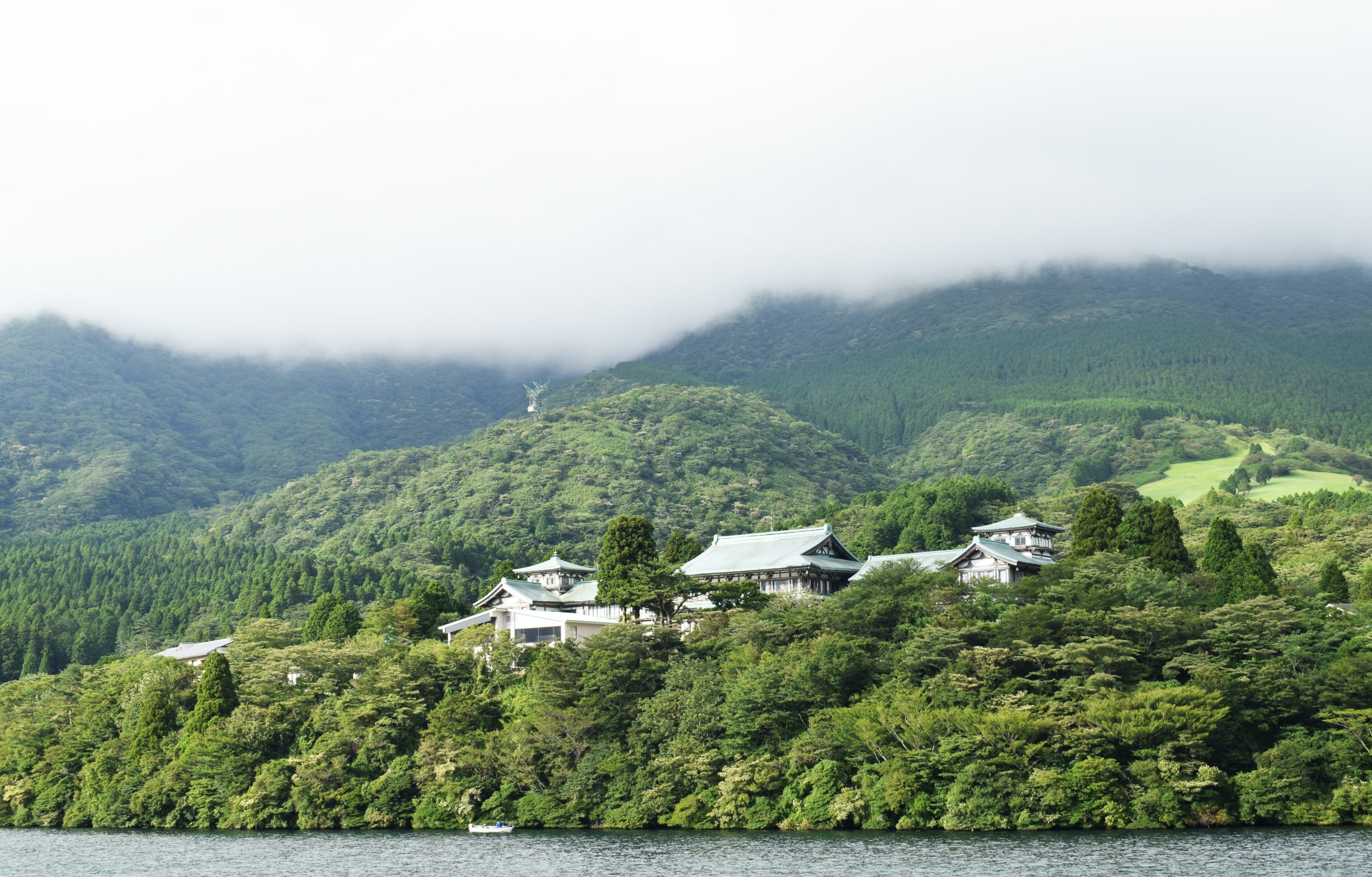 Lake Ashi
Relax on a magnificent cruise of Lake Ashi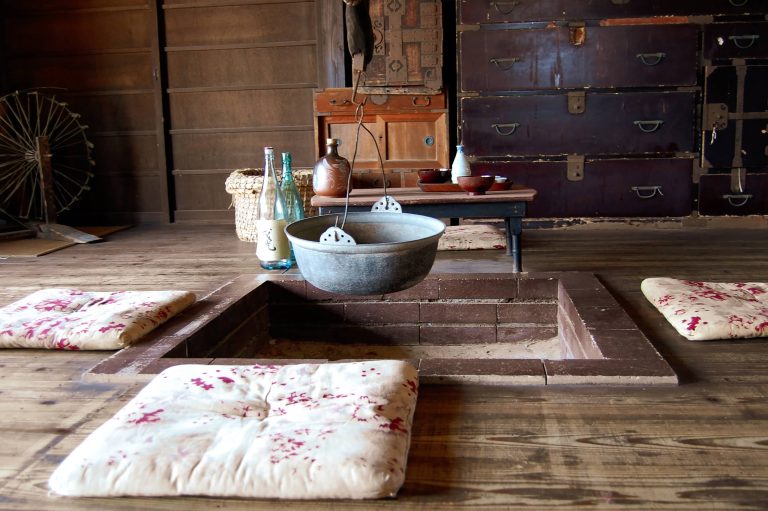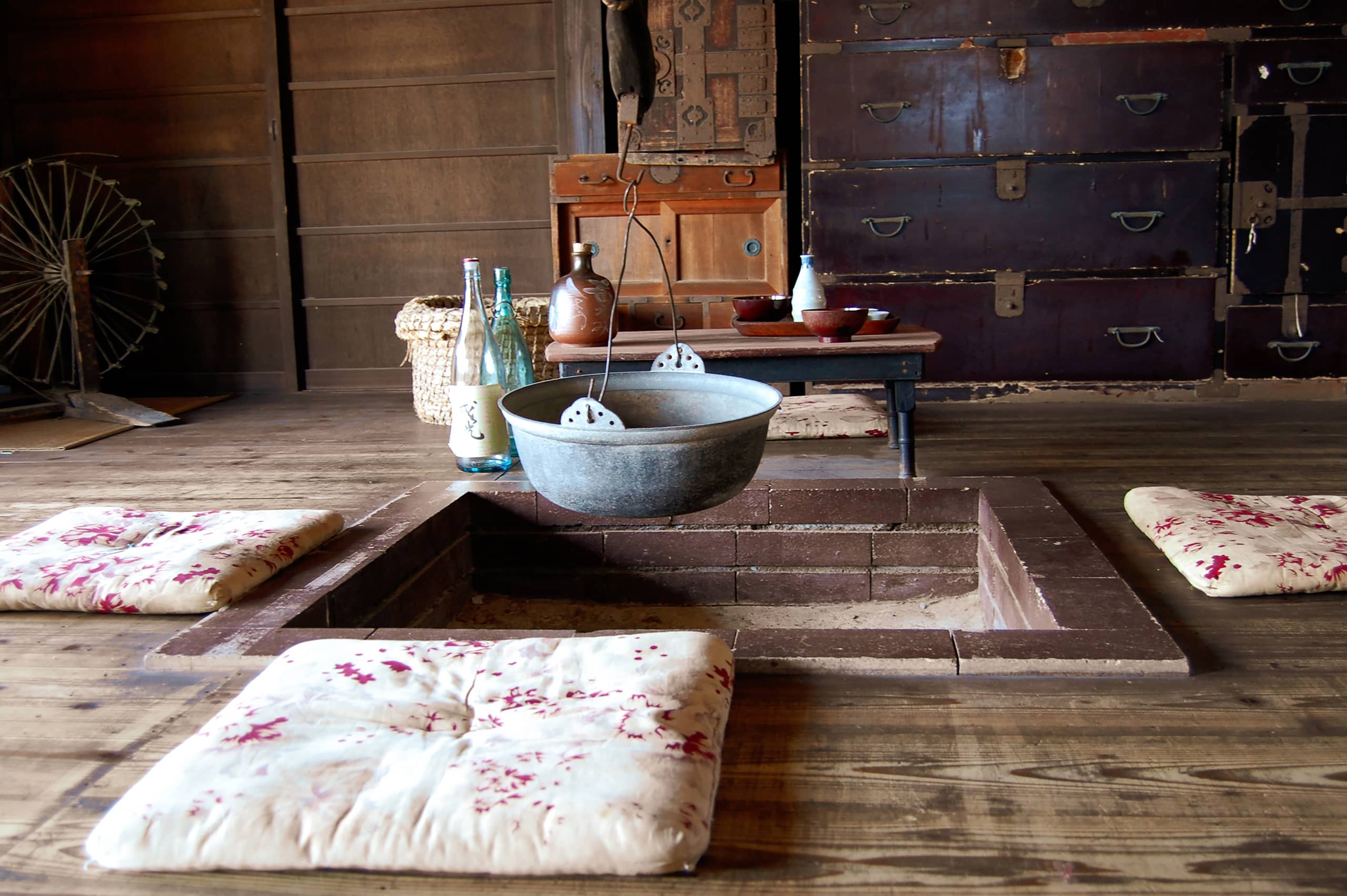 Gion
Explore the traditional Japanese tea houses in Gion and maybe even see a Geisha at work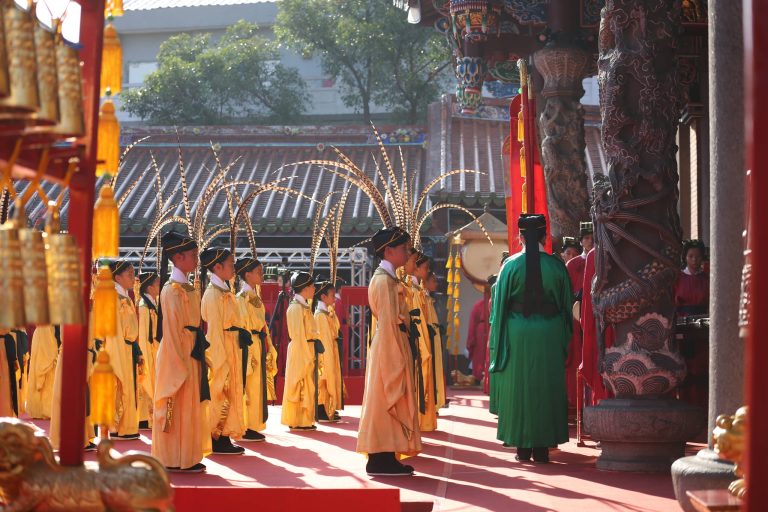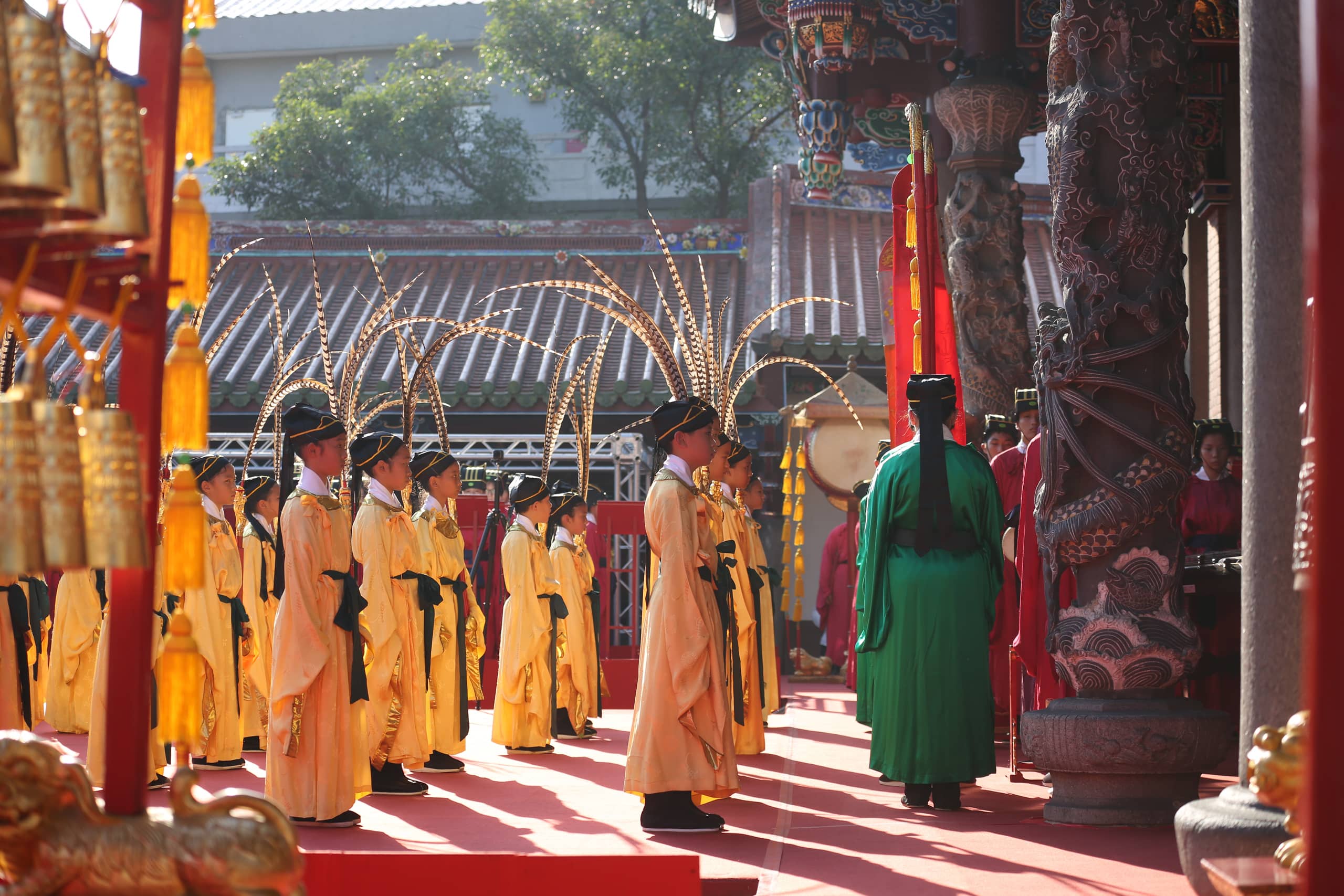 Fo Guang Shan Monastery
Learn all about Buddhism at the Fo Guang Shan Monastery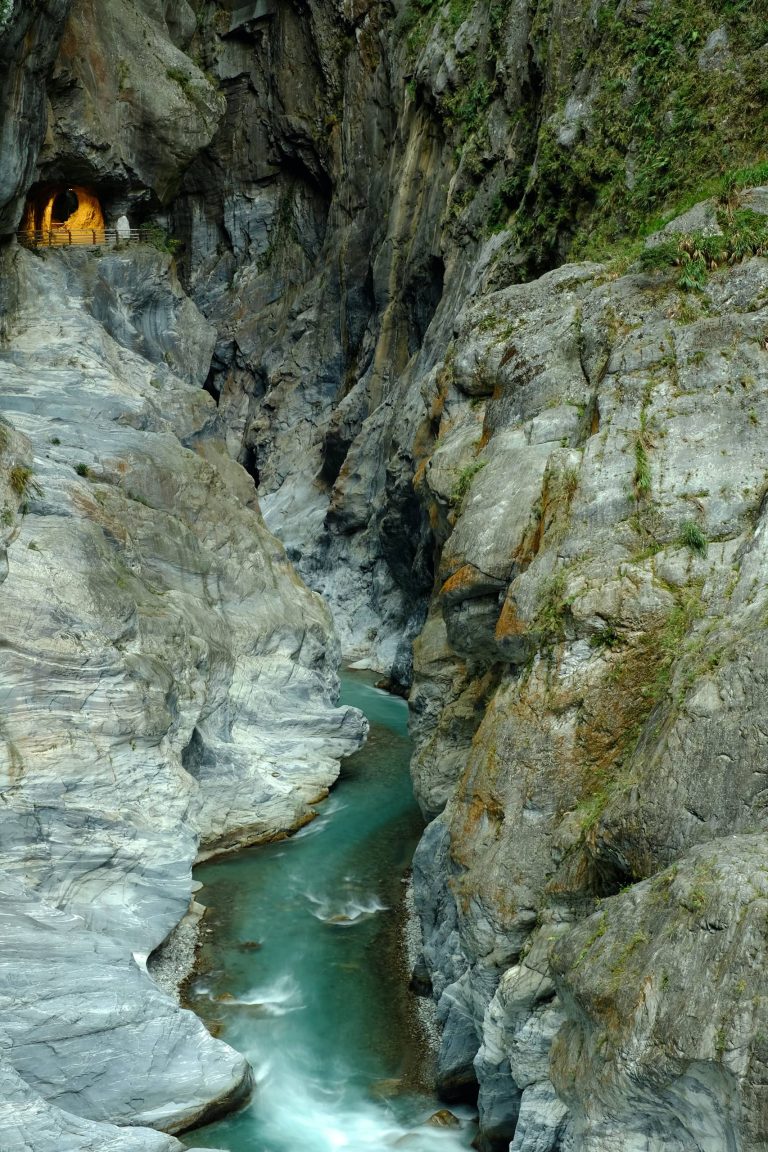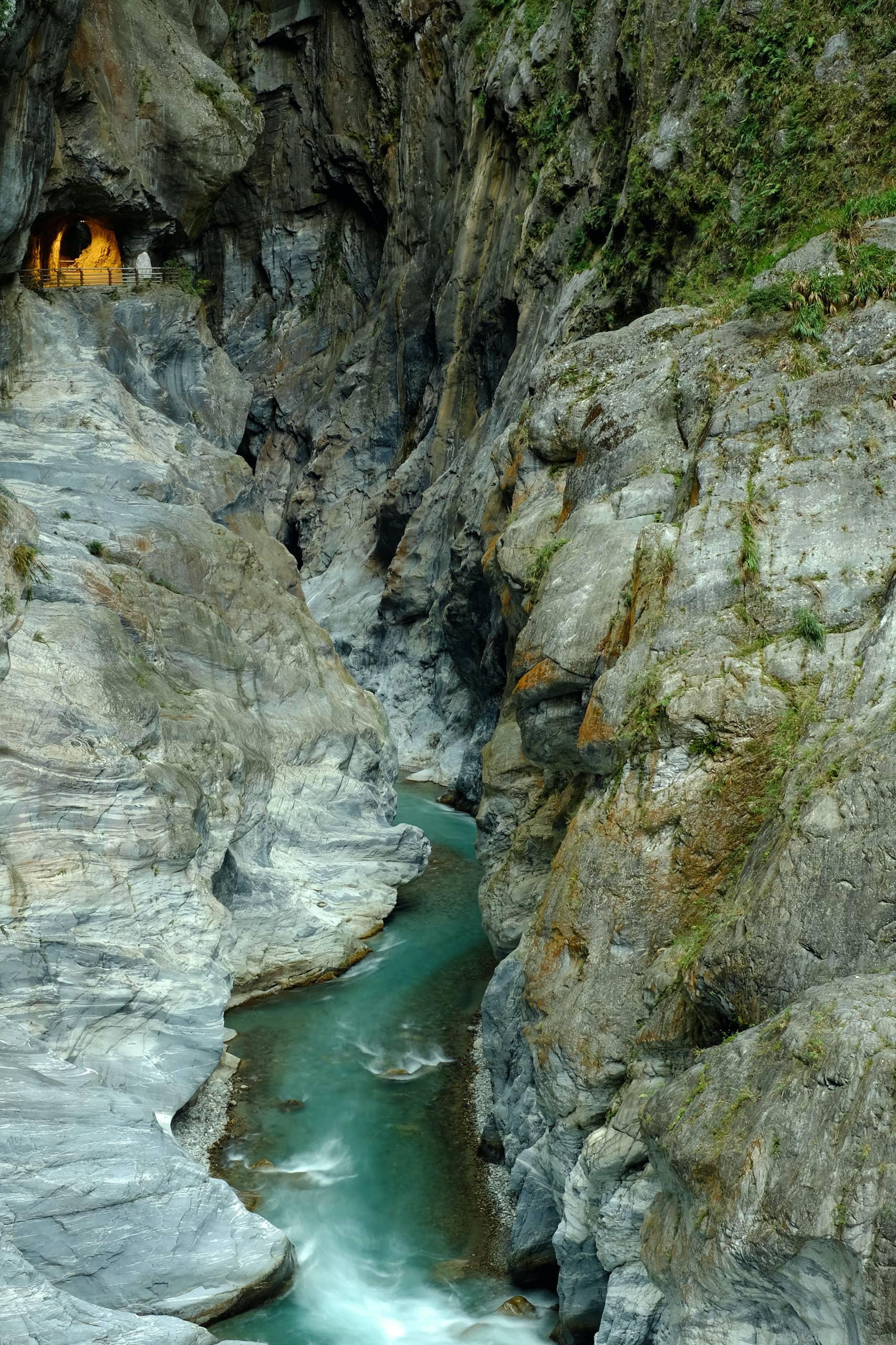 Taroko Gorge
Be amazed at the beauty of Taiwan's marble Taroko Gorge
Tour Map & Dates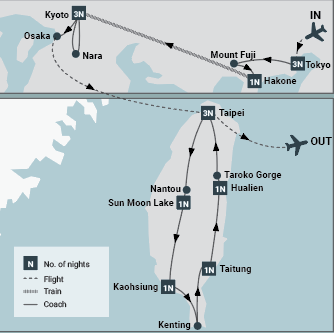 Departure Dates
2023 & 2024: Weekly – Sunday arrival
Tour Itinerary
Arrive in bustling Tokyo. Check in to your hotel for the next three nights.
Spend the morning exploring Meiji Shrine, the beautiful Imperial East Garden, and Asakusa. Return to the hotel on your own for an afternoon free at your leisure.
Enjoy a day at leisure to explore Tokyo. You could also choose an optional visit to Tokyo Disneyland or DisneySea*. Pack a small bag to take to Hakone tomorrow. You may wish to arrange transfers for your main luggage to Kyoto.
Today you travel towards majestic Mount Fuji, visiting the 5th Station, Owakudani Boiling Valley, and Hakone Ropeway. Relax on a magnificent themed Lake Ashi cruise before transferring to your hotel in Hakone and checking in for the night.
Transfer to the station by private car then take the bullet train to Kyoto where you will be met and transferred to your hotel for check in. Travel to Nara to explore Todaji Temple and feed the friendly bowing deer in the Park. Return to Kyoto for the night.
After breakfast you will enjoy a full day tour of historical Kyoto, taking in the wondrous temples and sights. Visit vibrant Arashiyama, and the Sagano Bamboo Forest, and don't forget majestic Kinkakuji Temple, also known as the Golden Temple. Enjoy a delicious local lunch.
Enjoy a free day to explore Kyoto at your own pace. Why not explore the traditional tea houses in Gion and maybe even see a Geisha at work?
The morning is free at your leisure until it is time to take the shuttle from Kyoto to Osaka Airport for your flight to Taipei. You will be met on arrival and transferred to your hotel.
Travel to beautiful Sun Moon Lake, stopping at Nantou along the way. When you arrive in Sun Moon Lake National Scenic Area you will take a tour to visit the Wenwu Temple, Holy Monk Shrine, and Ci En Pagoda. Enjoy the natural hot springs at your hotel.
After breakfast travel to the oldest city in Taiwan, Tainan. Visit Fort Zeelandia and walk along Anping Old Street known for its culinary delicacies. Continue to Kaohsiung and visit the sacred Fo Guang Shan Monastery to meet with a traditional monk.
Take in the picturesque views of Kenting National Park, then travel to Taitung for the evening. Enjoy relaxing in the natural hot springs at your hotel.
After breakfast you will embark on an east coast tour, admiring the beautiful natural stone sculptures. Late in the afternoon you will check in to your hotel in Hualien for the evening.
Travel to the famous Taroko Gorge. The majestic gorge has been carved deep in to the marble that is plentiful in the area. On your way back to Taipei you will make a few stops to enjoy the natural scenery of the Swallow Grotto, Buluowan Suspension Bridge, Qingshui Cliff, and more.
After breakfast visit the National Palace Museum, Martyrs Shrine, and Handicraft Centre. Enjoy last minute shopping at one of bustling and hustling night markets in Taipei.
The day is free at your leisure until it is time to transfer to the Airport for your onward flight.