Destinations on the tour
From Magone to Nojiri / Nasigo
Our new Self Guided Tours offer you the opportunity to explore some of the most remote and mystical areas of Japan. The Kii Peninsula is the site of the three Grand Shrines of Kumano, south of Kyoto and Osaka. These walking tours take you along the old pilgrimage route through the Peninsula, along routes with UNESCO World Heritage Listed Status. On your tour you will enjoy local hospitality, explore the untouched trails, visit Shrines, and relax in local hot springs.
What's included in the tour
Accommodation
2 nights traditional Japanese accommodation with local breakfast
Transport
Train Tickets (Kyoto/Tokyo – Nakatsugawa, Nojiri – Kiso-Fukusima, Kiso-Fukushima – Yabuhara, Yabuhara –Kyoto/Tokyo)
Tour Highlights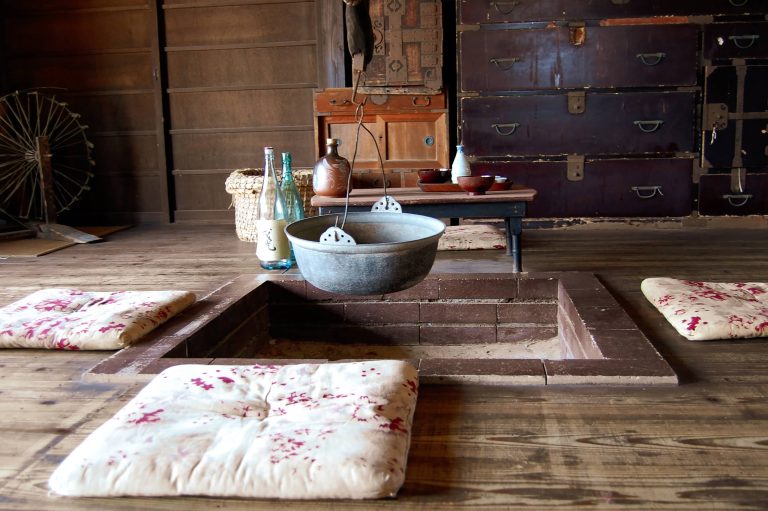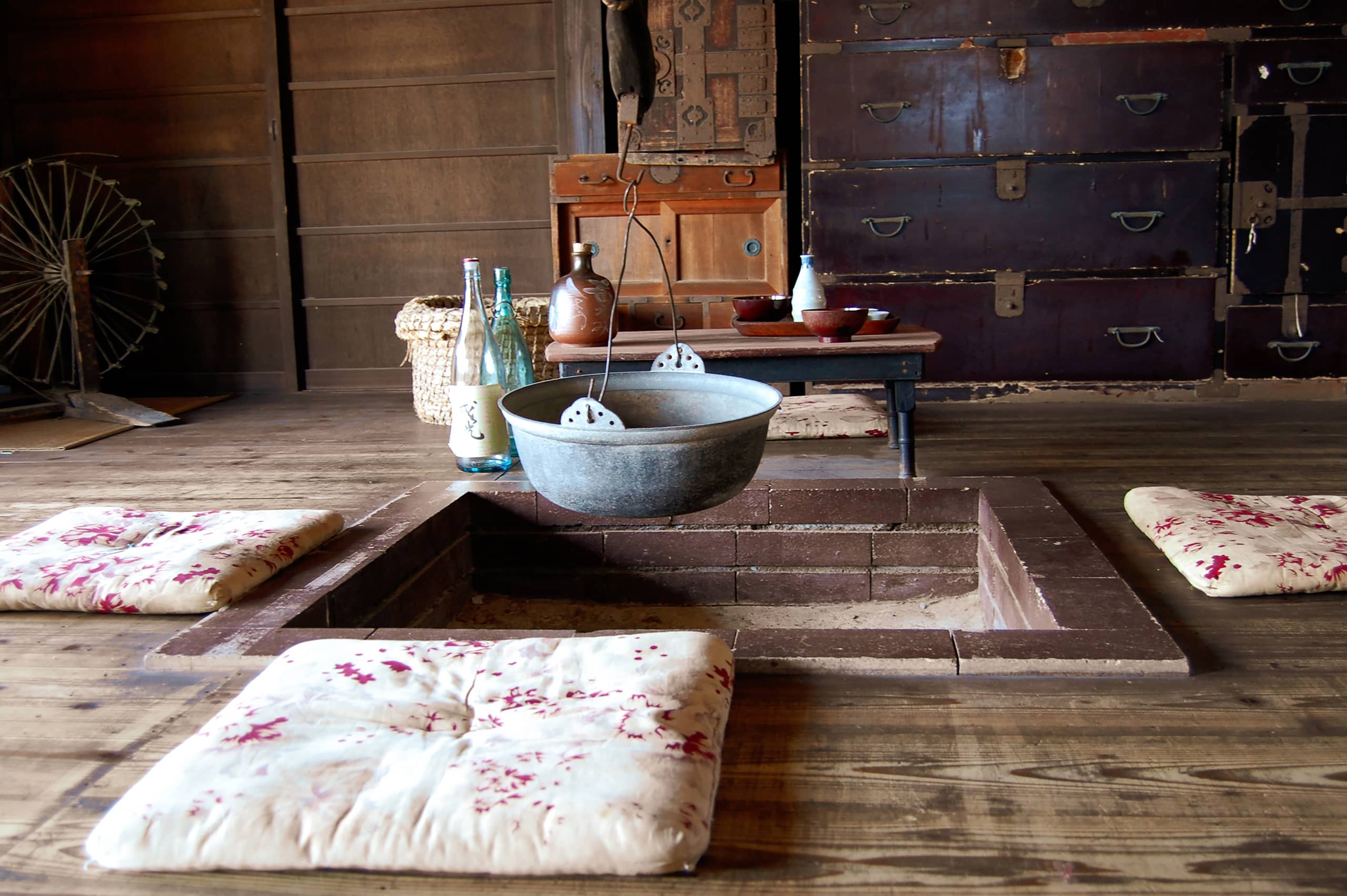 Minshuku
Enjoy an overnight stay in a family run Minshuku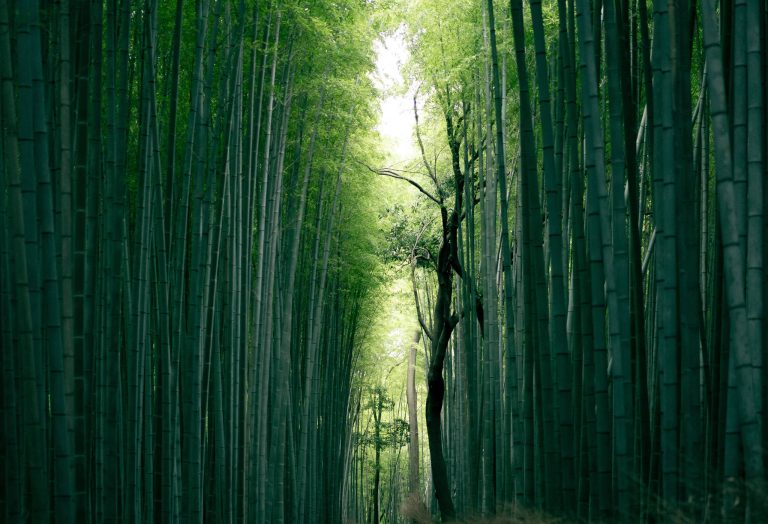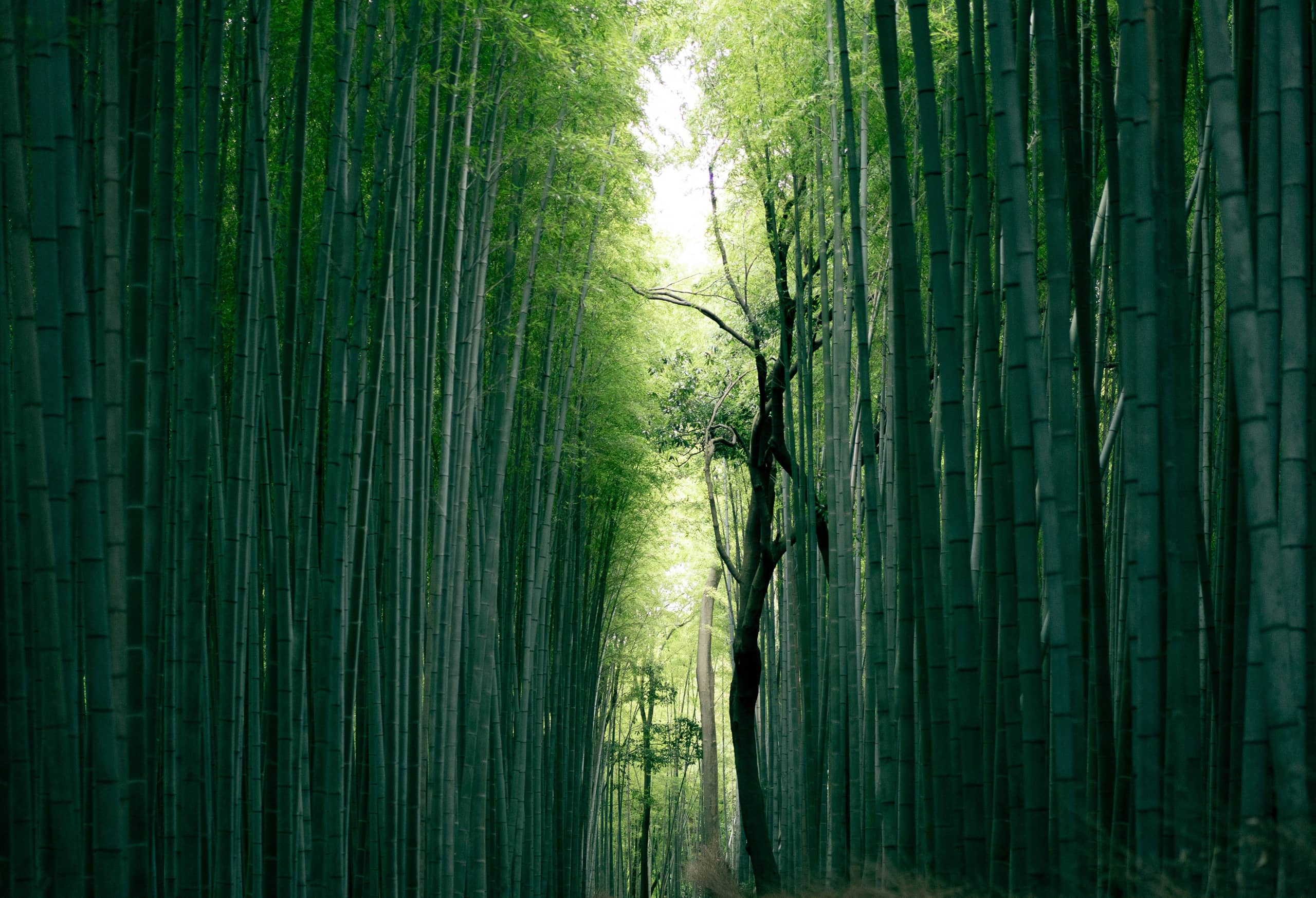 Bamboo forests
Immerse yourself in local villages and walk through bamboo forests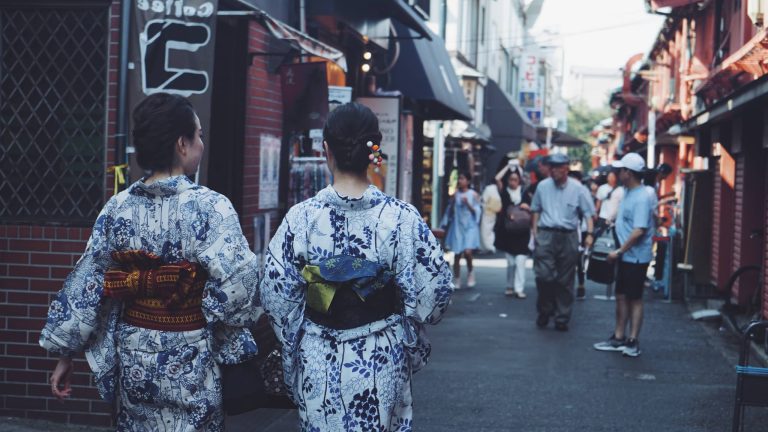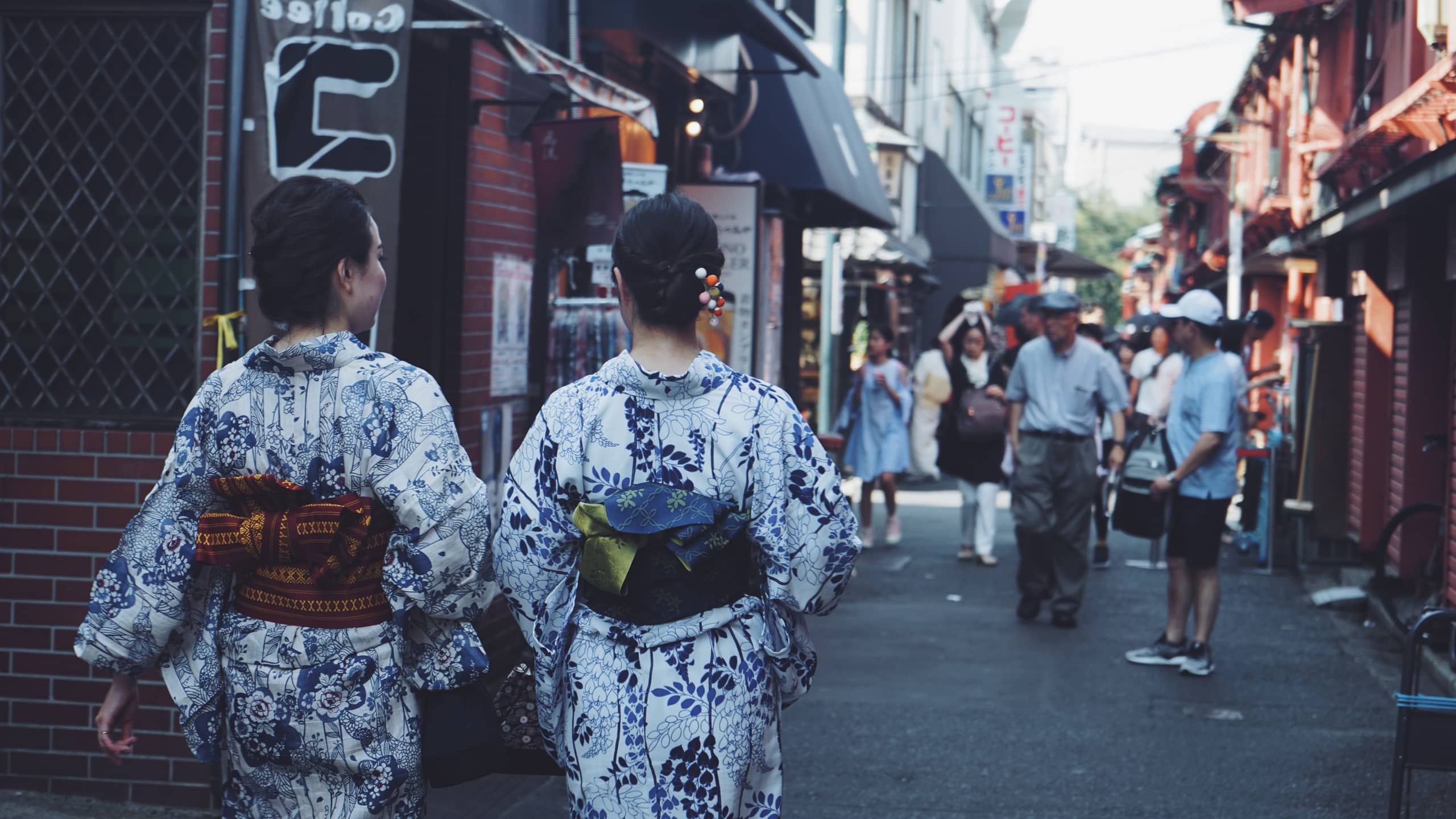 Yukata Gown
After a home cooked meal wander the village streets in your Yukata Gown.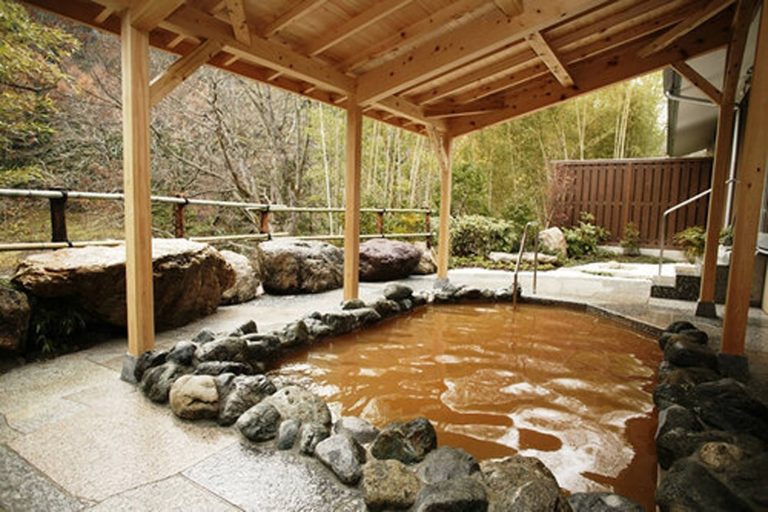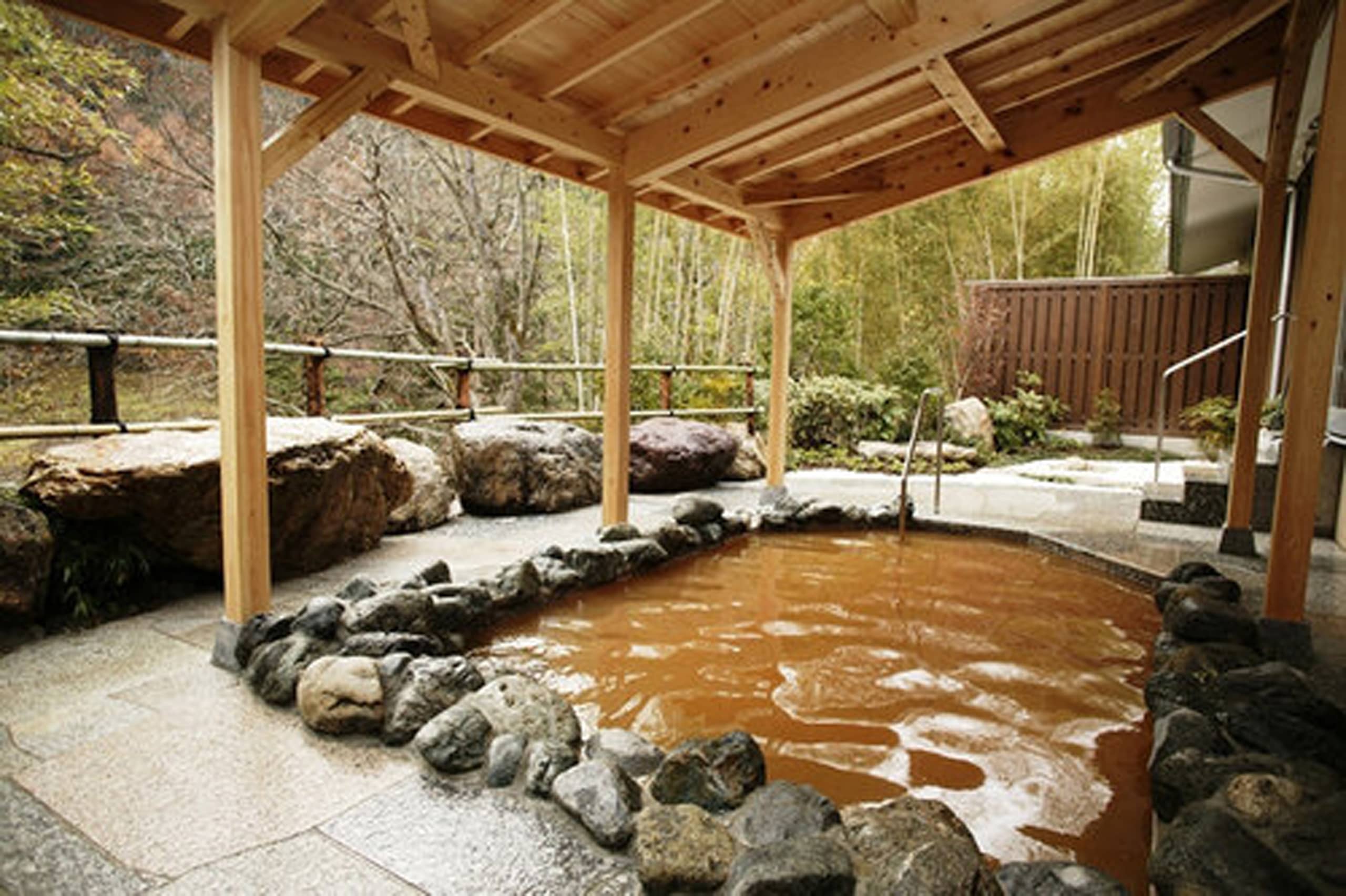 Ryokan Hot Spring
Enjoy a Ryokan Hot Spring
Tour Itinerary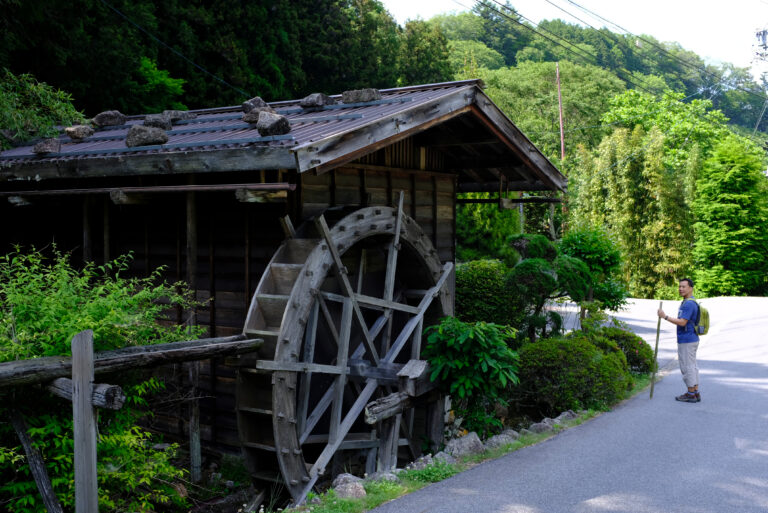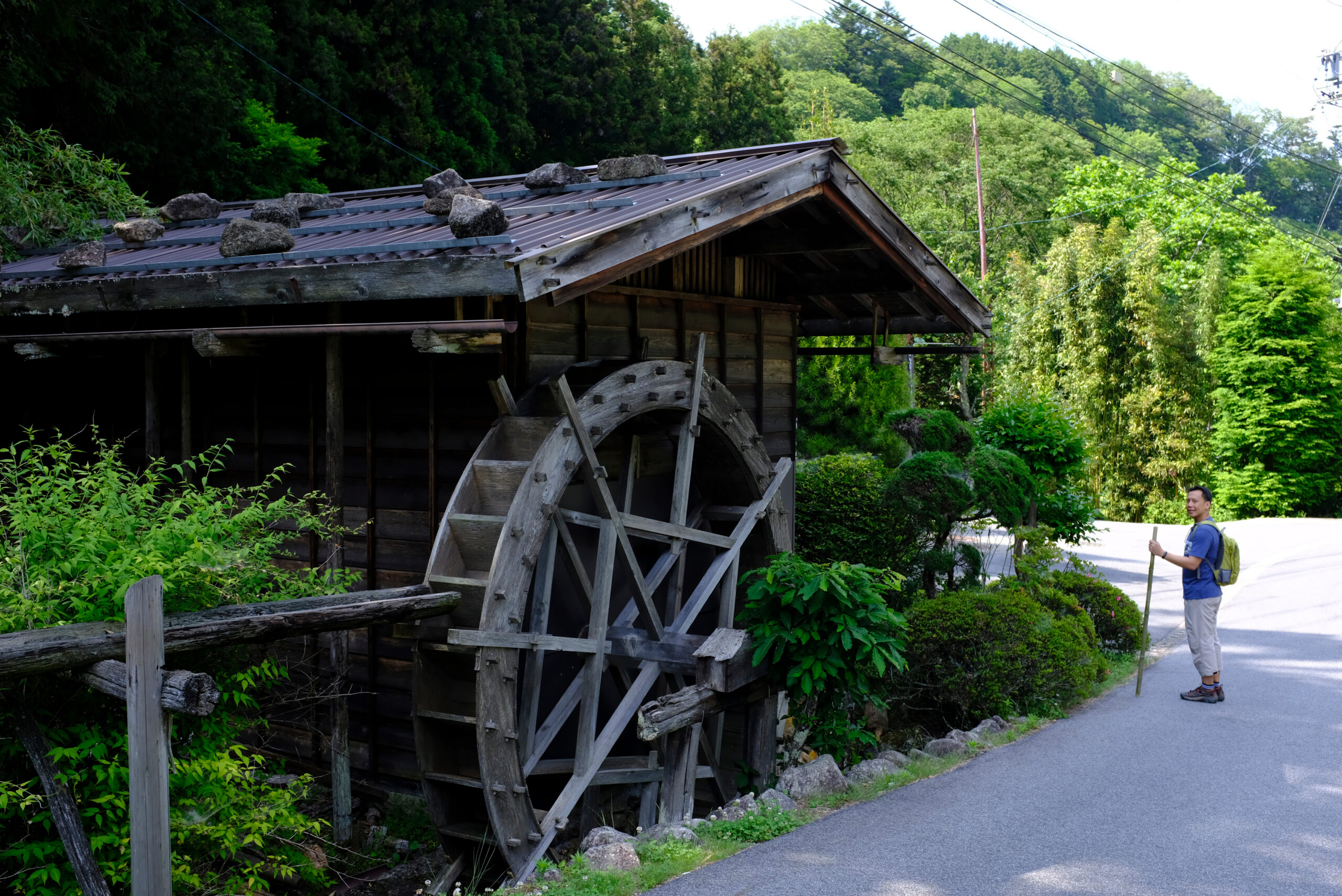 Travel by rail and Bullet Train to Nakatsugawa, where you will board a local bus to Magome. Start your hike over the Magome Pass to Tsumago, a well preserved Nakasendo post-town. Stay overnight in a family-run Minshuku and enjoy a delicious home cooked Japanese dinner. In the evening you can explore the village streets wearing the Yukata gown supplied by your inn. Walking distance: 8.3km (3hrs) Elevation gain: 326m ascent/430m descent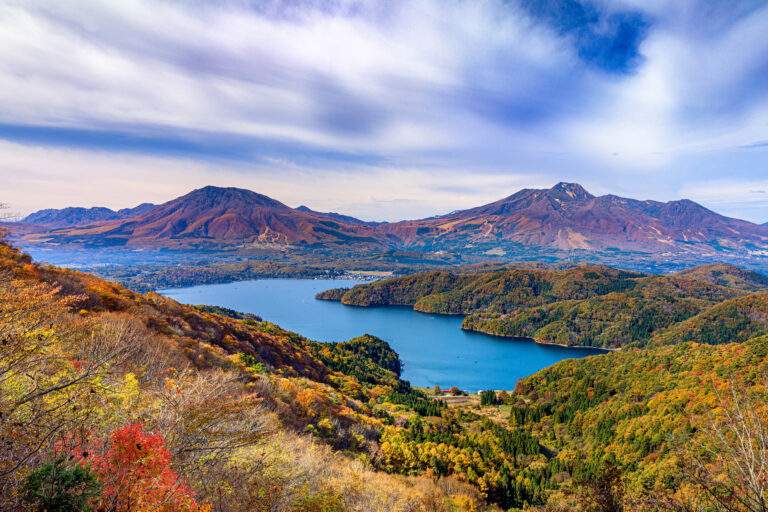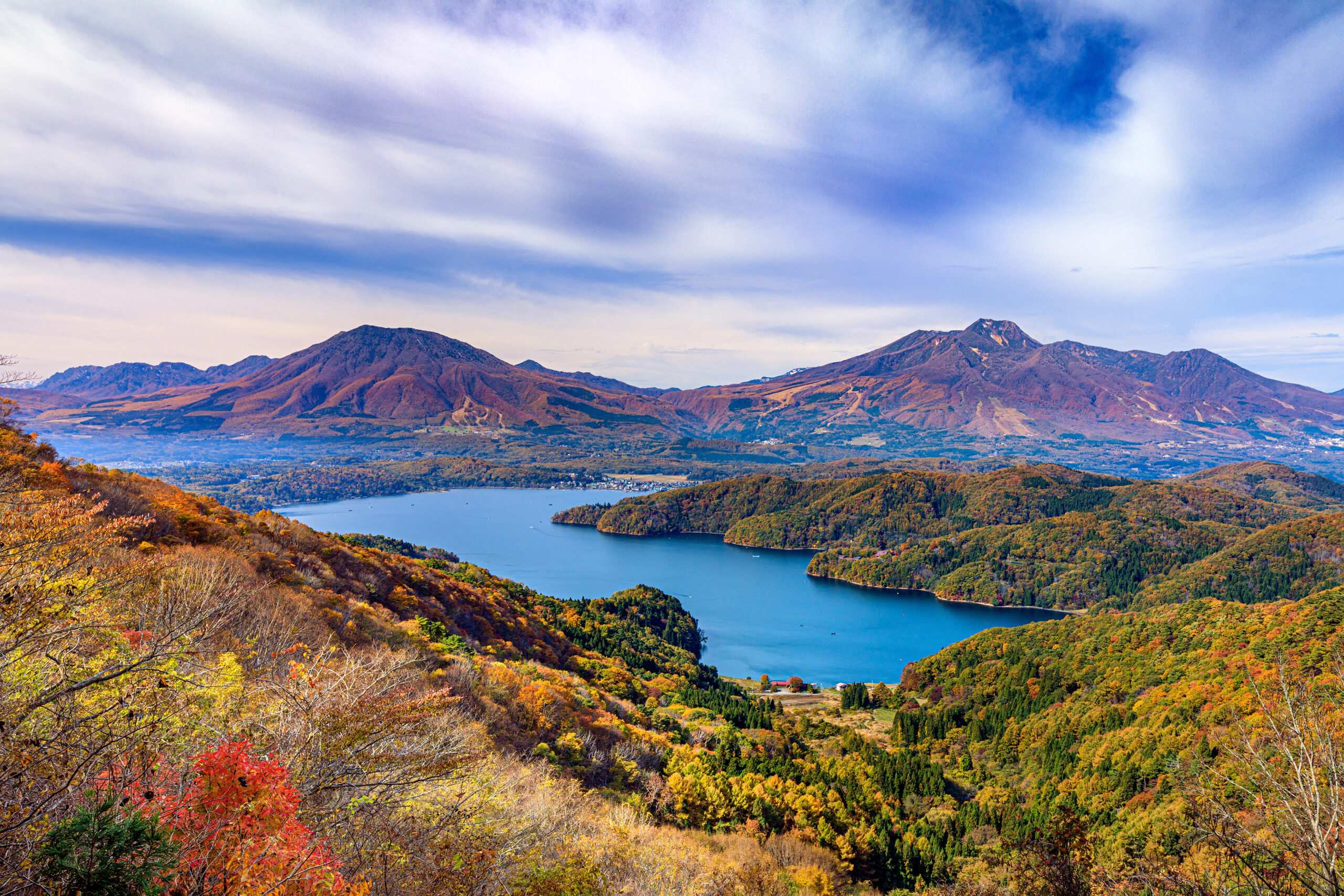 After breakfast, continue on your journey through the valleys and bamboo forests to Nojiri. You will then travel by train to Kiso-Fukushima where you will be transferred to a beautiful hot spring Ryokan and can enjoy the indoor and outdoor hot spring baths. Walking distance: 18.4km (6hrs) Elevation gain: 723m ascent/644m descent *A shorter walking option is available today – 3.7km/1hr. This can be decided on the day.