Destinations on the tour
Tokyo > Mt Fuji/Kawaguchiko
We have created a range of shorter packages that are perfect for all situations. Whether you want a few days to explore on your way to Europe, or more time to explore a destination pre/post cruising. You can also mix and match these tours and packages to create your own custom itinerary. There are excursions that explore all our favourite destinations, as well as ones that take you off the beaten track for the best unique experiences.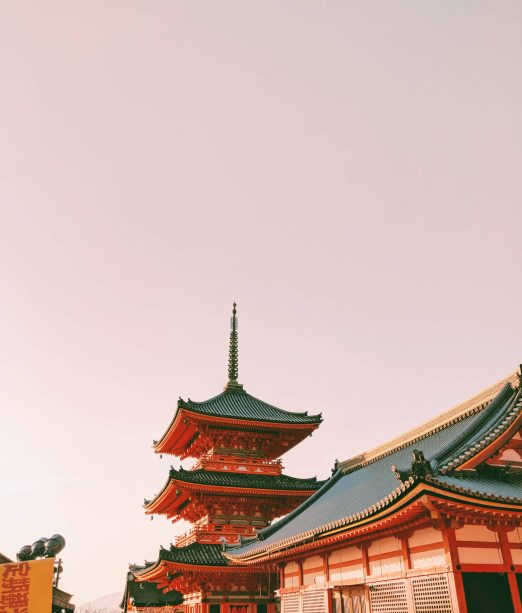 What's included in the tour
Activities
1 day Tokyo City SIC Tour: explore Meiji Shrine, Imperial Palace, Asakusa, Tokyo Skytree, and more.
1 day Mount Fuji & Kawaguchiko SIC Tour: the famous 5th station, Lake Kawaguchiko, and more.
Transport
Return airport transfers (Shuttle)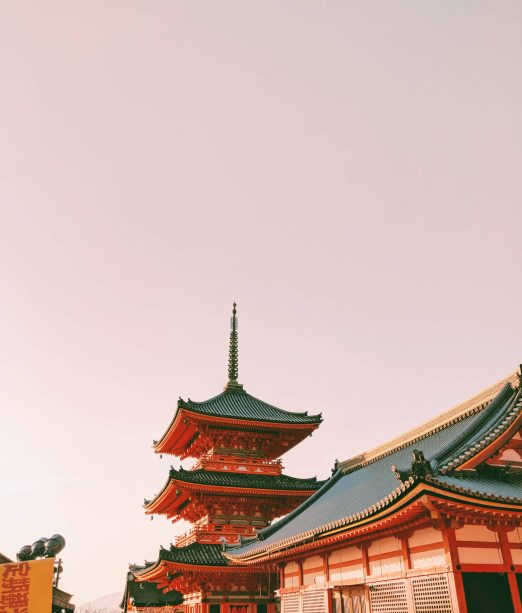 Tour Highlights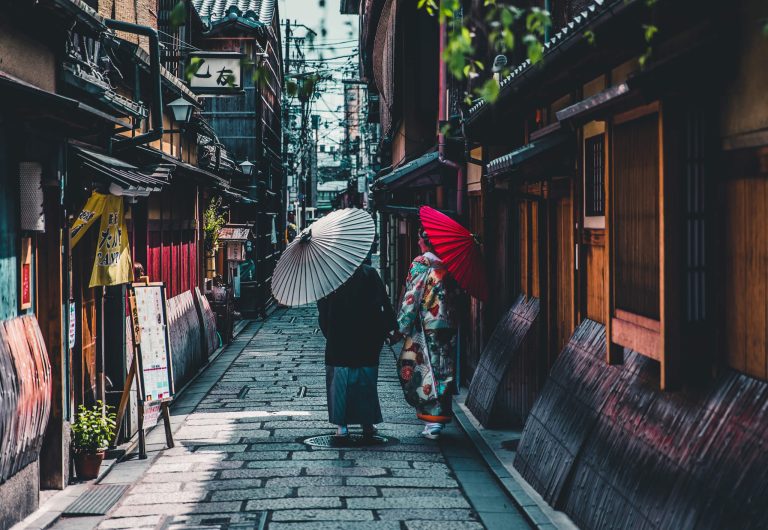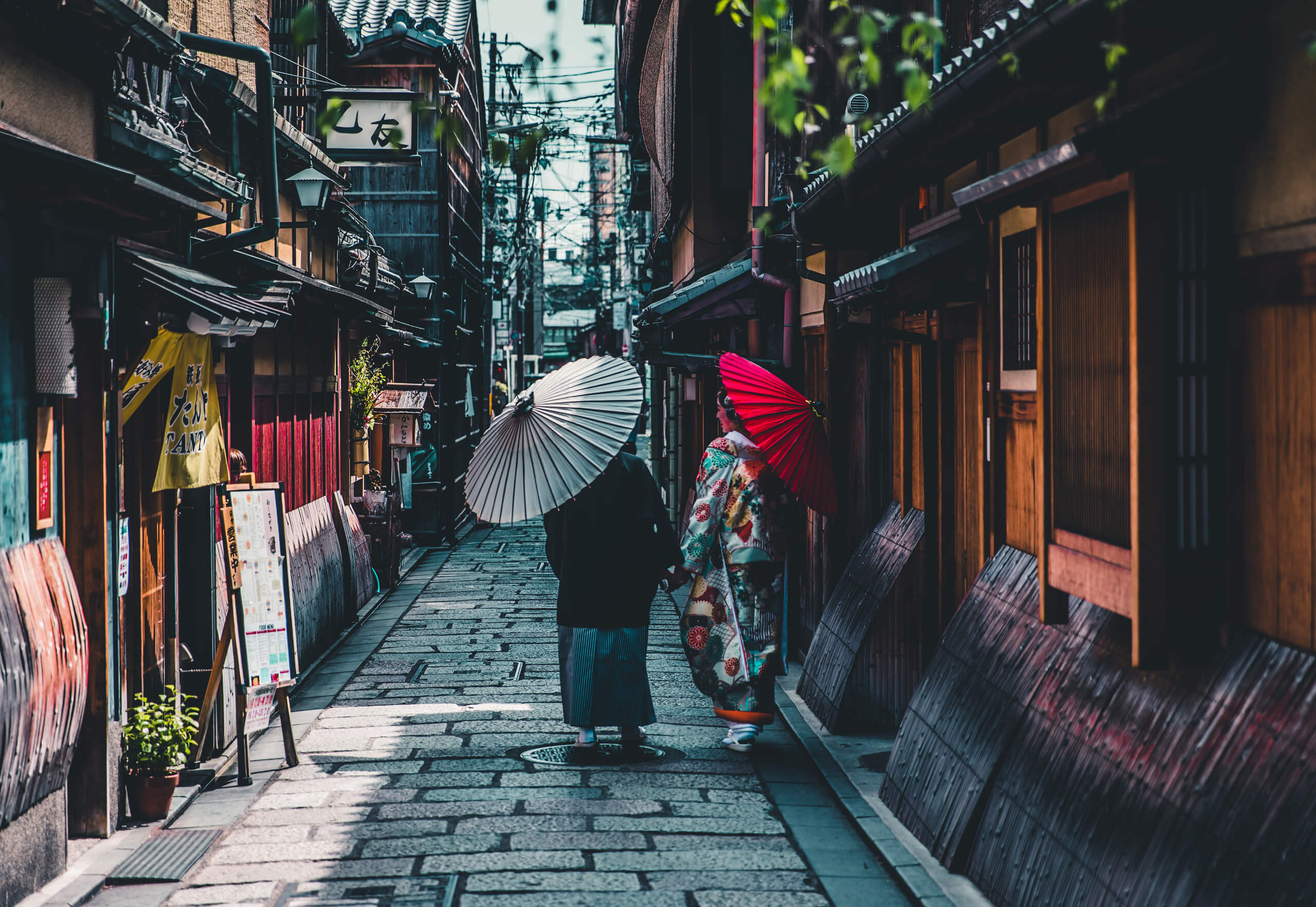 Meiji Shrine and Imperial Palace Gardens
Visit Meiji Shrine and waker the Imperial Palace Gardens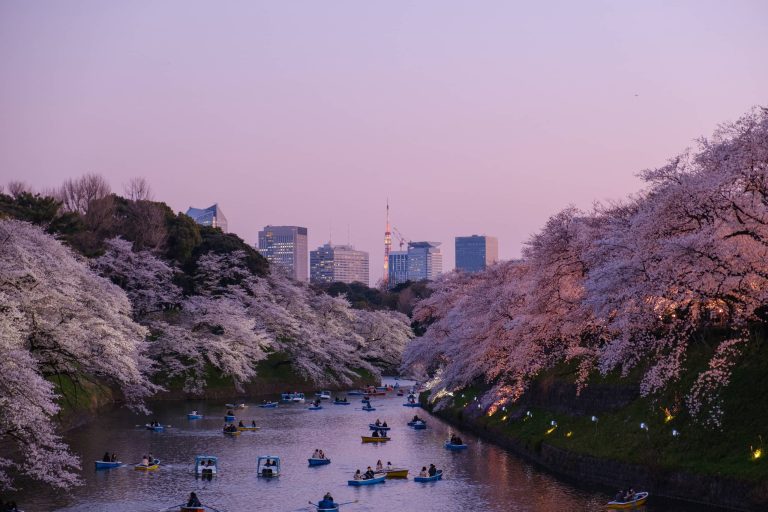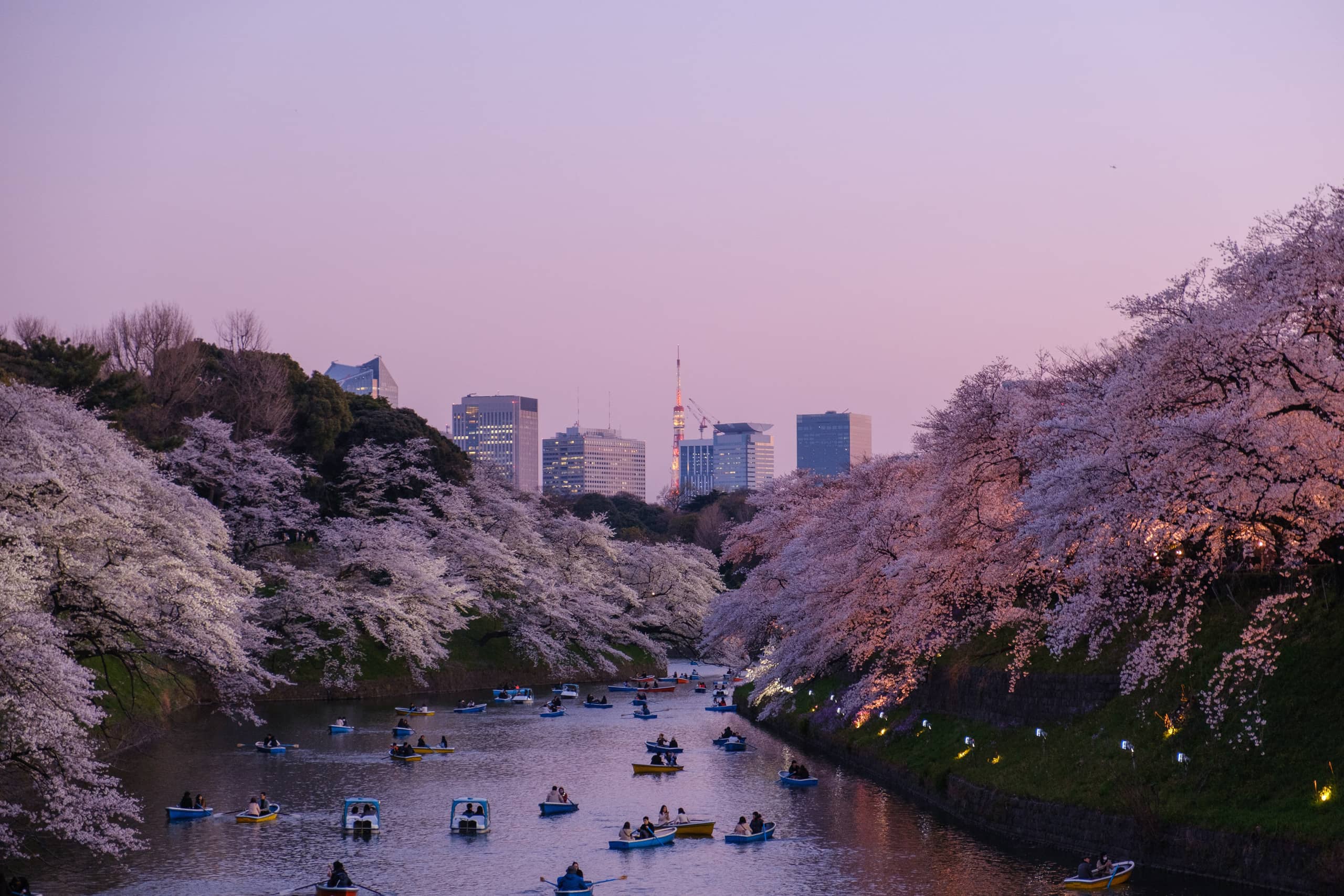 Tokyo Bay
Relax on a Tokyo Bay Cruie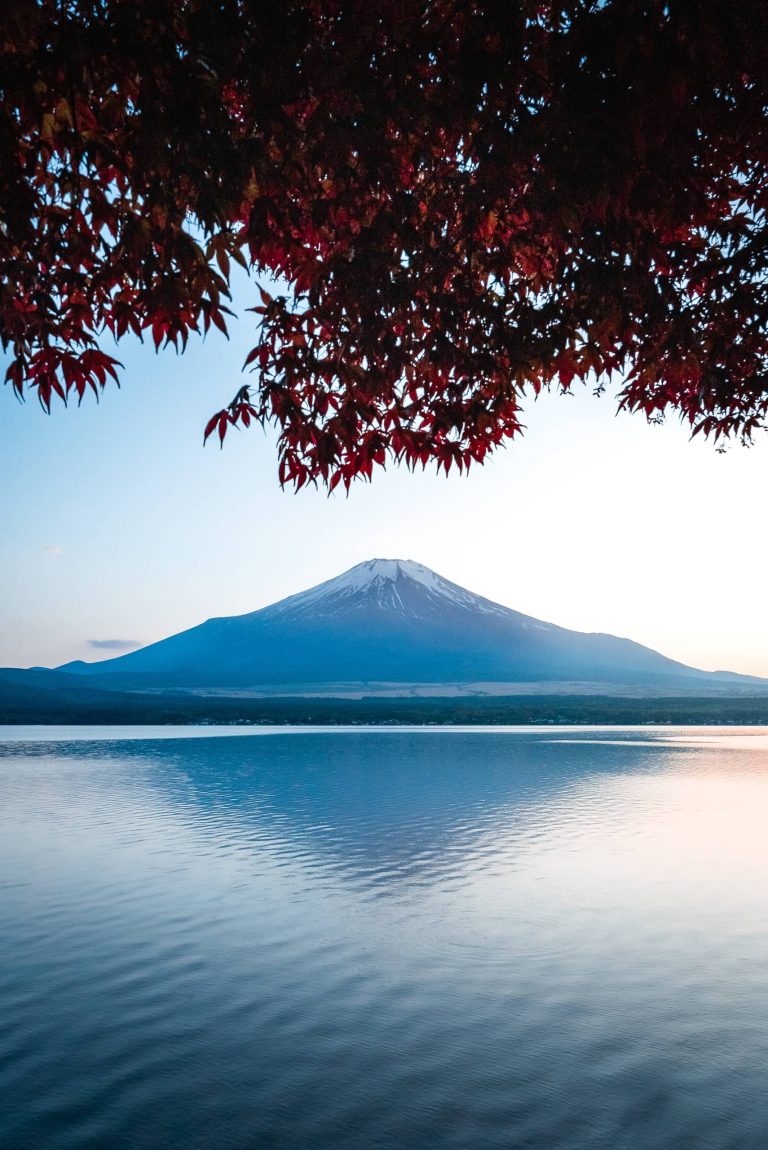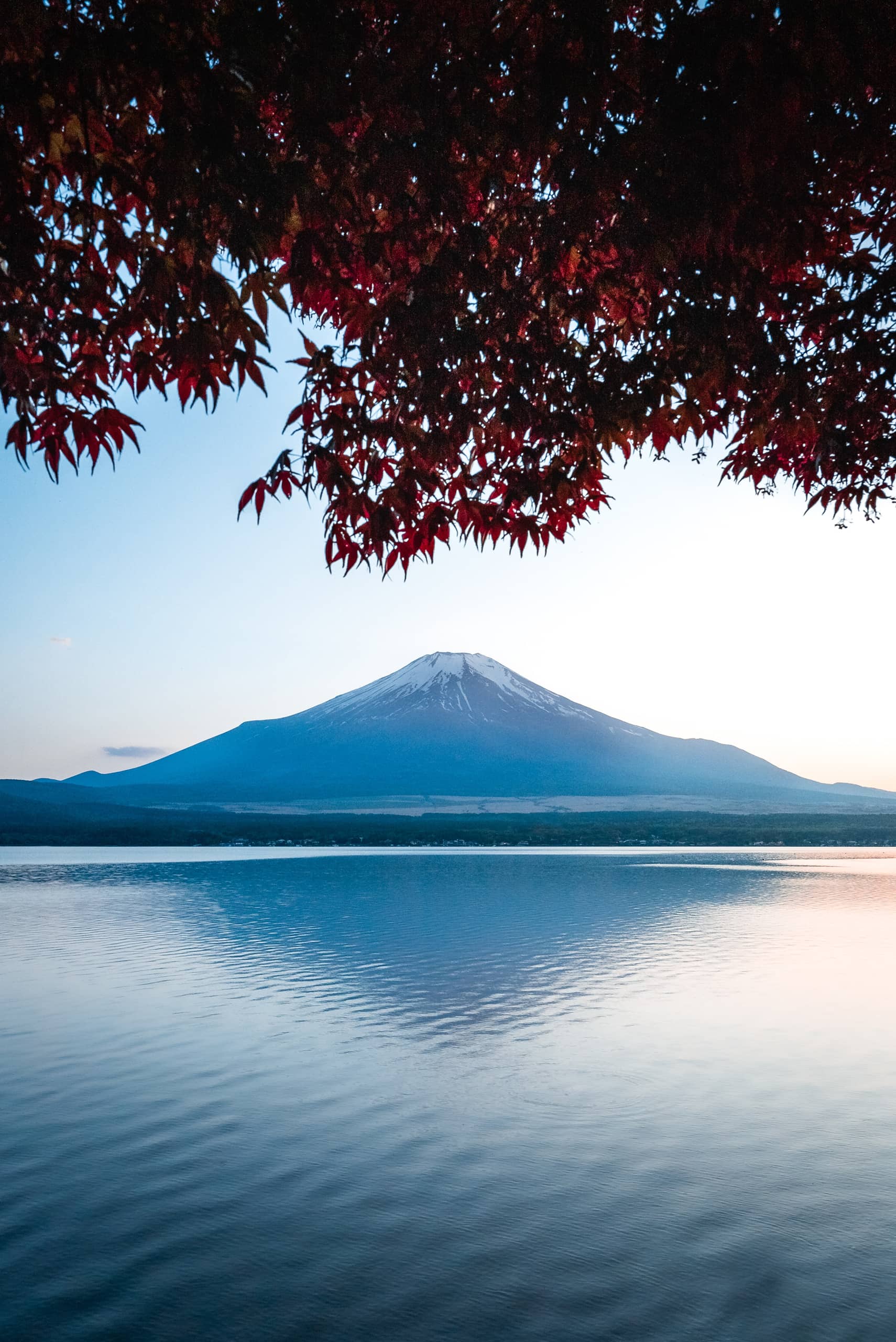 Mt Fuji
Visit 5th Station Mt Fuji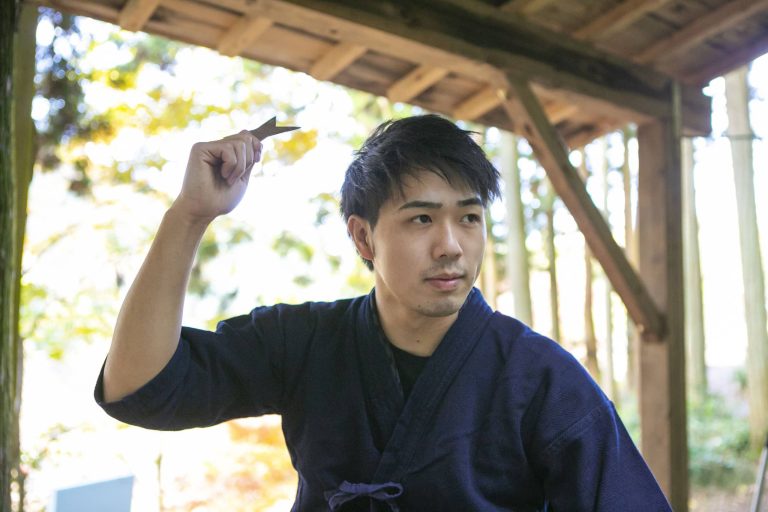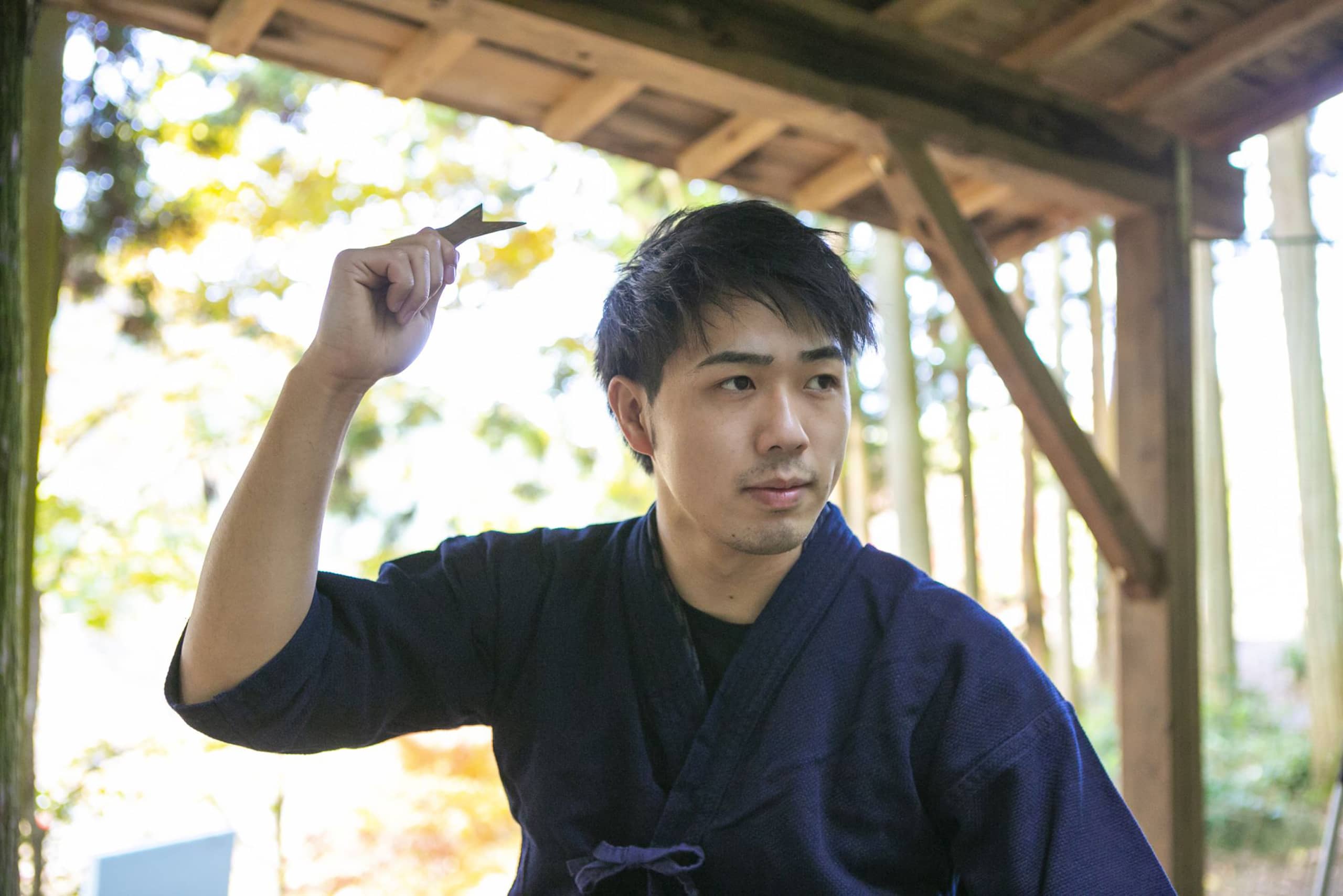 Oshino Hakkai and Oshinao Shinobi No Sato
Explore Oshino Hakkai and Oshinao Shinobi No Sato ..learn about the art of Ninjas.
Tour Itinerary
You will be met on arrival and assisted on to the airport bus. On arrival in Tokyo, make your own way to your hotel for the next four nights.
Today you will enjoy a day tour of Tokyo. Visit the famous Meiji Shrine, then wander through the impressive Imperial Palace gardens. Explore the district of Asakusa, filled with traditional handicraft stores and small eateries, then continue to Tokyo Skytree. Relax on a Tokyo Bay Cruise before your tour concludes at Shinjuku Station. The rest of the day is free at your leisure.
Travel to majestic Mount Fuji and visit the famous 5th Station (weather permitting). You will see beautiful Lake Kawaguchiko, and wander through Oshino Hakkai, exploring the small local village. Spend time at Oshino Shinobi No Sato and learn about the art of traditional ninjas. You will return to Tokyo where you will tour will conclude at Shinjuku Station. Make your own way back to your hotel.
The day is free at your leisure. Why not add on an optional Nikko World Heritage Tour or purchase a Disney Ticket?
The day is free at your leisure until it is time for you to transfer to the airport by airport bus.