Destinations on the tour
Taipei
>

Sun Moon Lake

>

Kaohsiung

>

Kenting

>

Taitung

>

East

>

Coast Scenic Area

>

Hualien

>

Taroko Gorge

>

Taipei

Like all our Express tours, the Taiwan Express is perfect for introducing you to this beautiful island. You will travel throughout the country, taking in the sights from the north to the south, with multiple stops along the way. View the stunning scenery, from peaceful Sun Moon Lake to the mesmerising Pacific Ocean and vast clifftops of the east coast. During your stay you'll enjoy a fantastic range of accommodation, knowledgeable English speaking guides, and the greatest highlights Taiwan has to offer!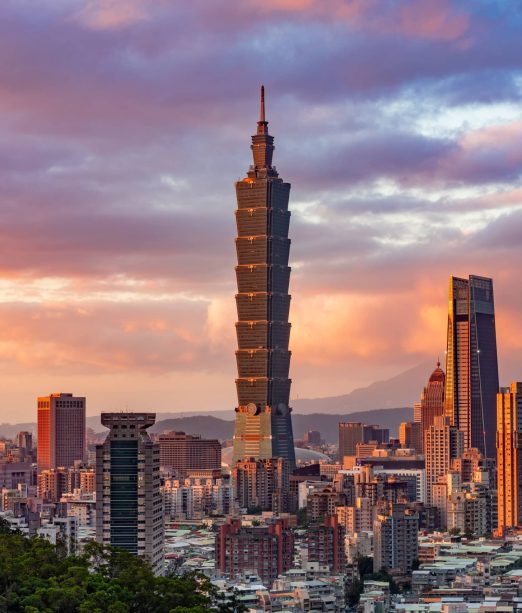 What's included in the tour
Accommodation
7 nights good quality (4-5 star) accommodation with daily departure
Transfers
Private transfers on arrival and departure
Transport
All transportation, daily tours and admission fees
Professional Guides
Professional English speaking guides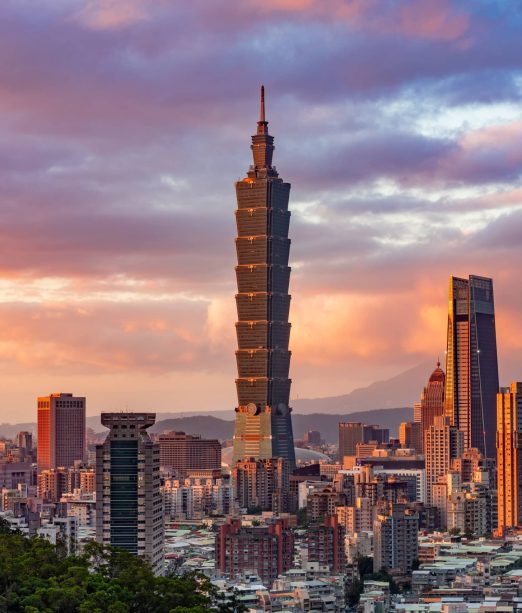 Qingshui Cliff, Taroko National Park - Taiwan
National Chiang Kai-shek Memorial Hall, Taipei - Taiwan
Tour Highlights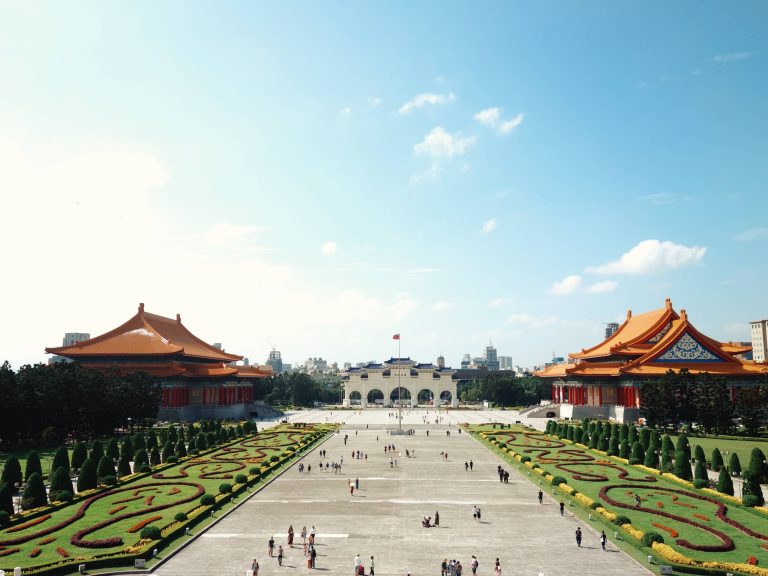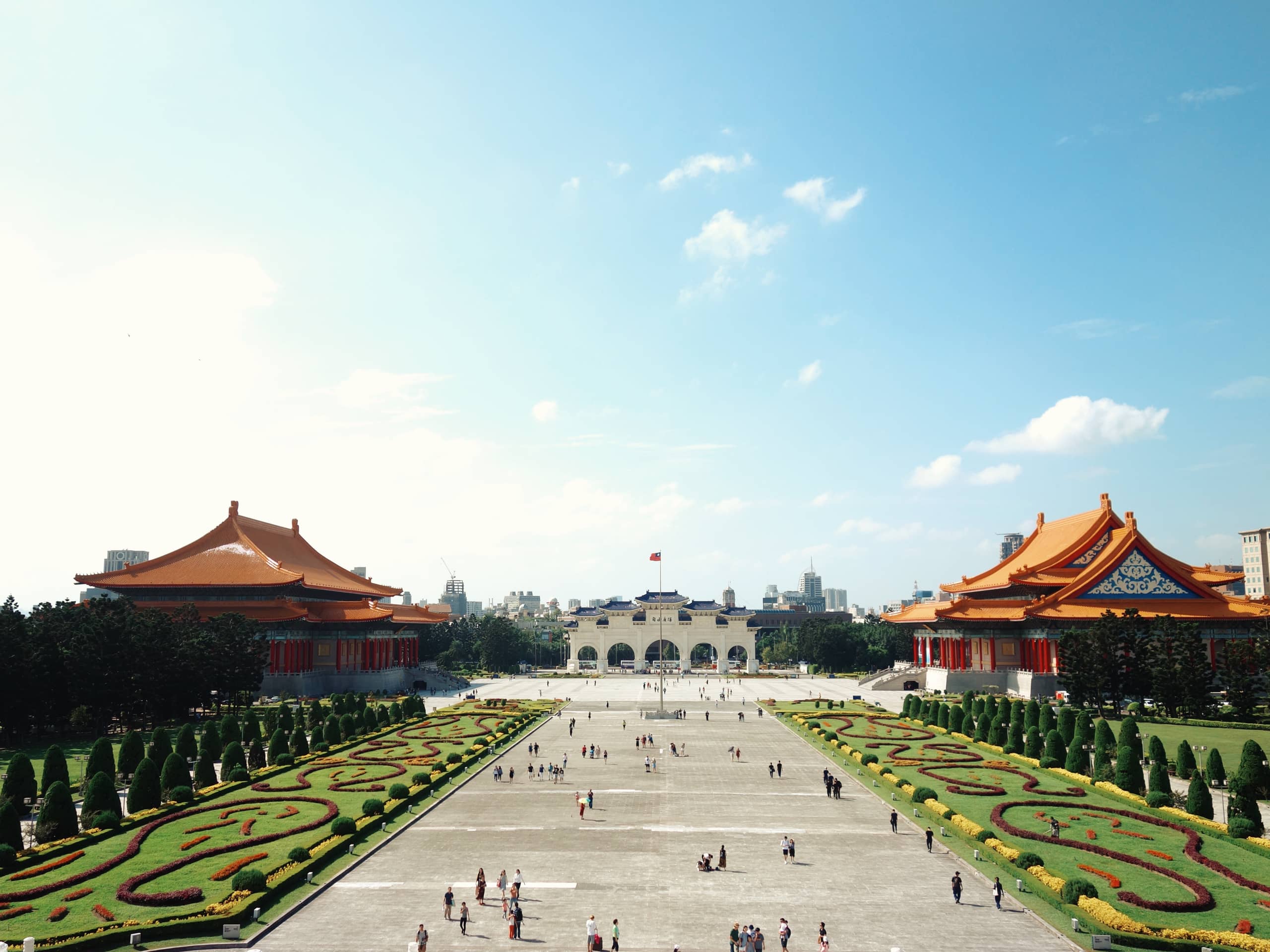 Taipei's Highlights
Taipei's Highlights including Chiang Kai-Shek Memorial Hall and the National Palace Museum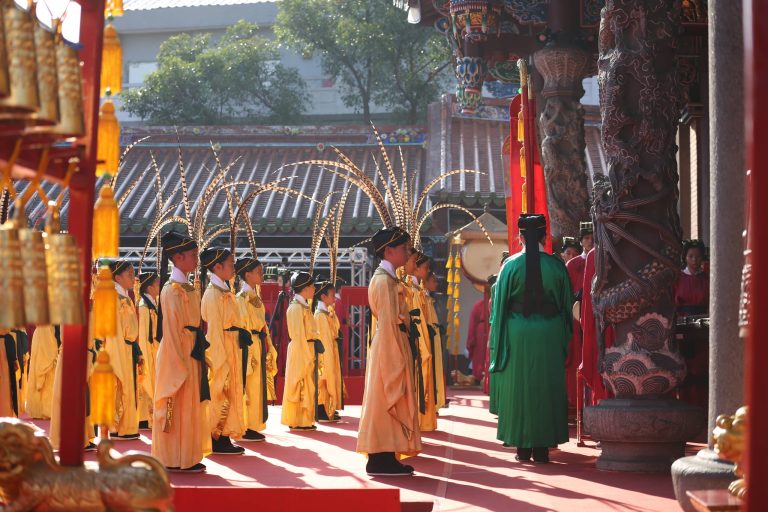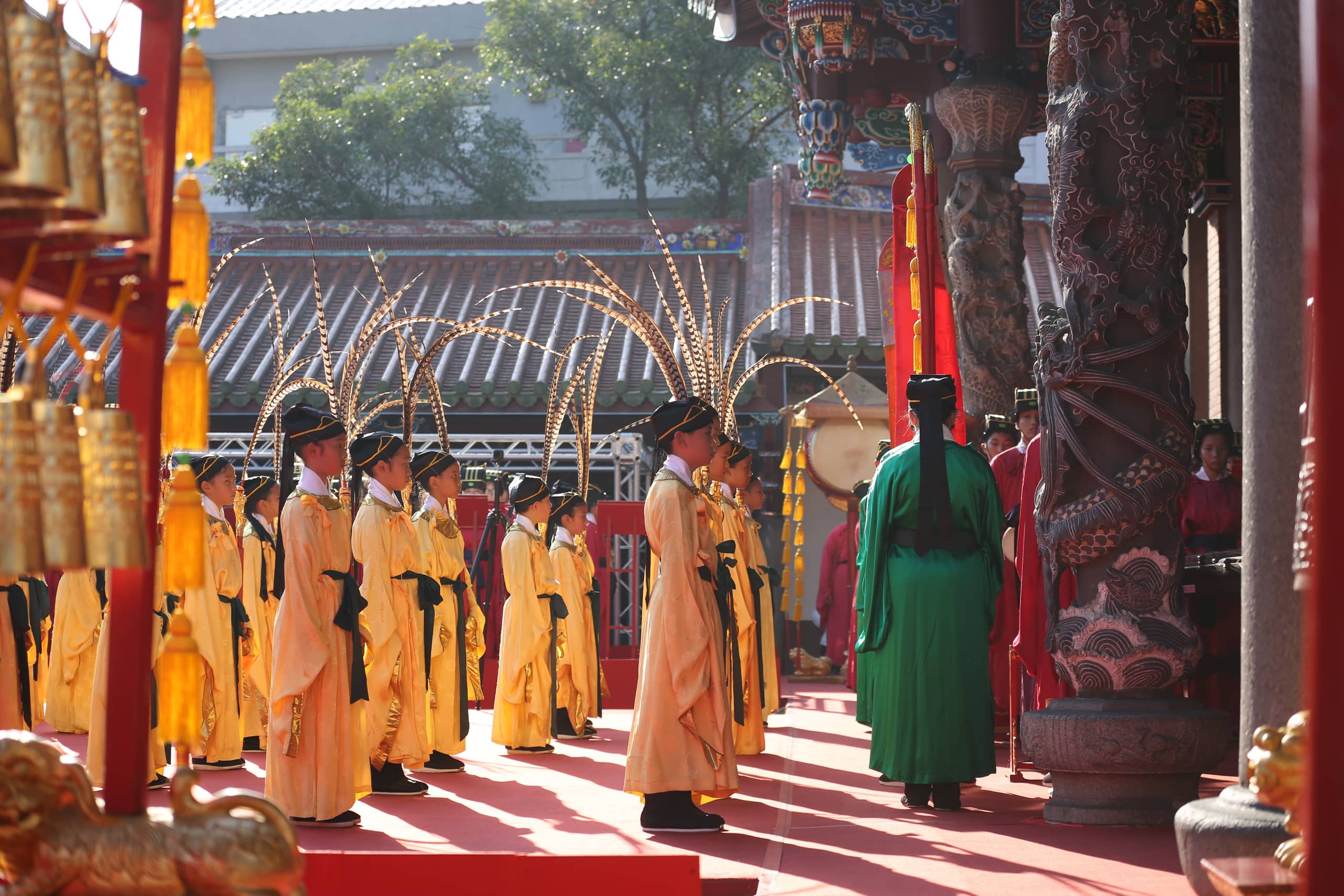 Beautiful
Visit beautiful Sun Moon Lake, tour the Wen Wu Temple, Holy Monk Shrine and Ci En Pagoda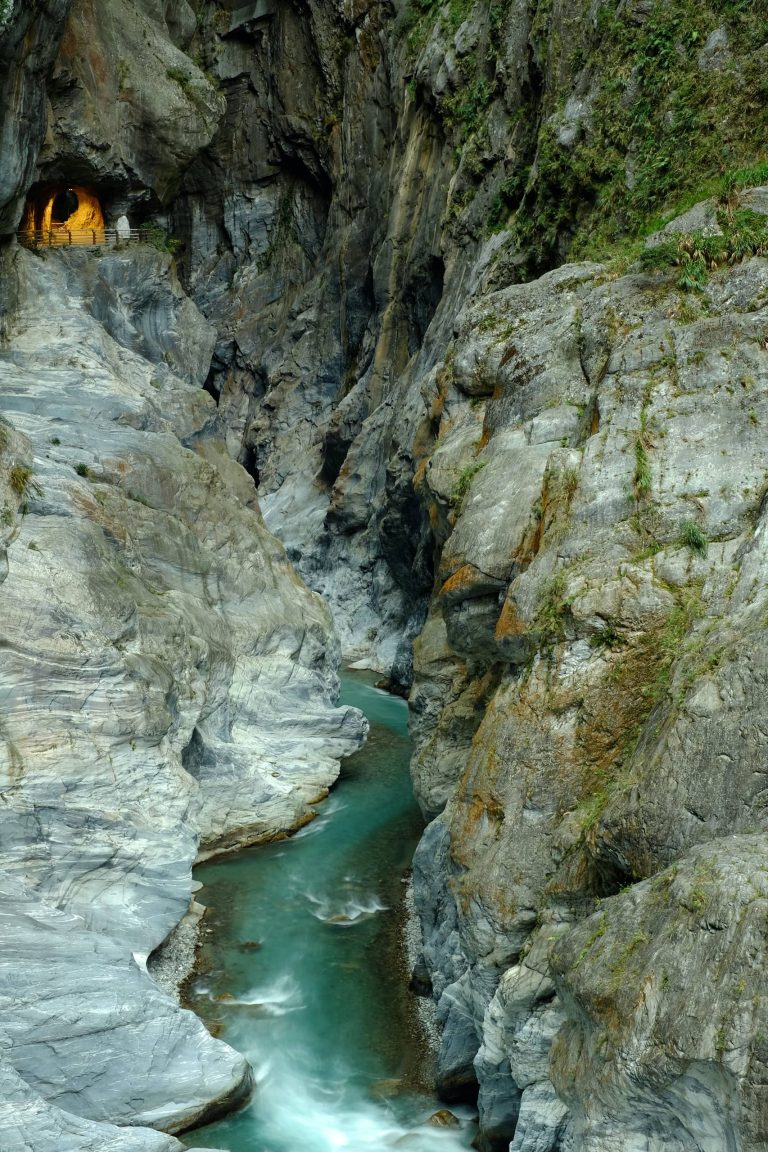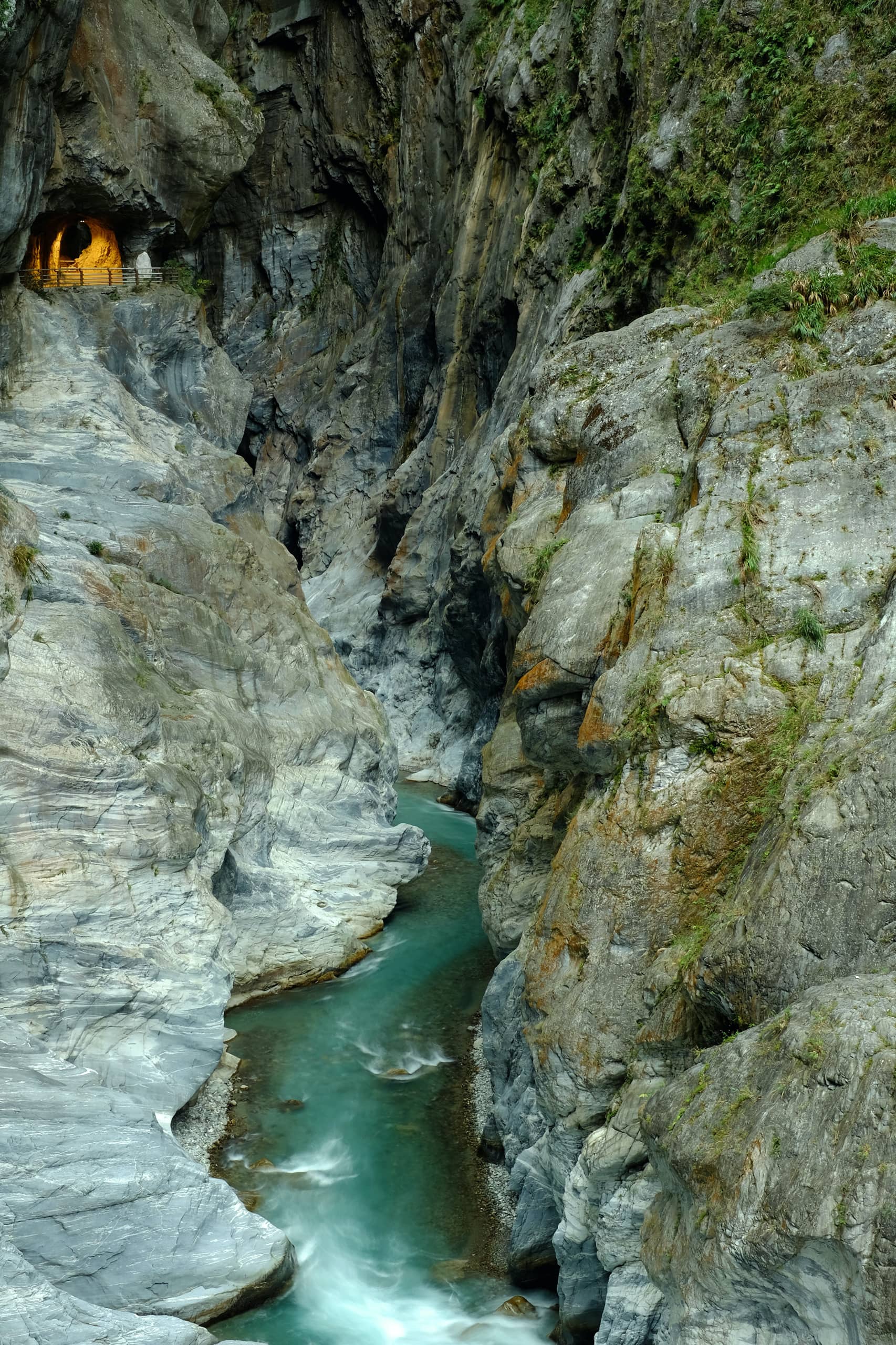 Taroko Gorge
Explore the magnificent Taroko Gorge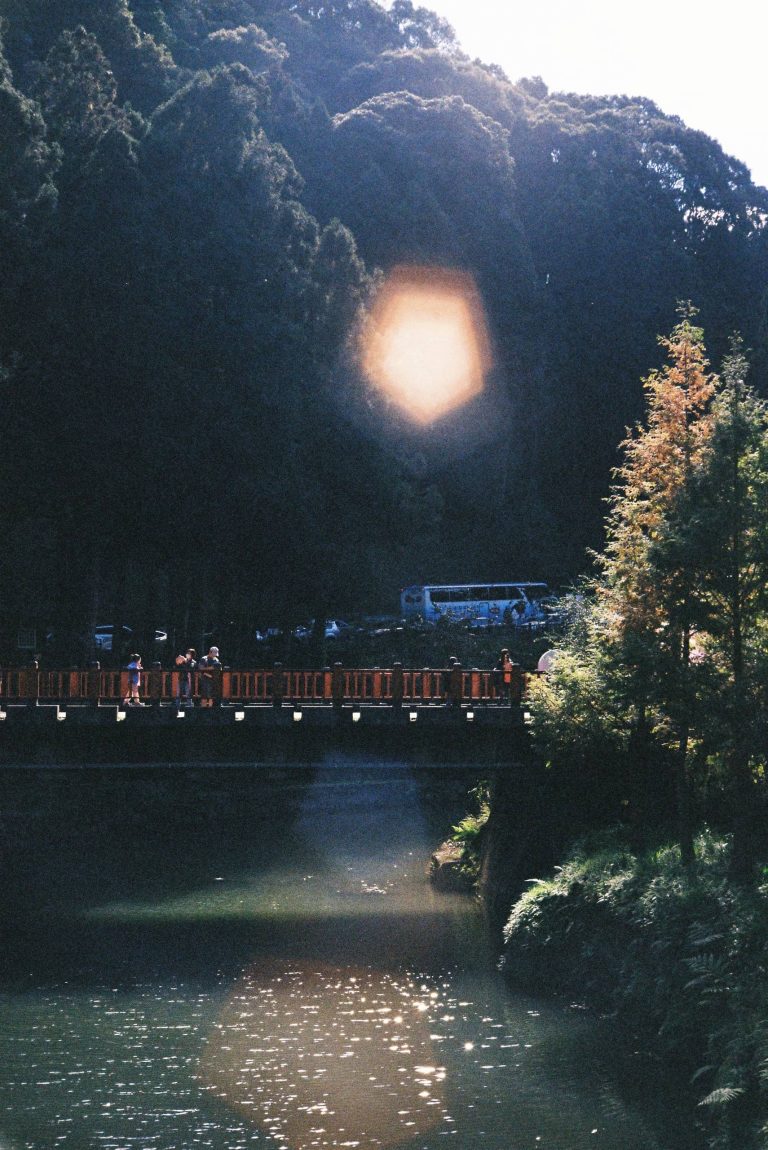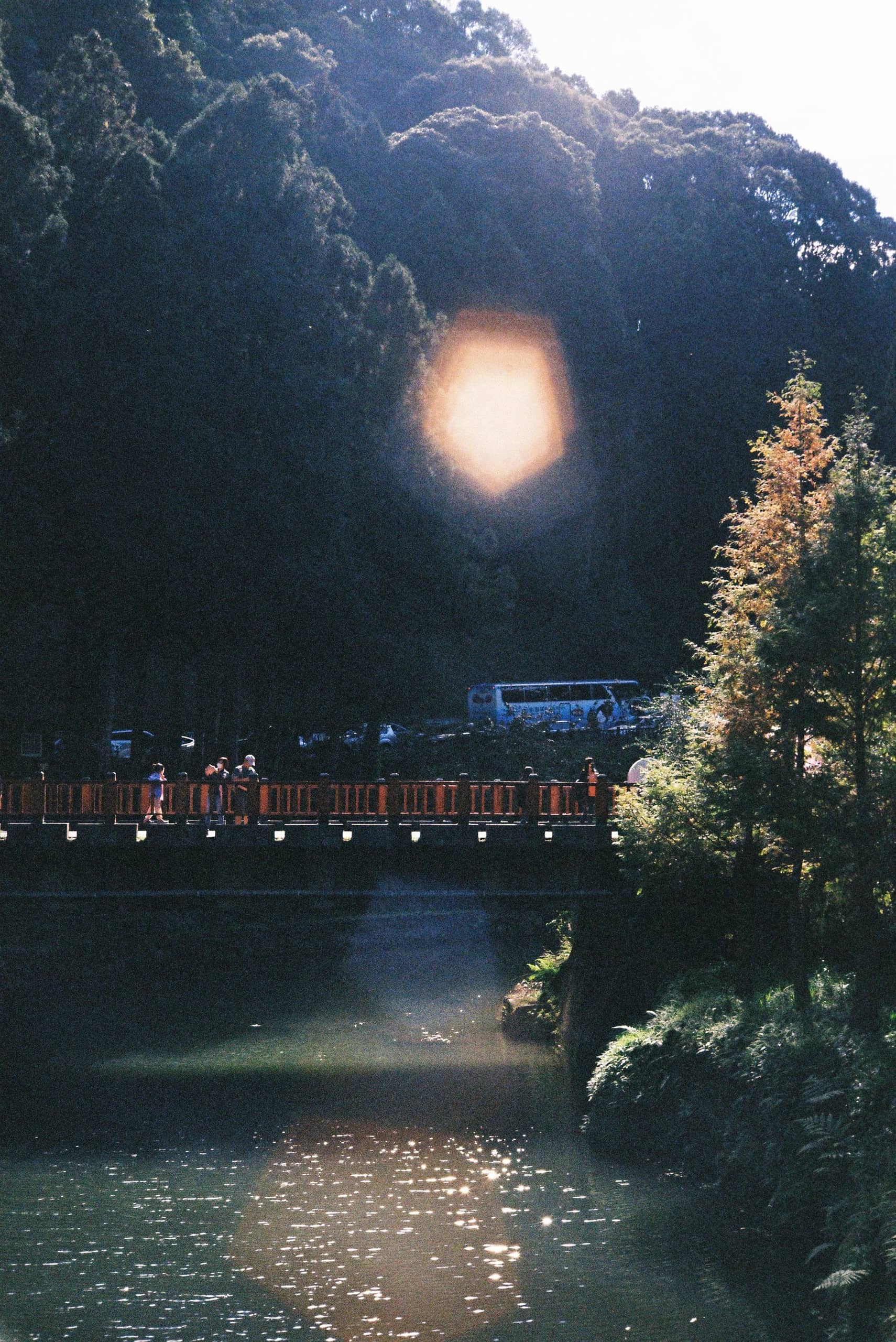 Stop at Puli
Stop at Puli, an area immersed with culture and traditional arts
Tour Map & Dates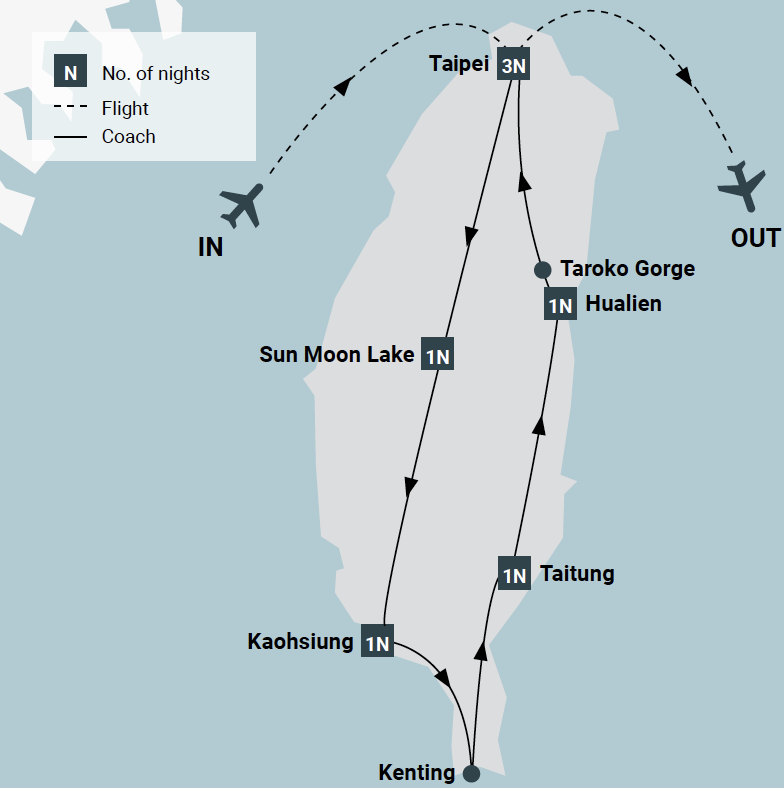 Departure Dates
2023 & 2024: Weekly – Saturday arrival
Tour Itinerary
Arrive in Taipei. Check in to your hotel for the next two nights. The rest of the day is free at your leisure.
Explore the highlights of Taipei on a full day city tour with highlights including Dihua Old Street, Lungshan Temple, Chiang Kai-Shek Memorial Hall, the National Palace Museum, Taipei 101, and more.
Travel to beautiful Sun Moon Lake. When you arrive in Sun Moon Lake National Scenic Area you will take a tour to visit Ita Thao Indigenous Village, Wenwu Temple, Holy Monk Shrine, and Ci En Pagoda. Enjoy the natural hot springs at your hotel.
After breakfast travel to the oldest city in Taiwan, Tainan. Visit Fort Zeelandia and walk along Anping Old Street known for its culinary delicacies. Continue to Kaohsiung and visit the sacred Fo Guang Shan Monastery to meet with a traditional monk.
Explore beautiful Kenting National Park. On the way to your famous hot spring hotel in Taitung you will also stop at the Eluanbi Lighthouse, Maobitou Scenic Area, and Longpan Park.
Enjoy a tour of the stunning East Coast National Scenic Area. This area is bursting with natural beauty for you to explore including the terraced rocks. In the afternoon, continue to Hualien and check in for the night.
Travel to the famous Taroko Gorge. The majestic gorge has been carved deep in to the marble that is plentiful in the area. On your way back to Taipei you will make a few stops to enjoy the natural scenery of the Swallow Grotto, Buluowan Suspension Bridge, Qingshui Cliff, and more.
After breakfast the day is free at your leisure until it is time to transfer to the Airport for your flight home.