Destinations on the tour
Pottery Factory
>

and Showroom & Pottery Street in Yingko - SIC 1 Day Yehliu Geopark

>

Jiufen Village

>

the Pingxi Sky Lantern

>

Northeast Coast

Without having to travel far, these small towns in suburban Taipei have their own charms and flavors for you to discover.
Yehliu Geopark will give you a peace of mind and a breath of fresh air. Likewise the Jiufen Village is one of them, a hillside town that was once prosperous during the boom of gold mining. And end the tour with the fantastic view at the little Niagara falls in Taiwan and experience the once-in-a-life-time Pingxi Sky Lantern releasing, which you can write your wish on it to set into the sky.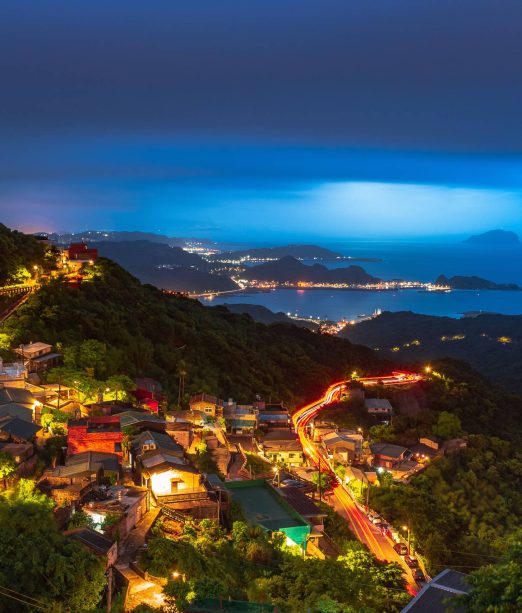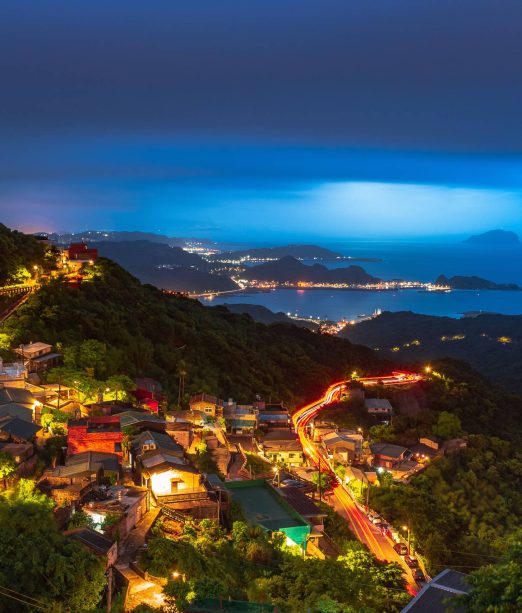 Tour Highlights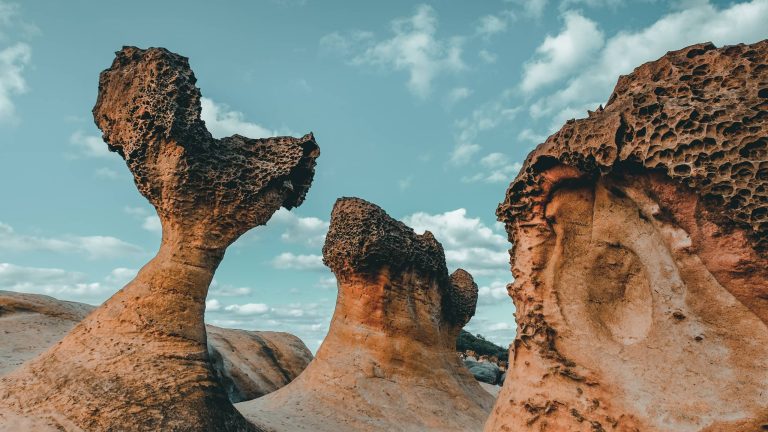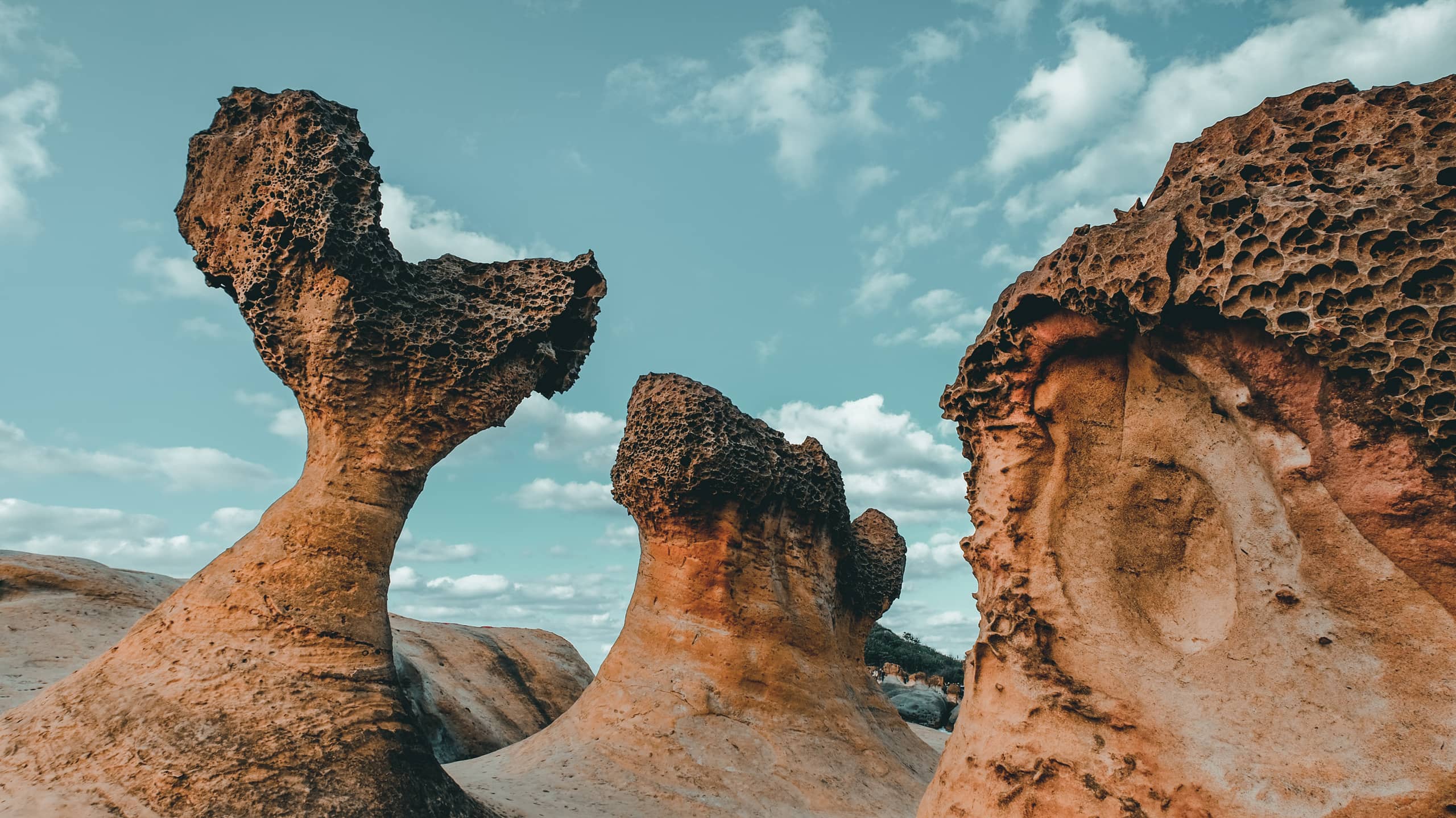 Yehliu Geopark
Enjoy the unique and different kinds of rock formation in Yehliu Geopark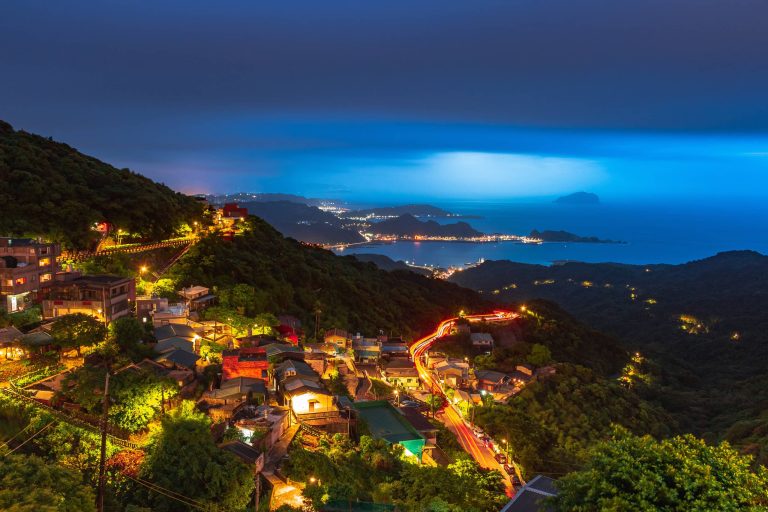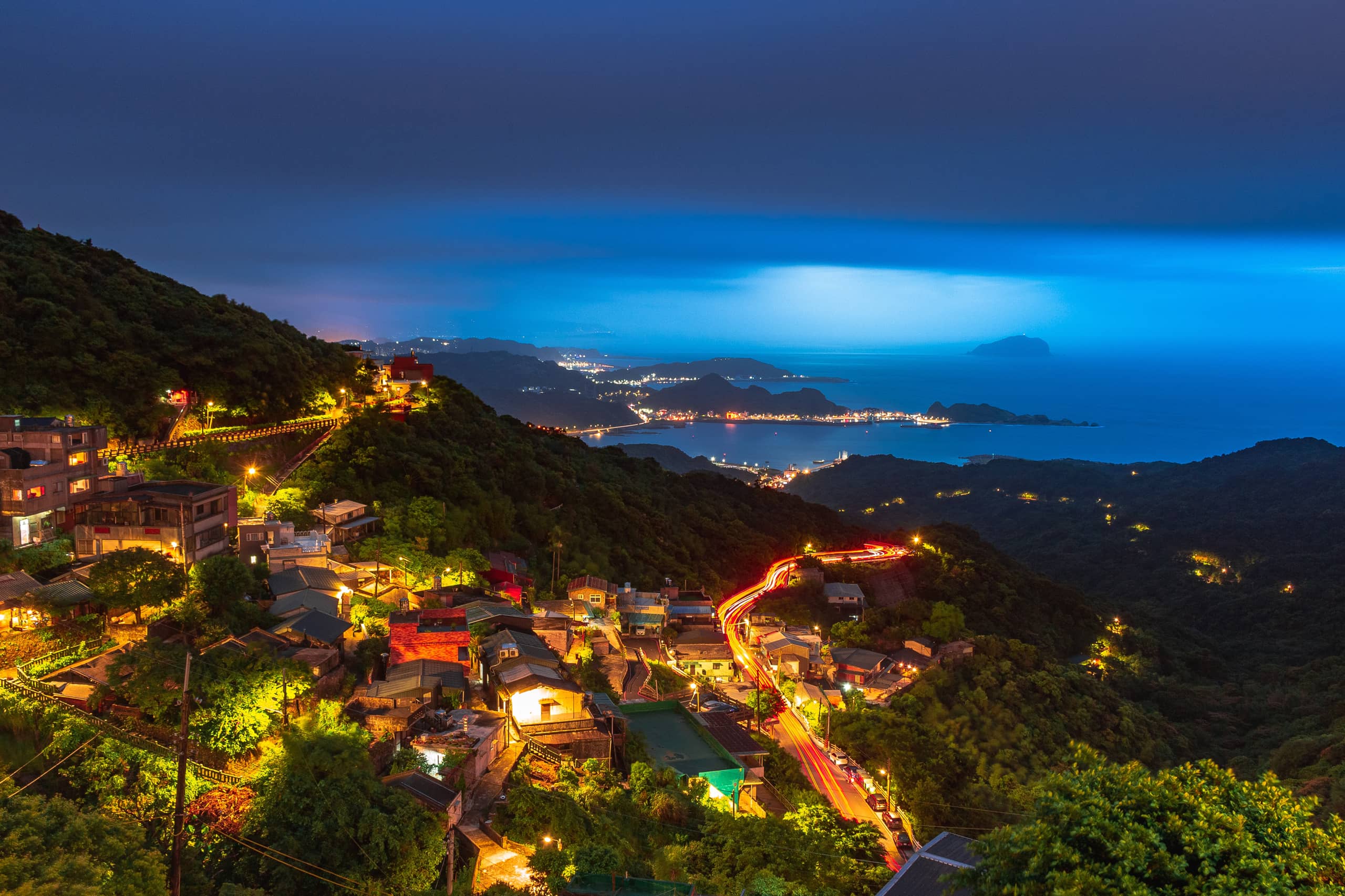 Jiufen Village
Experience the nostalgic charm of the picturesque Jiufen Village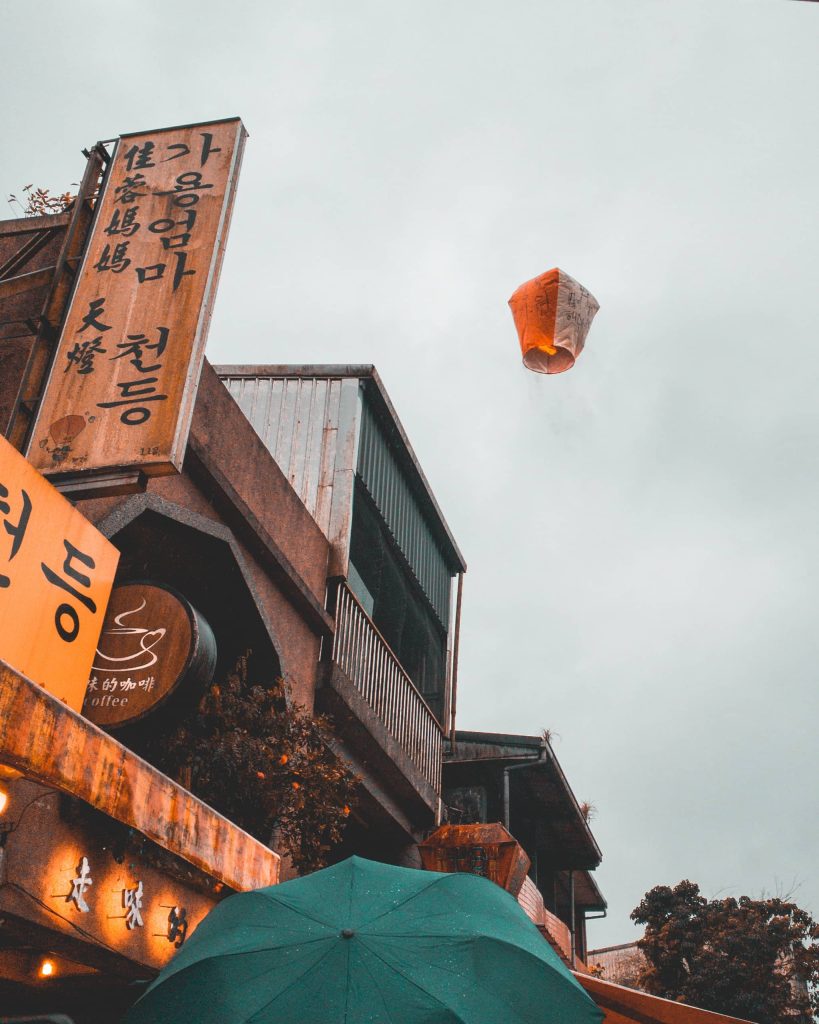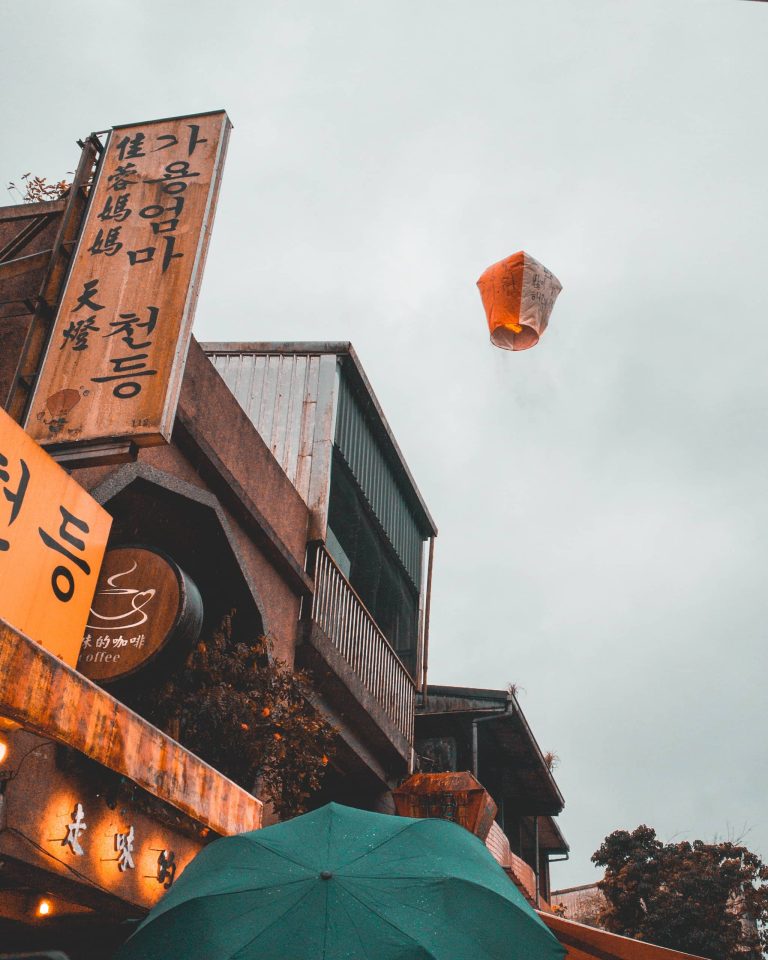 The Pingxi Sky Lantern
Most featured and well known for travelers across the world: the Pingxi Sky Lantern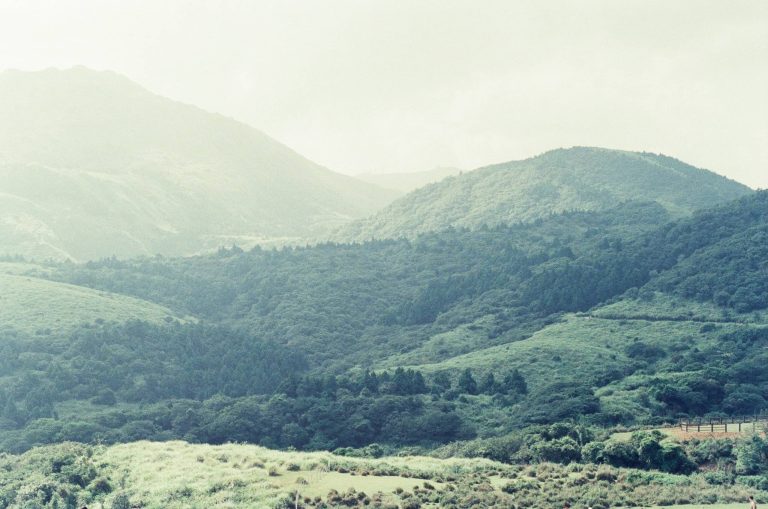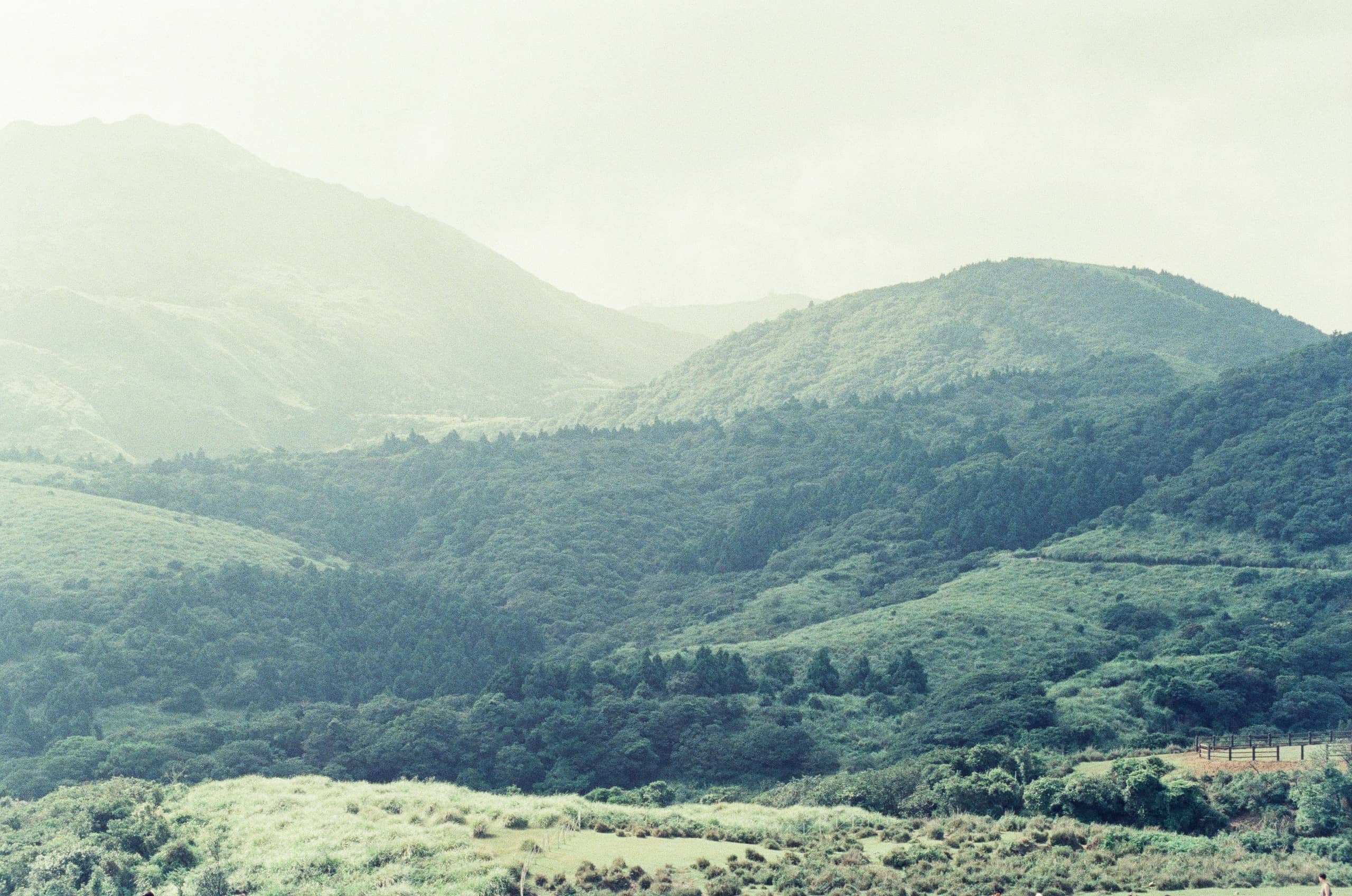 Northeast Coast of Taiwan
Be amazed on the view of the Northeast Coast of Taiwan
Tour Map & Dates
Departure Dates
2023: Monday/Wednesday/Friday/Saturday Departure