Travel Article
Discover Beauty, Culture, And Wonder With Travel Tours In China
The history of China extends far back into pre-history and has been continuously settled for thousands of years. Today, China is at the forefront of technology, and its economy is booming, with tourism becoming even more popular due to its unique landscapes, from the natural "floating peaks" of Zhangjiajie, to the well preserved Great Wall.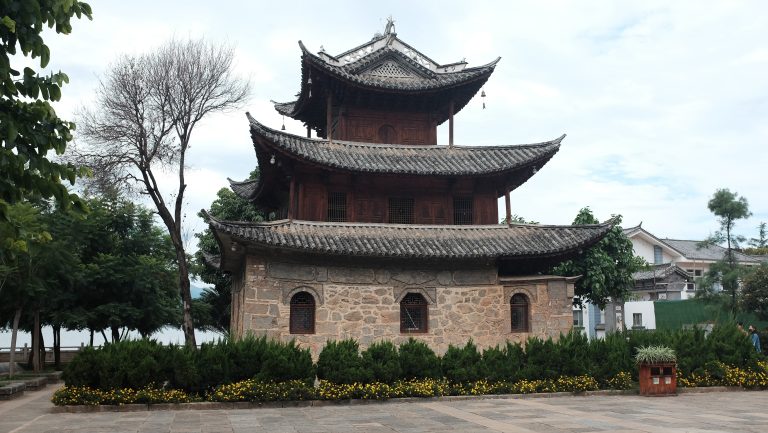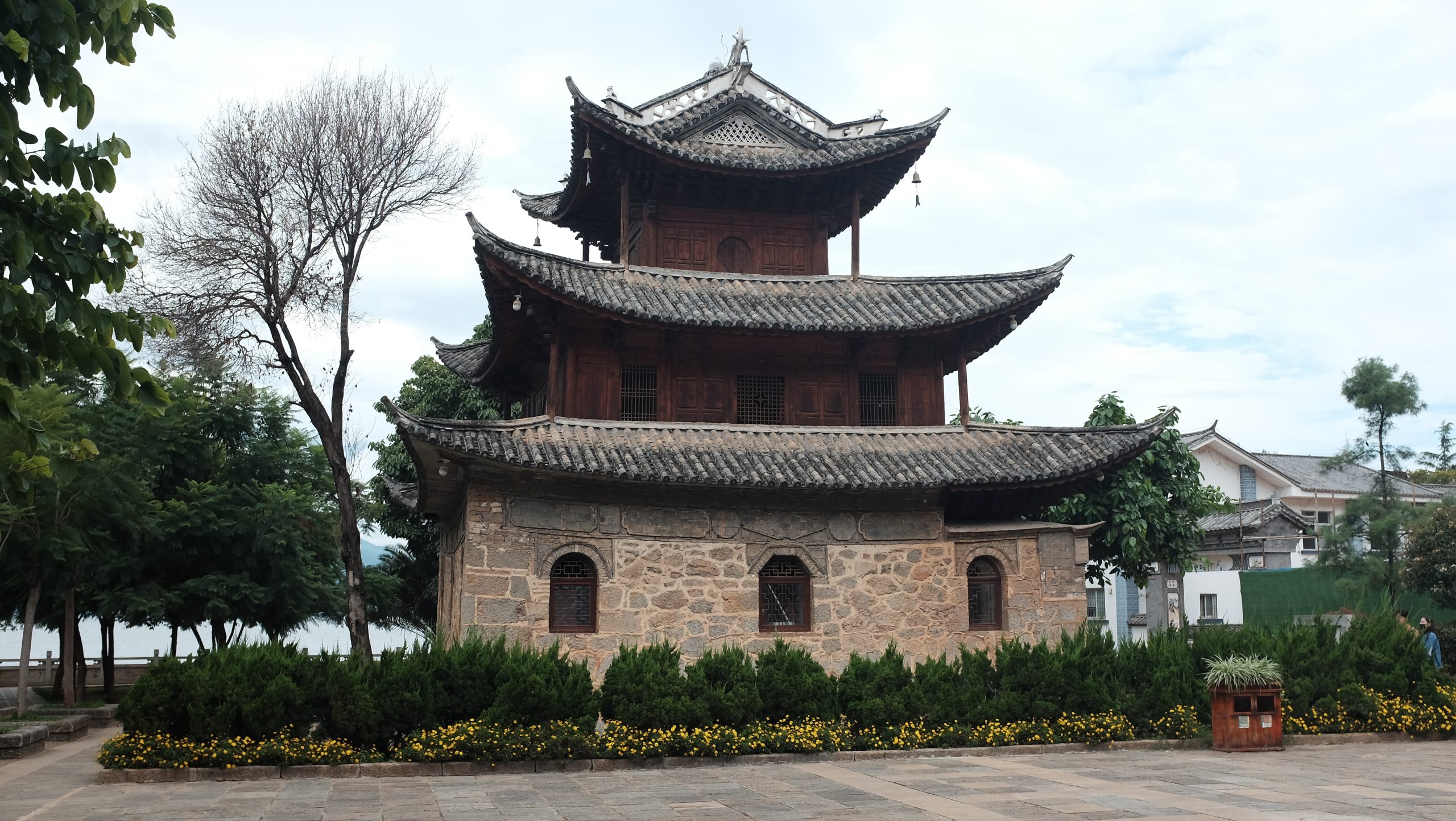 What Travel Tours to China Are Available?
Unsurprisingly, for a nation as large as China, our tour packages include destinations that are dramatically different to each other, letting you see jungle, desert, mountains, beach, city, and village alike. Some popular destinations for our travel tours to China include Shanghai, Mt. Huang, Guangzhou, Guilin, Nanjing, and the capital, Beijing. On our Mighty Yangtze & Hong Kong Tour, you can delve deeply into the heart of China, travelling by cruise, flight, coach, and high speed rail. You can enjoy free days to spend your time interacting with the friendly locals, shopping, and enjoying traditional artistic performances.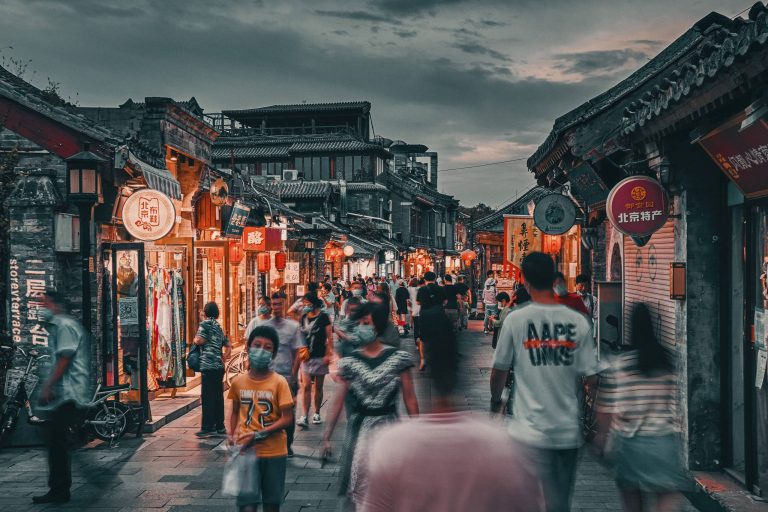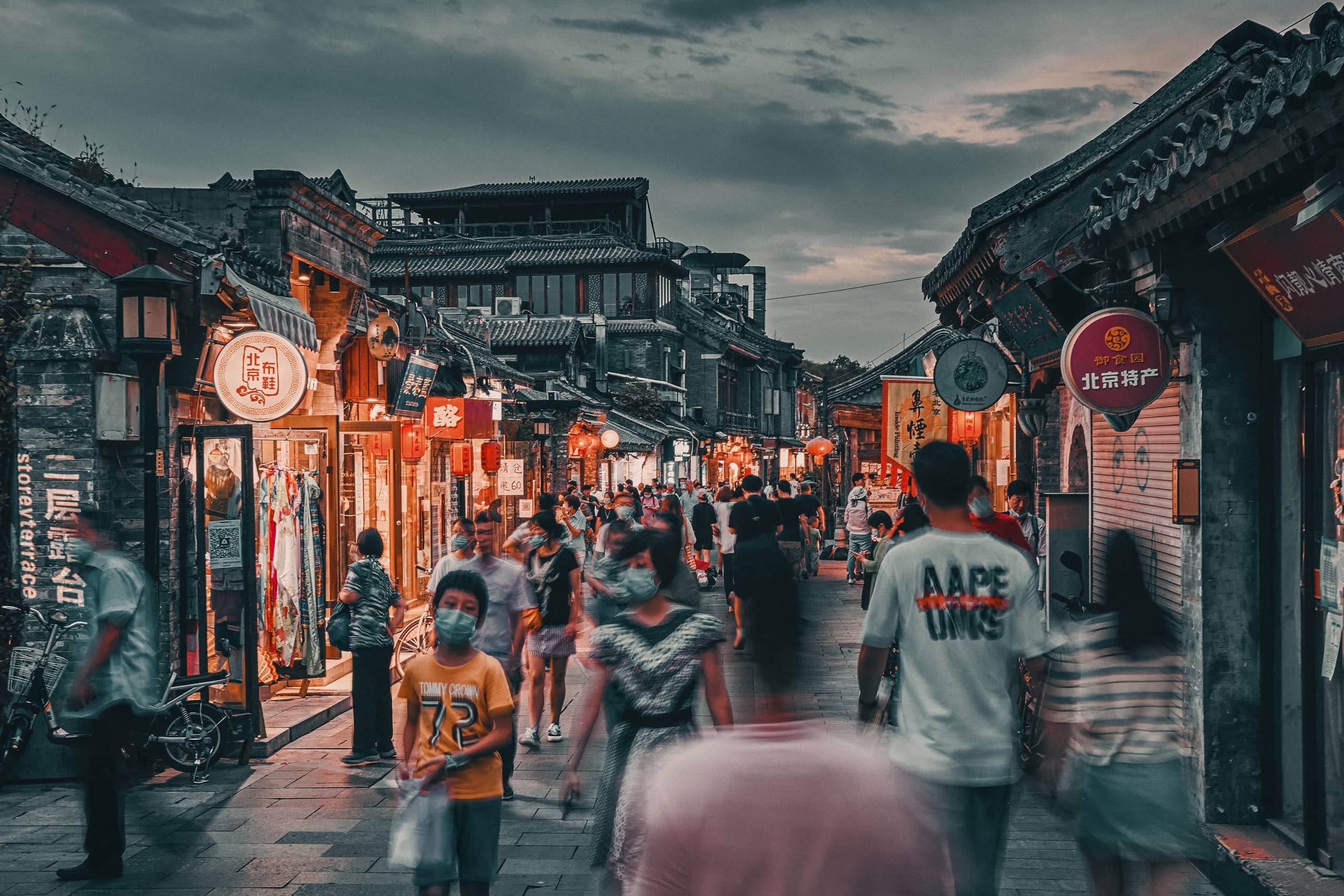 Why Should You Trust MW Tours?
We're experienced in designing and executing travel tours to China and many other unique destinations throughout Asia, Africa, India and the Subcontinent. Each member of the team is passionate about travel and exploring the world, and that passion shines in everything we do. Our reviews are consistently positive and praise both our customer service, and the enriching benefits of our tours.
We believe that the best tours reflect your interests, so talk to us about what you'd like to experience on your holiday. We'll work with you to customise everything you see and do on your holiday. Contact us to learn more about the travel opportunities available for you with MW Tours.
Travel Journal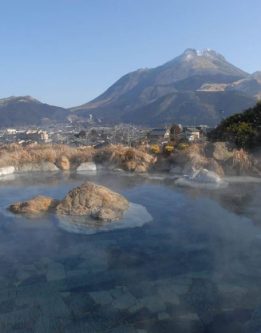 Kyushu is Japan's third largest island; it has seven distinct prefectures – Oita being one of them. Surrounded by the mountains and the sea, nature-rich Oita Prefecture is best known for hot springs. It ranks the highest in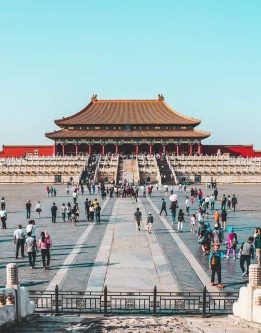 Last month I (Kim from the MW Tours Marketing Team!) was lucky enough to travel to the beautiful Jiangsu Province in China, with five fantastic Travel Agents from Cairns. We flew from Cairns to Shanghai on
Let's talk tours!
Get in contact with our friendly travel experts and start your journey today!