Northeast Asia is a unique destination, filled with countries that are similar yet vastly different. Phenomenal cuisine, striking artistic expressions, and high technology blend for an experience that you can't find anywhere else. We have assembled several travel tours to Korea, Japan, and Taiwan that offer you a sampling of these distinct and enriching environments.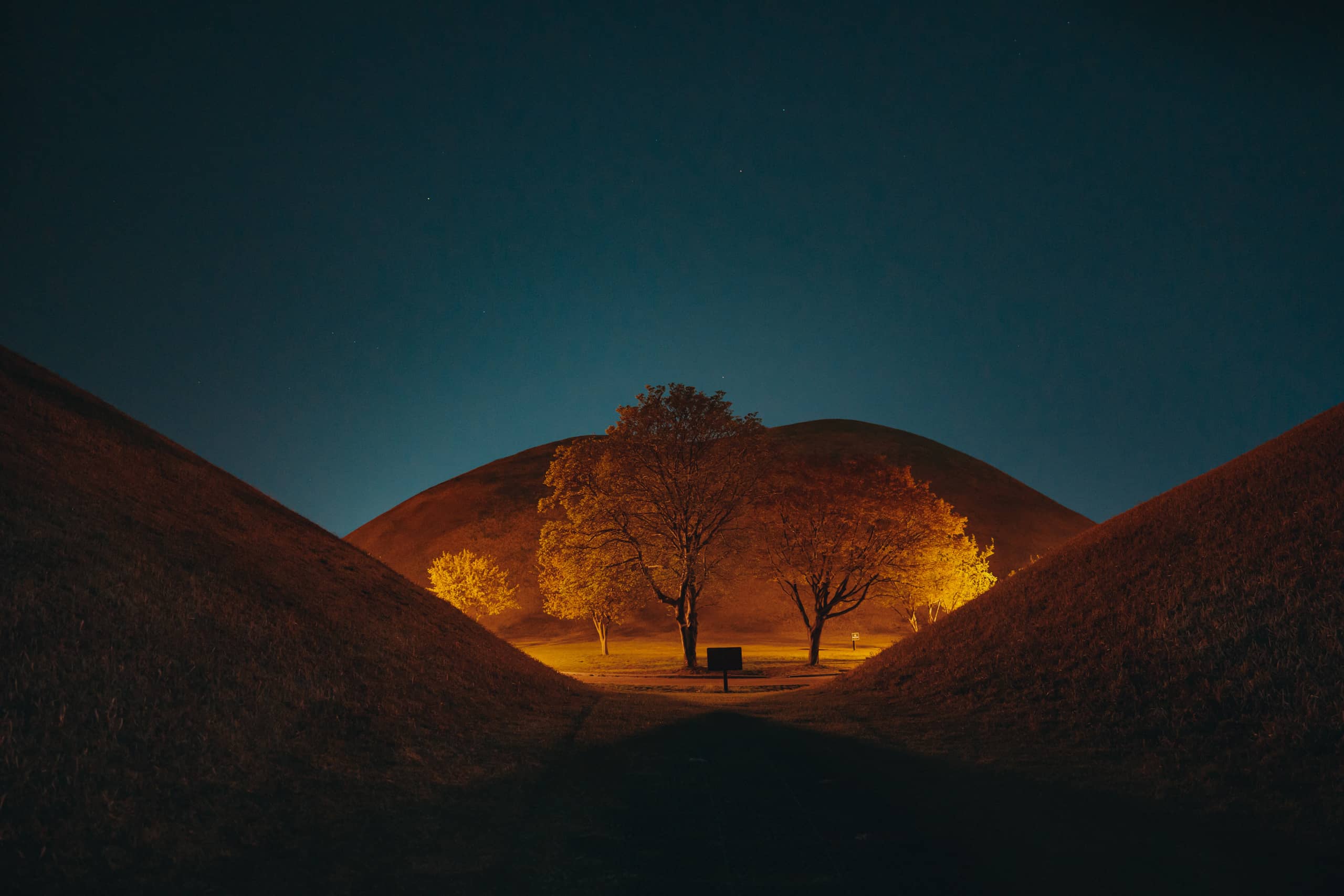 Experience Travel Tours to South Korea, Explore a New Culture
There are many ways you can delve into the wonders that South Korea has to offer. Our group tours assemble numerous experiences in various cities and different parts of the country. They can also include stopovers in Japan and Taiwan, providing an enticing way for you to have a glimpse in to several unique cultures. As always, we can customise travel tours to South Korea for you, based around your interests.
Partake in unique experiences such as visiting a Korean temple on Mt. Seorak with a traditional dinner and breakfast, or enter a folk village with a culture that dates back to the ancient times of the Joseon Dynasty. Contrast those with the surreal experience of seeing the Demilitarized Zone (DMZ) between North and South Korea. No matter what you experience, it will be a time to remember for years.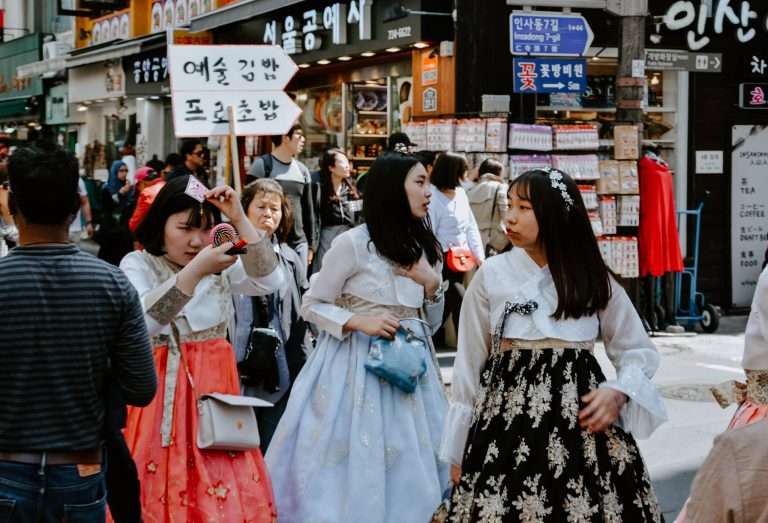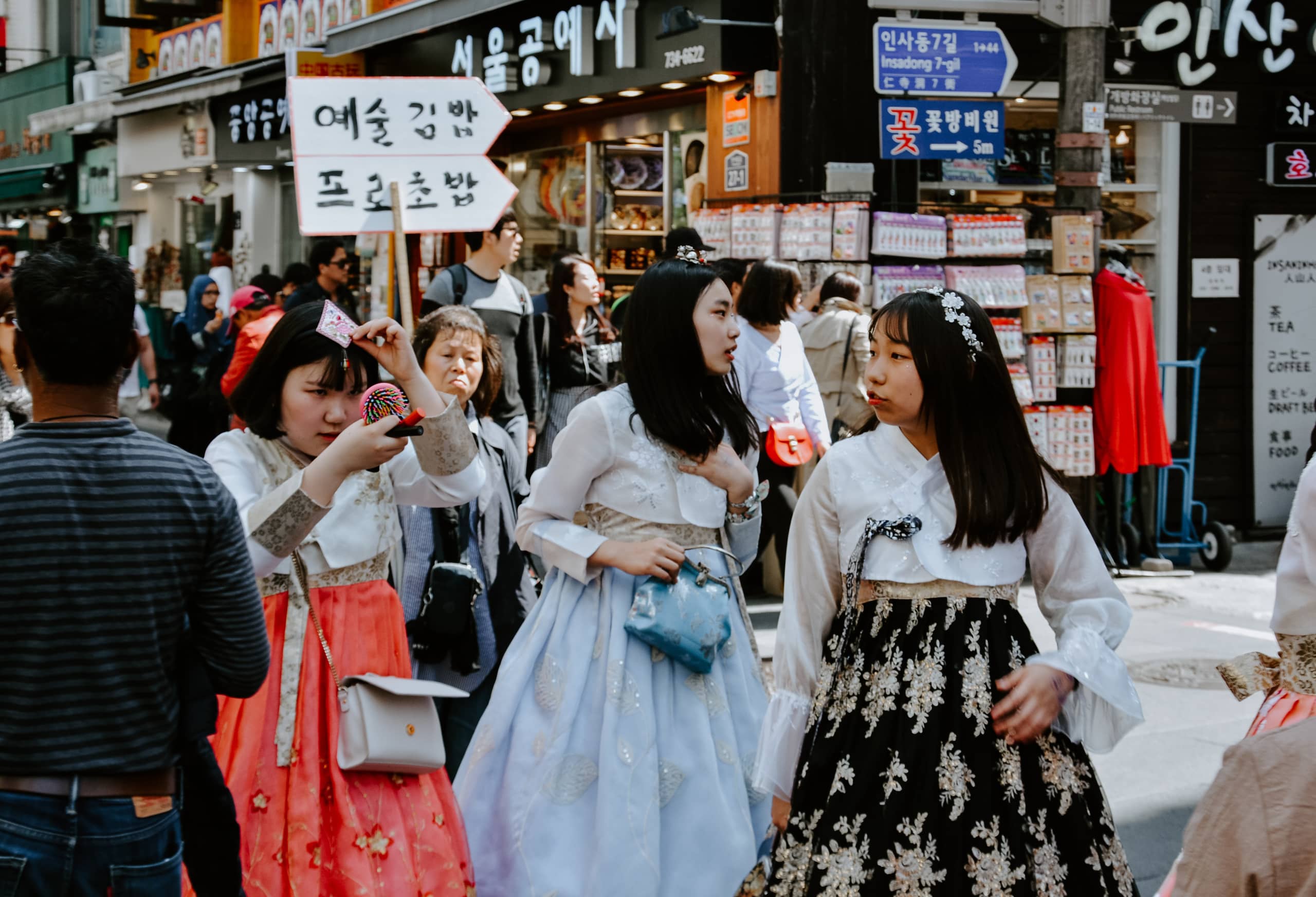 Let MW Tours Guide You on a Journey Made for You
Our staff are friendly and experienced, with a dedication to helping our clients enjoy creative and inspiring travel tours to South Korea and beyond. We work with travel agencies across Australia and guarantee departures on most tours with a minimum of two travellers (minimum one for Taiwan!). Contact us to learn more about personalising an itinerary just for you, while still ensuring you exceptional value for money!
Travel Journal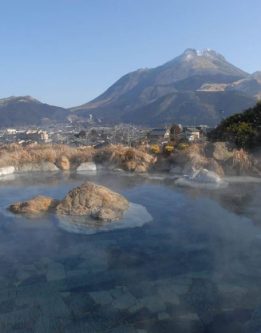 Kyushu is Japan's third largest island; it has seven distinct prefectures – Oita being one of them. Surrounded by the mountains and the sea, nature-rich Oita Prefecture is best known for hot springs. It ranks the highest in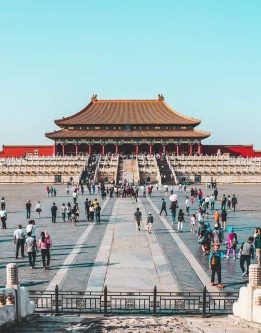 Last month I (Kim from the MW Tours Marketing Team!) was lucky enough to travel to the beautiful Jiangsu Province in China, with five fantastic Travel Agents from Cairns. We flew from Cairns to Shanghai on
Let's talk tours!
Get in contact with our friendly travel experts and start your journey today!