India is one of the most vibrant, colourful, exciting places in the world. The sheer diversity of the people, culture and cuisine, make it a top destination to have on your bucket list.
The Golden Triangle cities of Delhi, Jaipur and Agra are amongst the most popular destinations to visit. From the hustle and bustle of metropolitan Delhi, to the pink city of Jaipur in Rajasthan and the incredibly majestic Taj Mahal in Agra, India offers a rich history and cultural heritage, stunning architecture and some of the most iconic sites and festivals you will ever see.
Wander through unique temples, imposing forts and luxurious palaces steeped in history. Shop for local spices at the Kerala Spice Garden and visit Varanasi, one of the oldest living cities in the world.
If festivals are your passion, you cannot go past the beauty of the Holi Celebrations and Diwali, Festival of Light. Both are amazing experiences and a sight to behold.
No trip to India is complete without experiencing life as a local. Whether it be indulging in the delightful cuisine, taking part in an authentic cooking class with an Indian family or an overnight stay on a traditional houseboat cruising the backwaters, India is a destination not to be missed.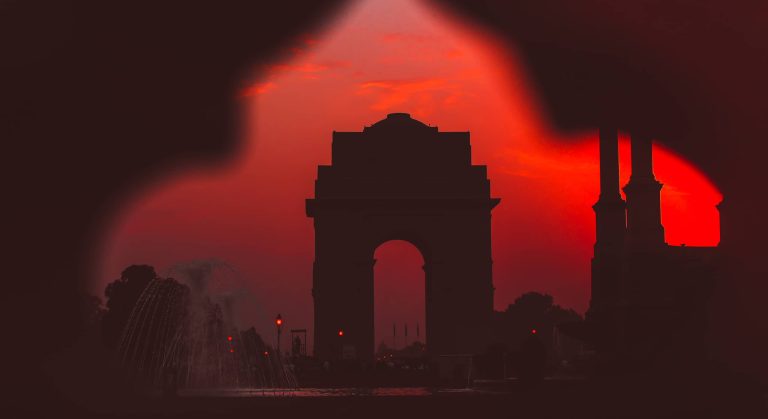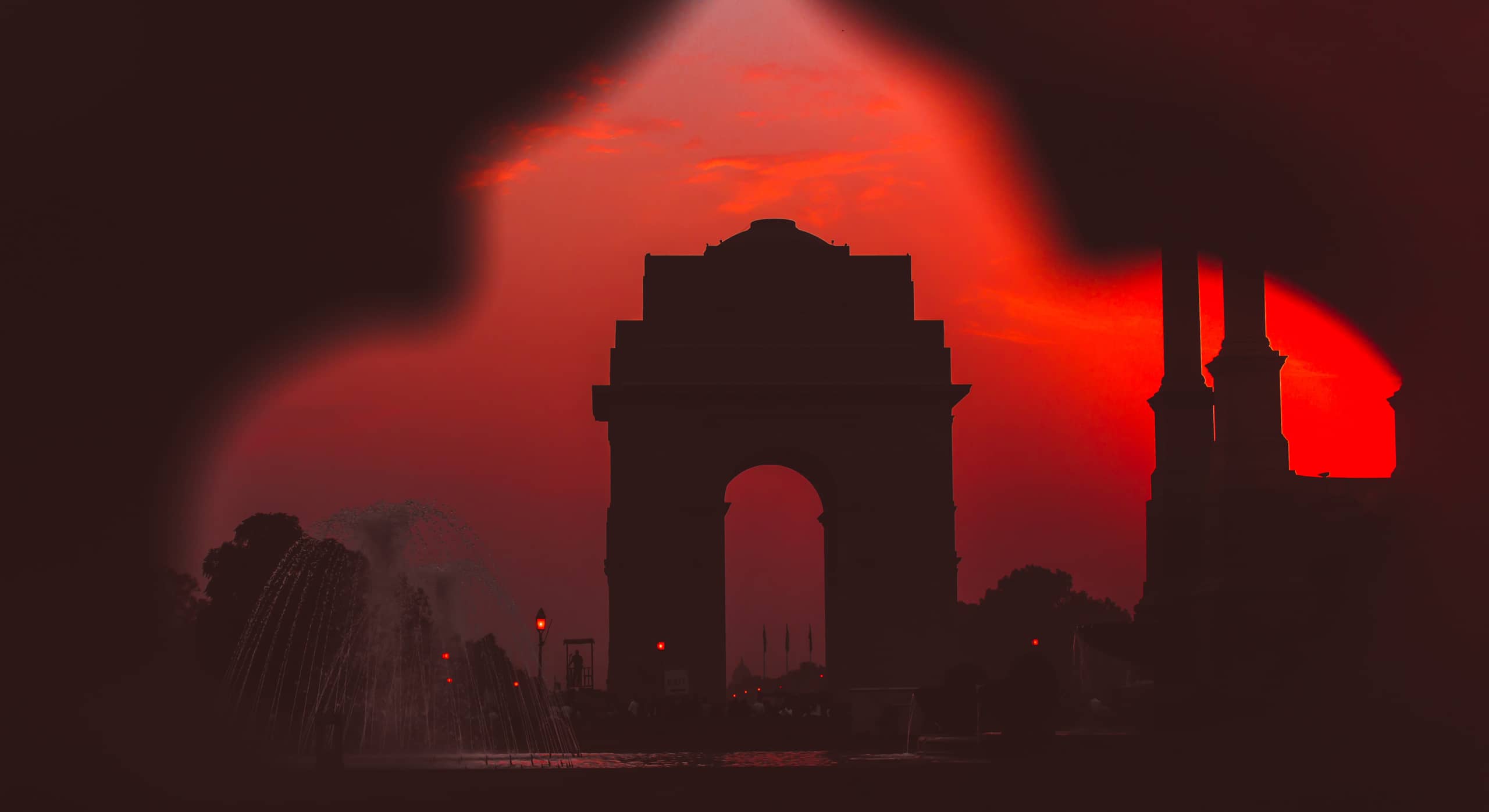 Holiday in India and visit the Taj Mahal
An absolute masterpiece of architectural style, the ivory white marble, Taj Mahal, stands in grandiose style in an enormous mausoleum complex in the city of Agra.
Discover More In Holidays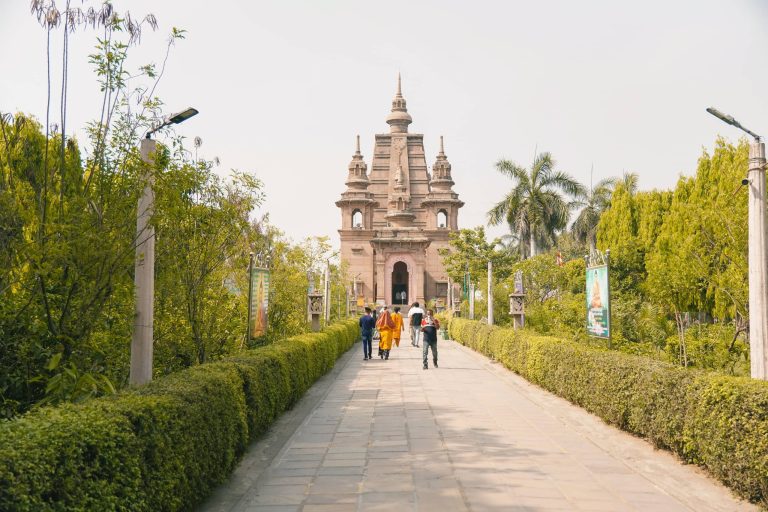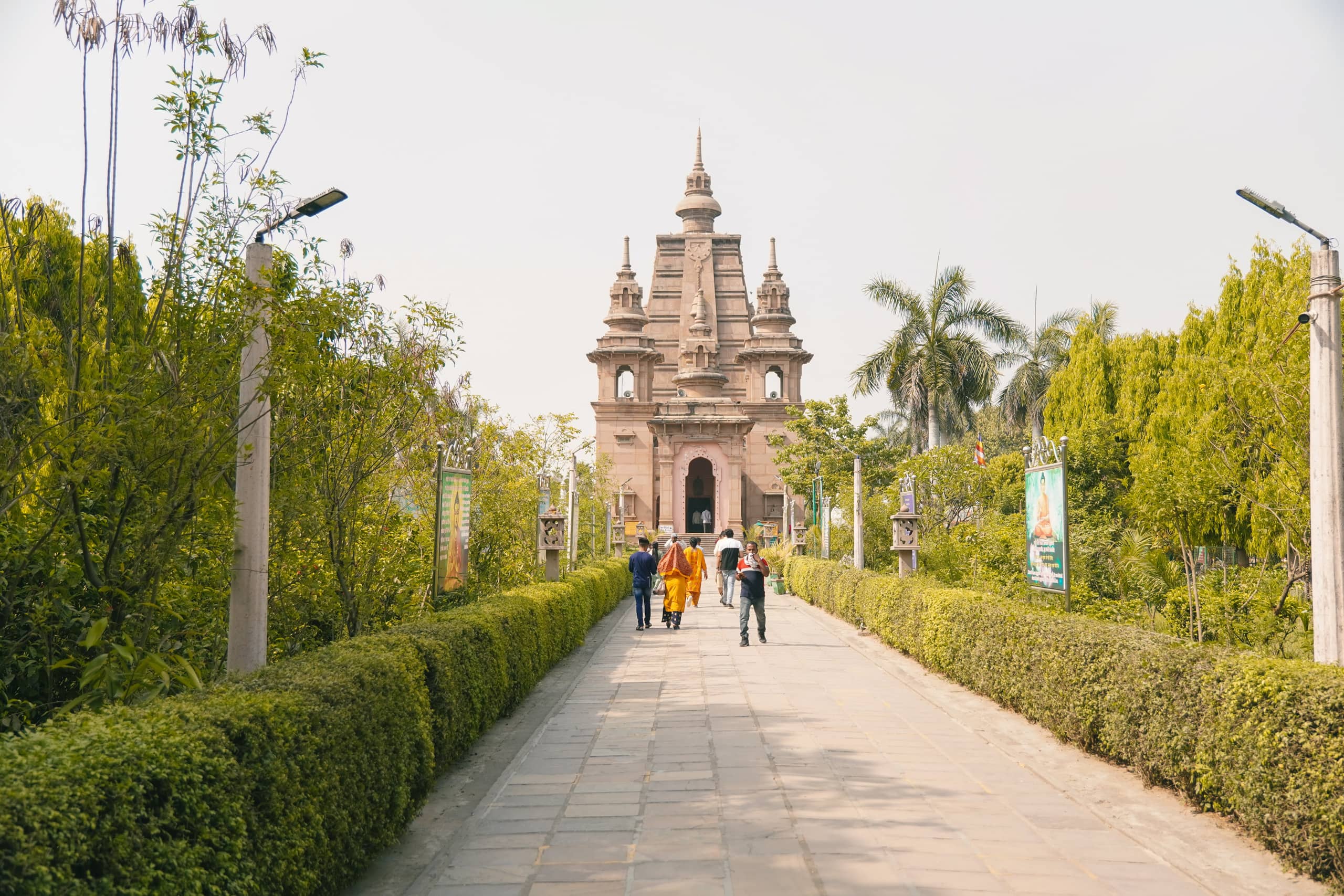 Mystical Rajasthan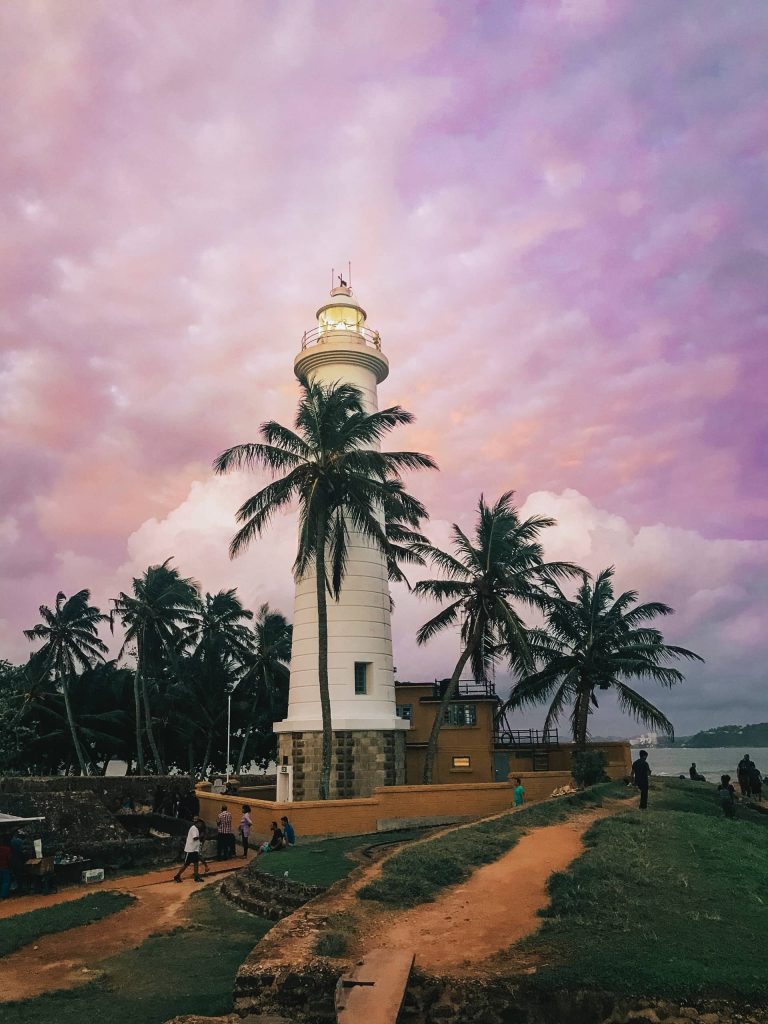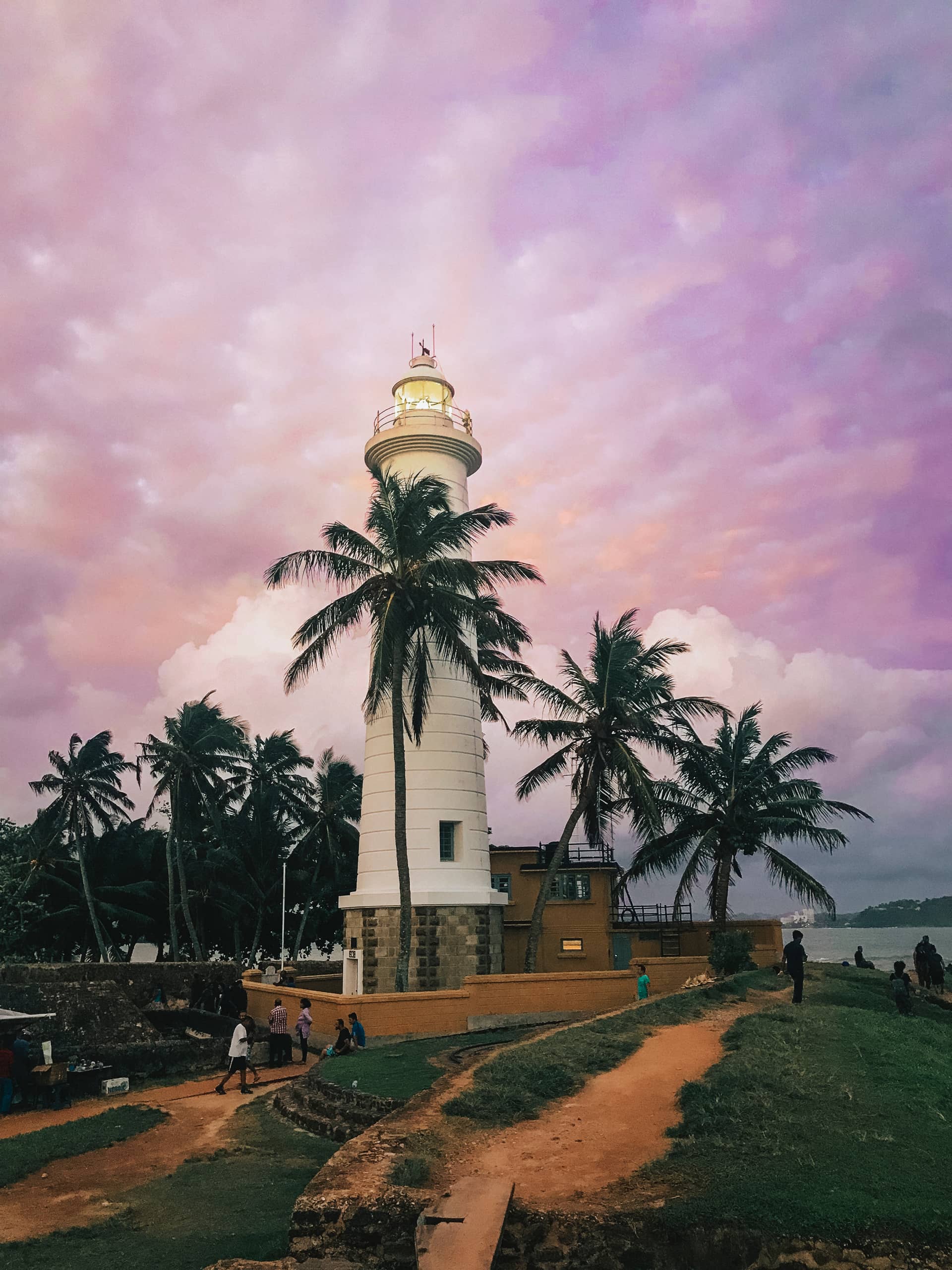 The Best of India & Sri Lanka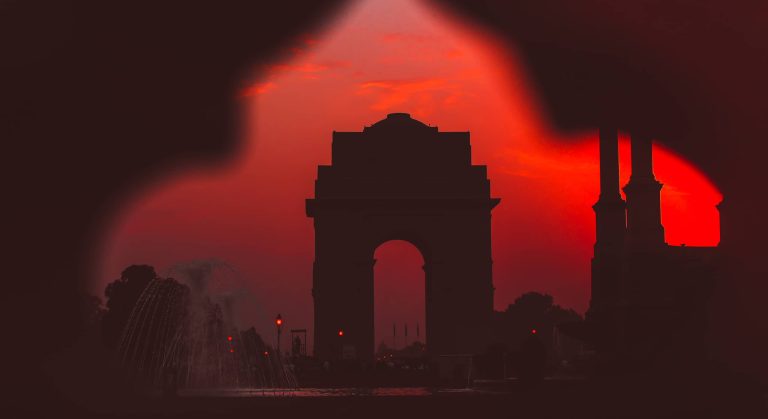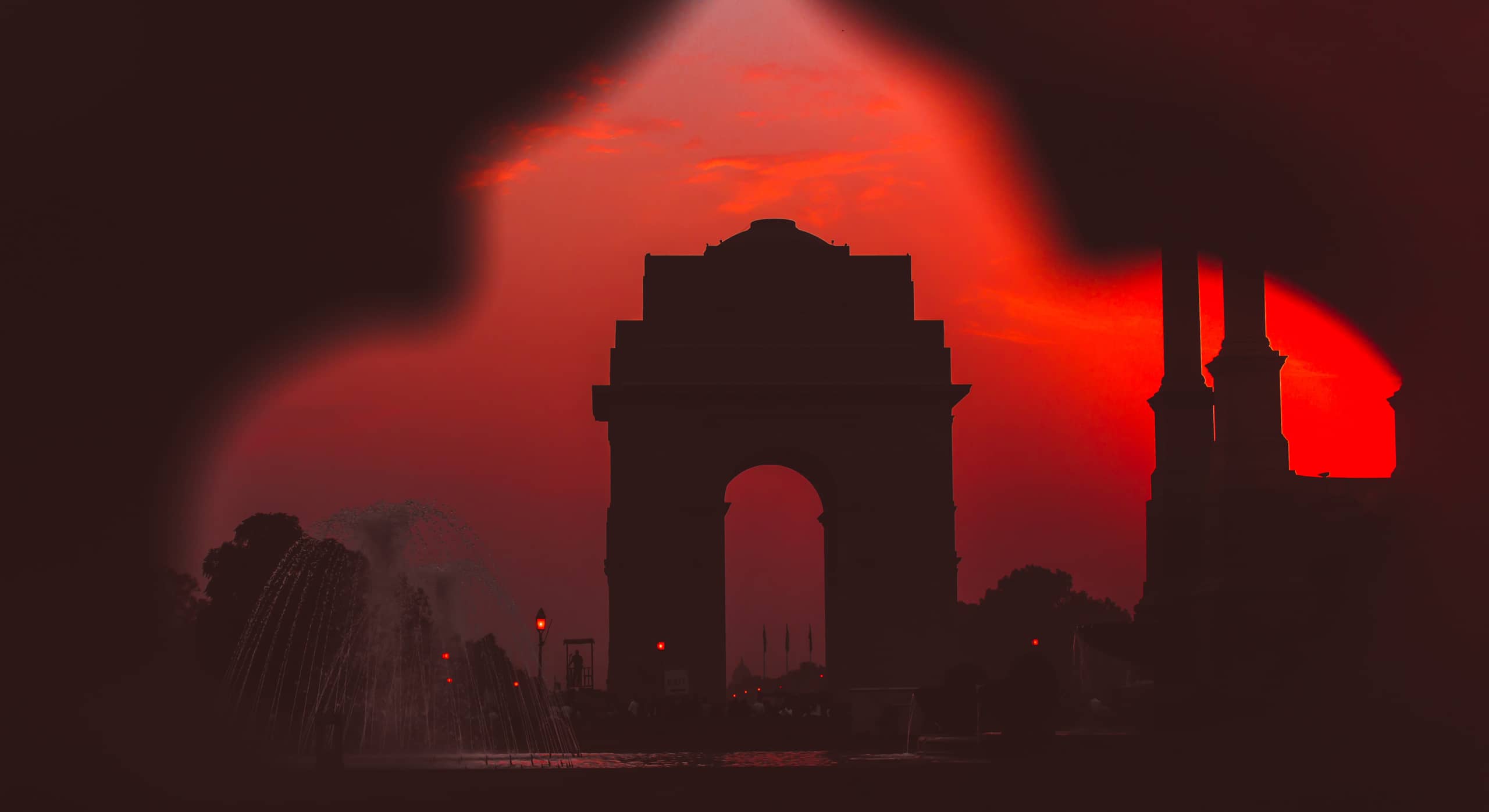 The Taste of India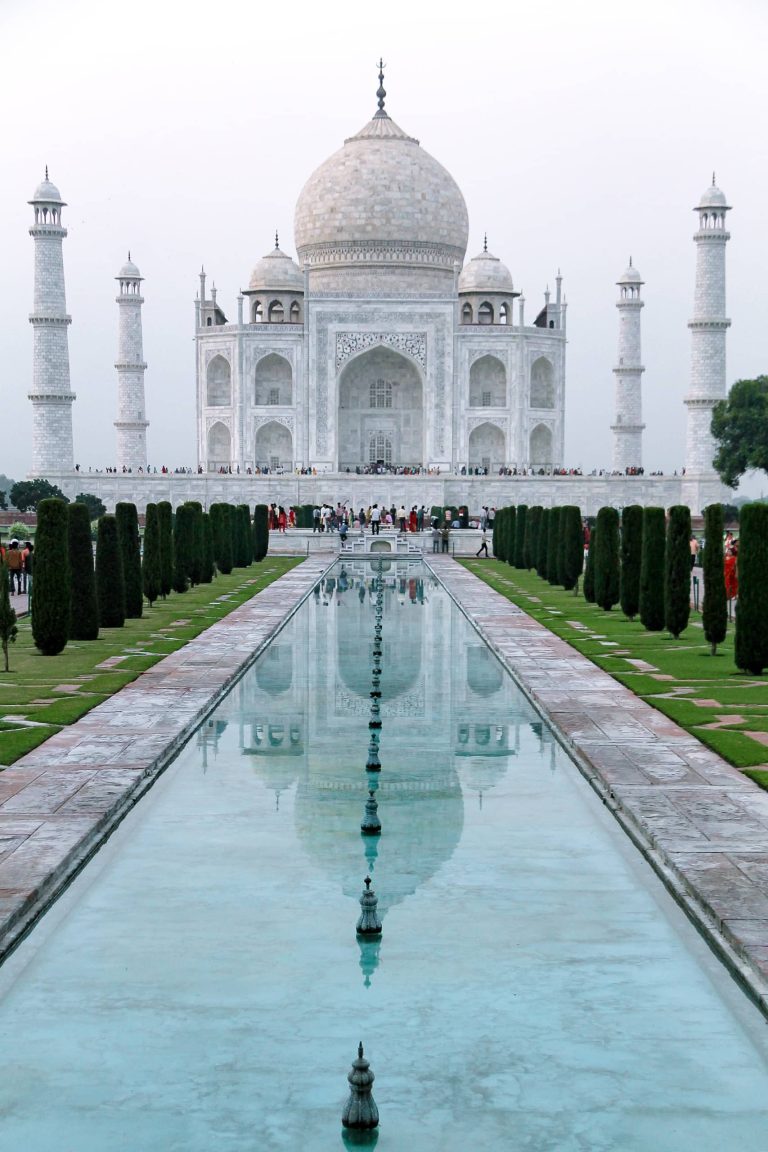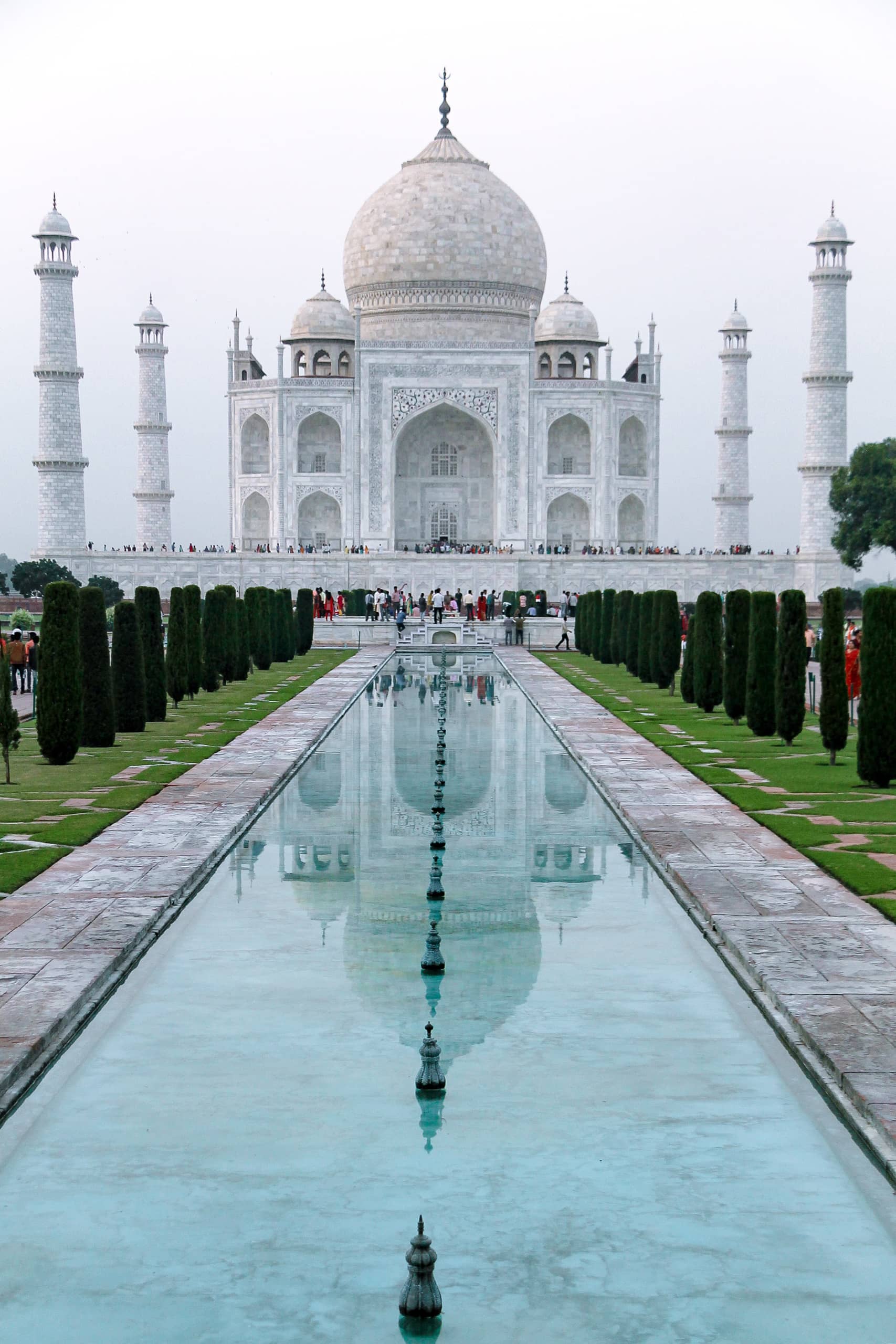 India Express
Discover More In Holidays
Amazing things to do in India
Let's talk tours!
Get in contact with our friendly travel experts and start your journey today!