Destinations on the tour
Dar es Salaam
>

Mikumi National Park

>

Ruaha National Park & Lazy Lagoon Island

Explore some of the best National Parks in Tanzania, travelling by air for a thrilling view of untouched nature. You will visit Tanzania's largest National Park, and search for the famous Big Five wildlife. See hundreds of birds and plant species, and admire the stunning African sunset. Finish your tour with a relaxing (or energetic!) beach stay on beautiful Lazy Lagoon Island, exploring the scenery, splashing in the ocean, or relaxing with a drink in hand.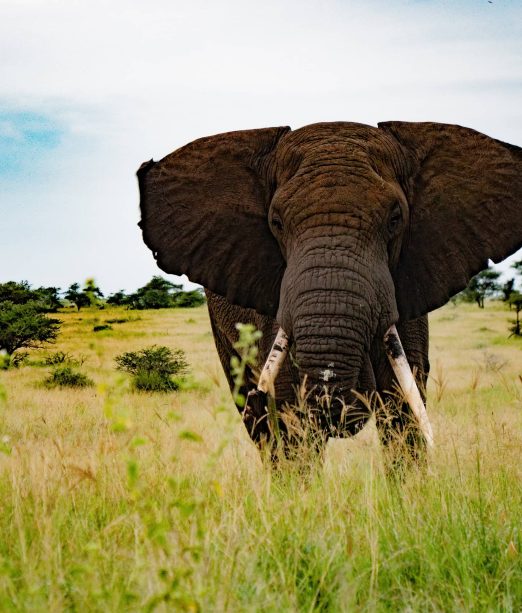 What's included in the tour
Accommodation
10 nights quality (4 star) accommodation with daily breakfast
Admission and Fees
All park fees and government taxes
Meals
Most meals as indicated
Full Board from days 02 - 09 inclusive
Professional Guides
English/Bilingual speaking driver guide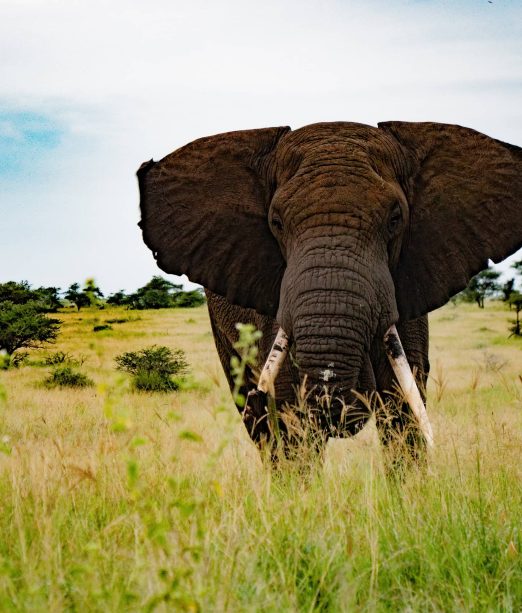 Tour Highlights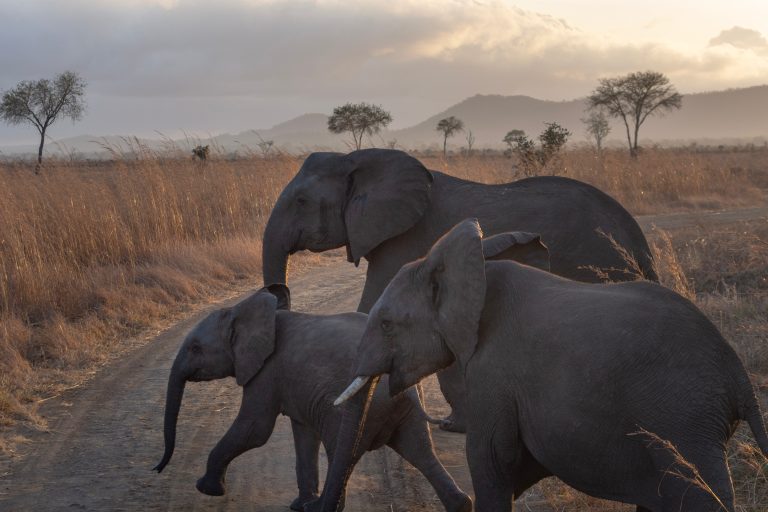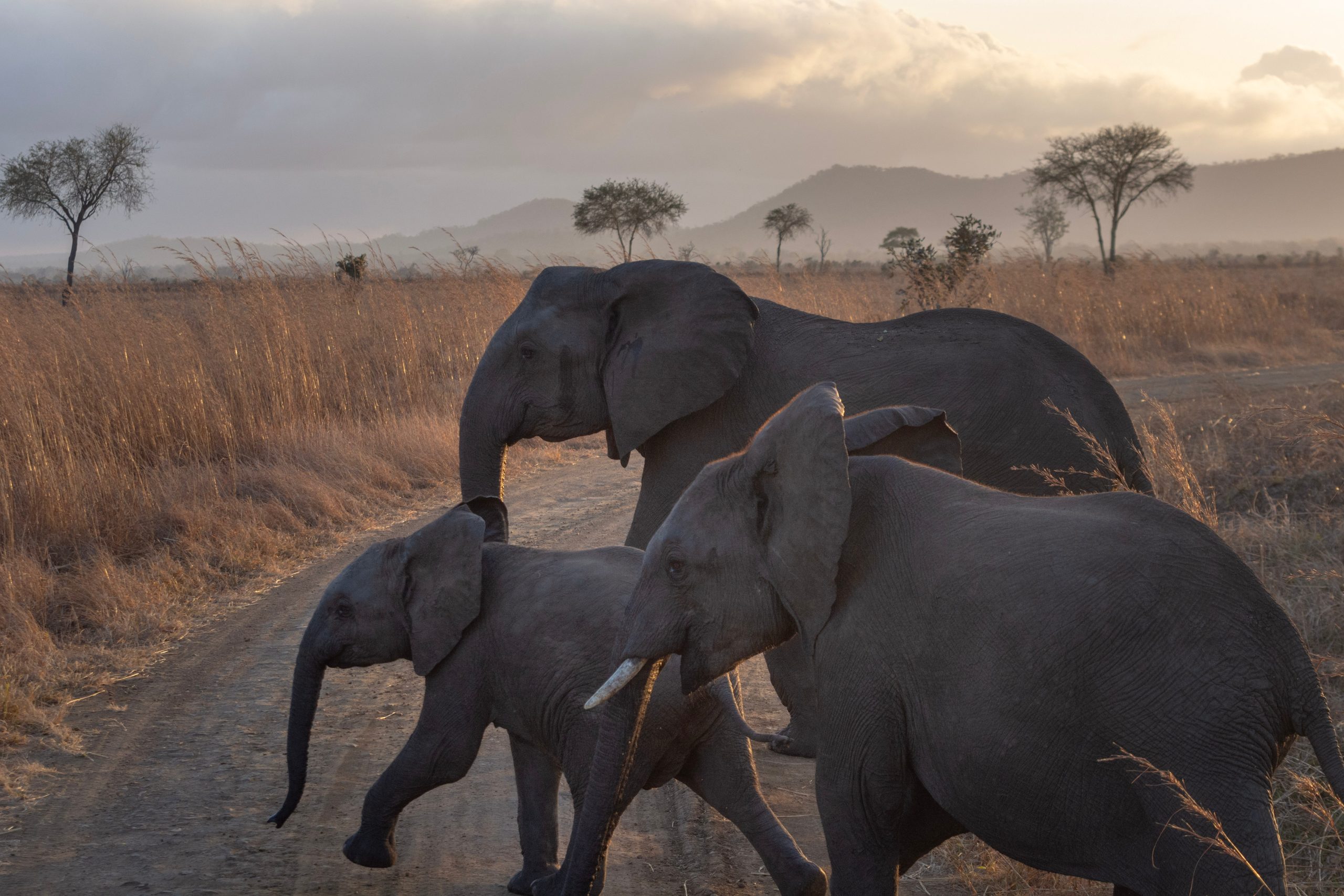 Mikumi National Park
Search for wildlife in Mikumi National Park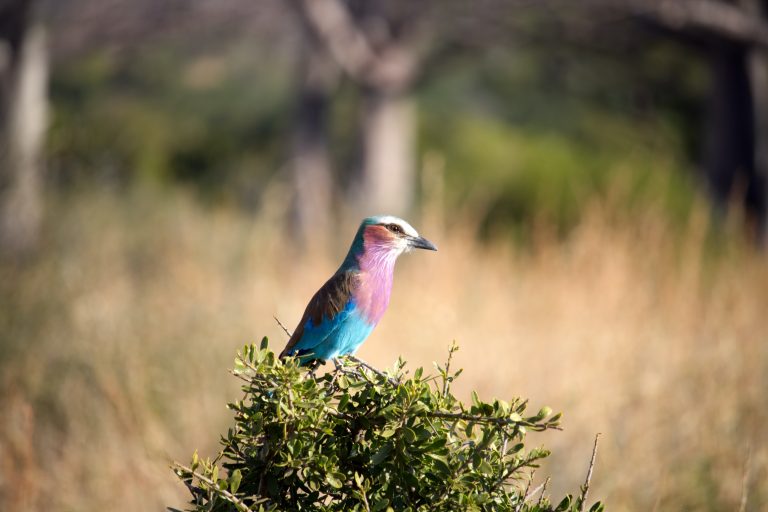 Ruaha
Visit Tanzania's largest National Park, Ruaha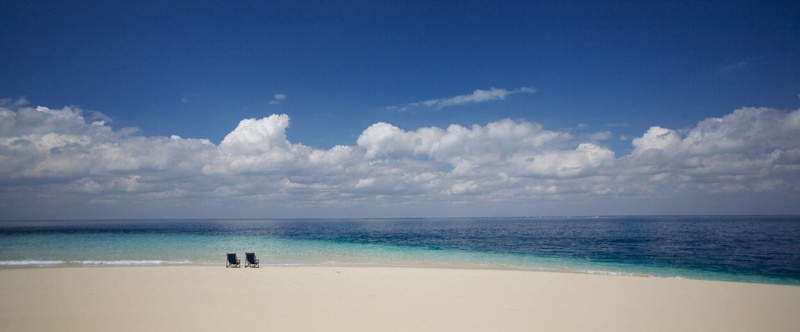 Lazy Lagoon Island
Relax on the beaches of Lazy Lagoon Island
Tour Itinerary
On arrival at Dar es Salaam Airport you will be met and escorted to your hotel for the night.
After breakfast, travel by Safari Air Link to Mikumi National Park. Enjoy your first Game Drive and a idyllic picnic lunch. In the afternoon you will embark on another Game Drive before drinks around the camp fire.
You have two days to enjoy exploring Mikumi National Park, home to lions, leopards, antelopes, and more. Enjoy early morning Game Drives, afternoon Game Drives, or even full day Game Drives with picnic lunches. You could also take an excursion to Udzungwa Mountains National Park and Sanje Waterfall.
Travel to Ruaha National Park by air, and enjoy a Game Drive along the way. In the afternoon take a Game Drive to the spectacular hippo pool. Ruaha is the largest Park in Tanzania, home to over 500 birds and 1,400 plant species. Search for cheetah, elephants, buffalo, warthogs, giraffe, hippos, crocodiles, and more!
Enjoy the next two days exploring Ruaha. There are plenty of exciting Game Drives for you to enjoy, exploring along the river and over the rocky kopjes. This is one of the best places for viewing the famous spectacular African sunset.
Have one last search for wildlife on your way to the airstrip where you will fly to Dar es Salaam. Transfer by road and sea to beautiful Lazy Lagoon Island, 2km off the coast.
Finish your holiday soaking up the sun, swimming in the sea, and relaxing on the beach of secluded Lazy Lagoon Island. You can enjoy activities including snorkelling, kayaking, paddle boarding, and sailing. Explore the island and look out for wildlife including suni antelope, bush pigs, monkeys, and bush babies. Search the stunning beaches for vivid star fish.
Say goodbye to the beautiful island and transfer by boat and car to the airport for your onward flight.