Destinations on the tour
From Takijiri to Nachi-san/Kii-Katsuura
From Takijiri to Nachi-san/Kii-Katsuura. Total walking distance 66km. Traditional accommodation, local breakfasts, 5 local dinners. Train Tickets, maps, directions and local phone support.
We have created a range of shorter packages that are perfect for all situations. Whether you want a few days to explore on your way to Europe, or more time to explore a destination pre/post cruising. You can also mix and match these tours and packages to create your own custom itinerary. There are excursions that explore all our favourite destinations, as well as ones that take you off the beaten track for the best unique experiences.
What's included in the tour
Accommodation
5 nights traditional Japanese accommodation with local breakfast
Transport
Train Tickets (Kyoto/Osaka – Kii-Tanabe, Kii-Katsuura – Kyoto/Osaka)
Topographical maps and walking directions
Local telephone support
Tour Highlights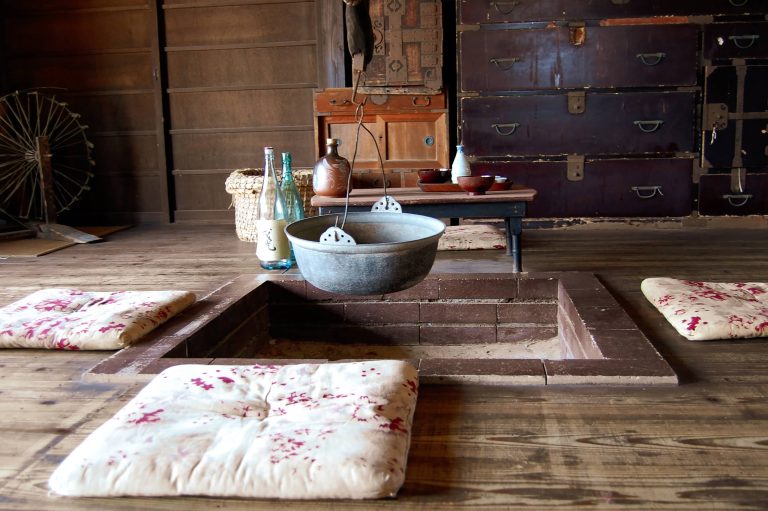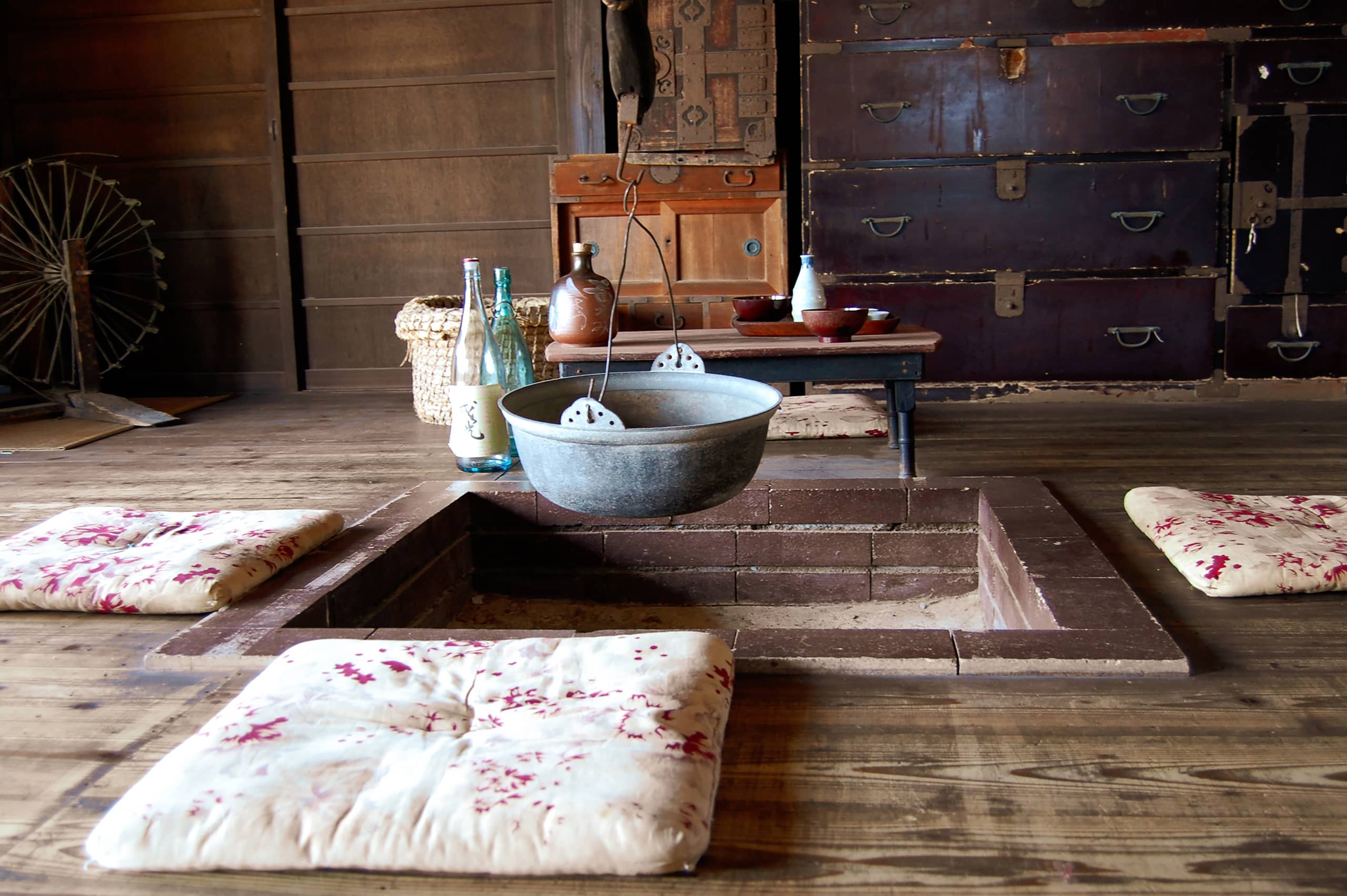 Takahara
Hike the ridge of Takahara and overnight in Japanes Minshuku.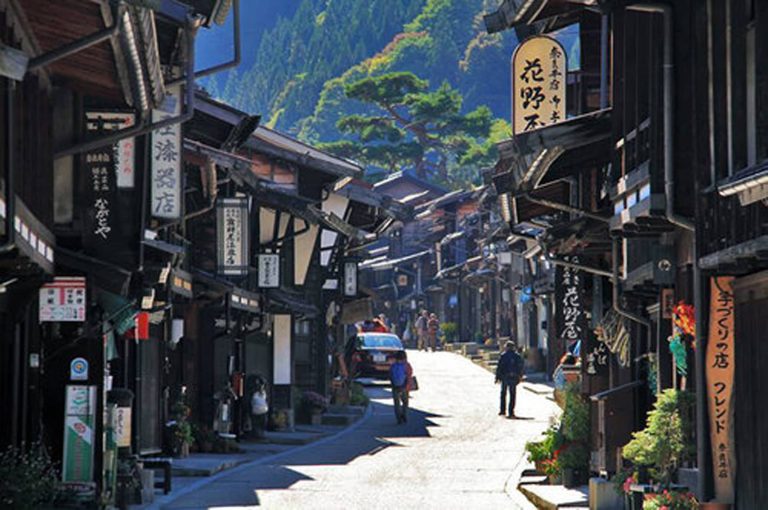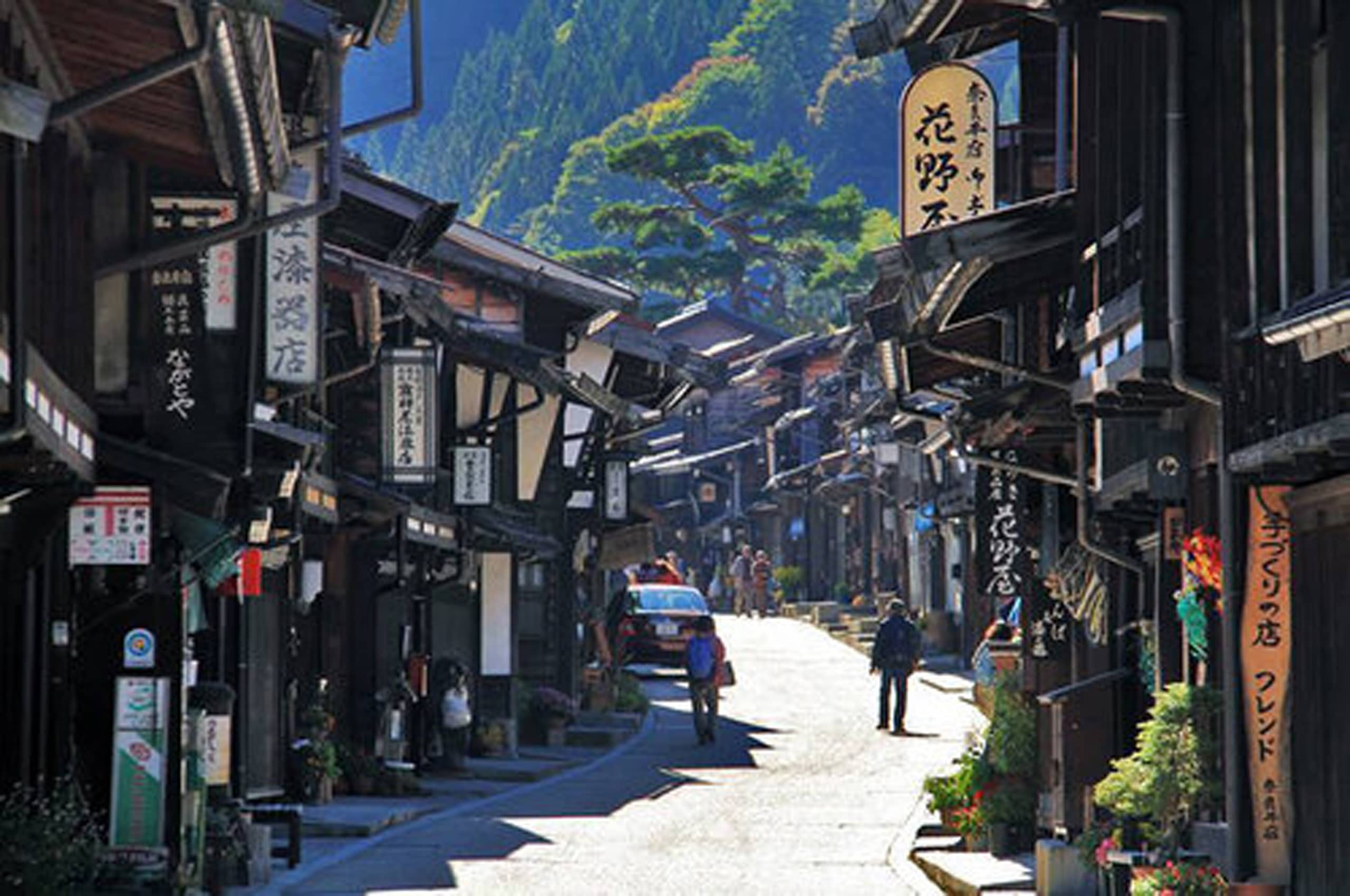 Kii Mountains
Pass through small villages and the forest of Kii Mountains.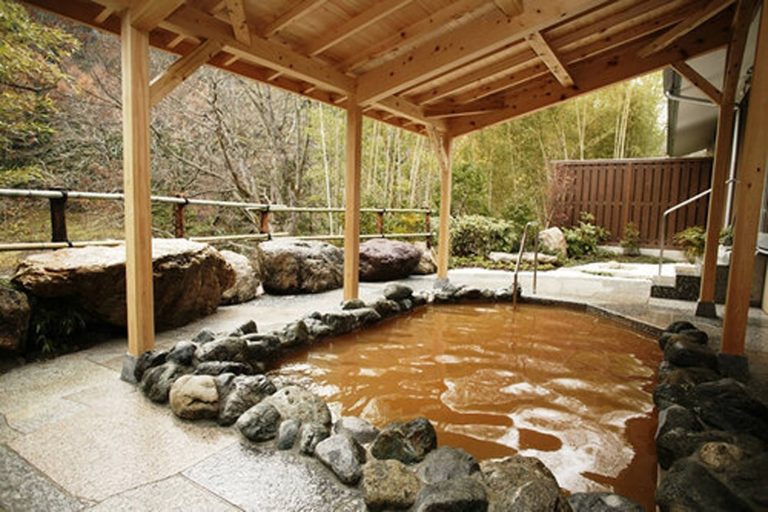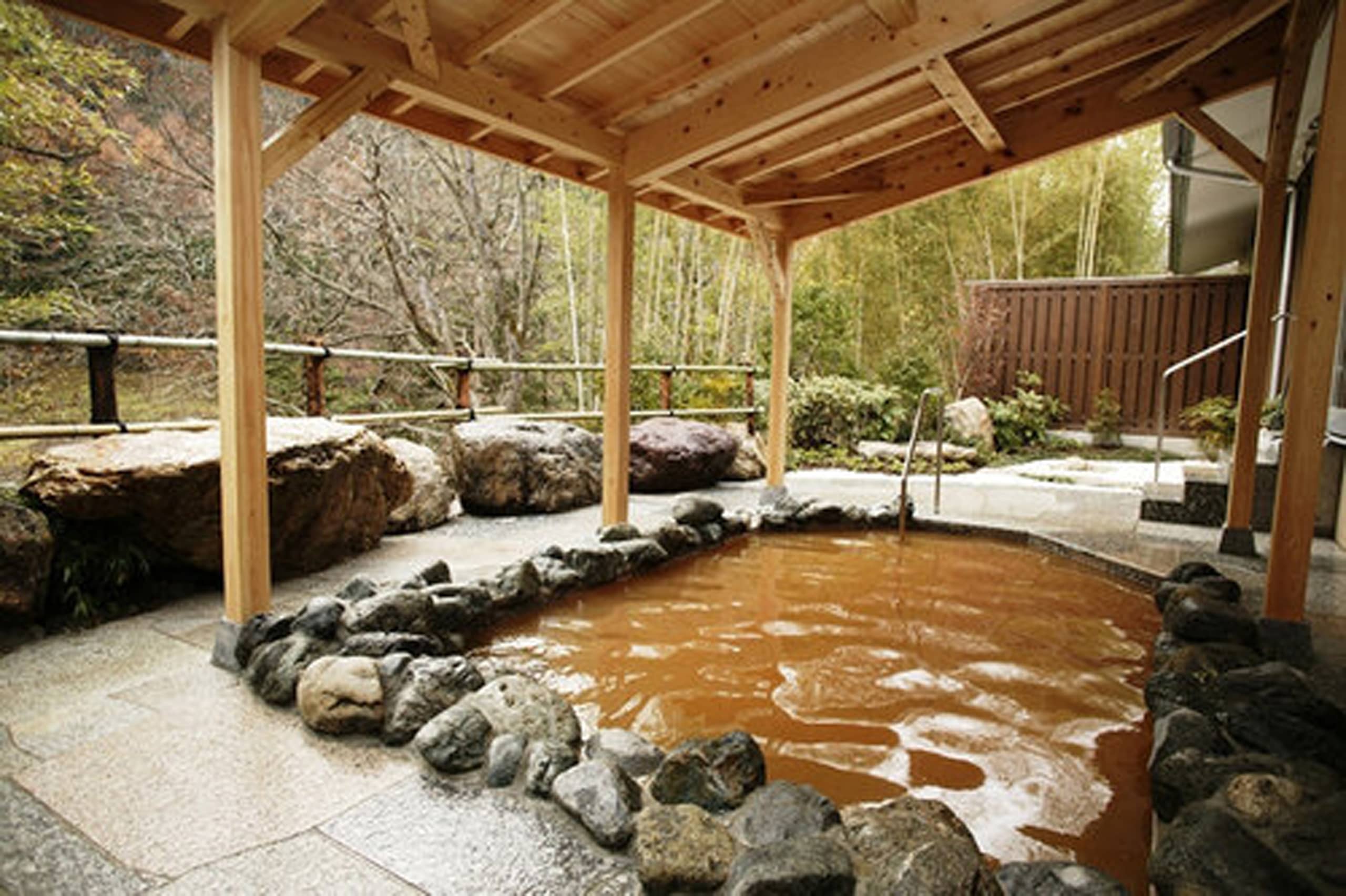 Yunomine Onsen
Yunomine Onsen, natural hot spring and enjoy a delicious feast for dinner.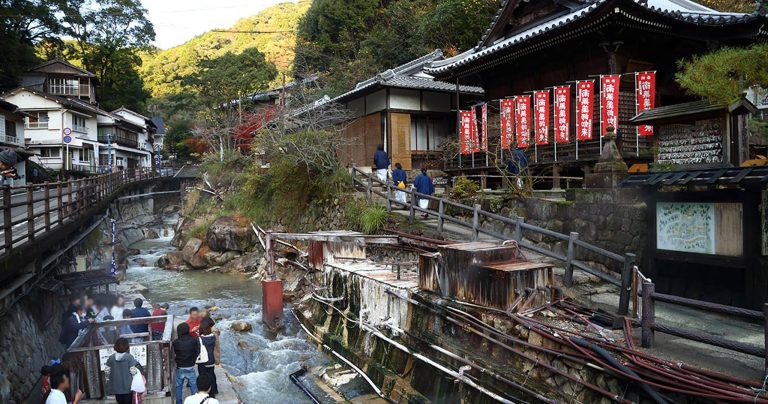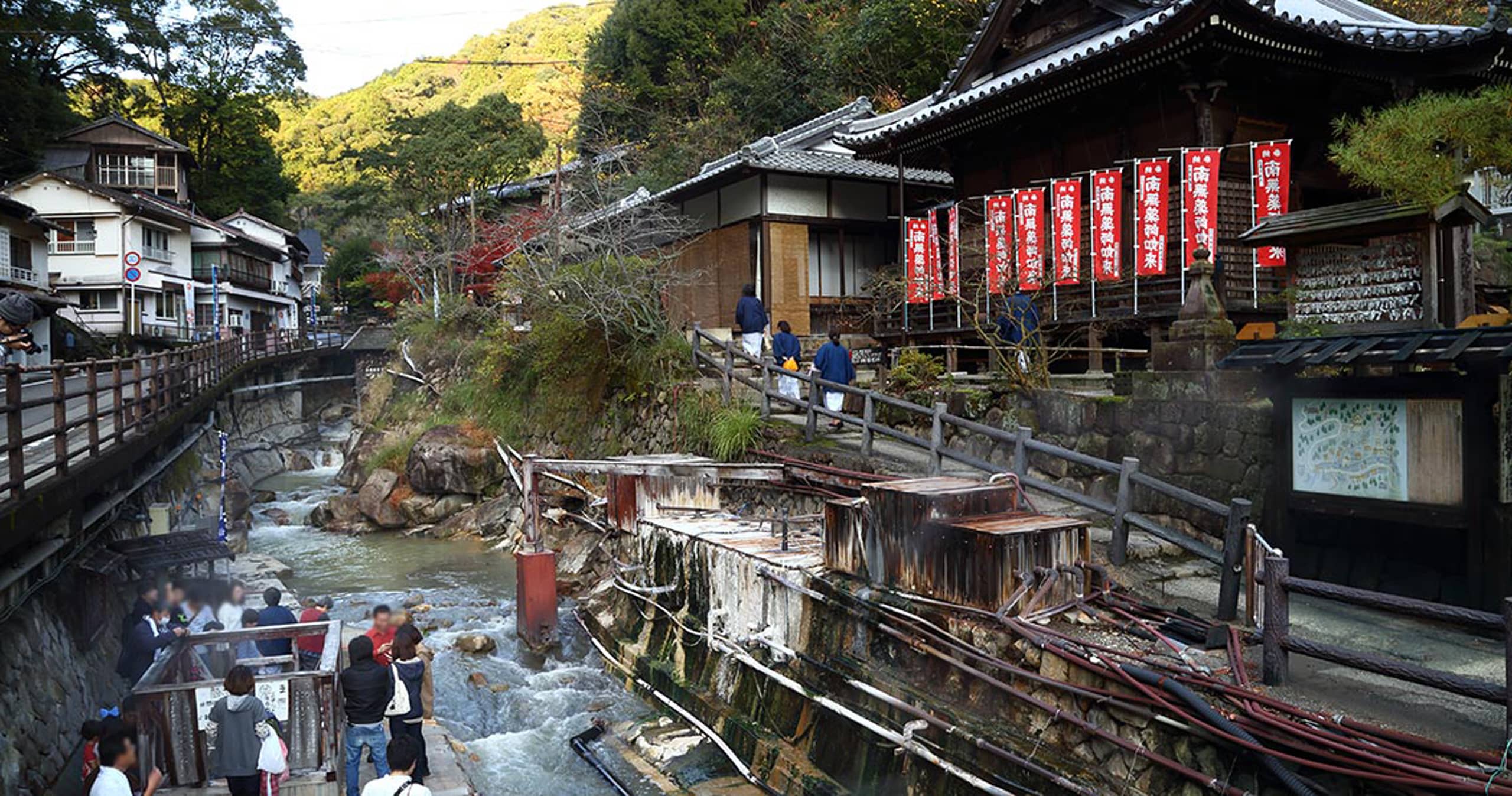 Kumano River
Enjoy the banks of Kumano River and hike the Ogumotorigoe Pass and its views of the Pacific Ocean.