Destinations on the tour
Nagoya > Shirakawago >Takayama
We have created a range of shorter packages that are perfect for all situations. Whether you want a few days to explore on your way to Europe, or more time to explore a destination pre/post cruising. You can also mix and match these tours and packages to create your own custom itinerary. There are excursions that explore all our favourite destinations, as well as ones that take you off the beaten track for the best unique experiences.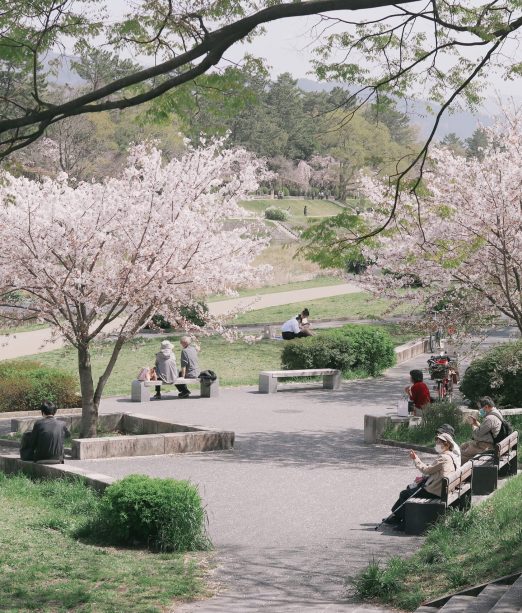 What's included in the tour
Meals
Daily breakfast, 1x lunch
Activities
1 Day Nagoya Walking SIC Tour: Nagoya Castle, Entertainment District, Osu Kannon Temple, and more.
1 Day Shirakawago & Takayama SIC Tour: explore Takayama and Shirakawago. Buffet lunch included.
Transport
Return airport transfers (shuttle)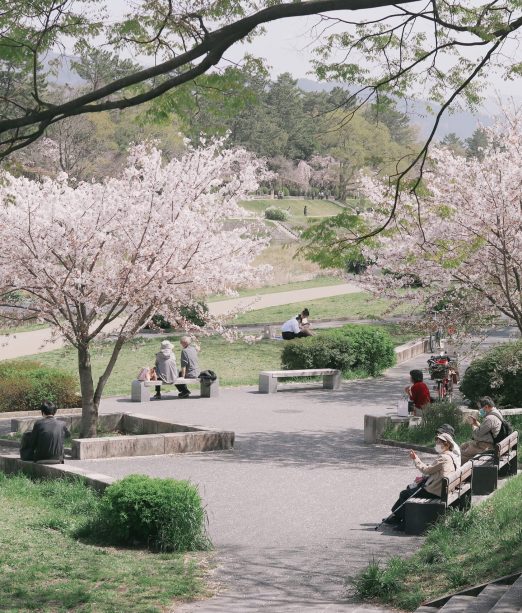 Tour Highlights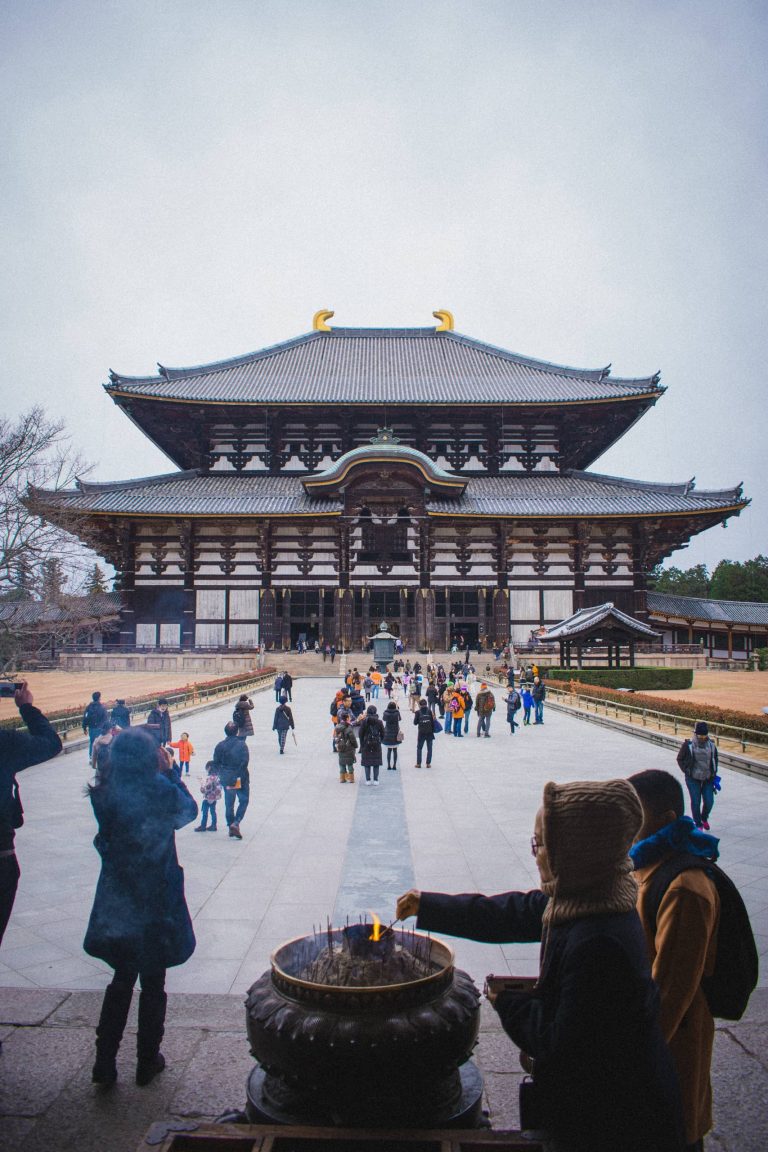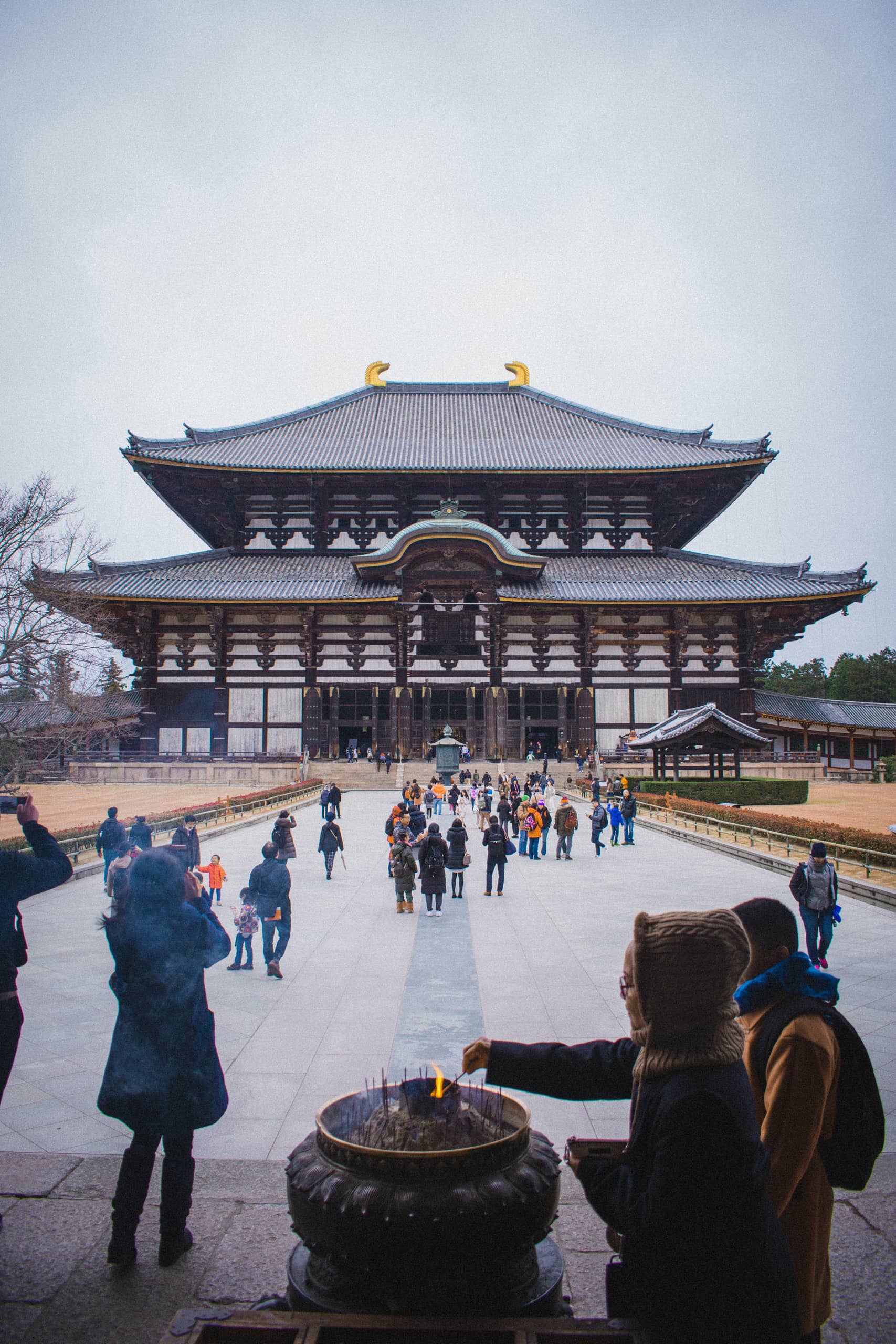 Nagoya Castle
Visit Nagoya Castle and the main shopping and entertainment areas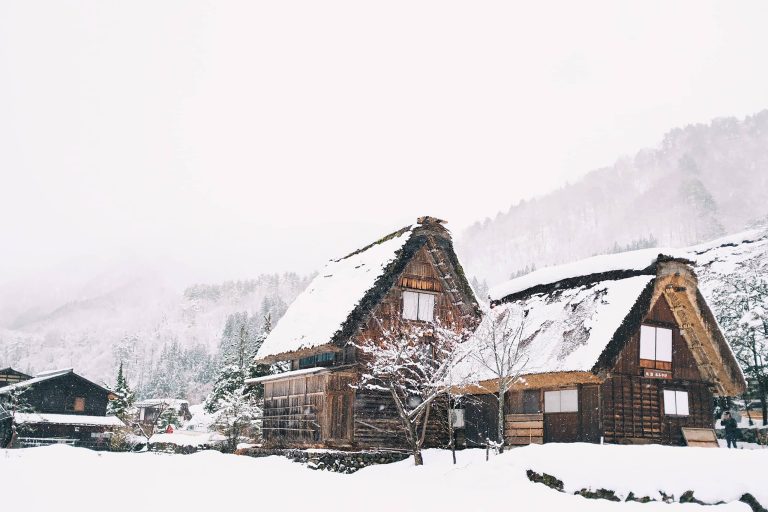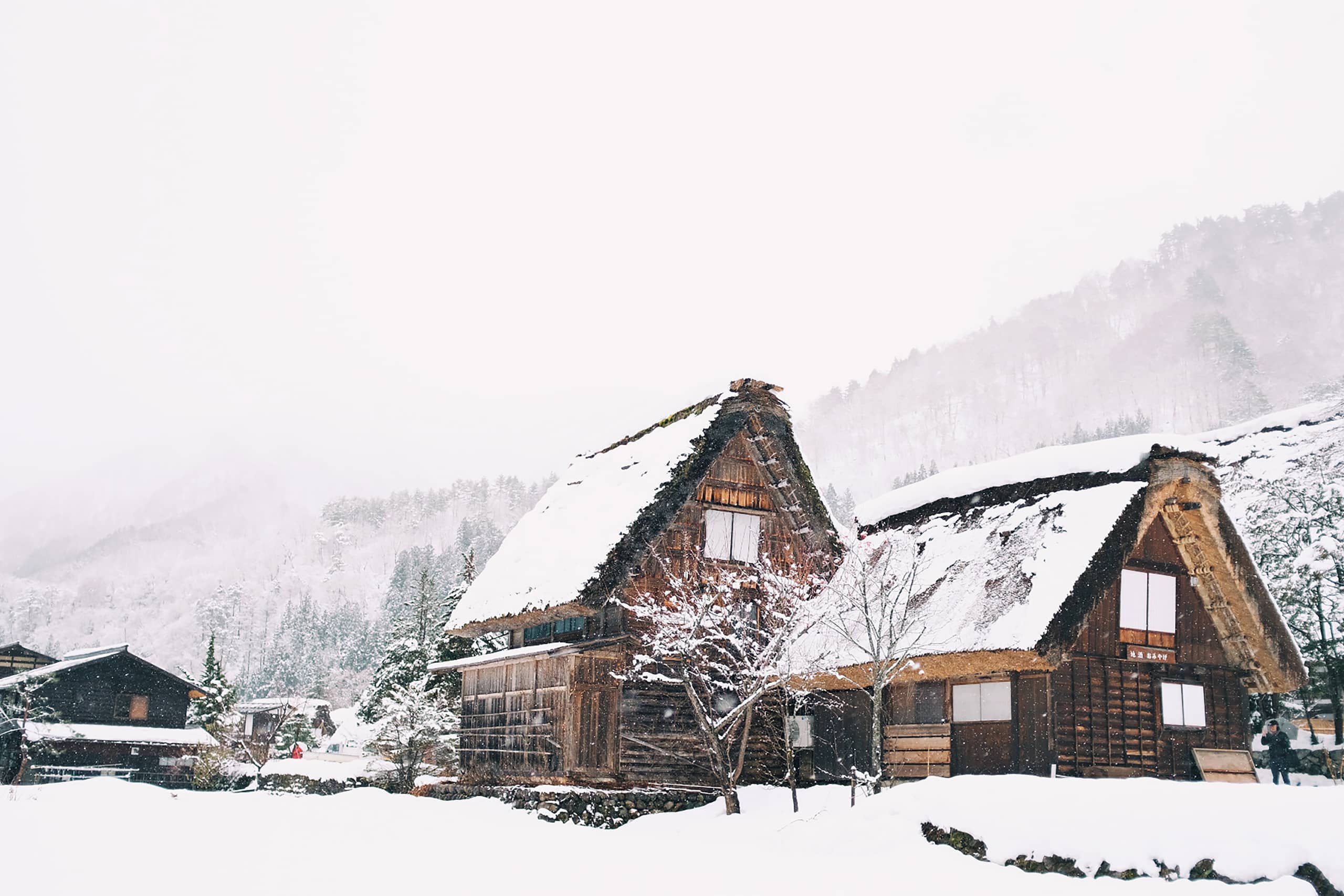 Shirakawago
Travel to Shirakawago to explore the famous Gassho Homes
Tour Itinerary
You will be met on arrival at the Airport and assisted on to the airport bus that will take you to Nagoya Station. On arrival at the Station you will make your own way to your accommodation for the next four nights.
After breakfast you will meet your guide at Nagoya Station at 9:00am to start your walking tour (with subway pass). Visit beautiful Nagoya Castle, then make your way through the main entertainment and shopping districts, including a stop at the Buddhist Temple, Osu Kannon Temple. Your tour will conclude at the Nagoya Station, and the rest of the day is free for you to explore at your leisure.
This morning you will meet your guide at the Nagoya Station Bus Centre. Transfer to Takayama by coach and wander through the streets before enjoying a delicious buffet lunch. You will then visit UNESCO World Heritage Listed Shirakawago where you can explore the famous Gassho Homes. The region is known for its preservation of the unique architectural design (Gassho Homes are only found in two areas in Japan). You will then return to the Nagoya Station Bus Centre where your tour will conclude.
The day is free for you to explore Nagoya at your own pace. You could add on an optional tour to the Tsumago and Magome Post Towns, or purchase a Legoland ticket and marvel at the brick sculptures and displays.
Enjoy the day at your leisure until it is time to transfer to the airport for your onward flight.