Destinations on the tour
Osaka > Kyoto
We have created a range of shorter packages that are perfect for all situations. Whether you want a few days to explore on your way to Europe, or more time to explore a destination pre/post cruising. You can also mix and match these tours and packages to create your own custom itinerary. There are excursions that explore all our favourite destinations, as well as ones that take you off the beaten track for the best unique experiences.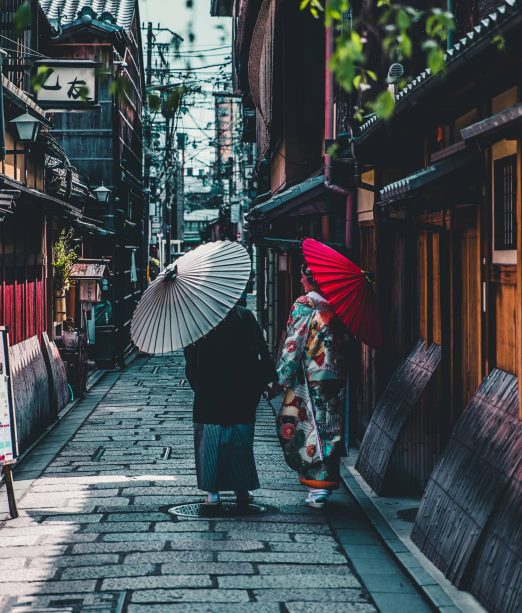 What's included in the tour
Accommodation
3 nights accommodation in Osaka
Activities
1 day Kyoto SIC Tour: explore the beautiful temples and shrines of the ancient imperial city, wander through the towering bamboo forest, and more.
Transport
1 day Osaka Subway pass
Return airport transfers (shuttle)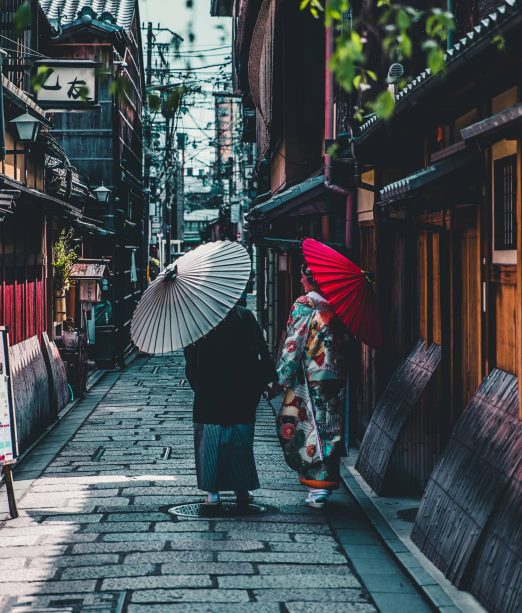 Tour Highlights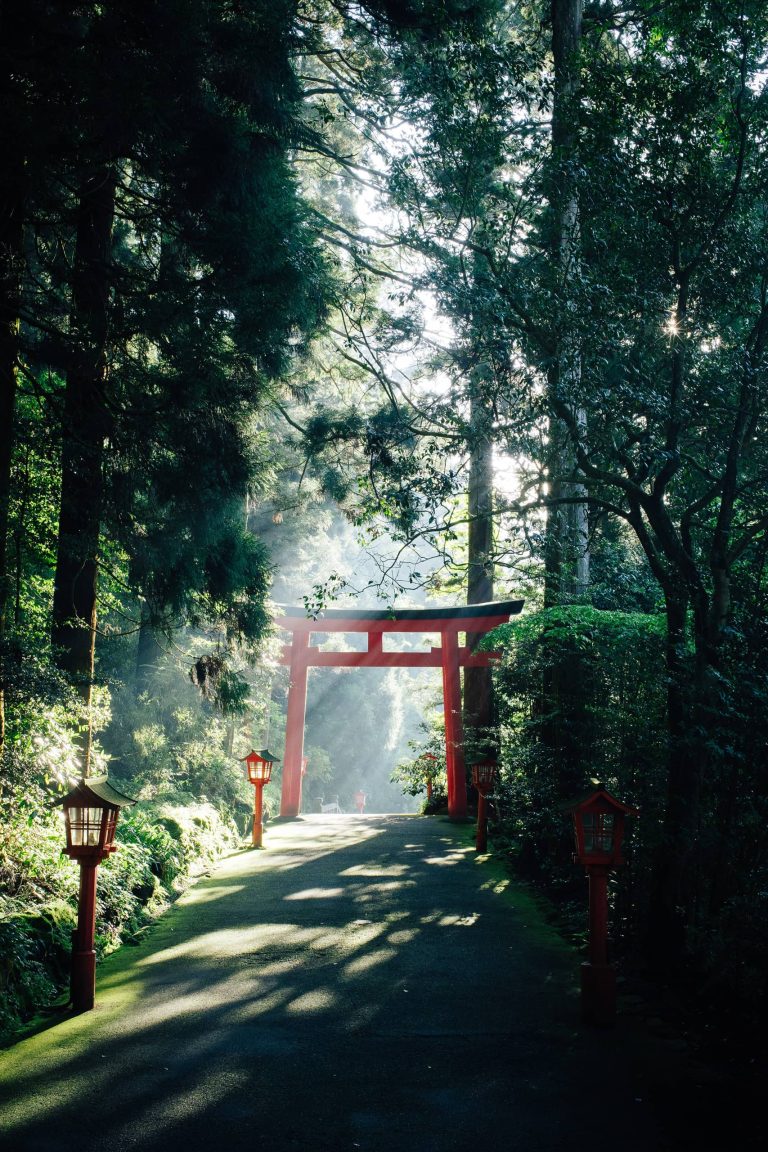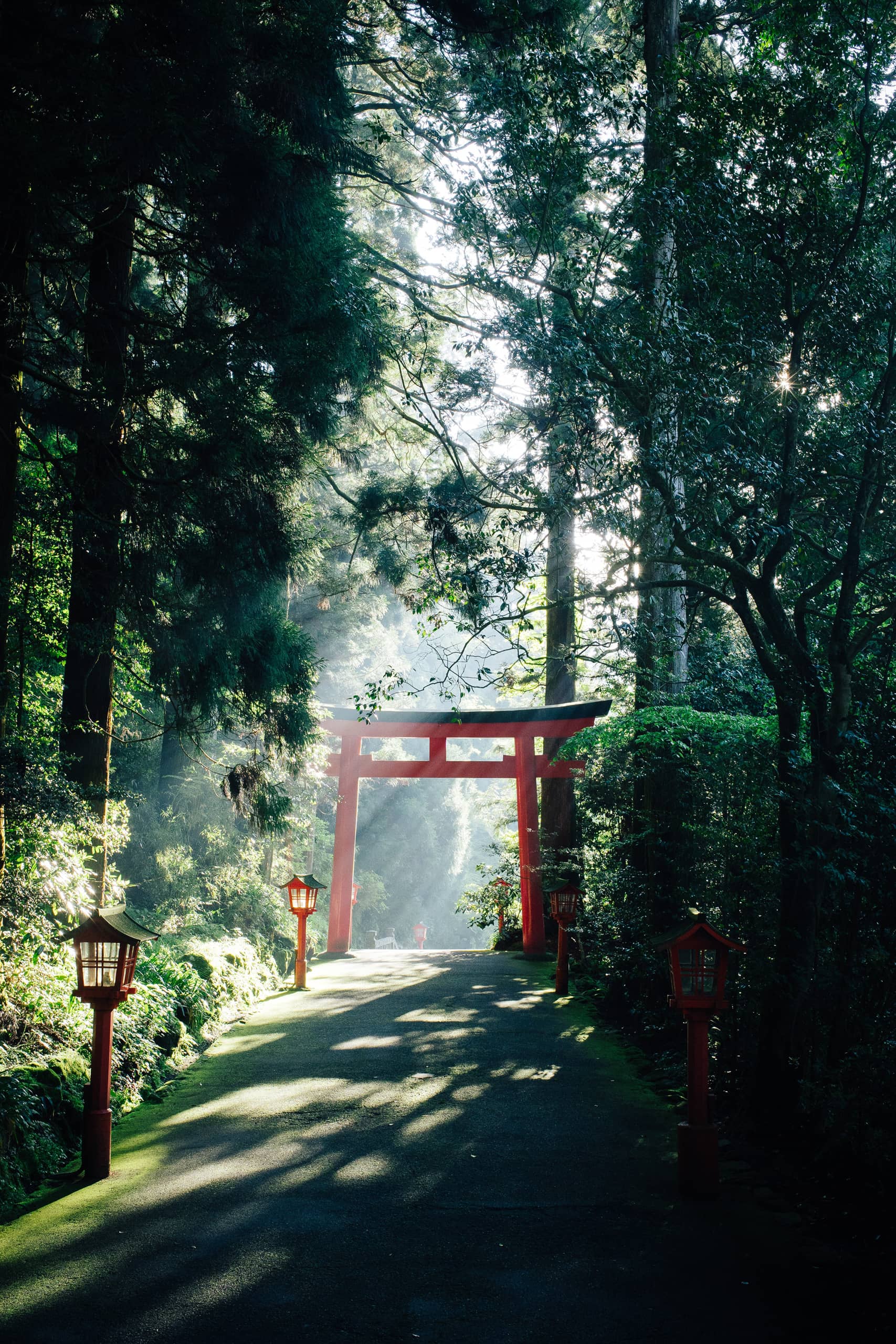 Taisha Shrine
Visit Fushimi Inari Taisha Shrine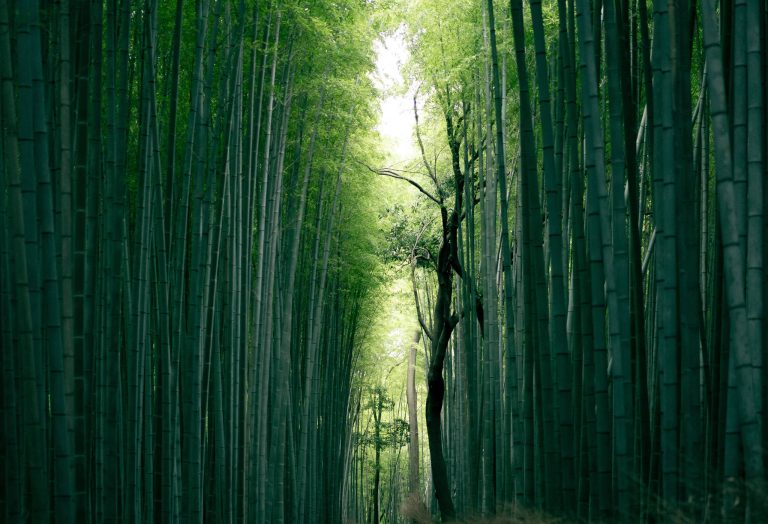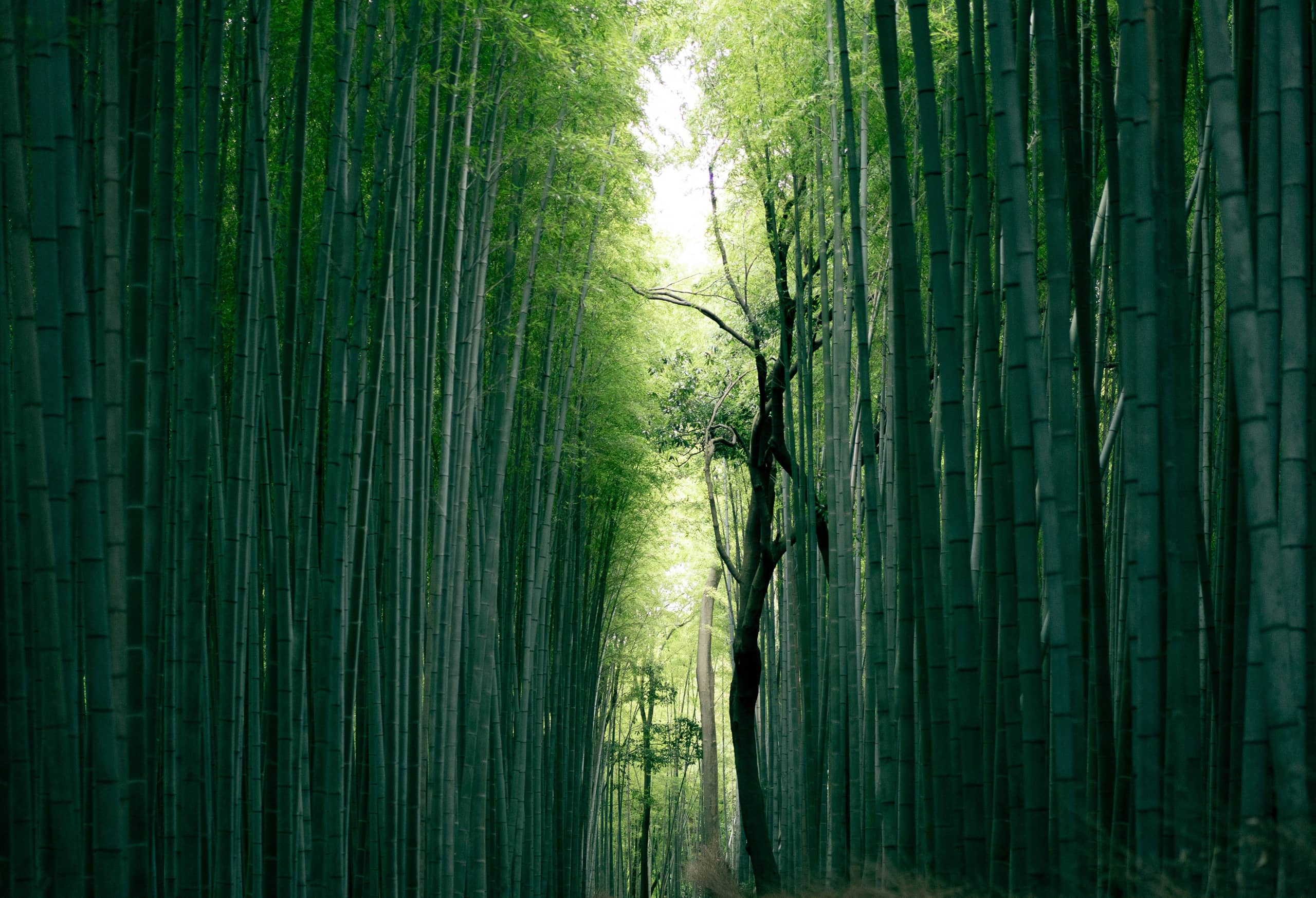 Arahiyama Bamboo Forest
Walk through the towering bamboo of Arahiyama Bamboo Forest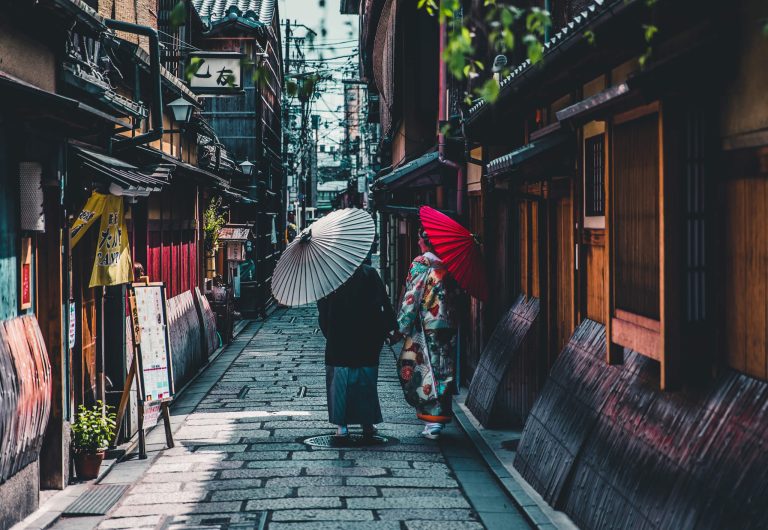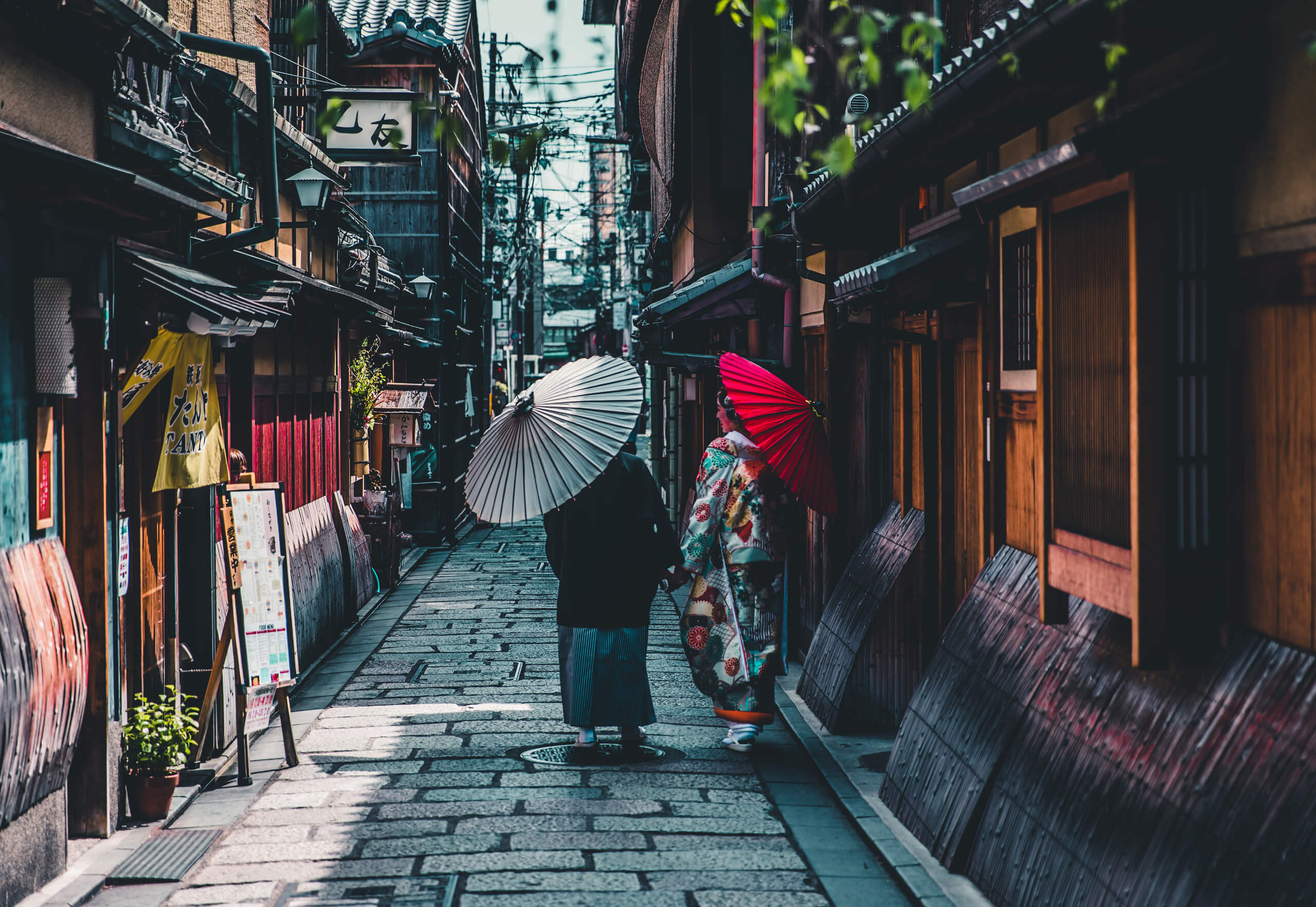 Kinkakuji Temple
Visit Kinkakuji Temple know as the Golden Pavilion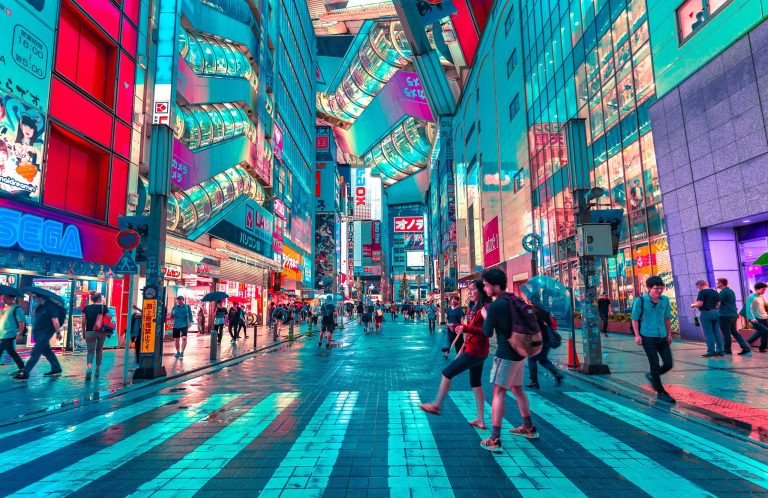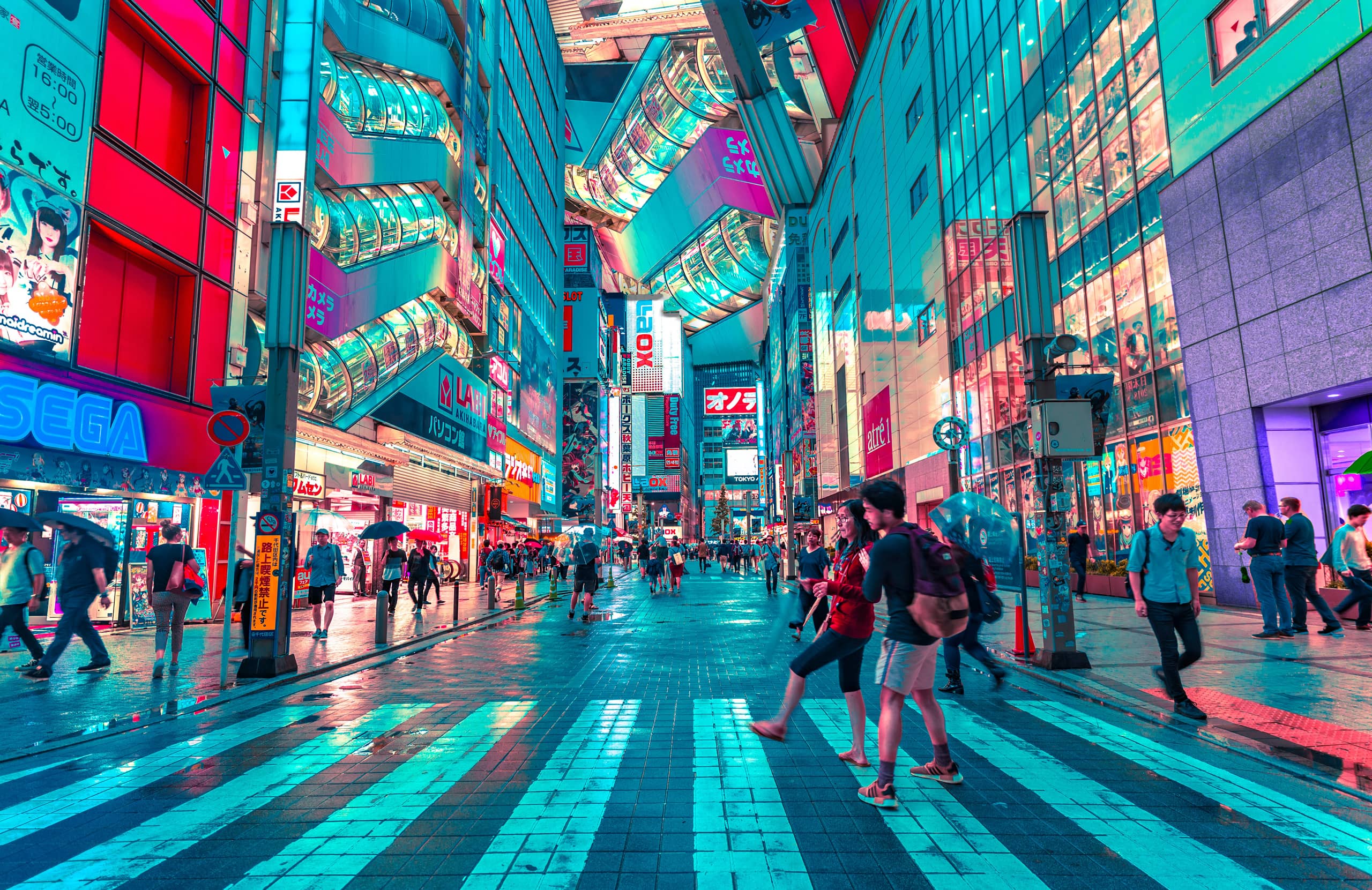 Osaka
Free day to explore Osaka
Tour Itinerary
You will be met on arrival and assisted to the airport bus. Transfer to Osaka and make your own way to you hotel for the next three nights.
Today you will travel to Kyoto for a full day tour exploring the historical sights. Visit Kiyomizu and Sanju-san-gen-do Temples, then wander through the famous Fushimi Inari Taisha Shrine. Walk through the vibrant towering bamboo of Arashiyama Bamboo Forest, and continue to Tenryu-ji Temple. You will be in awe of the magnificent Kinkakuji Temple, also known as the Golden Pavillion due to its beautiful colour. Your tour will conclude at Osaka Station where you can make your own way back to your hotel, or venture out at your own leisure.
Enjoy the day exploring Osaka at your leisure. Why not purchase a ticket to Universal Studio, or add on an optional Nara afternoon tour to visit the friendly deer in Nara Park?
The day is free at your leisure until it is time to transfer to the airport for your onward flight.