Destinations on the tour
Busan
We have created a range of shorter packages that are perfect for all situations. Whether you want a few days to explore on your way to Europe, or more time to explore a destination pre/post cruising. You can also mix and match these tours and packages to create your own custom itinerary. There are excursions that explore all our favourite destinations, as well as ones that take you off the beaten track for the best unique experiences.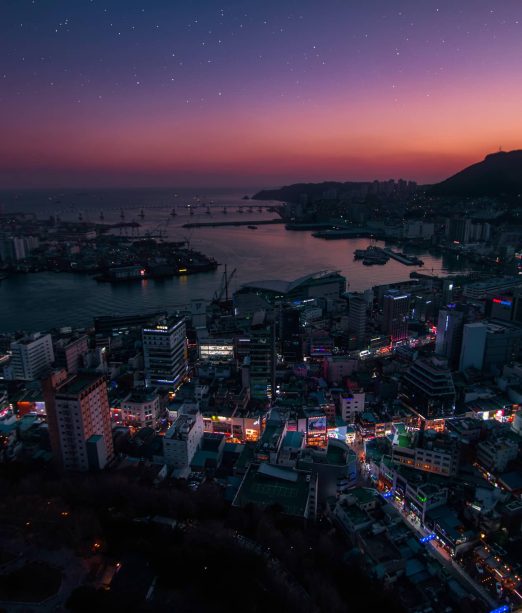 What's included in the tour
Activities
1 day Busan Tour: wander through the famous Jagalchi Fish Market and admire the scenery of Haeundae Beach. You'll also visit other spectacular sights!
Transport
Round trip airport transfers by private vehicle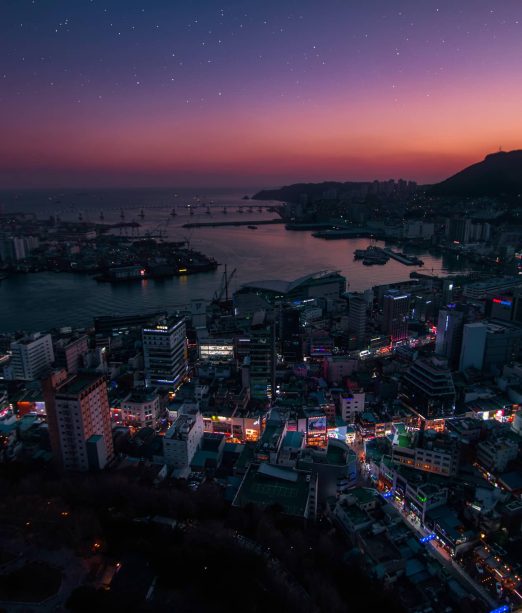 Tour Highlights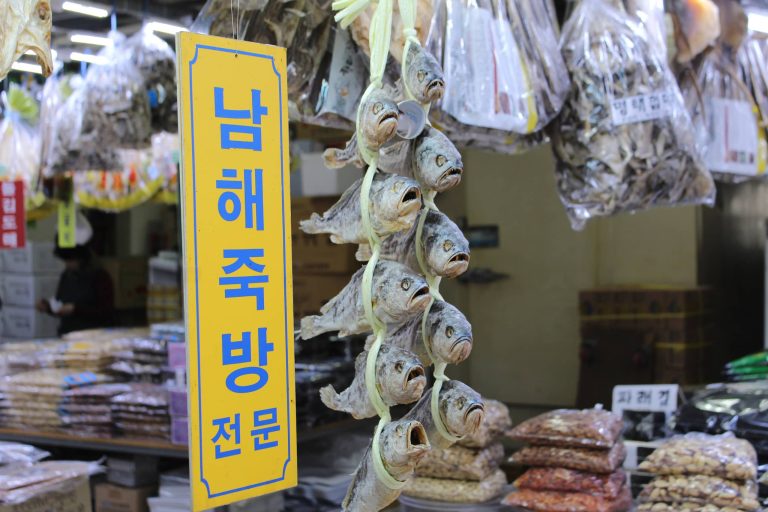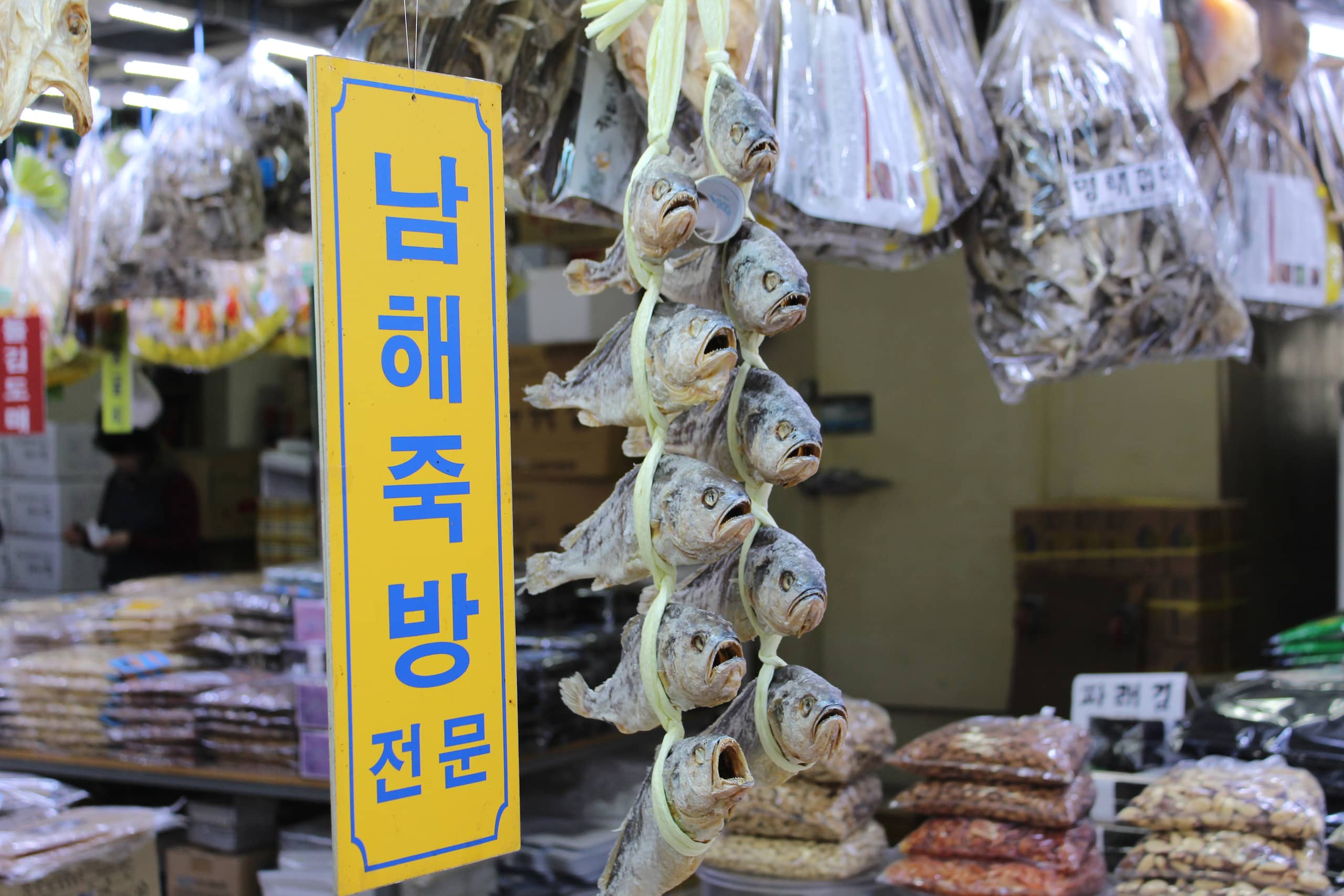 Jagalchi Fish Market & Beautiful Yongdusan Park
Tour highlights include a visit to the famous Jagalchi Fish Market and Beautiful Yongdusan Park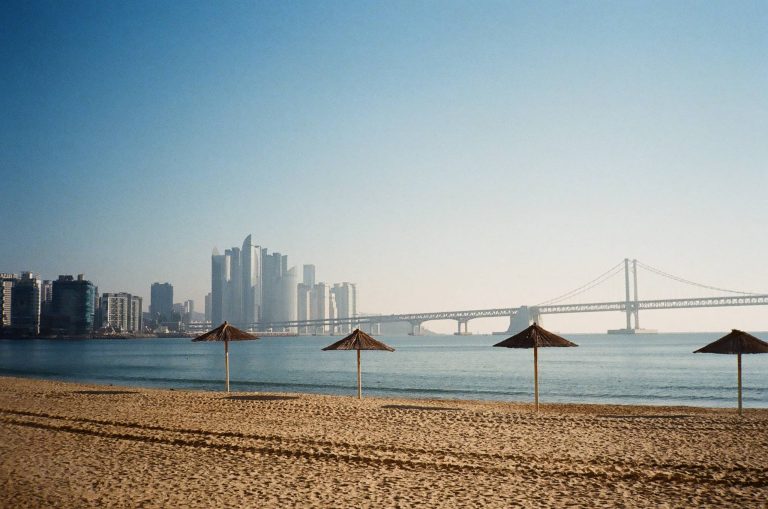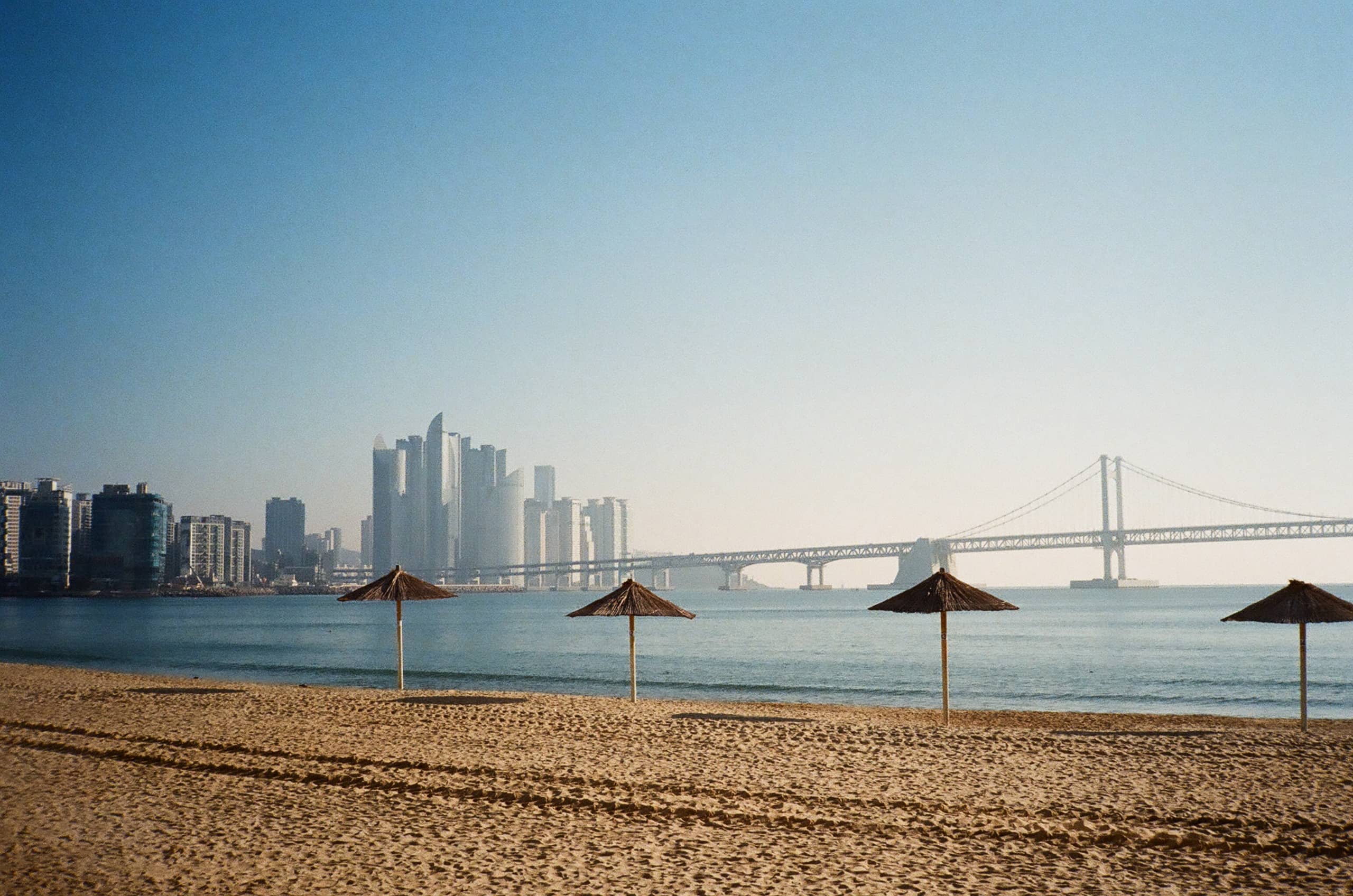 Haeundae Beach
Wander along stunning Haeundae Beach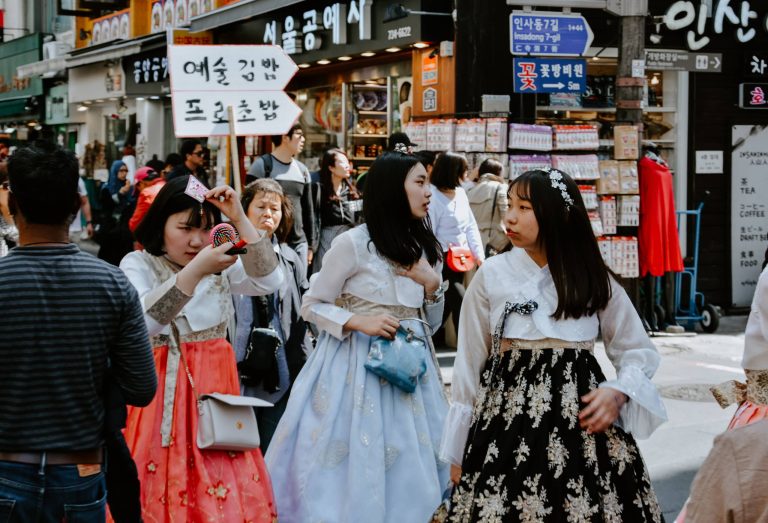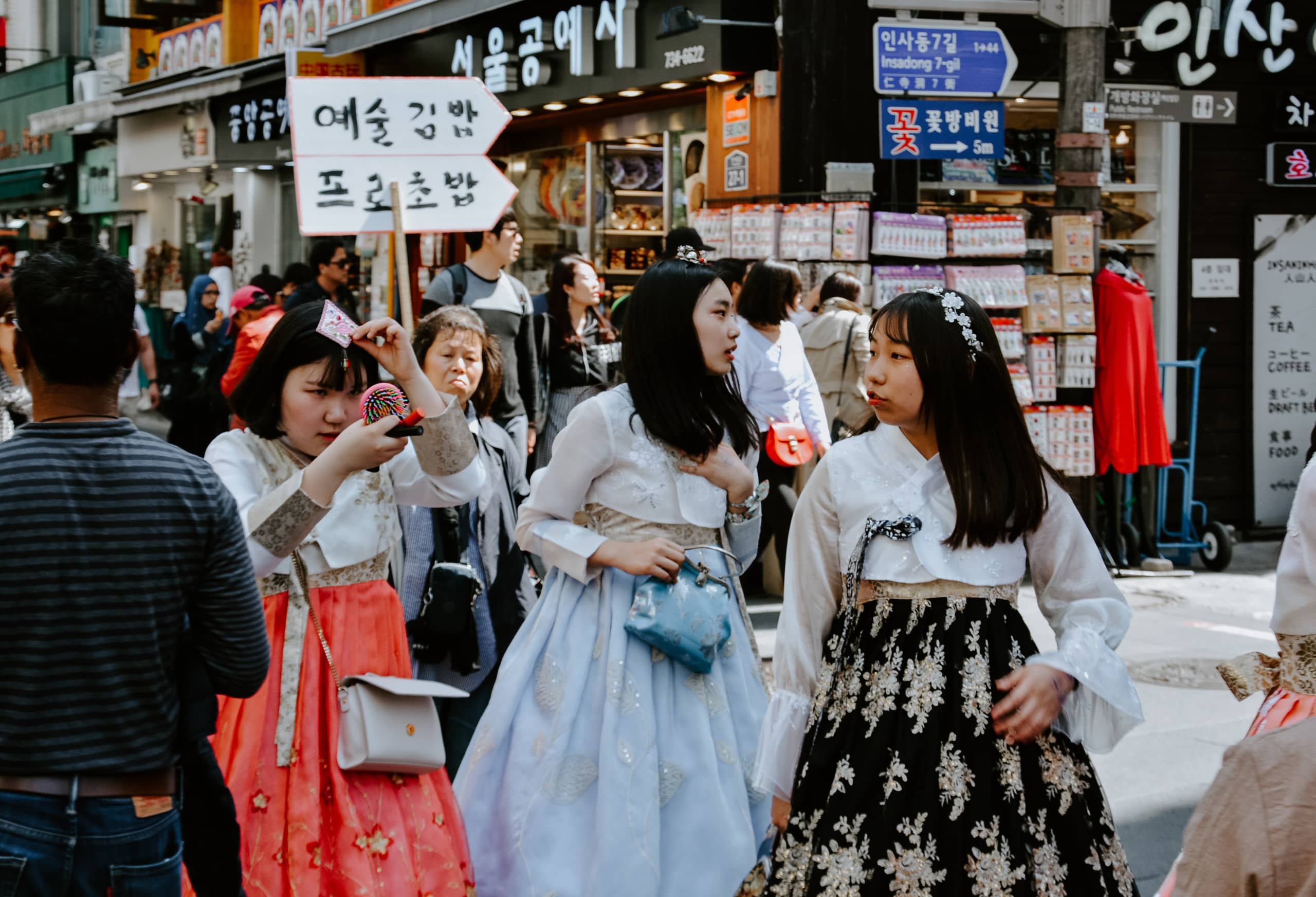 Centrum City
Time for shopping at bustling Centrum City
Tour Itinerary
You will be met on arrival and transferred to your hotel for the next two nights.
After breakfast, take a tour of the highlights of Busan. You will visit the famous Jagalchi Fish Market, and beautiful Yongdusan Park. Enjoy a delicious local lunch, then stop at the APEC House. Wander along the stunning Haeundae Beach and explore the bustling Centrum City (time for shopping!).
Enjoy the day at your leisure until it is time to transfer to the airport for your onward flight.