Destinations on the tour
Jeju
We have created a range of shorter packages that are perfect for all situations. Whether you want a few days to explore on your way to Europe, or more time to explore a destination pre/post cruising. You can also mix and match these tours and packages to create your own custom itinerary. There are excursions that explore all our favourite destinations, as well as ones that take you off the beaten track for the best unique experiences.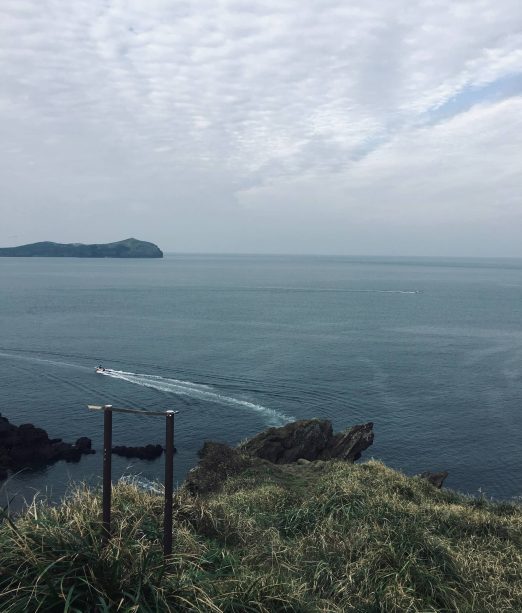 What's included in the tour
Activities
1 day West Tour: explore some of the stunning beaches that Jeju is known for, as well as tea plantations, mountains, and waterfalls.
1 day East Tour: learn about South Korean history and culture at Seongeup Folk Village, see the famous women divers, and more.
Transport
Round trip airport transfers by private vehicle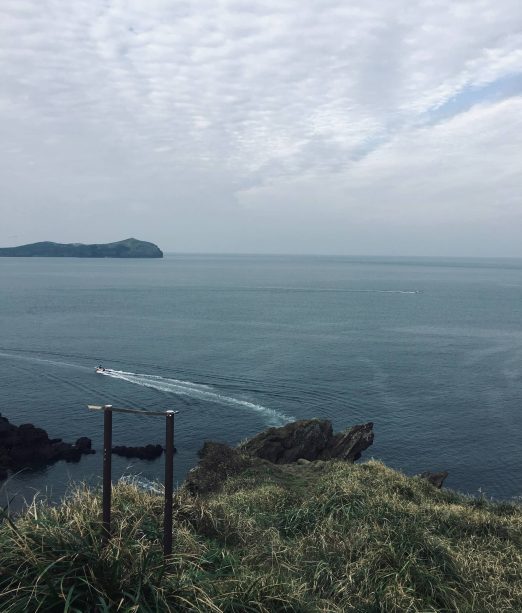 Tour Highlights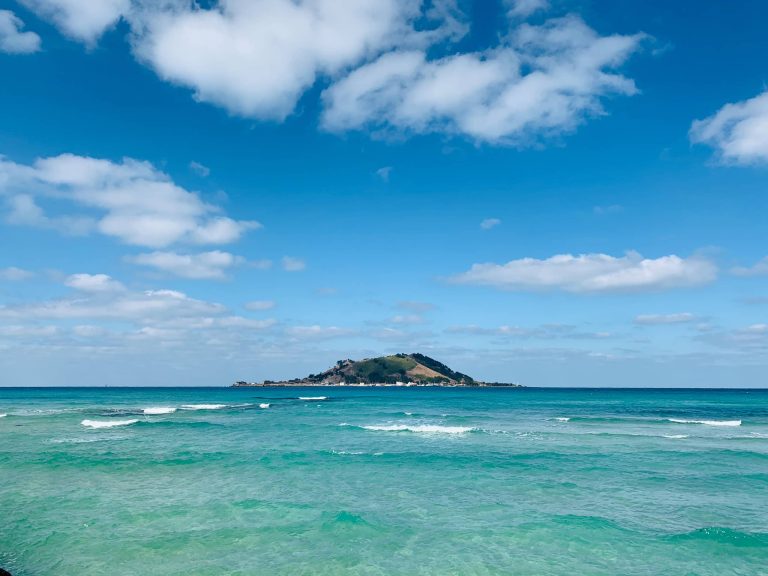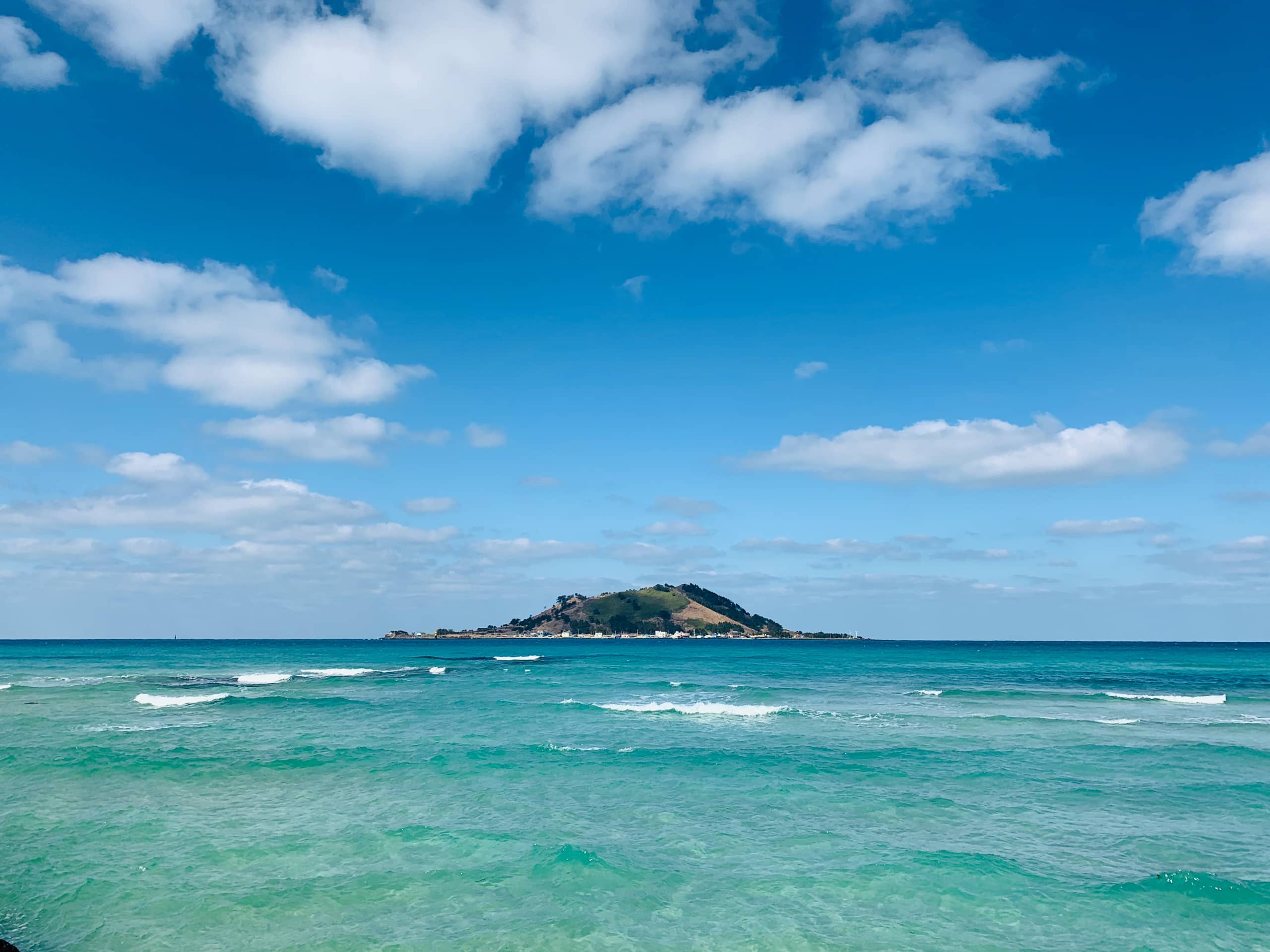 Spectacular natural scenery and beach areas
Enjoy the spectacular natural scenery and beach areas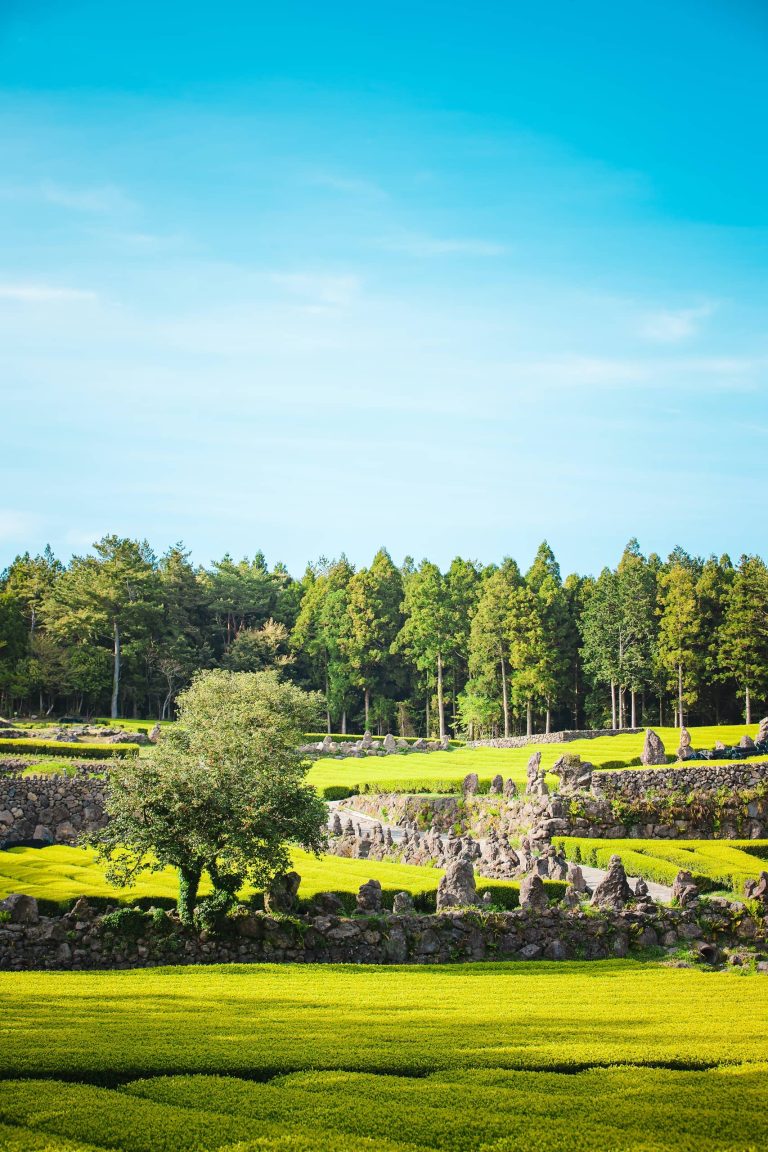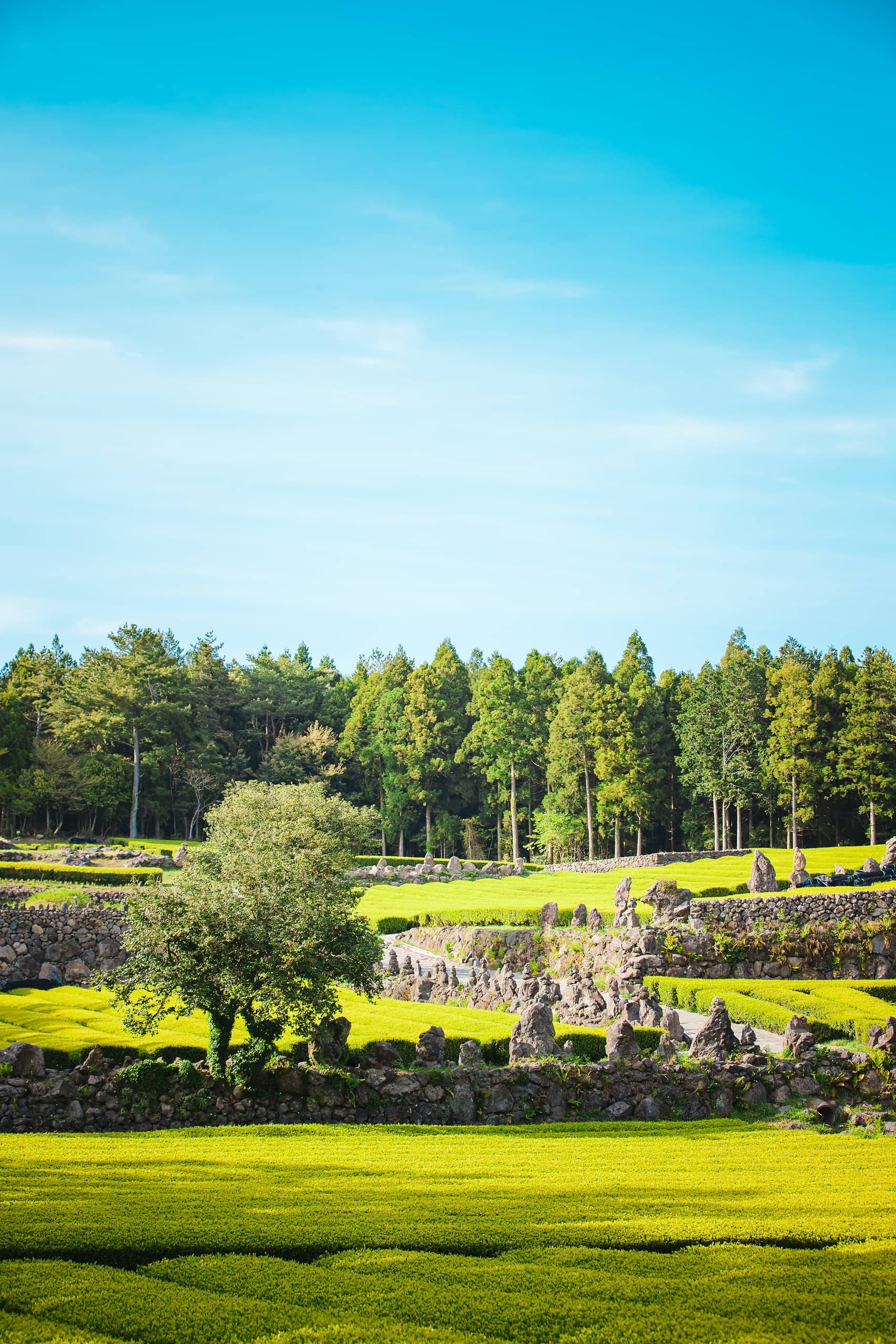 Sanbang Mountain
Relax on a Sanbang Mountain Cruise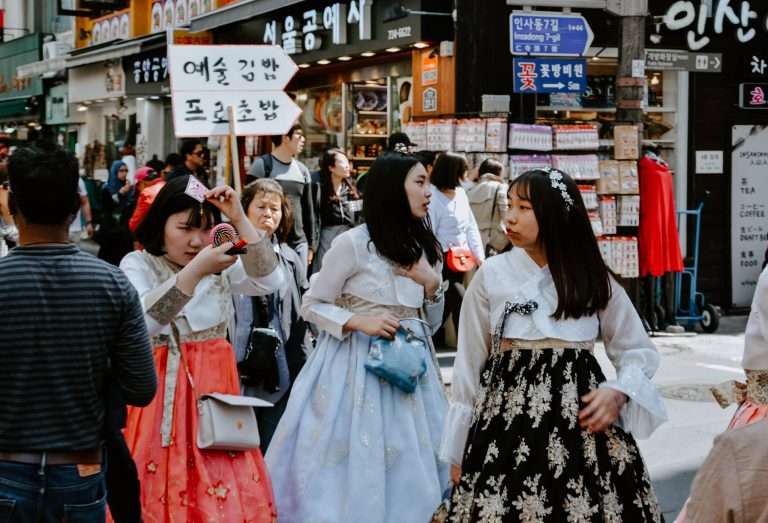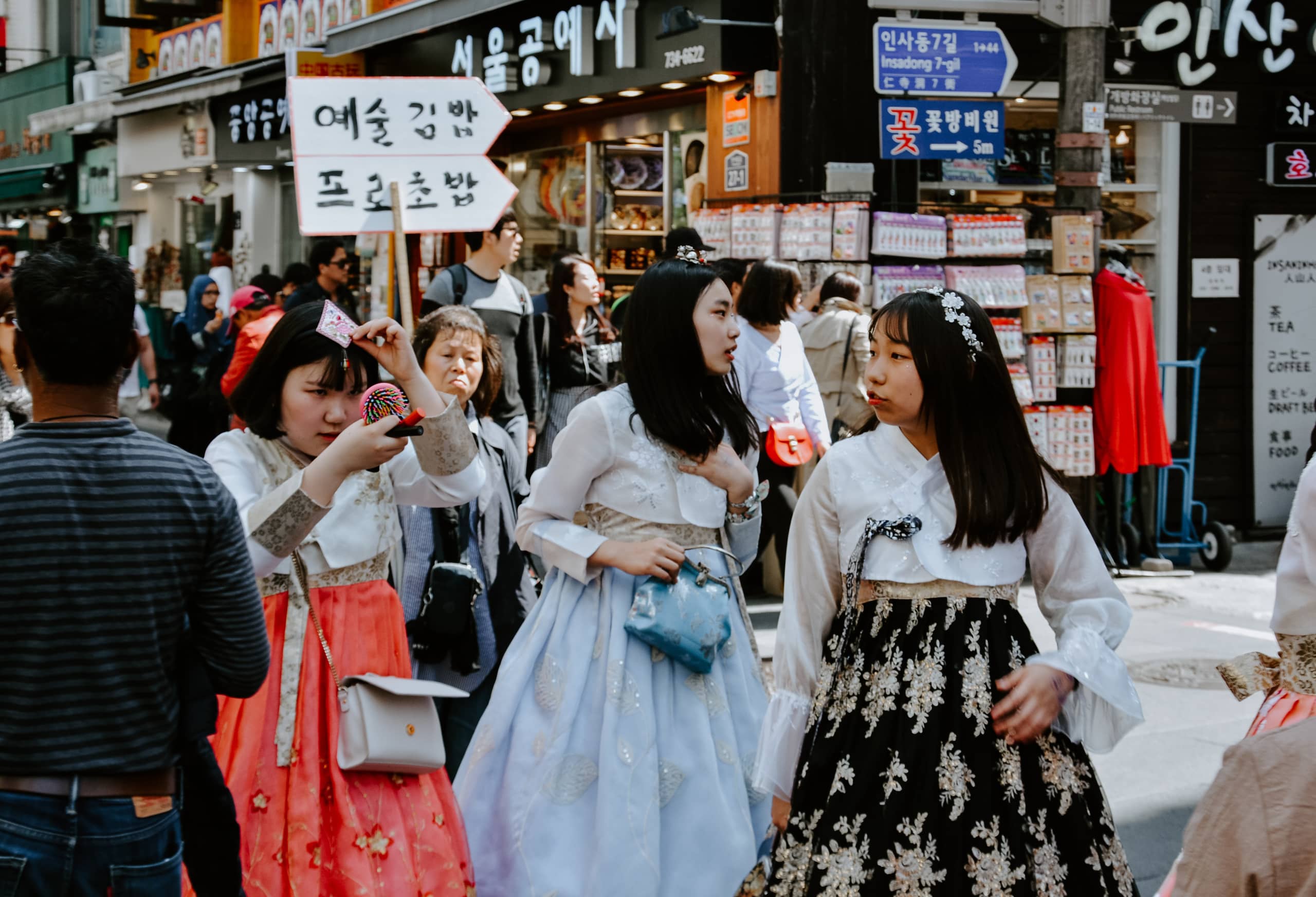 Seongeup Folk Village
See the unique thatch and lava homes at Seongeup Folk Village
Tour Itinerary
You will be met on arrival and transferred to your hotel for the next three nights.
Enjoy the spectacular natural scenery on the West coast. Start the day strolling along the Hyupjae and Gumneung Beaches, then visit Hallim Park. Stop at a lush green tea plantation, then enjoy a delicious local lunch. Relax on a Sanbang Mountain Cruise and admire the beautiful scenery. Marvel at the three tiered Cheonyejeon Waterfall as it cascades, before returning to your hotel late in the afternoon.
Today you will explore the stunning East coast of Jeju. Immerse yourself in culture at the traditional Seongeup Folk Village, and wander through the unique homes built from thatch and lava. Enjoy a local lunch, then see the famous female divers. Explore UNESCO World Heritage Listed Seongsan Sunrise Peak, then travel to Manjanggul Cave via the picturesque Jongdalri Shore Road.
The day is free at your leisure until it is time to transfer to the airport for your onward flight.